Hello SD 163 Families, The District 163 Virtual Black History Program has been rescheduled to Friday, February 26, 2021. The program will premiere at 7:00 p.m. Click here to view attachment:
https://5il.co/ptck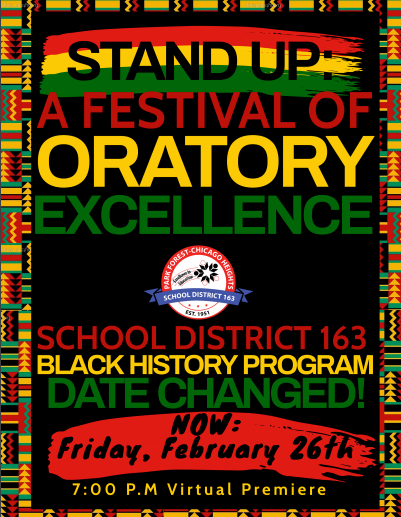 Q2 Awards deliveries are on the way! Congratulations to all of our VIP award winners! #elevatingexcellence #realpatriotsrise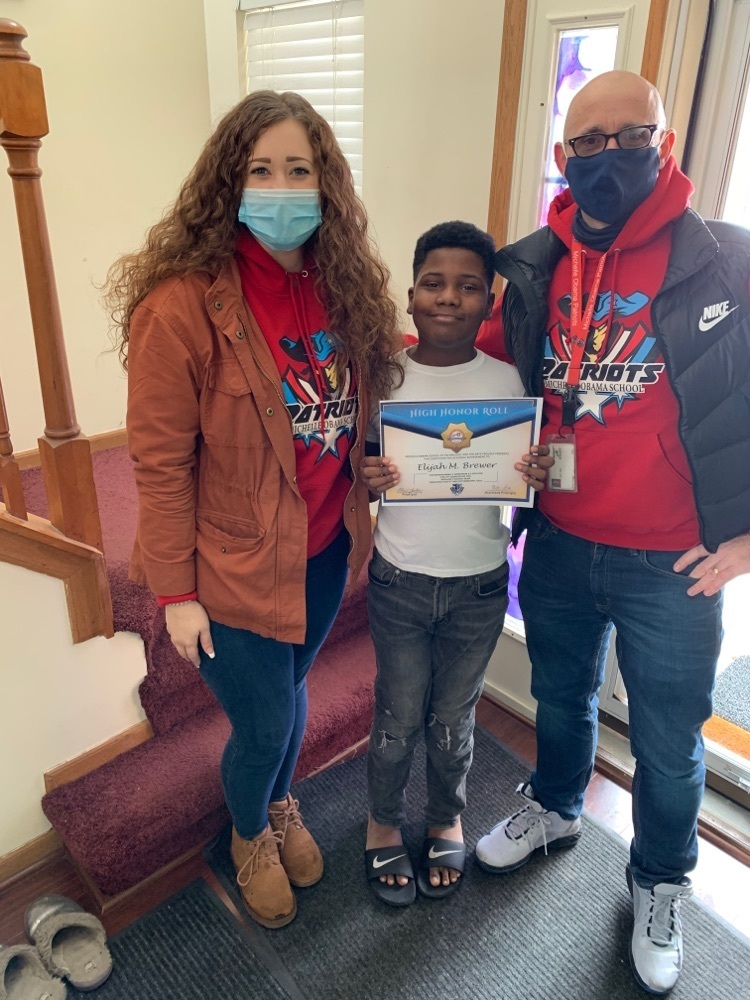 Incoming Freshmen: Rich 227's Virtual Parent Information Meeting for their International Baccalaureate Middle Years Program (MYP):
https://5il.co/phzy

2/7 MOS VIP Sunday Notes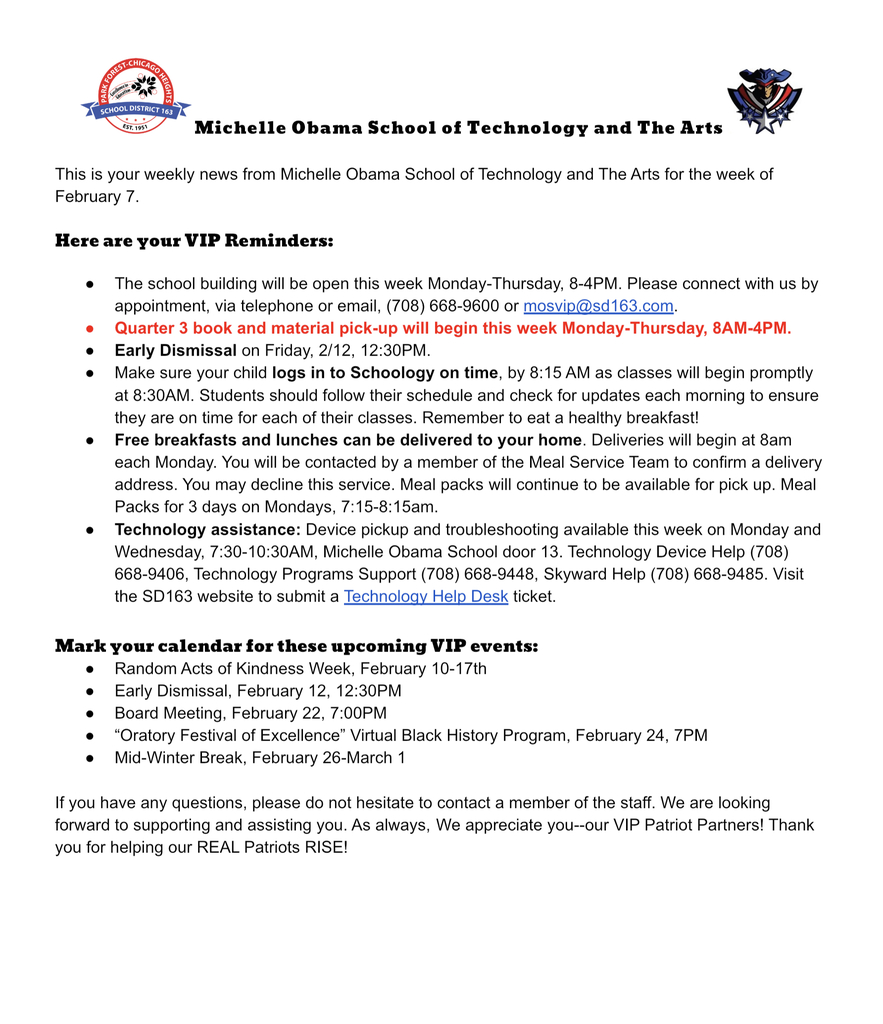 Cool opportunity! ***CONTEST Doodle for Google contest. Want to design Google's new logo?? This year's theme is "I am strong because…" Deadline is 2/23. Want to know more and learn how to have your students participate?
https://doodles.google.com/d4g/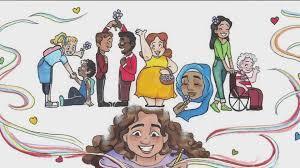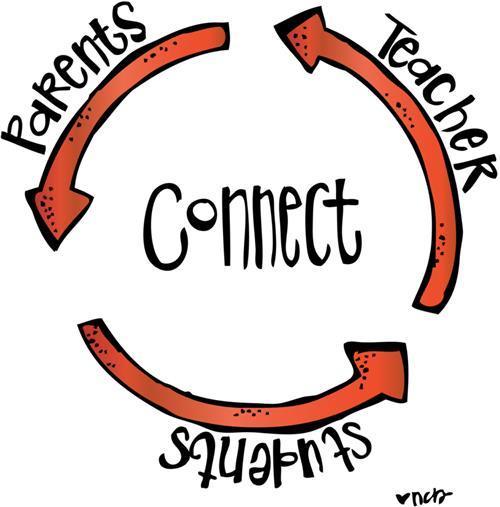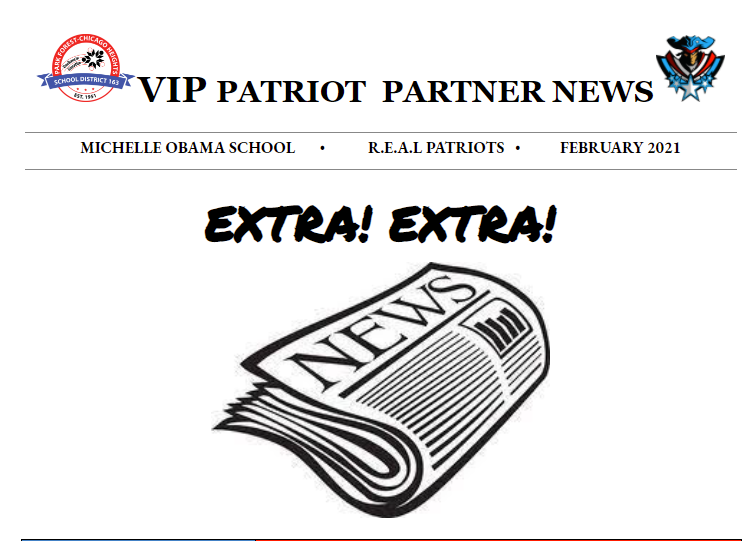 1/31 MOS VIP Sunday Notes, see image.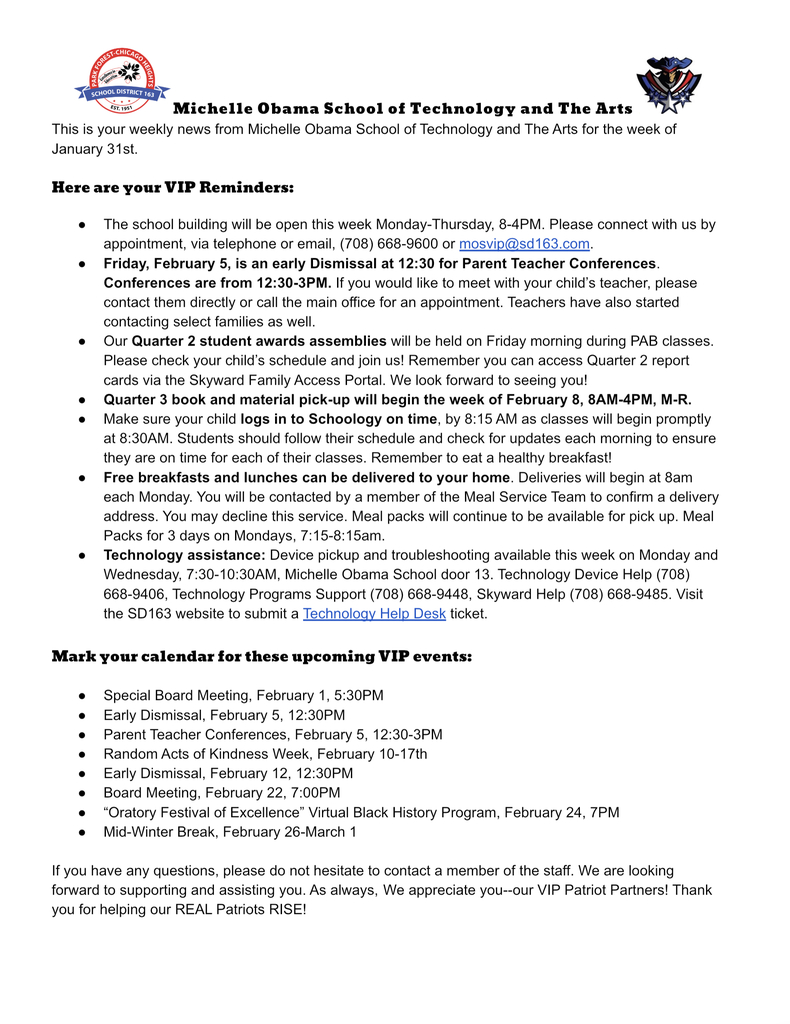 Hello 8th grade families, As a reminder, today is 8th grade Genius DAY! We will have our Pearls of Wisdom Ceremony for young ladies at 10:30AM and Tied to Greatness Ceremony for young men at 1:00PM, with lunch being at 12PM. Lunches will be delivered to homes via contactless delivery tomorrow by noon. All 8th grade students will have asynchronous (independent) learning activities tomorrow. Girls will complete independent learning lessons in the afternoon and young men in the morning. Please refer to Schoology for instructions from teachers. The flyers for the day are attached once more for your reference.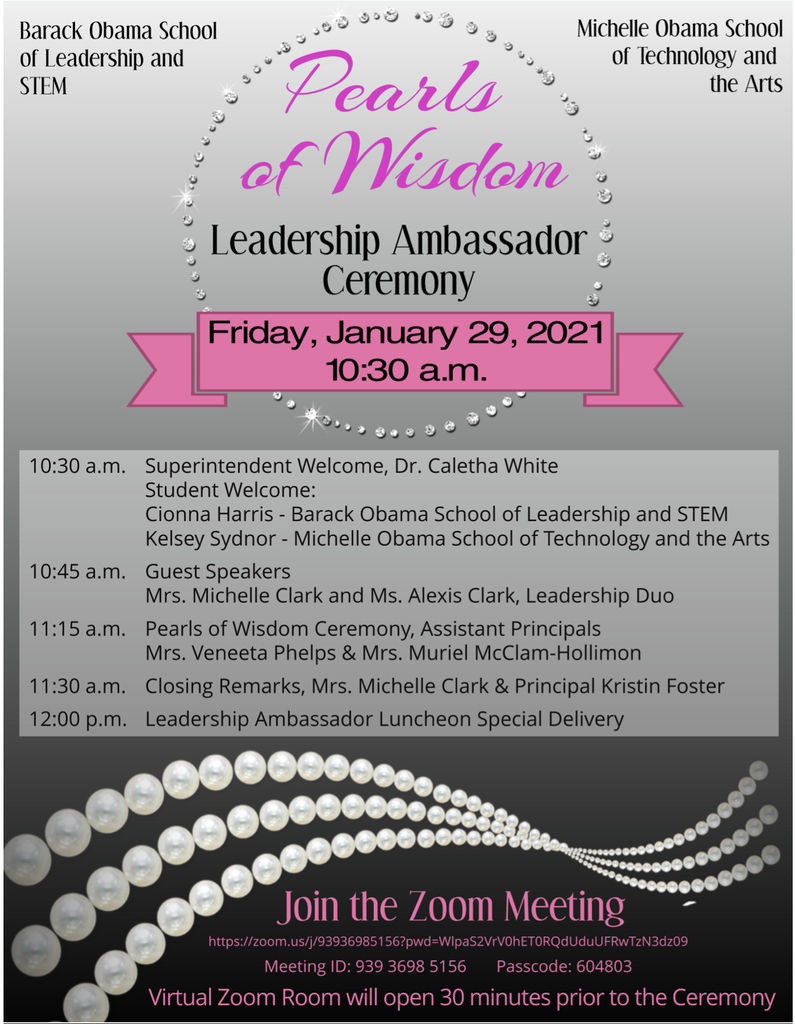 1/24 MOS VIP Sunday Notes

1/25-29/21 Genius Week Updates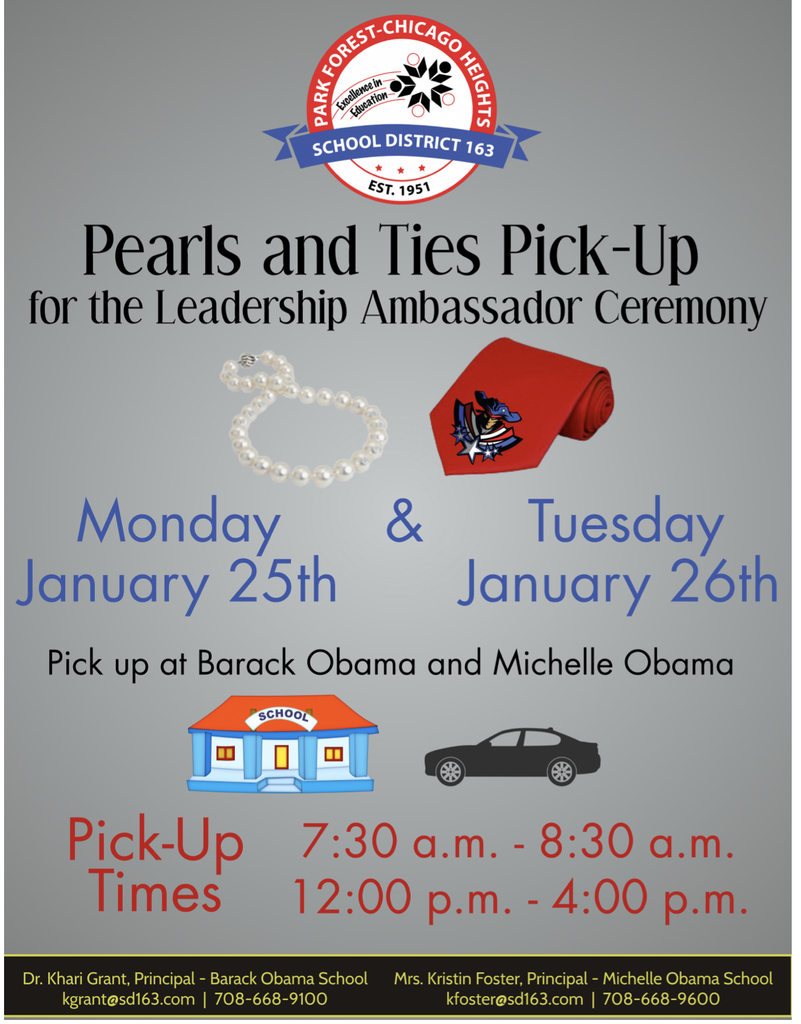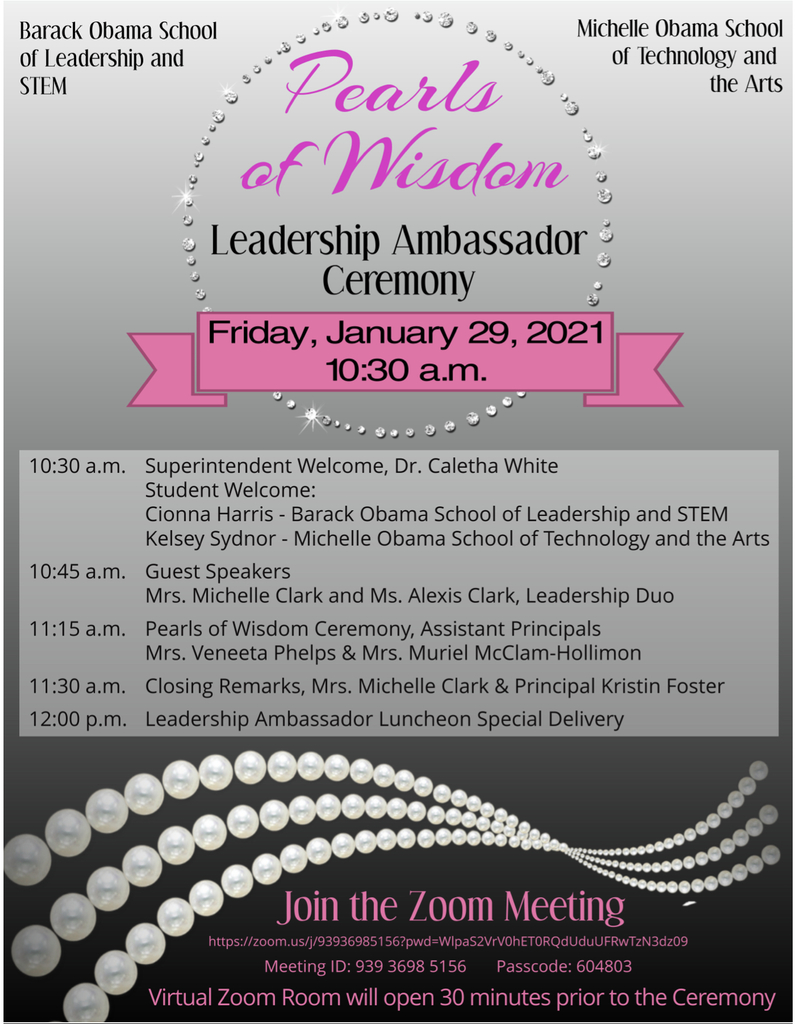 February Parent Teacher Conferences 2/5/21, see flyer for additional info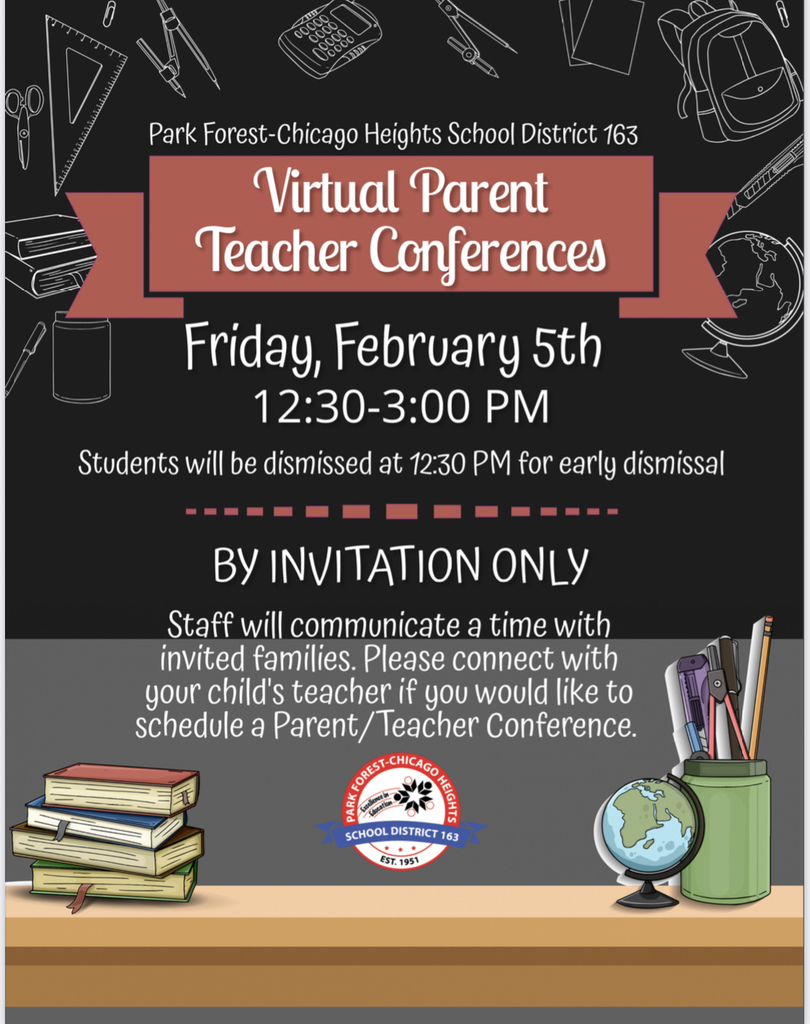 1/14: 8th Grade Picture Day Procedure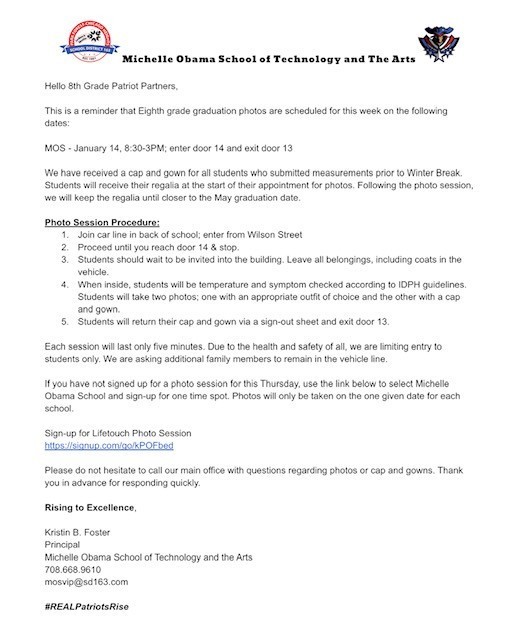 1/11 MOS VIP Sunday Notes

Families: Save the Date! On February 24, 2021, School District 163 (grades PreK-8) will present to you: Stand Up: A Festival of Oratory Excellence, our Black History Program. We look forward sharing this presentation as we honor Black Americans who have contributed to the EXCELLENCE we see today. Mark your calendar and plan to join us!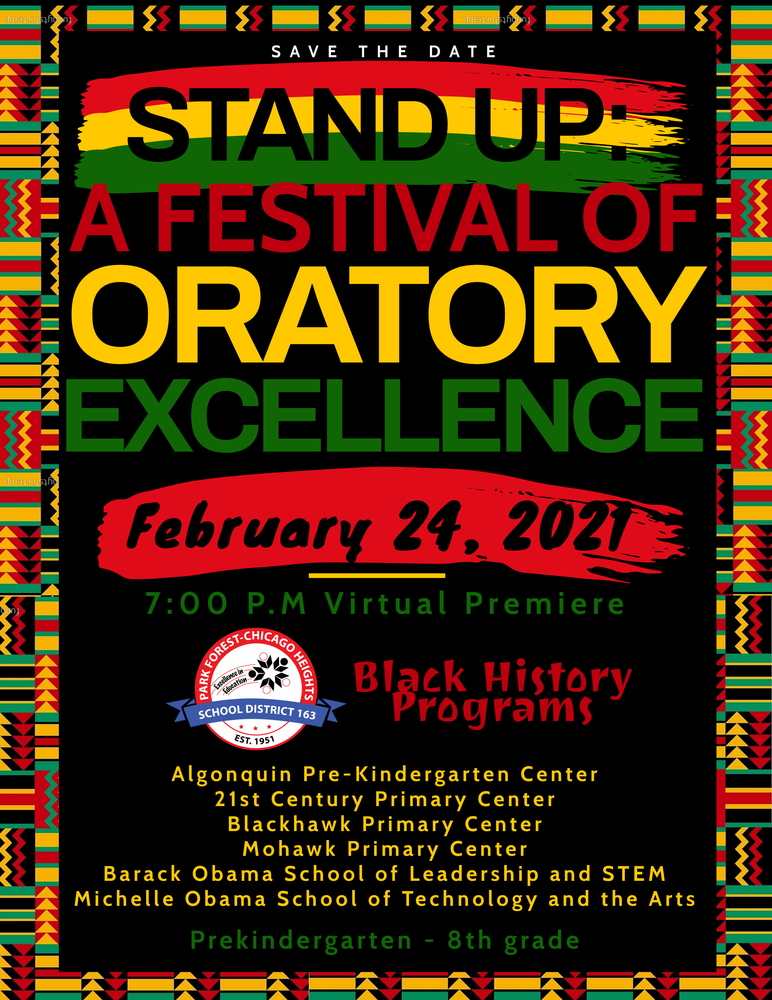 1/3/21 VIP Principal Sunday Notes