Hello Michelle Obama Families, please see the attached flyer. Have a great weekend!!!
When teachers, staff, and students consistently and correctly wear a mask, they protect others as well as themselves. This is a reminder that mask are required in schools and on school buses. It is also required on school grounds were social distancing is not possible.

Attention 8th Graders! 9/22 is a Leadership Wednesday! Remember to wear your Leadership Cardigan, ties, cross-ties or pearls!

1st Quarter Genius Week is coming!

In-person Learning Protocols for the 2021-22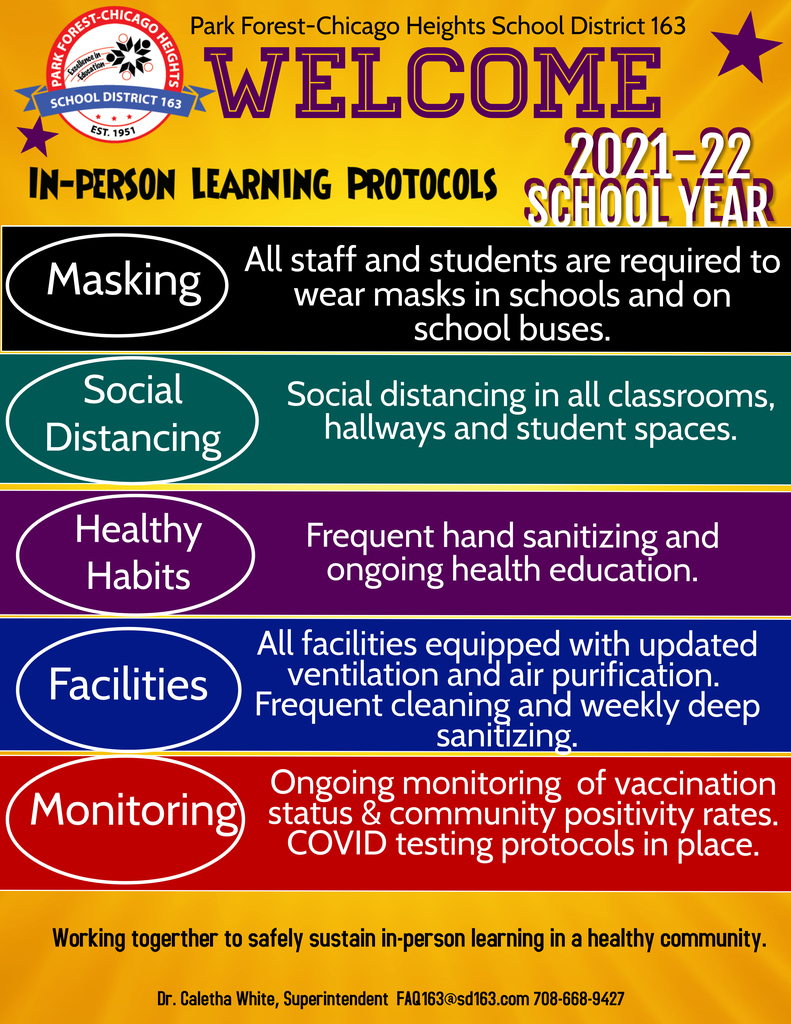 8th Grade Families please join us on September 29th at 5:30PM for our 8th grade parent night. During this meeting we will leadership points, academics, expectations and requirements, and all these regarding graduation.
Check out our school leaders reminding students what a R.E.A.L patriot is. R.E.A.L. Patriots are Respectful to them and their community, they elevate Excellence in everything that they do, they take Accountability for their actions, and they demonstrate Leadership at all times.
Who's ready for girls basketball season? Remember that only parents/guardians and siblings listed in Skyward will be allowed to attend sporting events. The entry fees are $2 for adults and $1 for siblings. Families will have to sit together and maintain social distance.

Hello Michelle Obama Patriot Partners, September 23rd is an early release at 12:30pm. ALL of Kickert school bus routes will be first wave routes on our early dismissal days. Kickert will pick up all bus riders at the same time.

Hello Michelle Obama Patriot Partners, Please see the attached flyer to engage in a free fishing trip at Wolf Lake on October 2nd.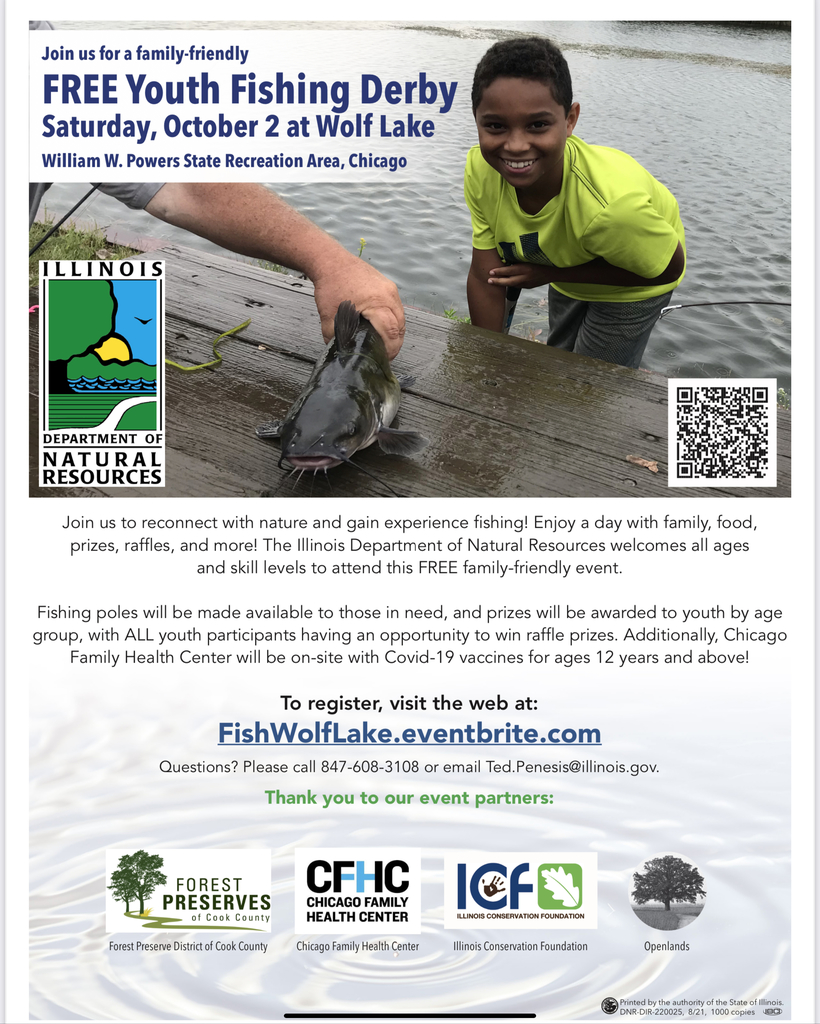 Please be reminded that Thursday, September 23rd is an early dismissal for all students at 12:30pm.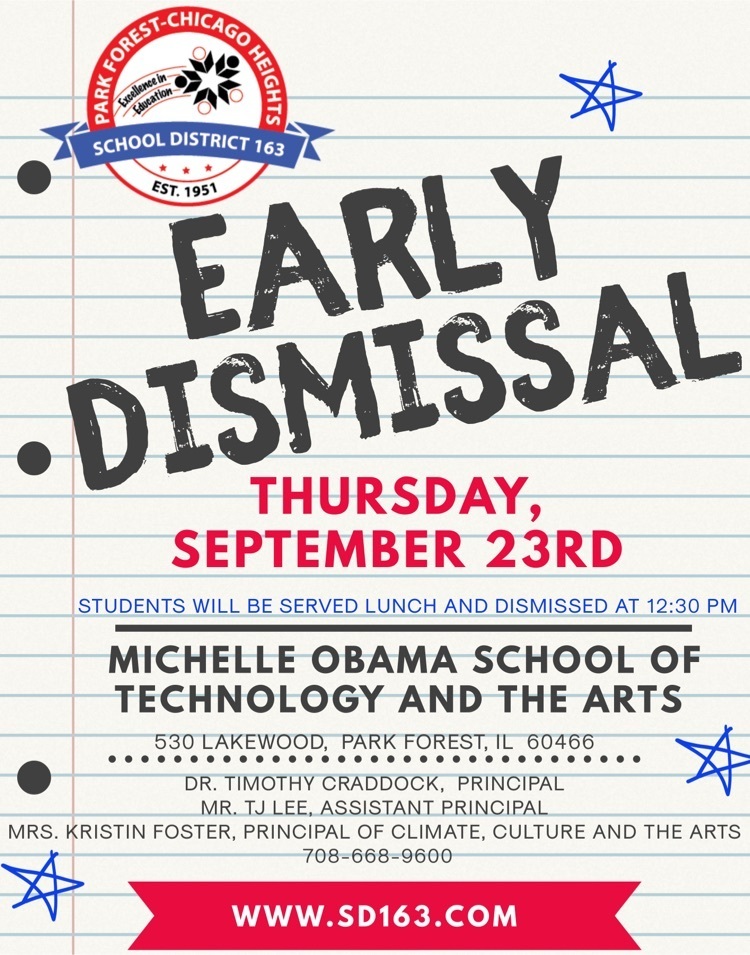 Happy Thursday ! Please follow us on social media @ #REALPatriotsrise VIP Band and Orchestra Nigh September 15, 2021 5:00pm-7:00pm
https://5il.co/yoc9

Good evening, Tomorrow, 9/8 is Leadership Wednesday for all 8th grade students!
https://5il.co/yl5w
All 8th graders must wear leadership apparel. Leadership cardigans, ties, and pearls or cross-ties are required every Wednesday. Khaki/navy bottoms and white collared shirts are required daily. All 8th graders will engage in leadership activities with their homeroom teachers.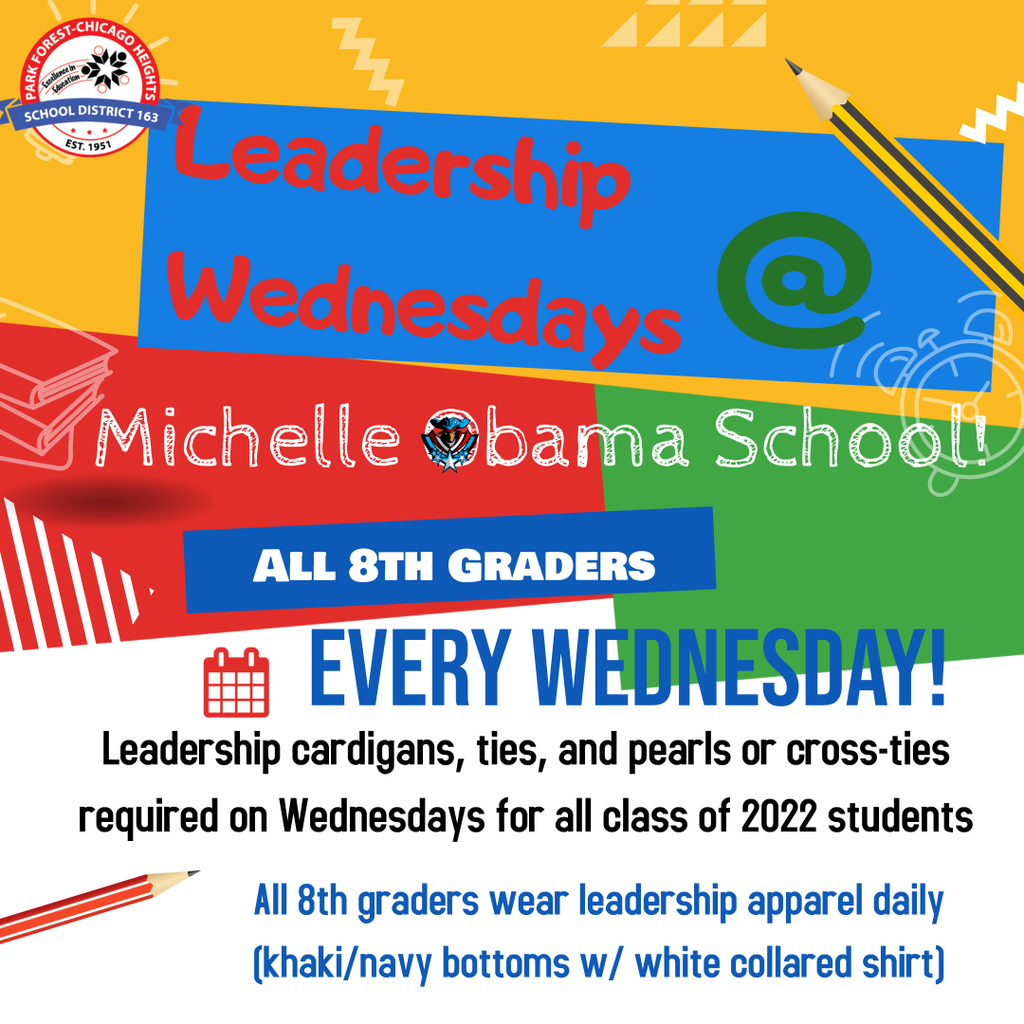 Due to a scheduling conflict, there will NOT be a Michelle Obama PTO meeting on September 8th. The PTO meeting will be rescheduled for a later date.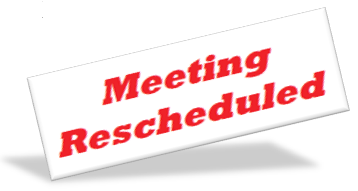 Check out our Science Class!!!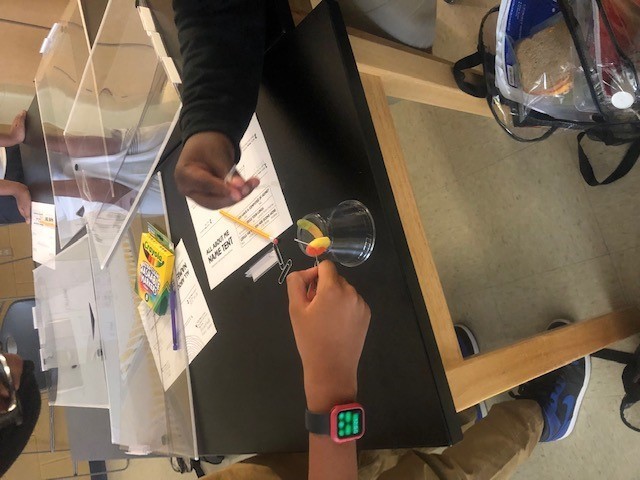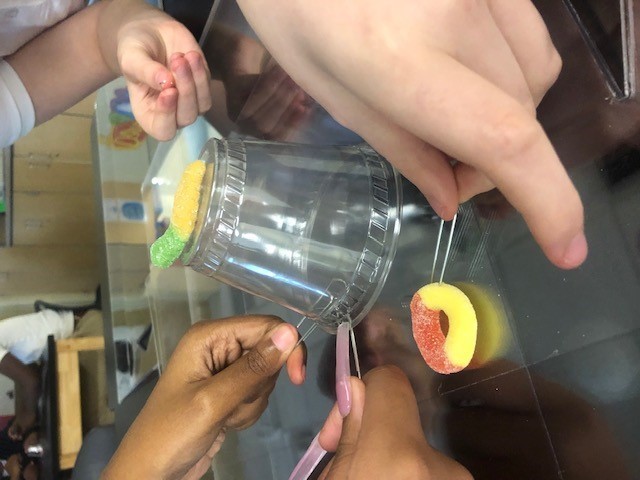 Exciting things are happening in our school. Check out our Amazon Future Engineers Lab!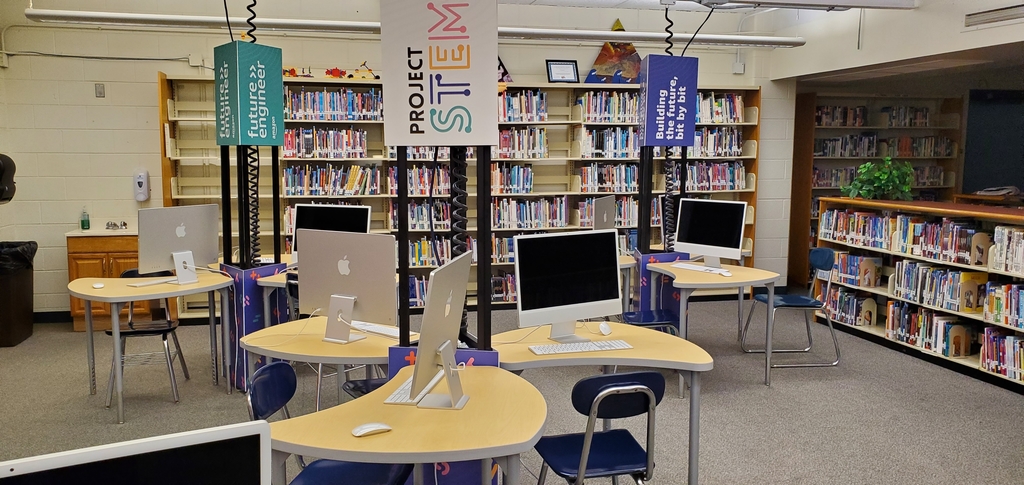 Check our STEM in action!!!