FREE day pass to Park Forest Aqua center to participants who complete the vaccination series on July 31st; 12-17 years old.
https://5il.co/uf3m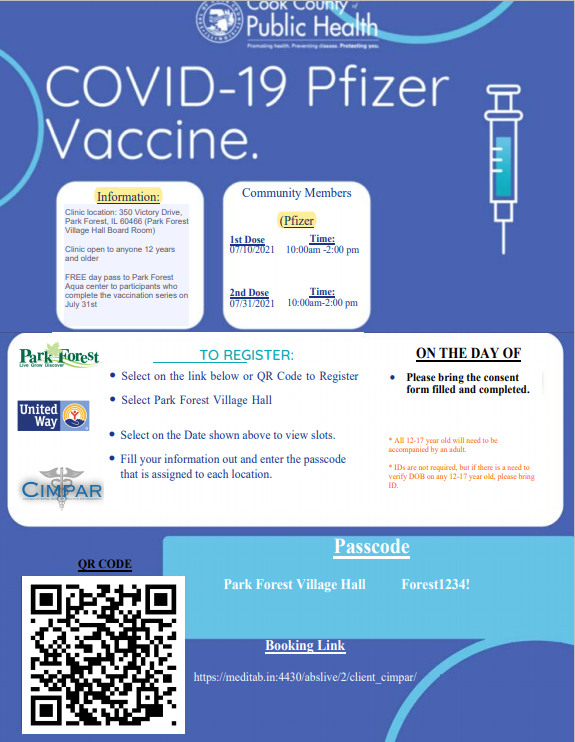 Hello Patriot Partners, please see the linked message regarding diploma pick-up and device return:
https://5il.co/te2l


Good afternoon, Here are the 5/23 MOS VIP Sunday Notes:
https://5il.co/t1ny
Have an EXCELLENT week!




Good evening, Please join us for tonight's band and orchestra Spring Concert at 7pm featuring the Very Important Patriots from Michelle and Barack Obama!
https://youtu.be/sCXN8bi5pPM

MOSTA VIP families having a great time watching The Wiz together!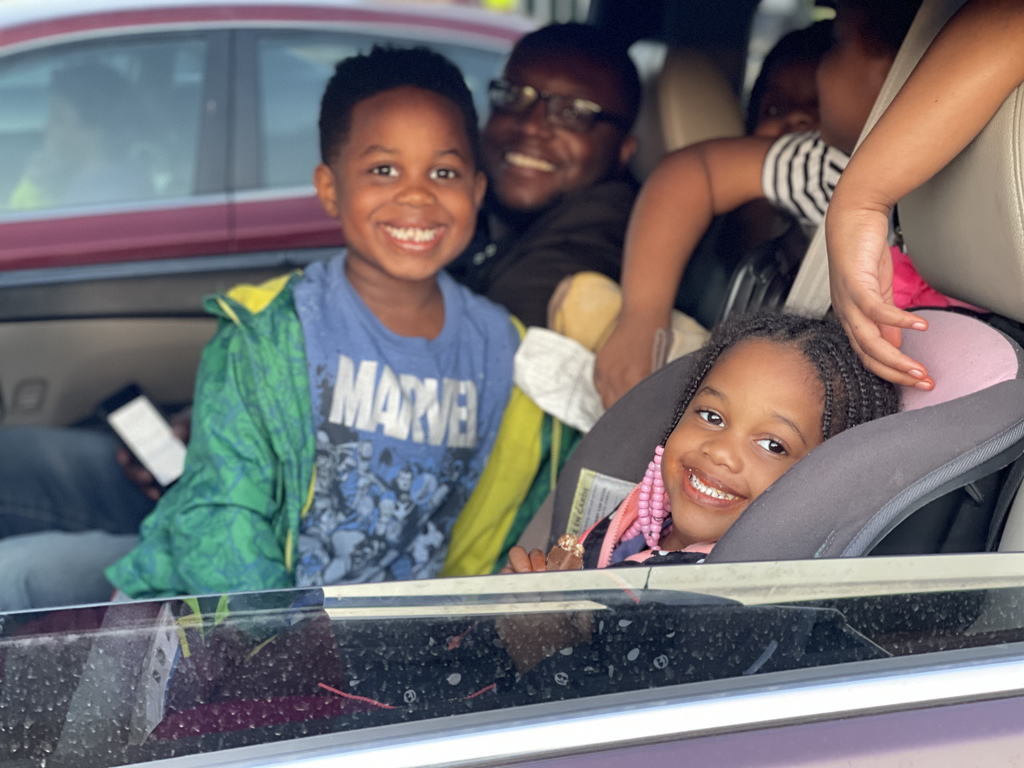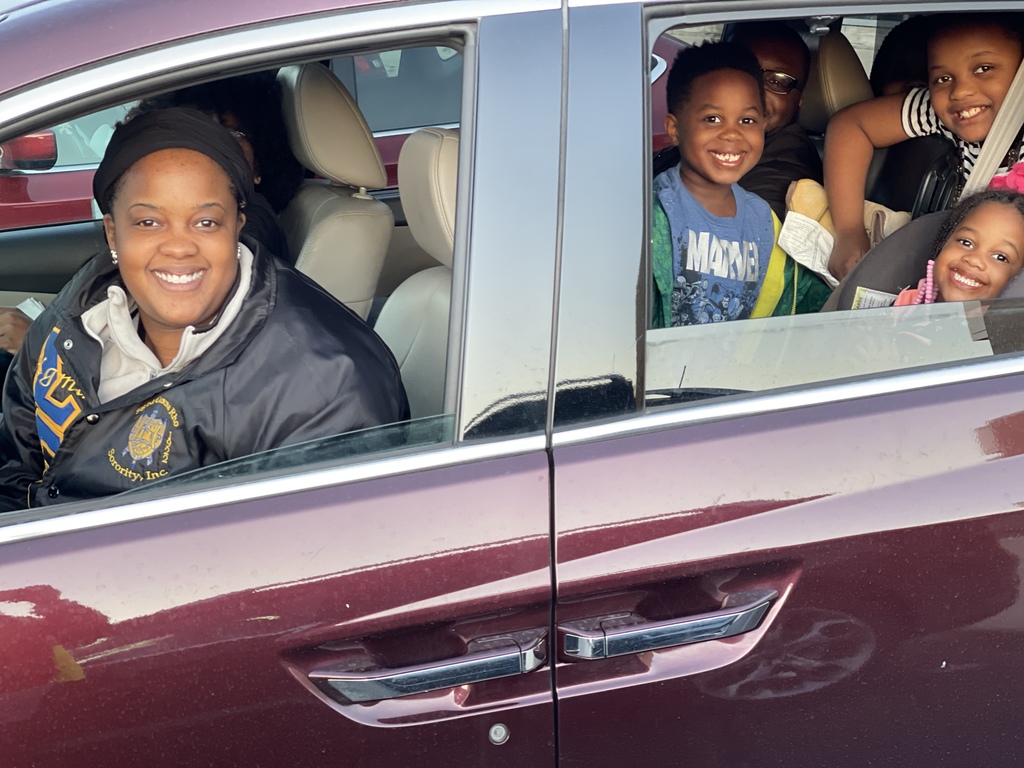 As we come to the end of our Teacher Appreciation Week, we would like to thank our wonderful, dedicated staff for all that they do for the children of Park Forest and Chicago Heights. A huge thank you to one of our parents, Jessica Martin, for the this awesome sign!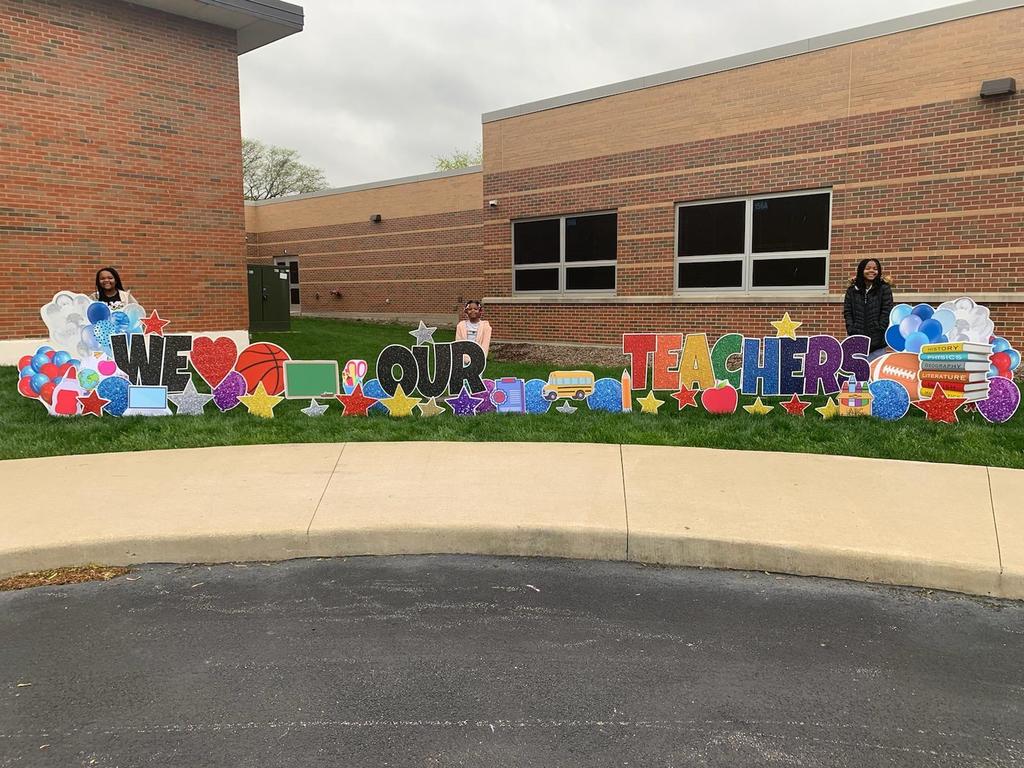 Register early for 2021-22!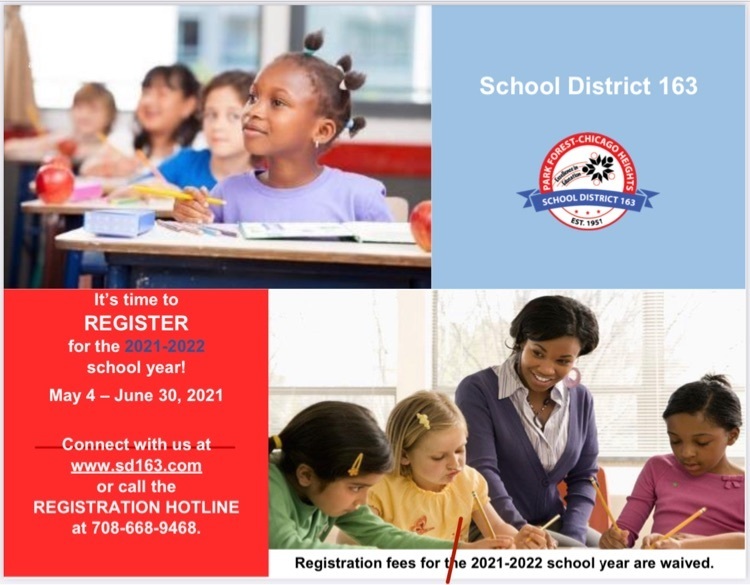 Help celebrate your favorite educators this week! It's Teacher Appreciation Week at Michelle Obama School!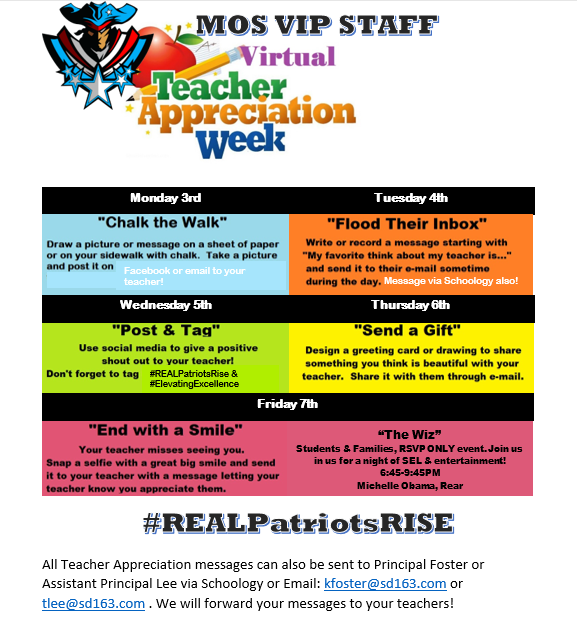 1. 5/2 MOS VIP Sunday Notes:
https://5il.co/s5y4
2 May Patriot Partner News:
https://5il.co/s5y3
3. Please mark your calendar to join us this Friday, 5/7 for Family Engagement Night featuring "The Wiz"! This is an outdoor drive-in movie event. You must RSVP to attend. For more details & to RSVP:
https://5il.co/s235

Please join Michelle Obama School on Friday, May 7th for a night of family engagement featuring 'The Wiz' --A Family Drive-in Movie event! This is an RSVP only event. Please see flyer for more details & the RSVP link:
https://5il.co/s235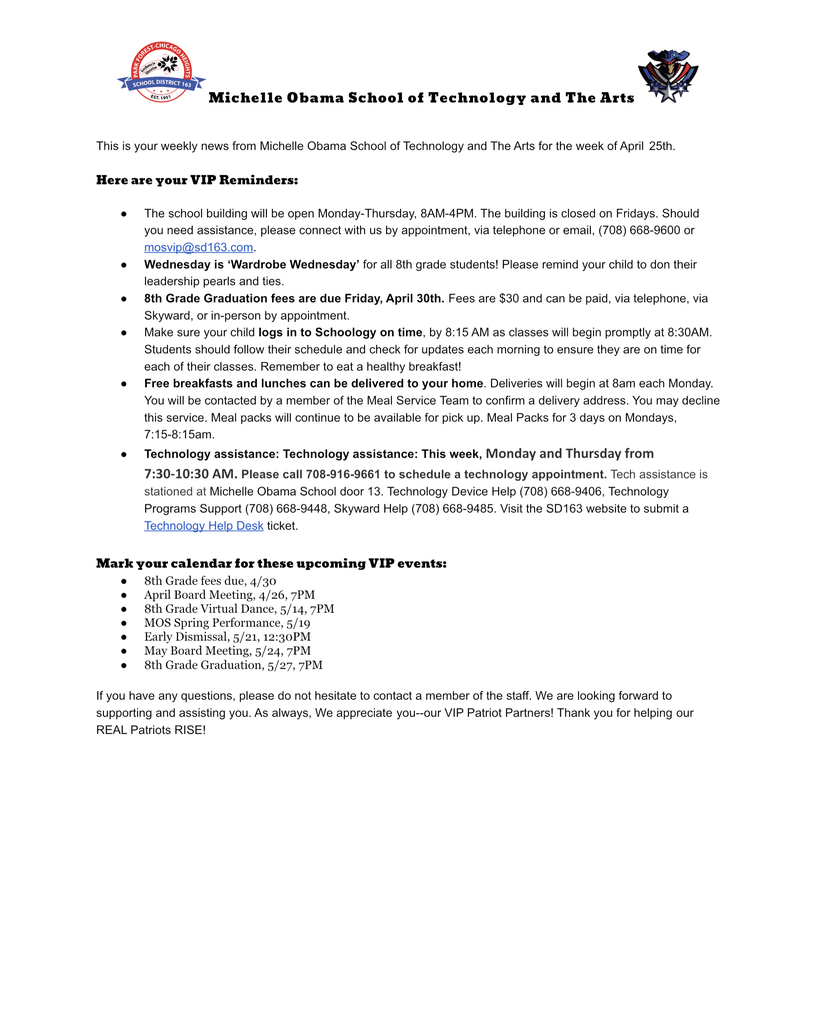 Happy Administrative Professional's Day 2021 to Ms. Ashley Easley & Ms. Faith Brown! You run our school's office with ease and kindness, bringing warmth to the building and everyone 'inside' it. Thank you for constantly saving the day & going the extra mile EVERY DAY!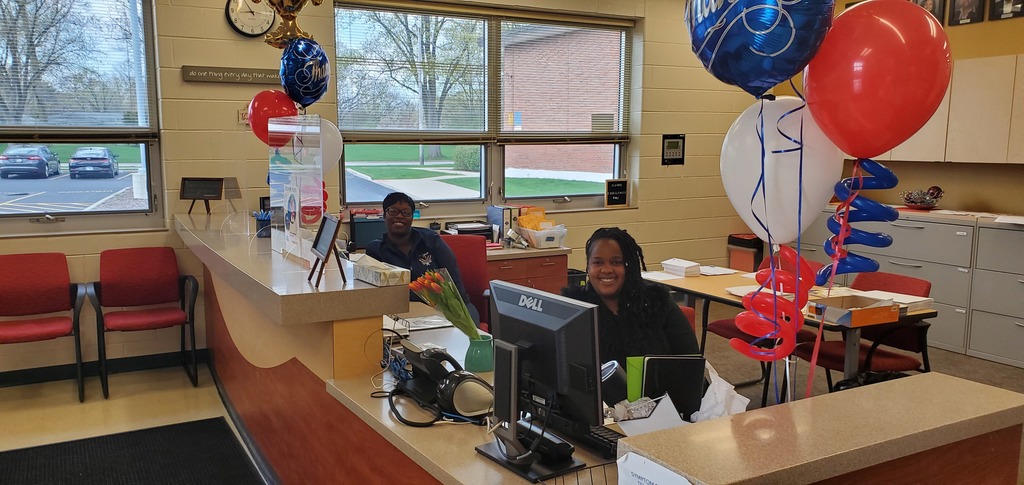 StuCo Spirit Week, 4/19-23!