Opportunities available!!!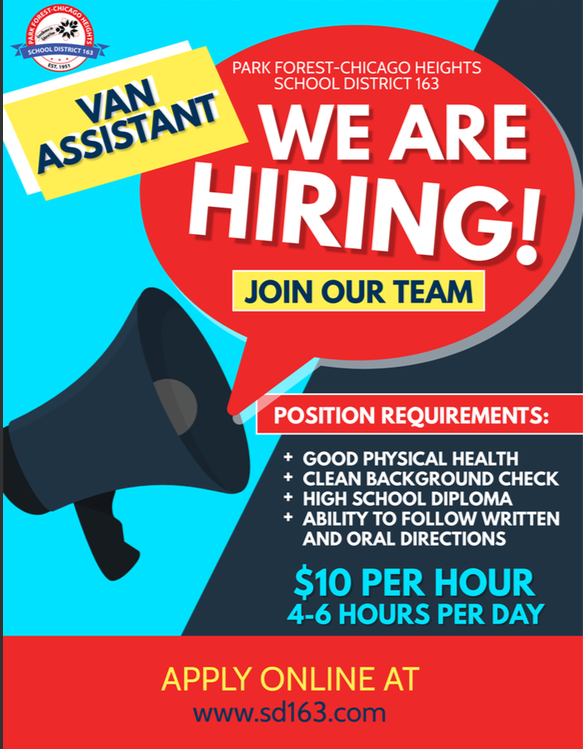 Families: Do you know of anyone who lives within the Park Forest-Chicago Heights School District 163 boundaries with a child/children between the ages of 3-5 who are not currently enrolled in Algonquin's Preschool program? Please share the attached flyer with them...or have them call Mrs. Hughes at 708-668-9202 for more information. There are still a few more spots open for fourth quarter!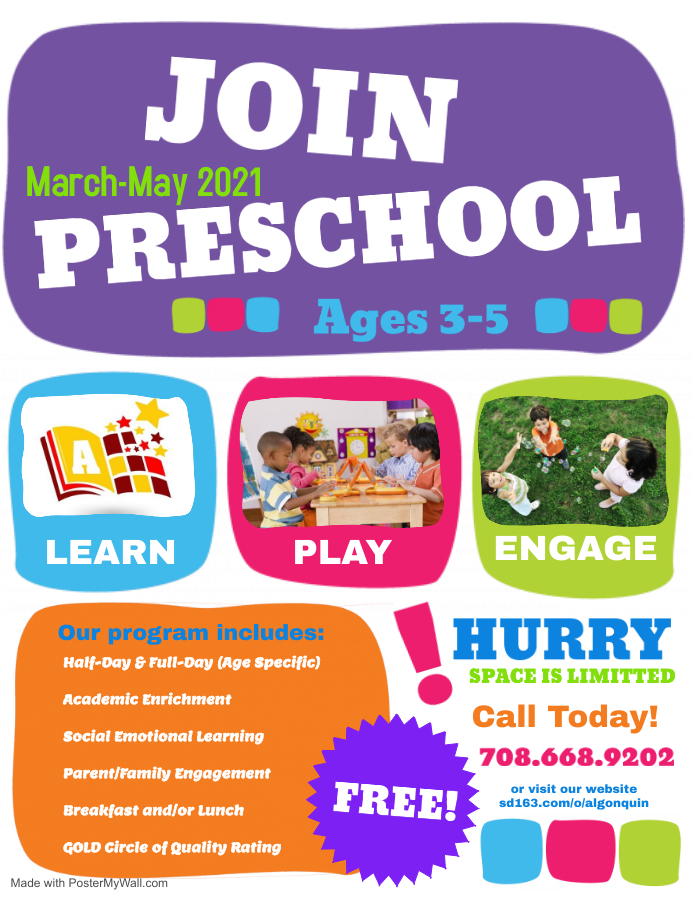 Today Mohawk recognizes Mrs. Michelle Obama for Women's History Month!!! Mrs. Obama served as the First Lady of the United States from 2009 to 2017. She was the first African-American woman to serve in this position. As first lady, Mrs. Obama served as a role model for women and worked as an advocate for poverty awareness, education, nutrition, physical activity, and healthy eating.
#ElelvatingExcellence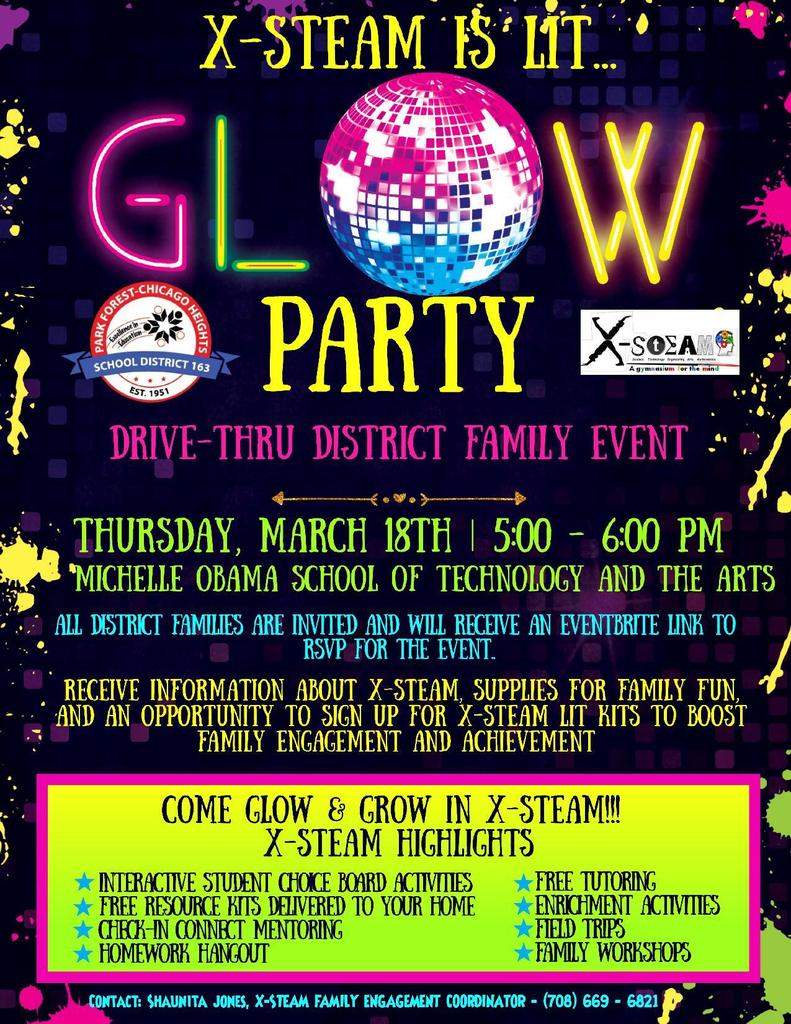 Just a reminder that this Friday, March 12th is a 12:30 early dismissal.
Yesterday we started our School-wide novel. After reading chapter one I challenged our Mohawk scholars to stack something up to 30 layers high, in comparison to the flights of stairs one of our characters climbed. Jamilah and Tyriq were up for the challenge. Great job friends!!!
Today we celebrate the Legacy of Ruth Bader Ginsberg (RBG). RBG was a former Associate Justice of the Supreme Court. RBG encouraged us to take risks, make mistakes, and sometimes even make trouble along the way.
Every March is designated Women's History Month by Presidential proclamation. The month is set aside to honor women's contributions in American History. Feel free to share, A phenomenal woman (and their contribution to our world) you would like featured for Women's History Month!!! Today we celebrate the Legacy of Rosa Parks; also known as "The first lady of Civil Rights" and "The mother of the Freedom Movement".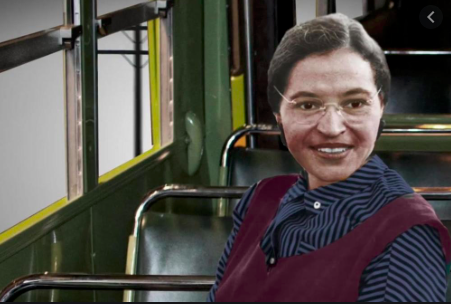 Help me Congratulate one of my kindergarten friends, Archie. Archie shaved his hair to support childhood Cancer Research for St. Baldrick's. Archie raised $1700.00!!!! We are so proud of you Archie!!!!! #Elevatingexcellence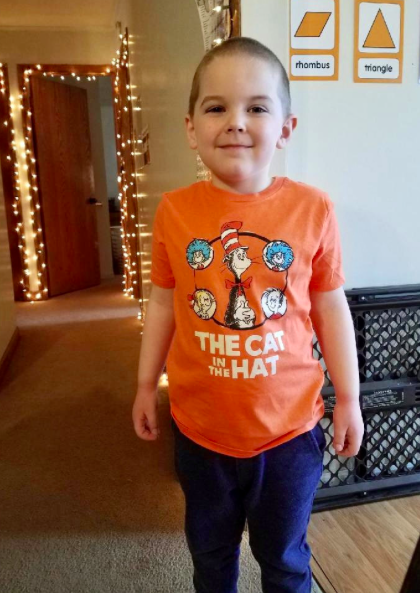 Mohawk Parents are invested in school improvement!!!! #Elelvatingexcellence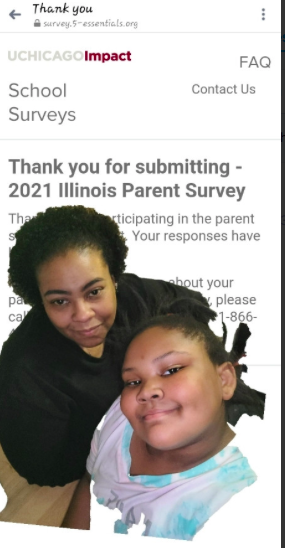 Career Day at Mohawk School Featuring: The Future owner of KAS; The Mermaid's Underwater Workshop, and a Future Police Officer!!! #ElevatingExcellence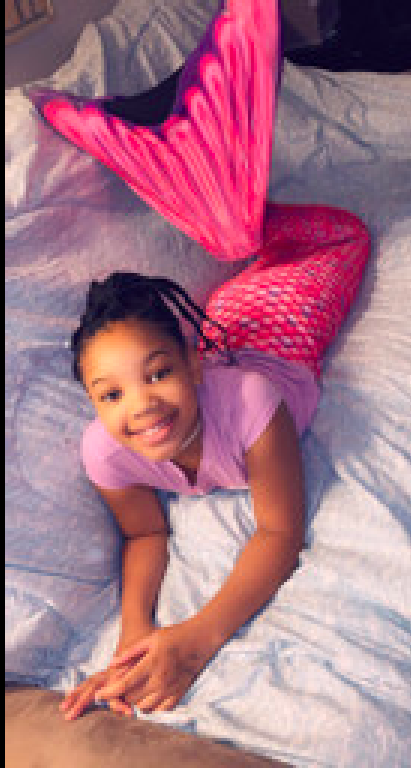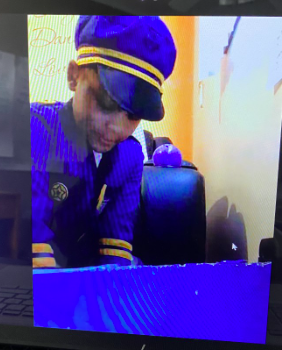 Mohawk continues to celebrate Literacy; with Wacky Wednesday!!!! #Elevateexcellence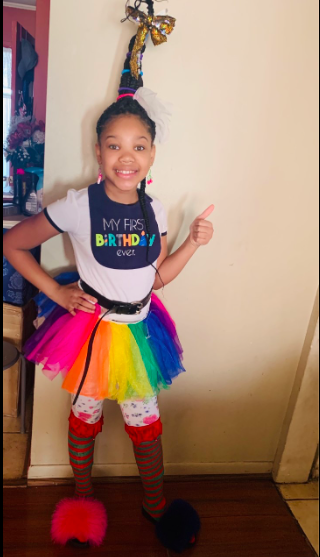 Happy Read Across America Day!!! We begin this week with, bring your stuffed animal to virtual school today. Today, we read to our stuffed friends!!!! #Elevatingexcellence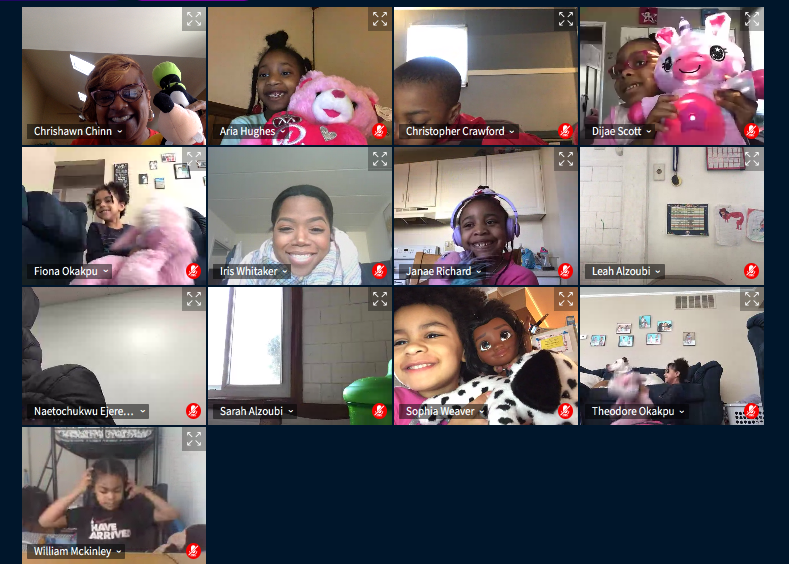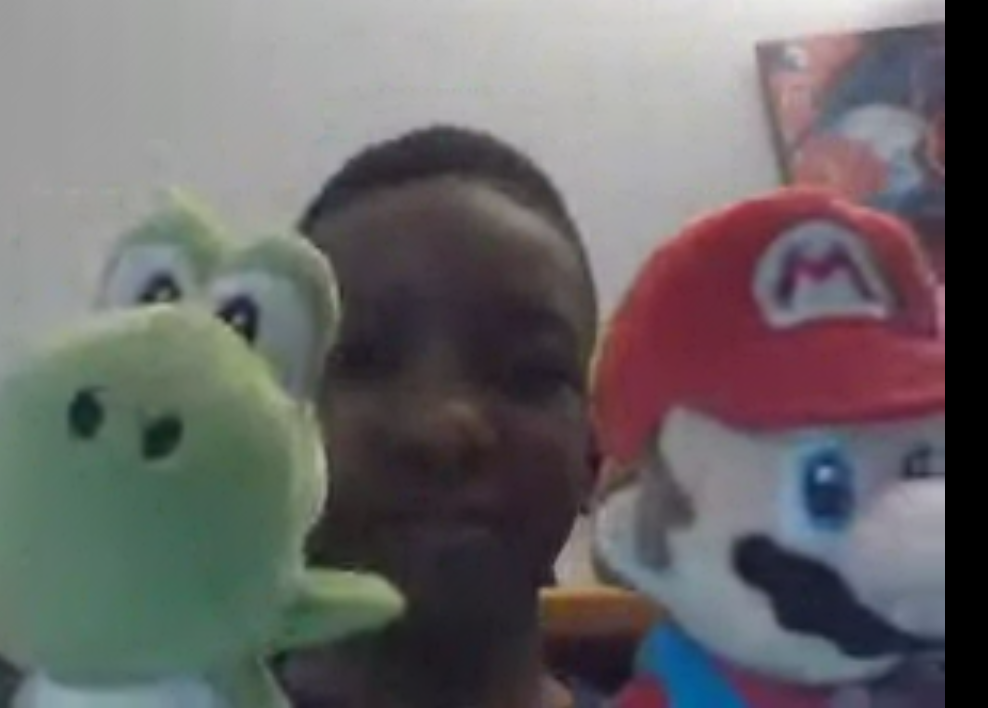 Spirit week is a Fun week at Mohawk; Crazy hair & Bring your stuffed animal to school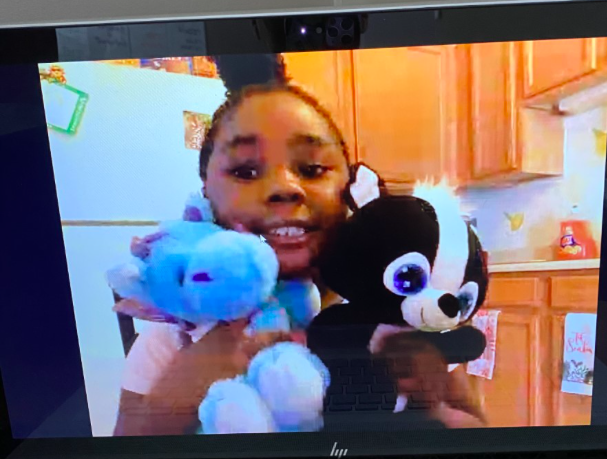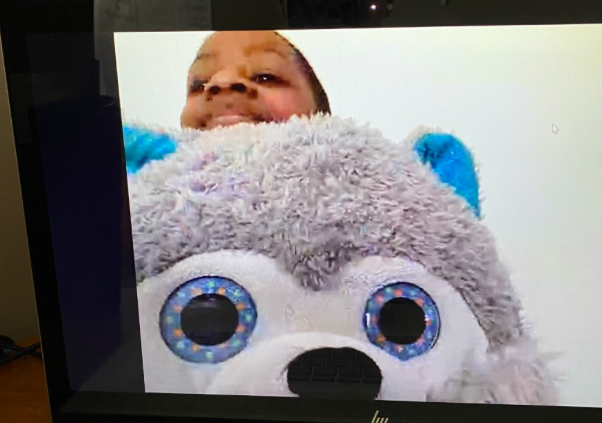 Good Evening Mohawk Family, we apologize for the delay in the release of our Black History Program. Please stand by.
School district 163 is recruiting qualified individuals to help support our programming. This year, we are gearing up to host virtual interviews. Please see the flyer attached for more information.
The District 163 Virtual Black History Program has been rescheduled to Friday, February 26, 2021. The program will premiere at 7:00 p.m.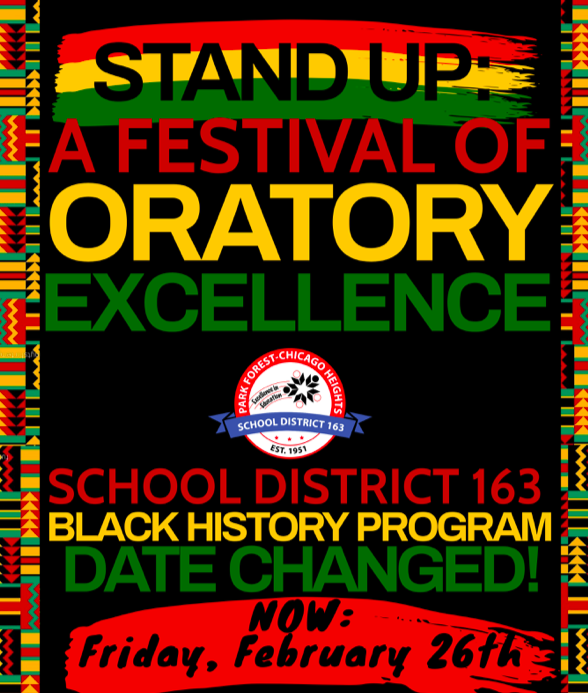 Magnificent Mohawk parents are completing the 5 Essentials survey!!!!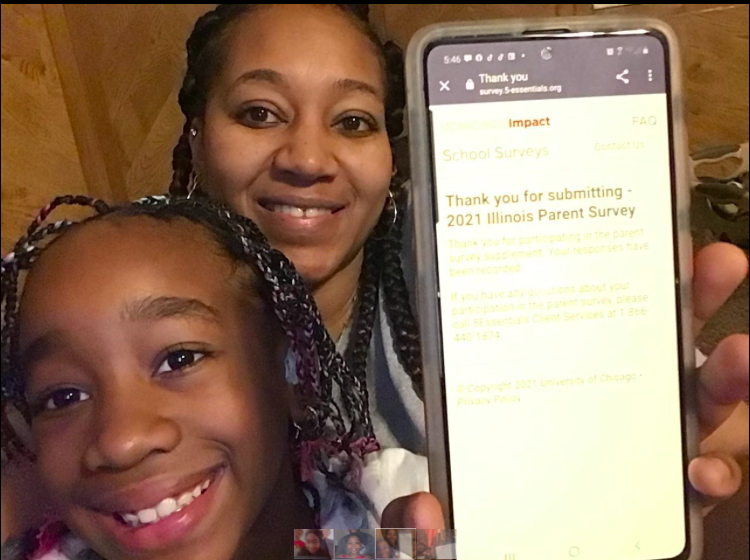 2 More days to complete the survey, in order to earn the 50 class dojo points. We want all students to attend Game Day!!! Great job Randall and Kaniya!!!! #elevatingexcellence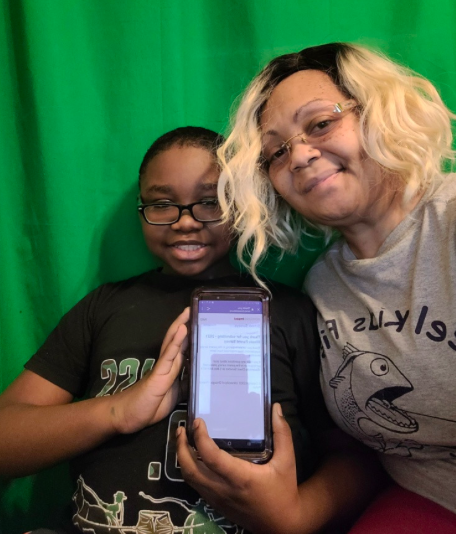 Mohawk Parents are invested in School Improvement!!! #elevatingexcellence