Mohawk's 3rd grade students are celebrating #SEL Day through demonstrating responsible decision making (making ethical, constructive choices about personal and social behavior) via journal writing.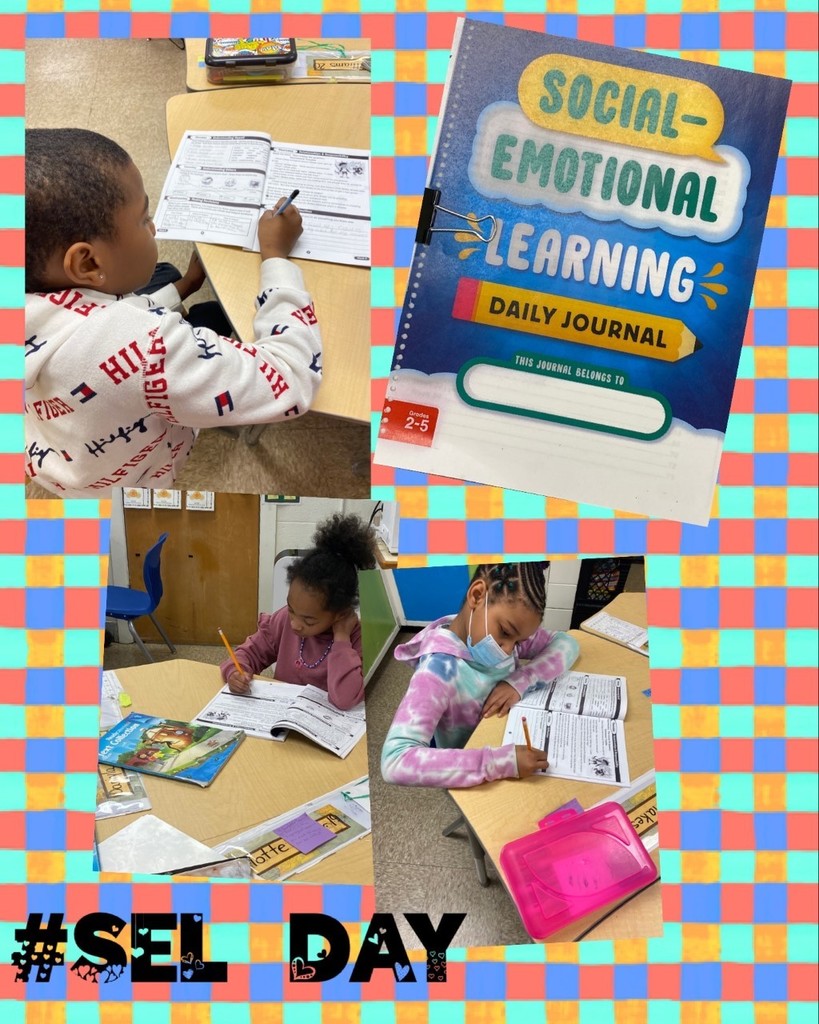 Mohawk's 1st grade students are celebrating #SELDay today through demonstrating positive relationship skills (forming positive relationships, working in teams, and dealing effectively with conflict).

Mohawk's Kindergarten students are celebrating #SEL Day by demonstrating self-management skills (managing emotions and behaviors to achieve one's goals).

All students are invited to show their school spirit for St. Patrick's Day on Friday, March 17th by wearing green or St. Patrick's Day-themed gear, including shirts, hats, socks, jewelry, etc. Click on the flyer for information.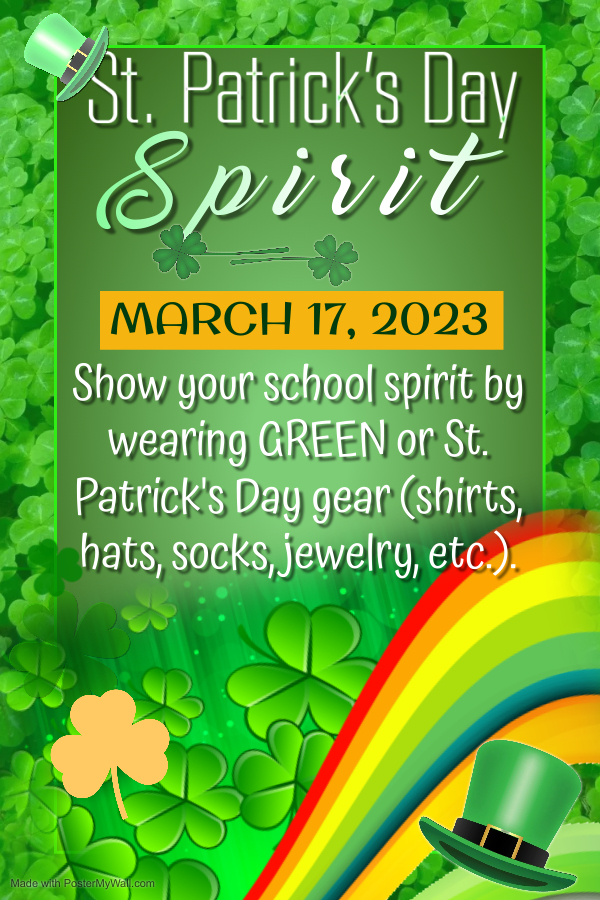 The results are in for today's ELA and Math March Madness competition amongst Mrs. Nave's third graders and staff members. Leading the staff today are Mrs. Nave, Ms. Whitaker, and Ms. Morgan. Leading the student groups are Cute Puppies, The Bats, and The Boys. Keep up the great work!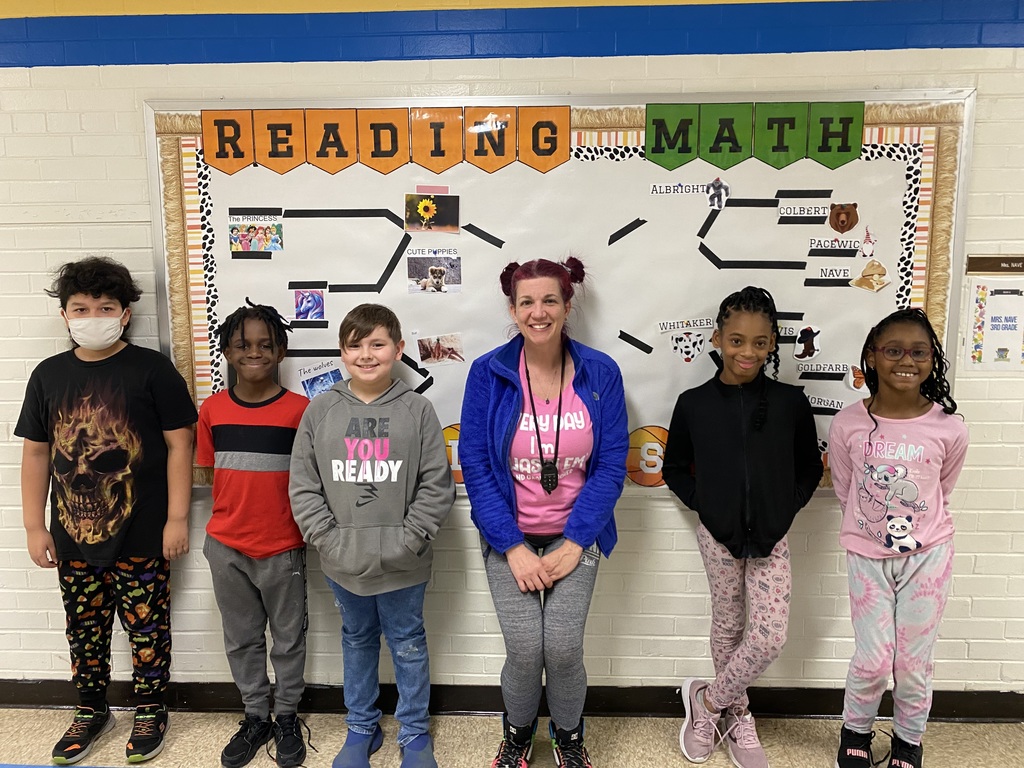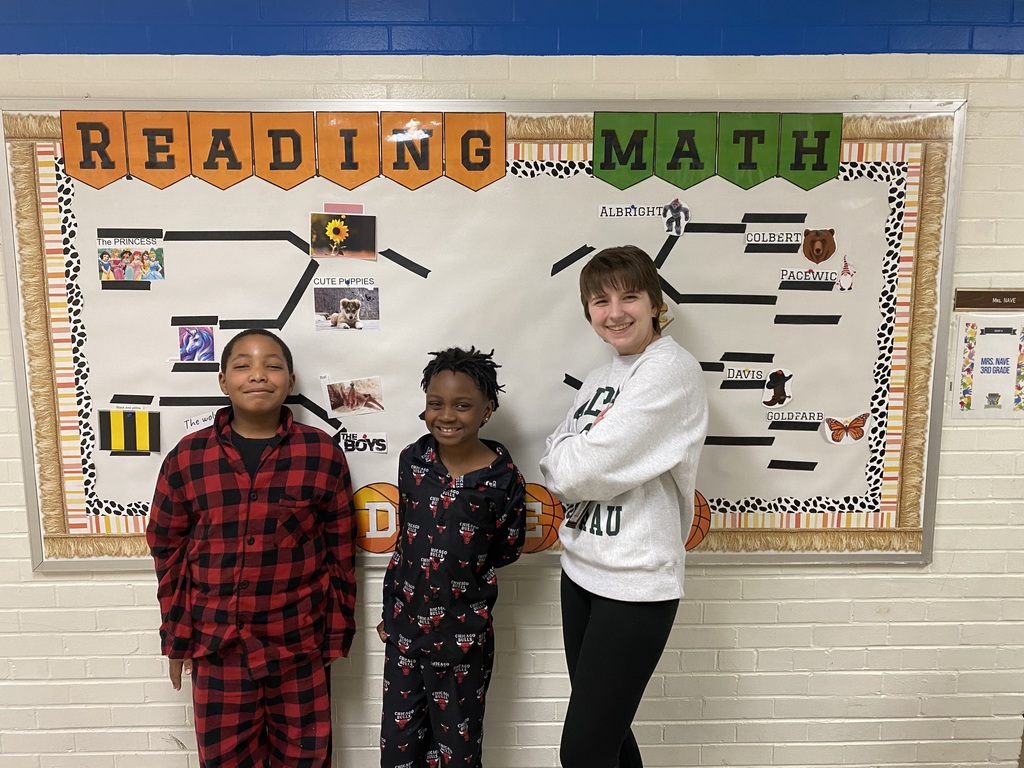 Mrs. Nave's 3rd grade ELA & Math March Madness has officially begun! In round 1, Mrs. Albright beat Principal Colbert...and the "Flower Power" group took the lead among the students. Let's see what the rest of March holds...and who will be named the champions!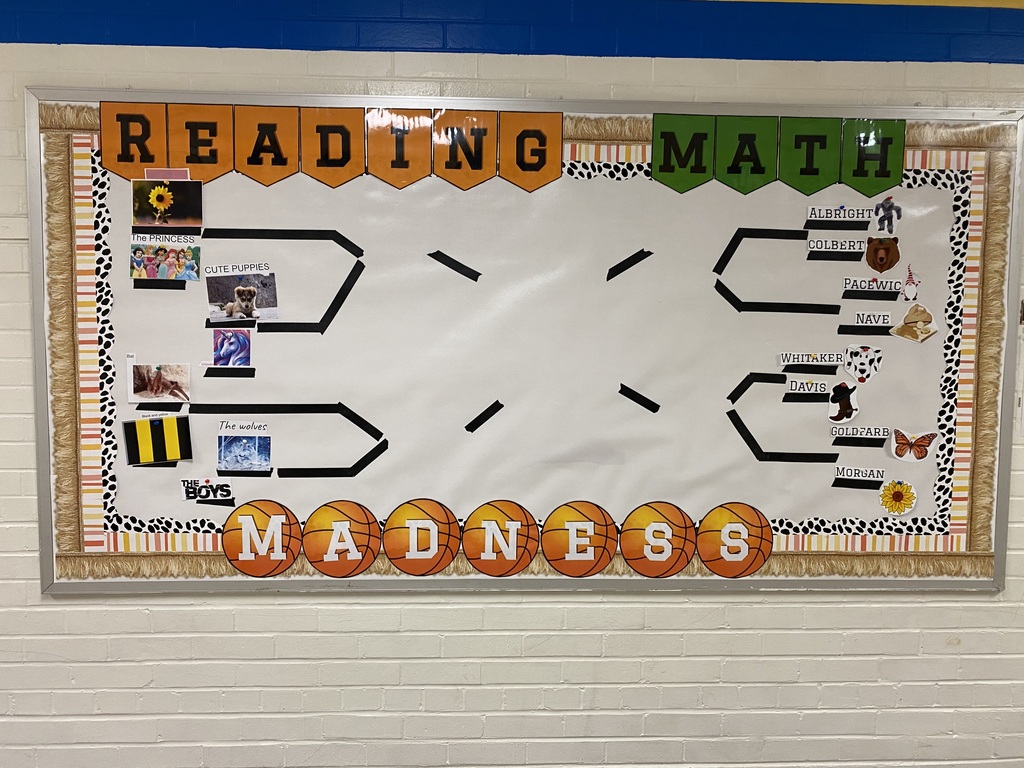 Shout out to our students who were celebrated at a party today for their positive behavior!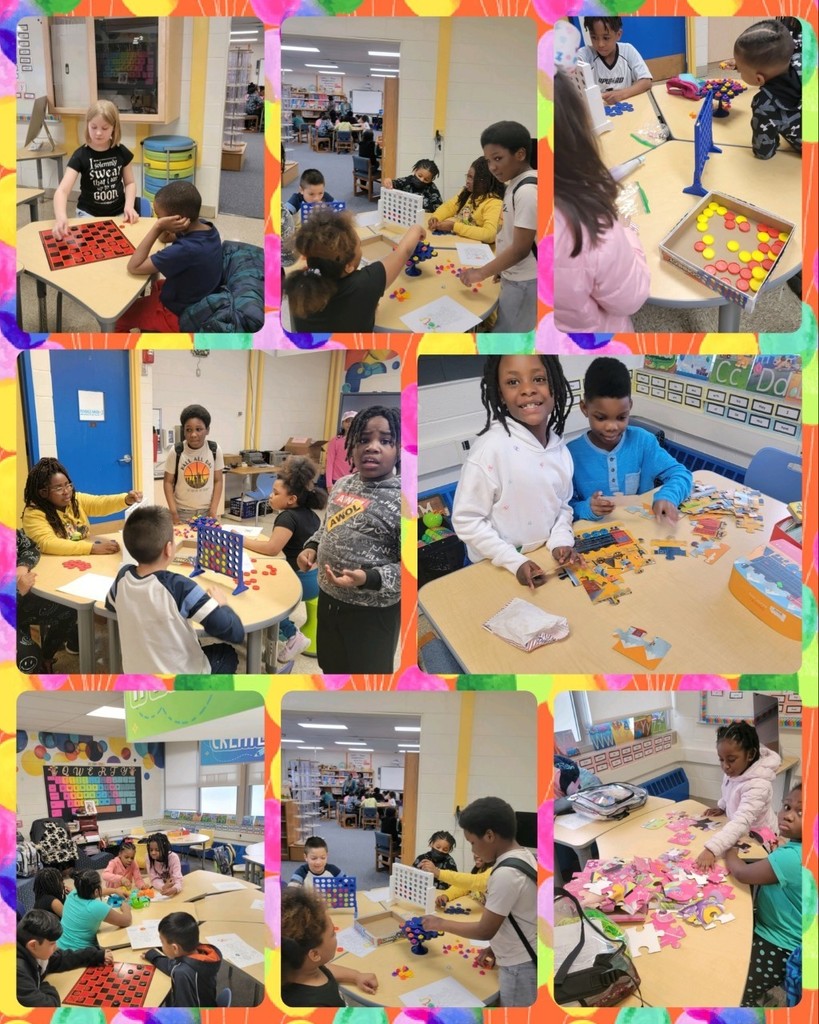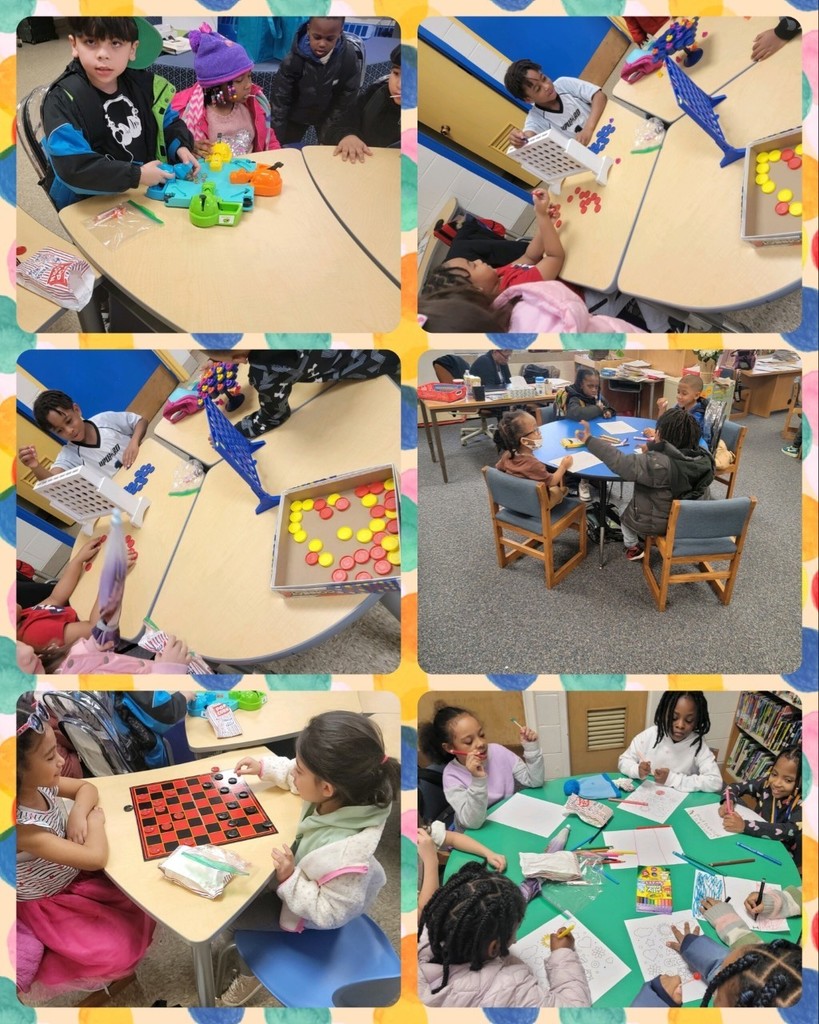 Congratulations to all of the scholars who received awards at our ceremony yesterday! We recognized and celebrated students' academic success, perfect attendance, outstanding citizenship, and Student of the Month. Shout out to Tristan for being this month's Park Forest Police Department winner. We are so proud of all of our students and their excellence.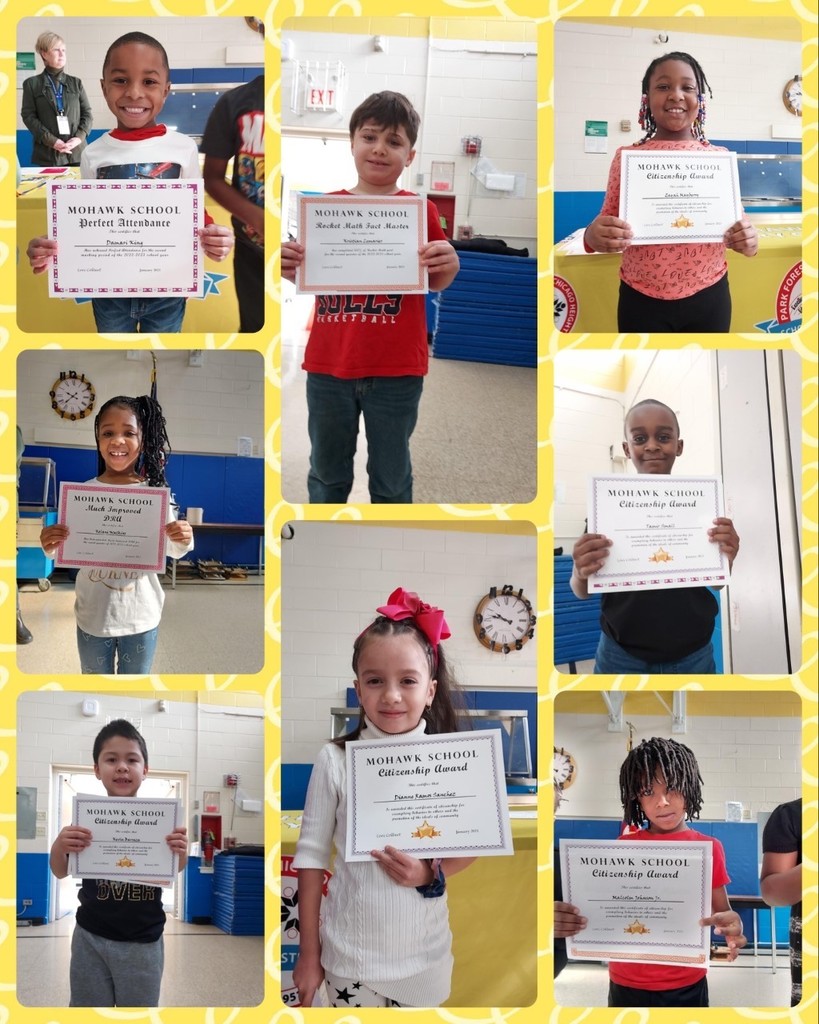 Families: Help us celebrate "Read Across America" next week with Dr. Seuss-themed Spirit Days. Click on the flyer for more information.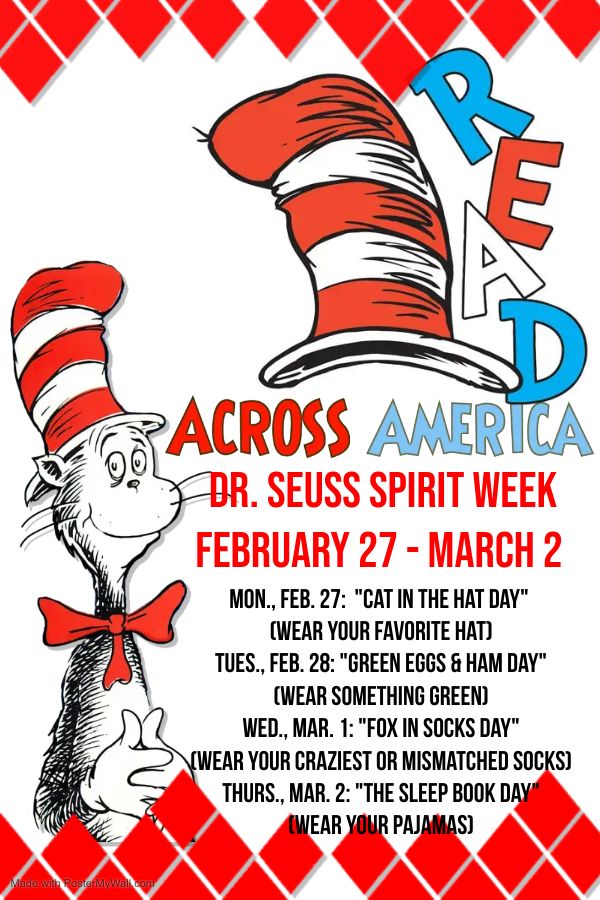 3rd Grade Families: Please view the flyer regarding important information about all 3rd grade students being required to keep their Chromebooks and chargers at school from February 21 - March 31, 2023, due to their upcoming IAR state testing.

Families: Your child's CAPE/Art teacher is collecting empty household items for an upcoming "Mission to Mars" unit the students will be participating in. Please consider donating any items throughout the month of February.

Ms. Ryan's and Ms. Gordon's students enjoyed engaging in 100th Day of School activities today!

Happy 100th Day of School, Mohawk! We are all 100 school days older and wiser today. Thank you to all of the students and staff who participated in celebrating 100 days of school in creative ways.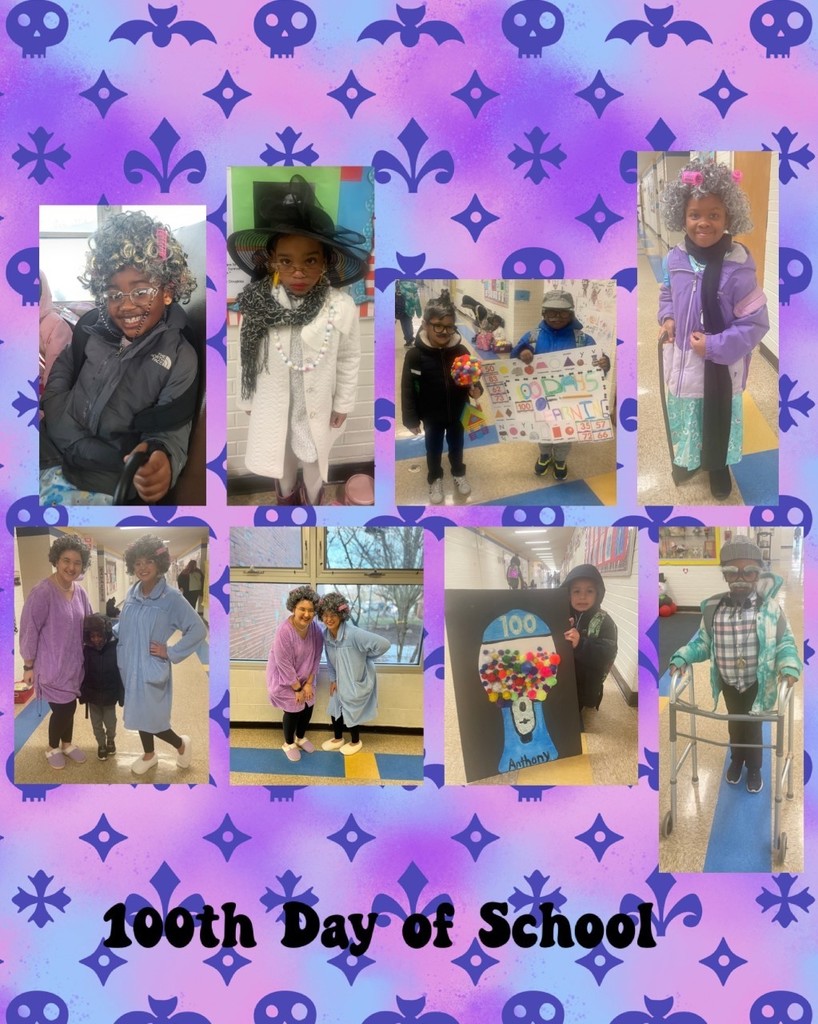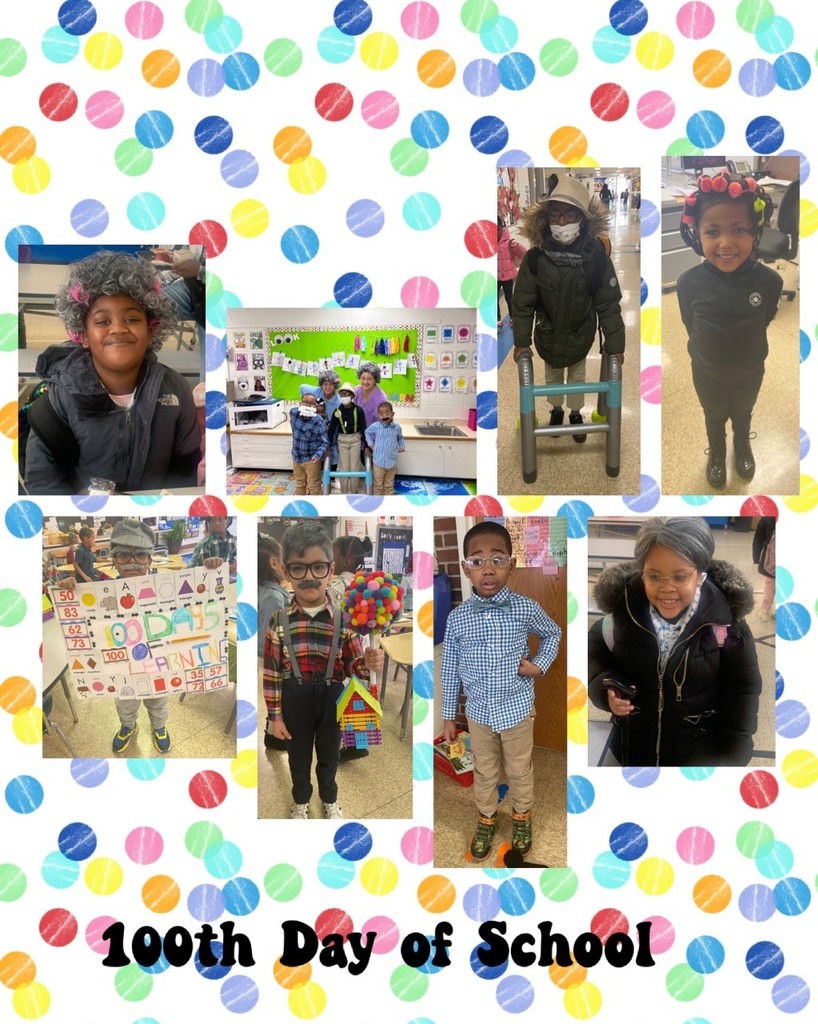 Please join us on Friday, February 24th for an awards ceremony to celebrate the excellence of Mohawk's students through academics, attendance, citizenship, and Student of the Month. Check the flyer for your child's grade level's ceremony time. We hope to see you there!

Black History Month officially begins today! Black History Month is an annual celebration of achievements by African Americans and a time for recognizing their central role in U.S. history. Also known as African American History Month, the event grew out of "Negro History Week," the brainchild of noted historian Carter G. Woodson and other prominent African Americans. Since 1976, every U.S. president has officially designated the month of February as Black History Month.

Join us as Mohawk's students present The Great African American Storybook for our Black History Program on TUESDAY, FEBRUARY 21st at 1:15 PM at Michelle Obama School. ***Please note the change in date from the district calendar.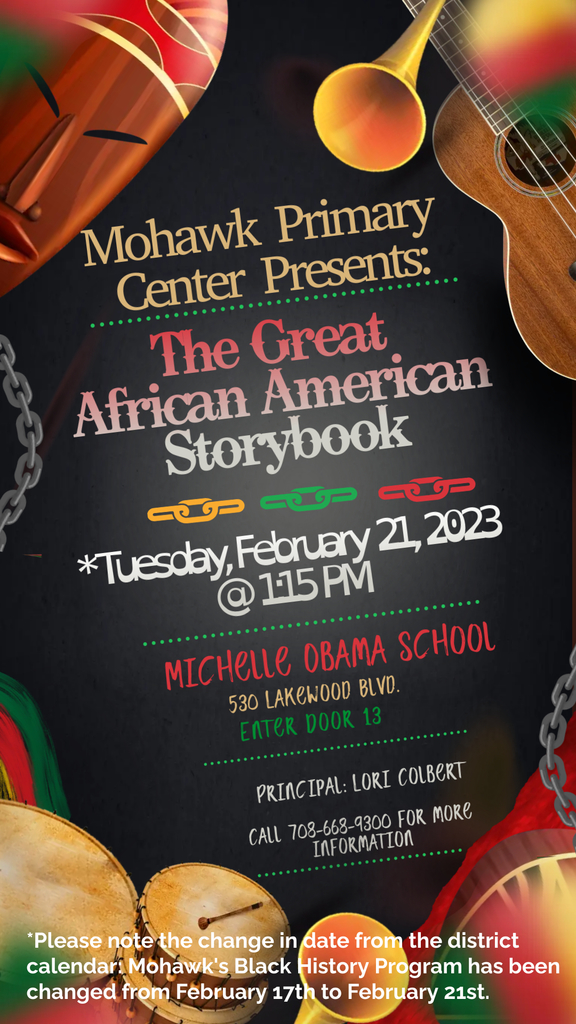 Congratulations to Charlotte, Amyiah, Isaiah, Angel, and Tamia for being nominated by their third grade teacher, Mrs. Albright, for the National Young Scholars program! #ElevatingExcellence #MohawkRising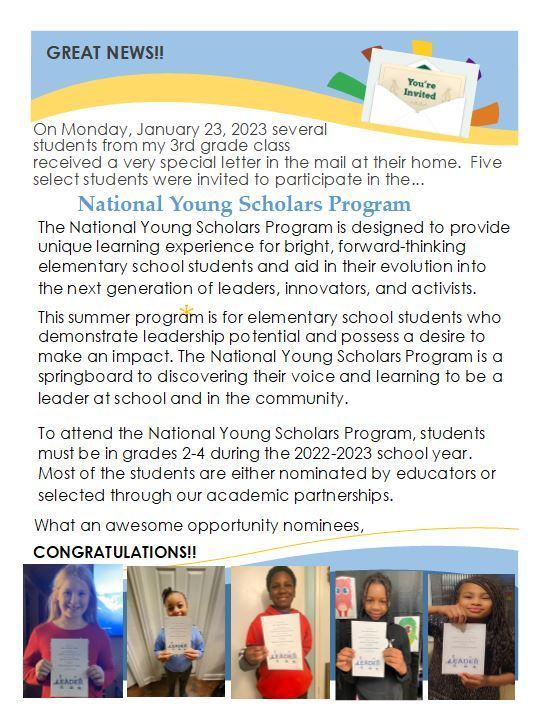 The annual 5Essentials parent survey is open January 24-March 31, 2023! Your opinions matter to us, and you are invited to share your thoughts by completing the survey. All families who complete the survey will be entered into a raffle for a chance to win prizes. More information about the 5Essentials parent survey (along with the link to complete the survey) can be found by click here:
https://5il.co/1nrbu
Thank you in advance for your participation!

Sophia and Hannah from Mrs. Goldfarb's classroom problem-solved with one another to complete a puzzle of the USA.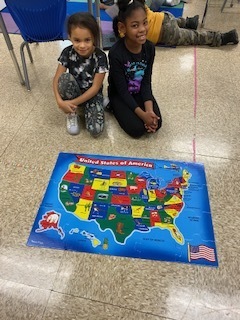 Families: School District 163 is partnering with Public Wireless to provide a free tablet and Internet to every household. Click on the flyer for the link to sign up.