We love our Educators!!!!! #elevateexcellence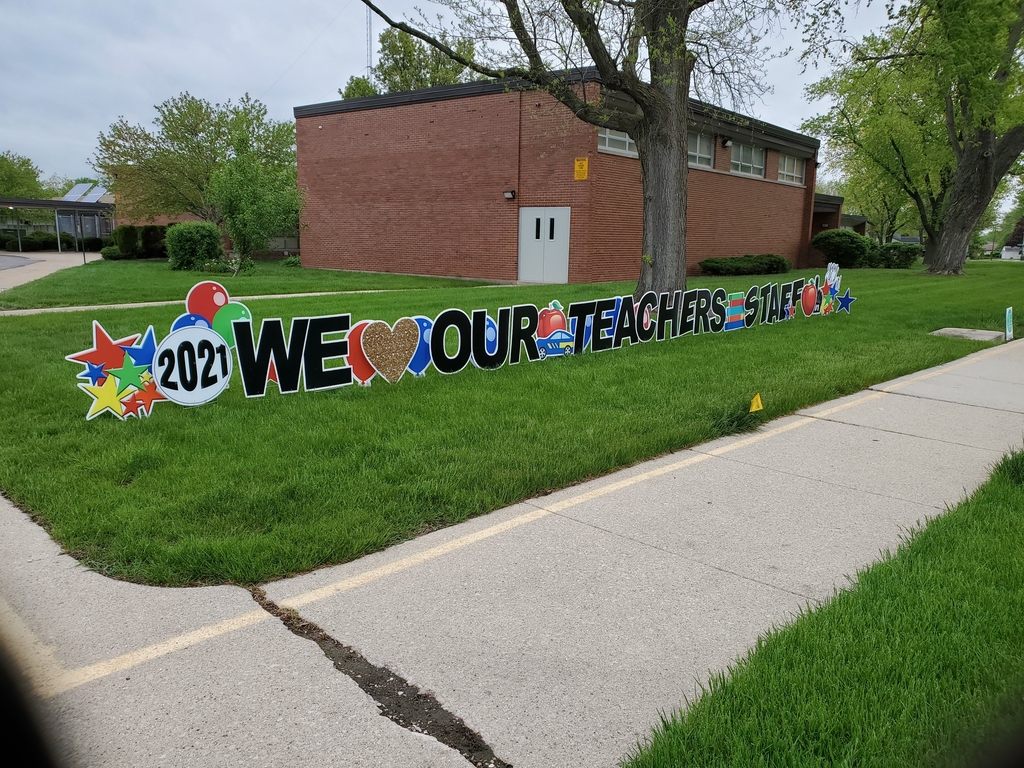 The rain did not stop our Candy Crush Catch!!! Attendance Matters incentive 2 begins today!!!!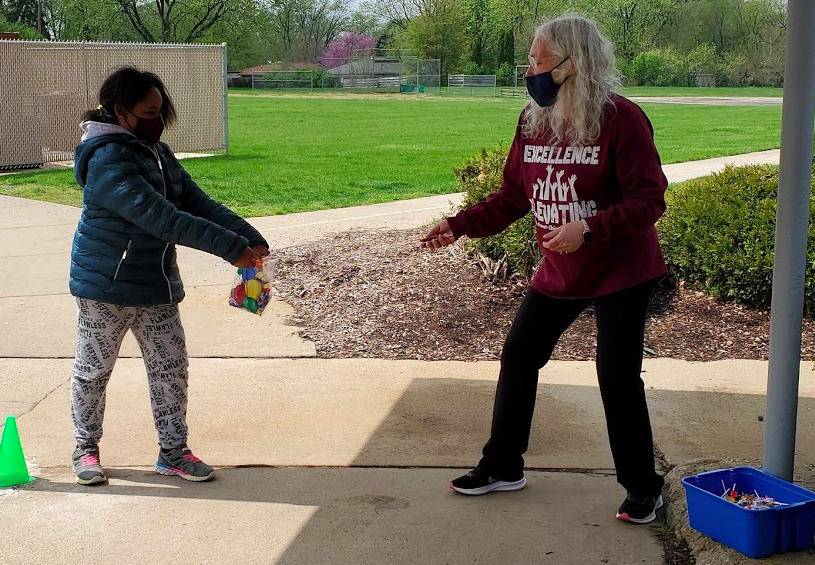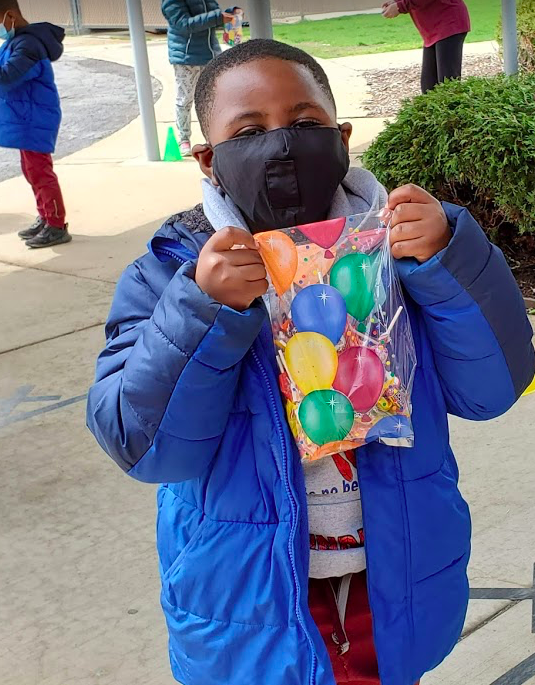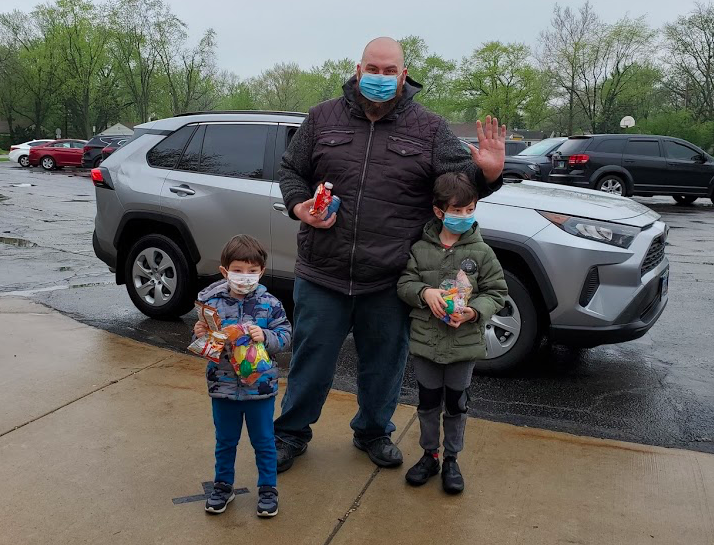 Do you still have questions about the vaccine? Check out the flyer attached to get answers to your questions.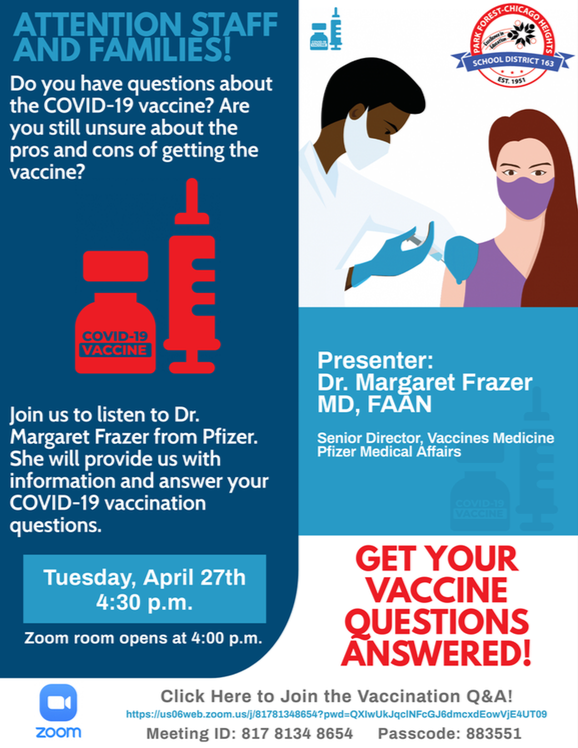 Northern Illinois University, will be offering reading enrichment programs for 2021, please see the flyer included. #ElevatingExcellence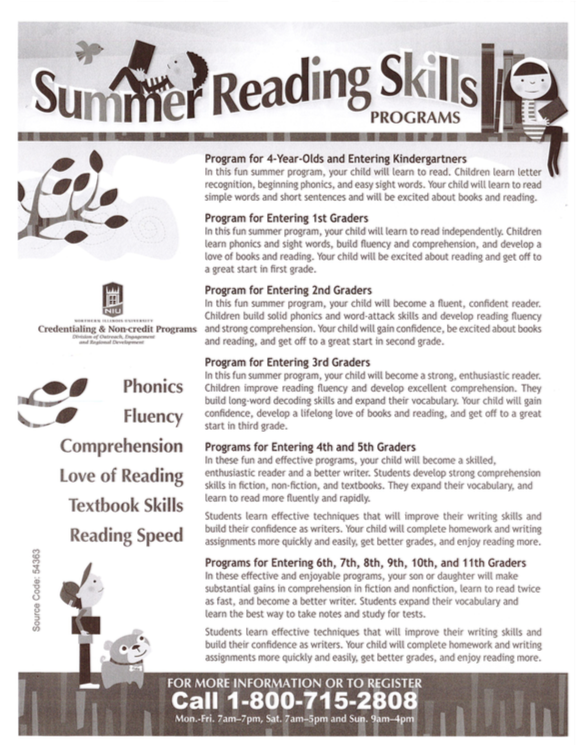 More fun at Mohawk with Crazy Hat Day!!!! #elevatingexcellence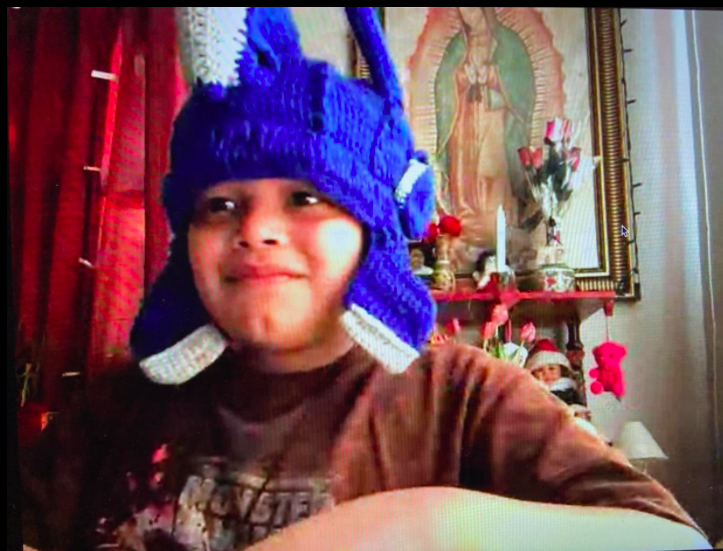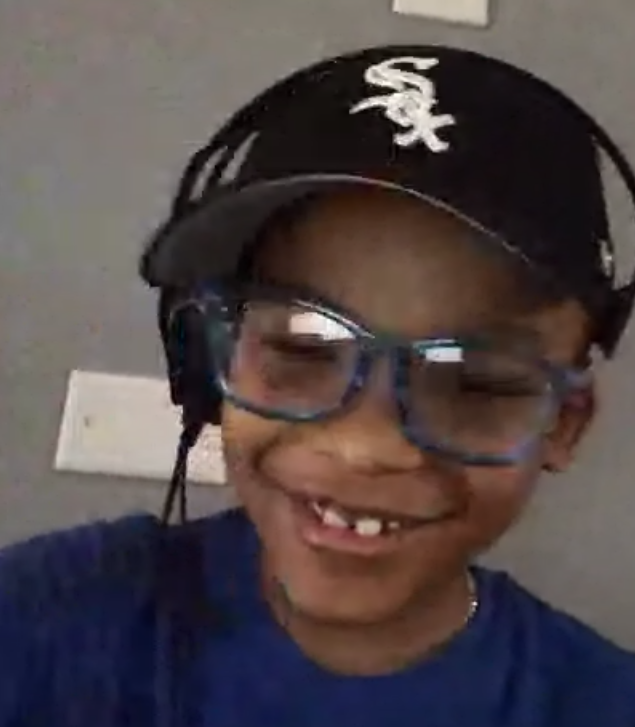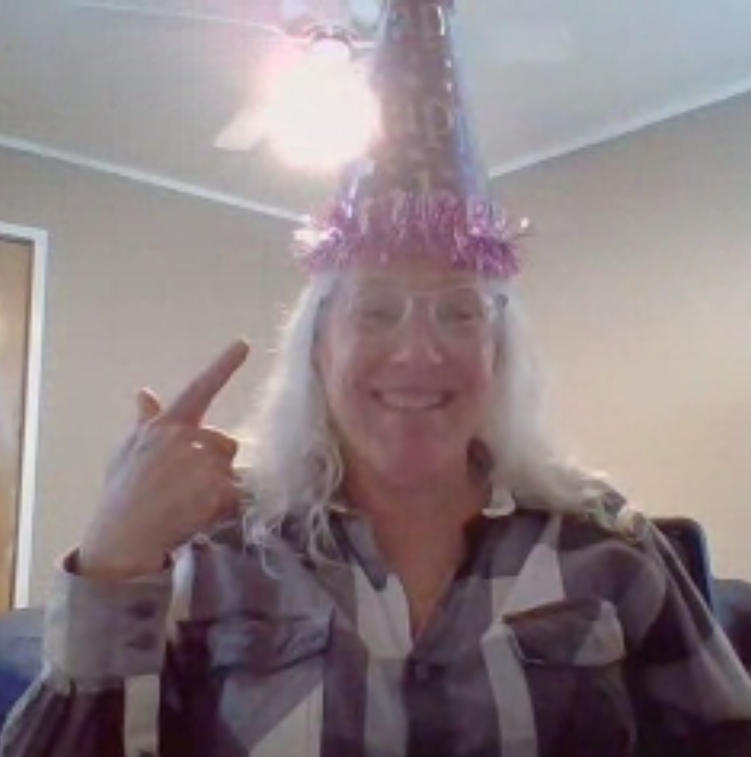 Crazy Hat Day at Mohawk!!!! #elevatingexcellence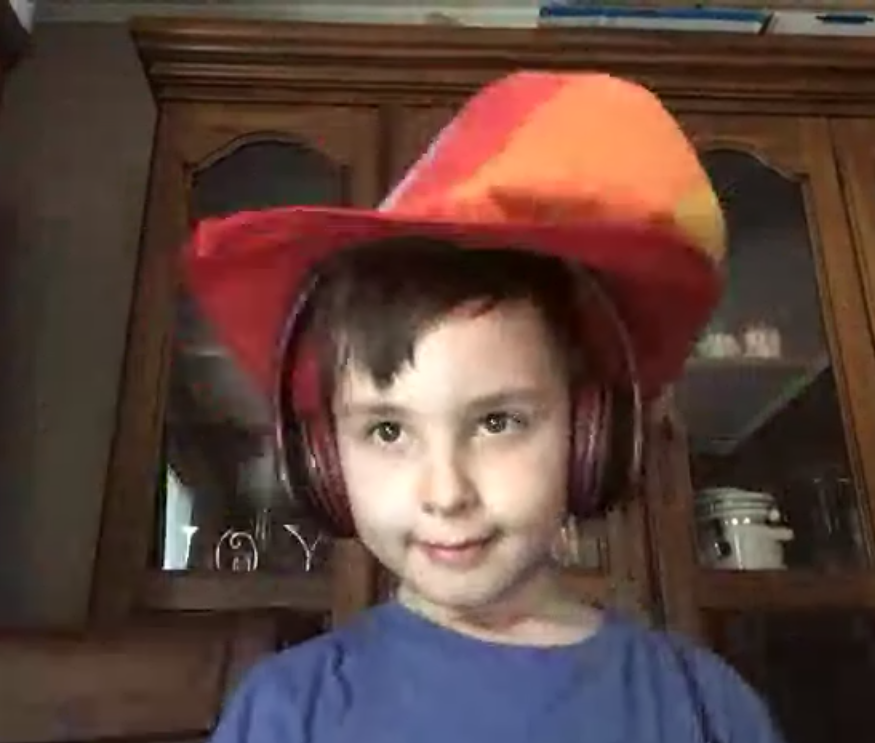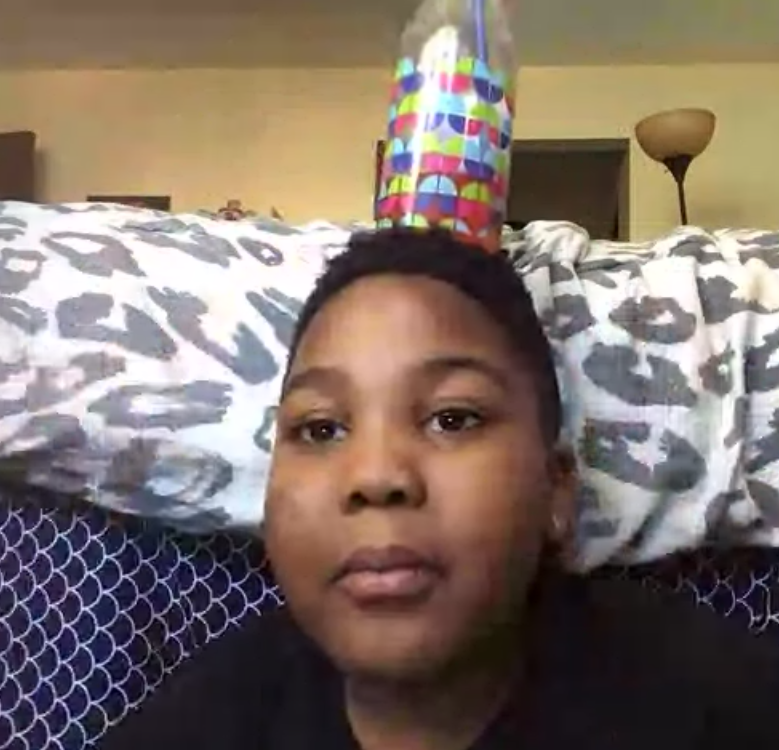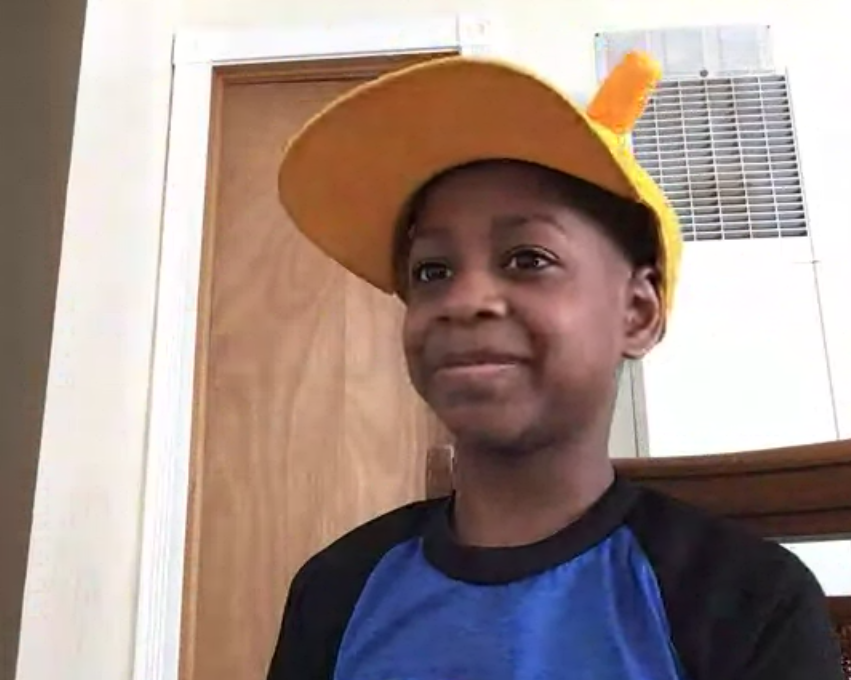 Happy Monday & Welcome Back!!!!! Show your School spirit today!!!!!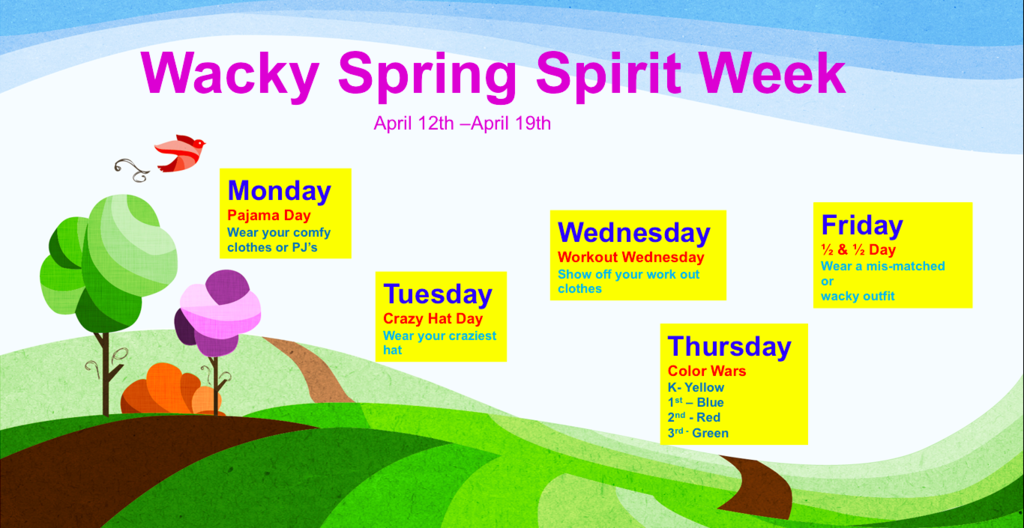 April is Autism Awareness month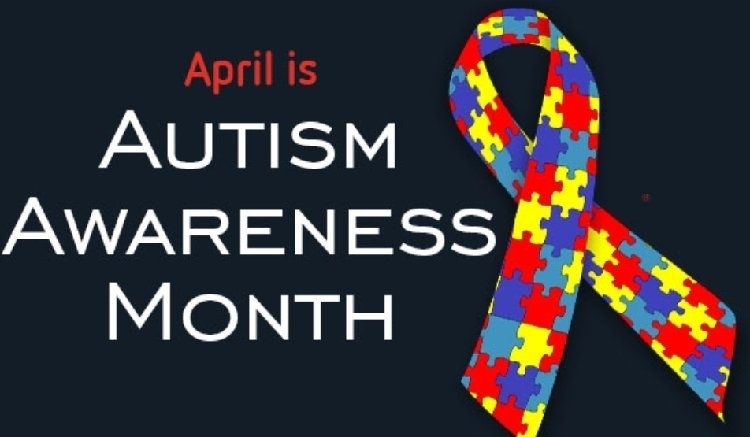 More Egg Hunt Fun!!!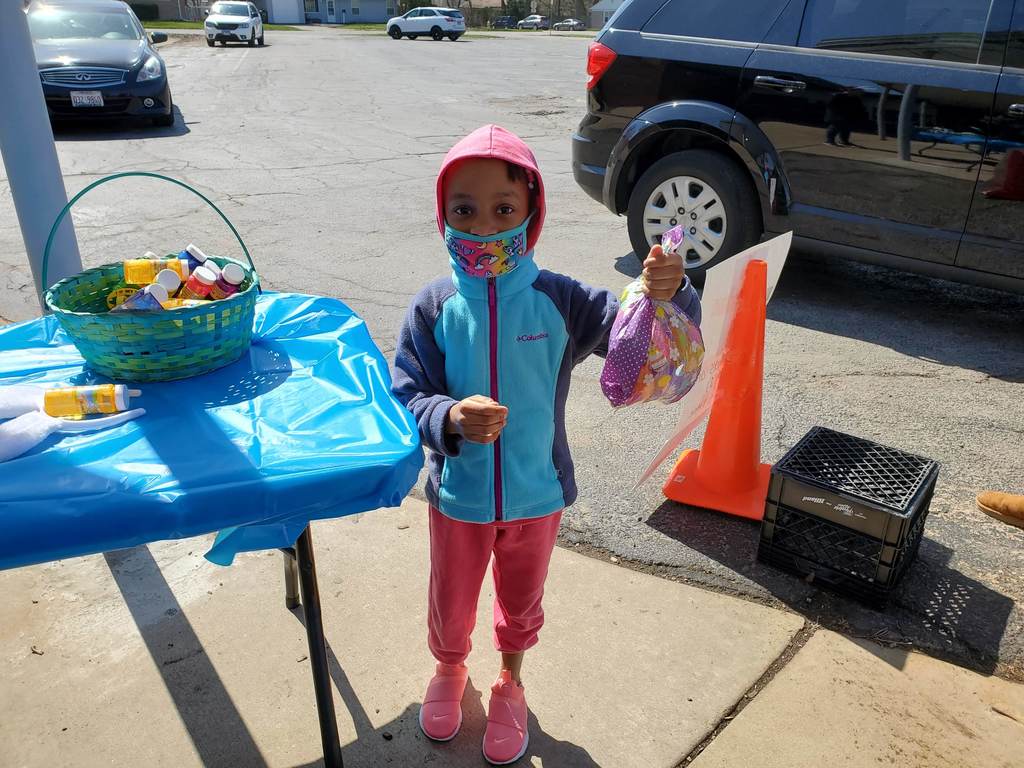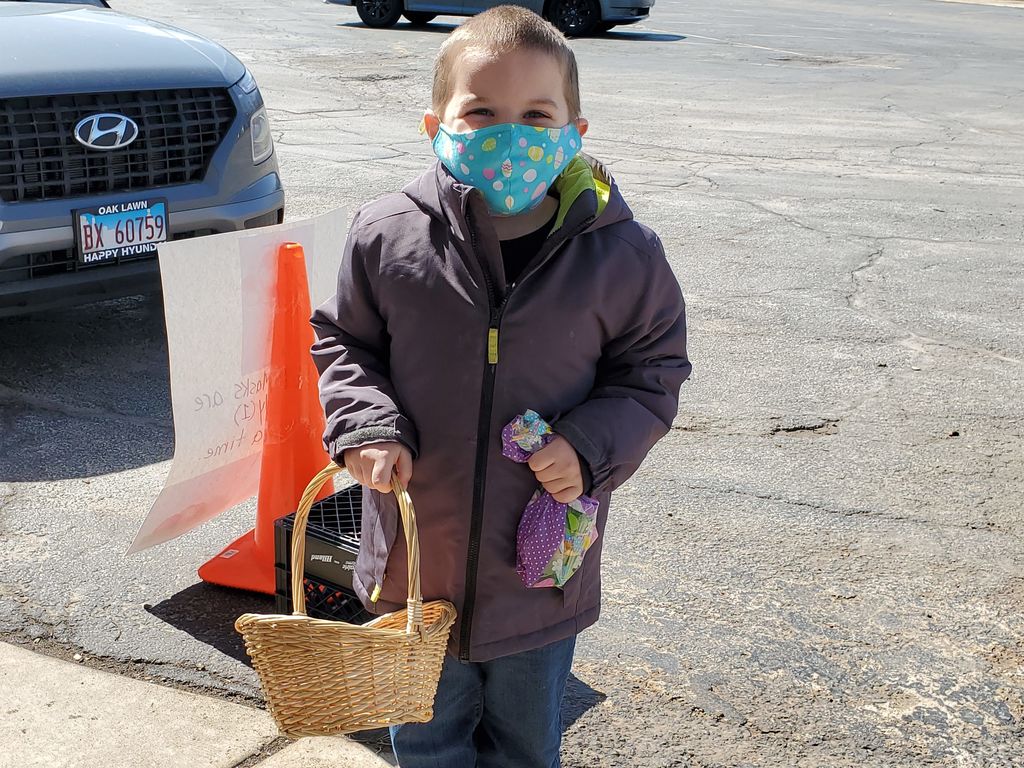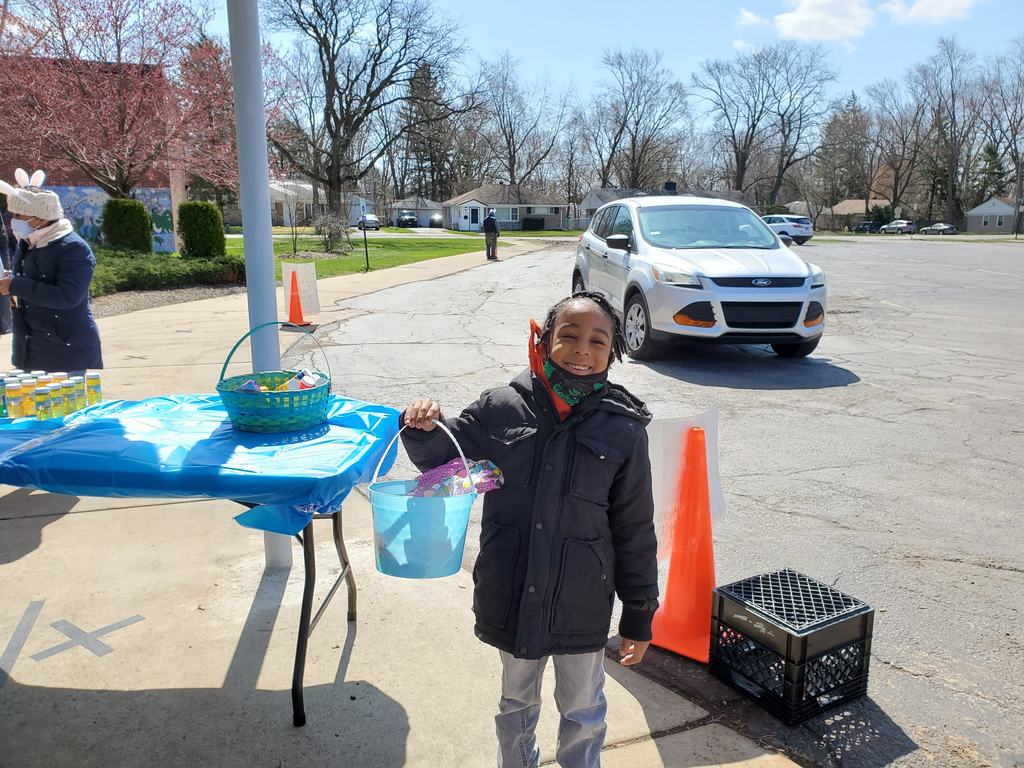 Mohawk Celebrates Reading with an Egg Hunt. #ElevatingExcellence #KiwasnisofParkForest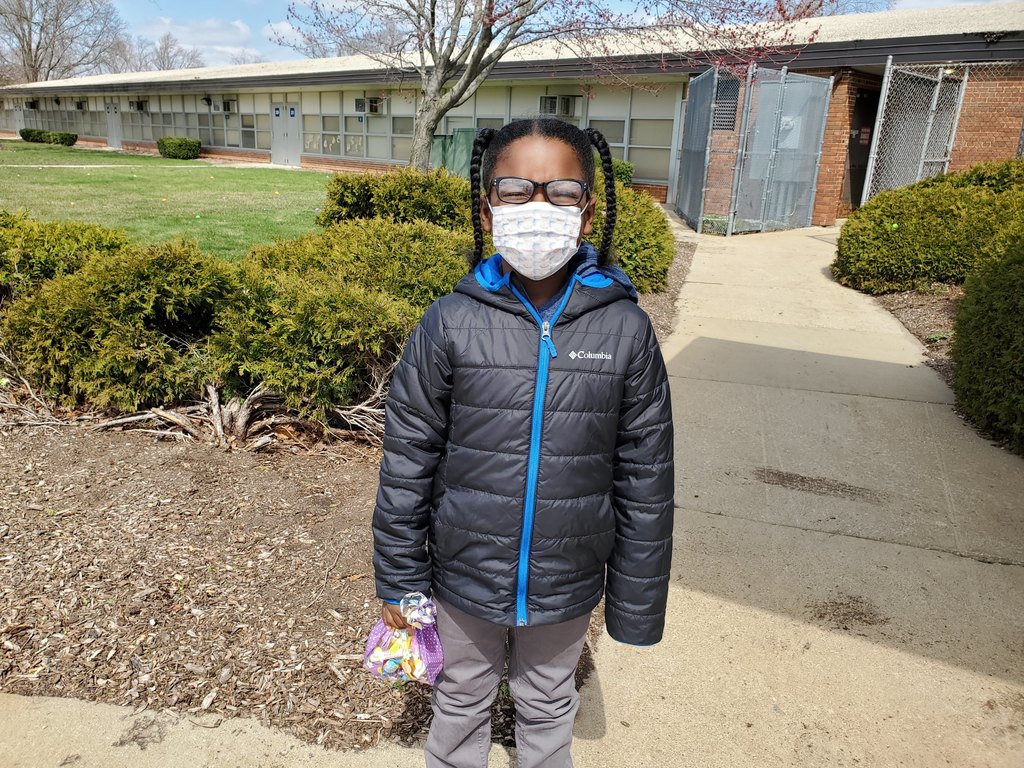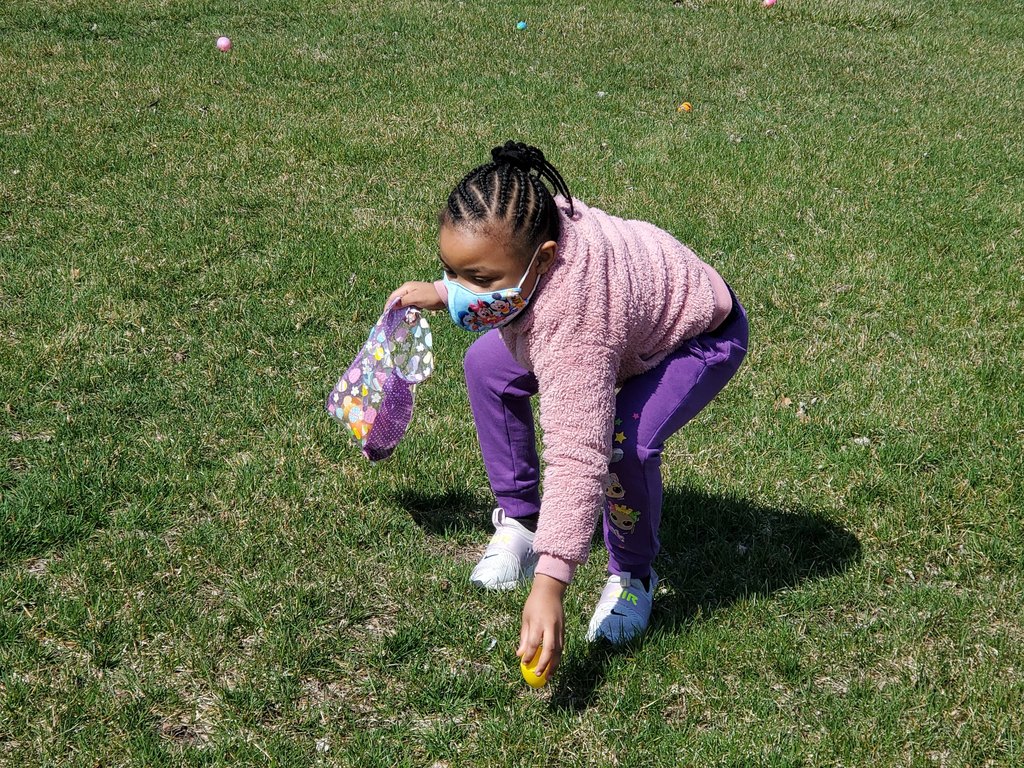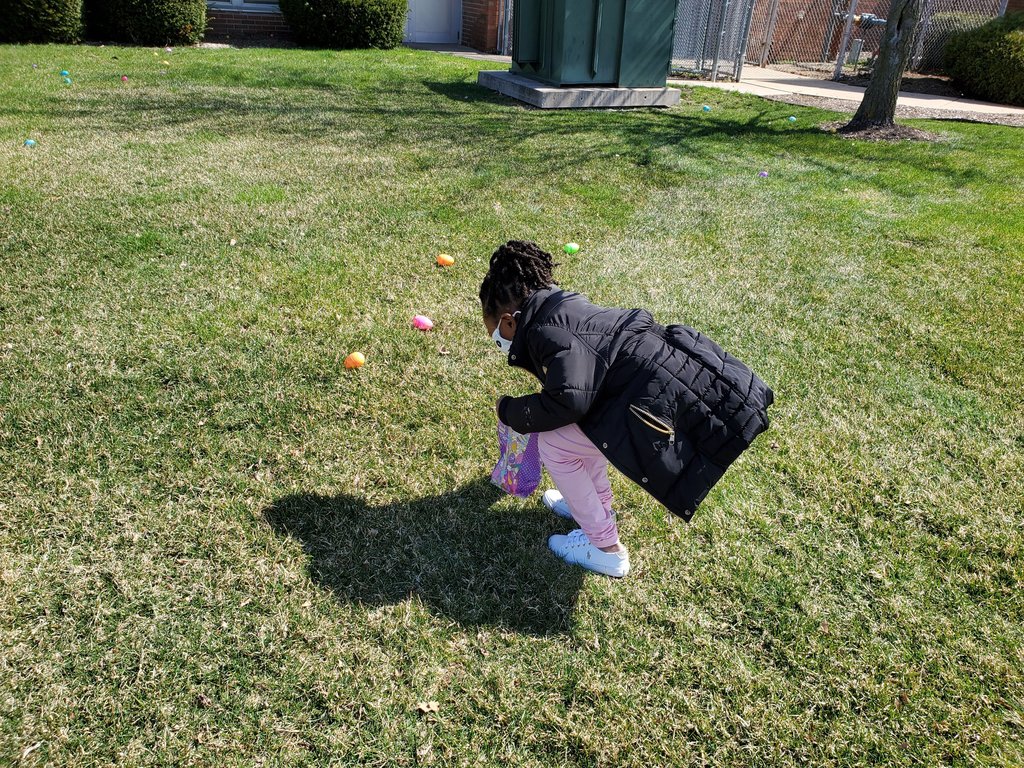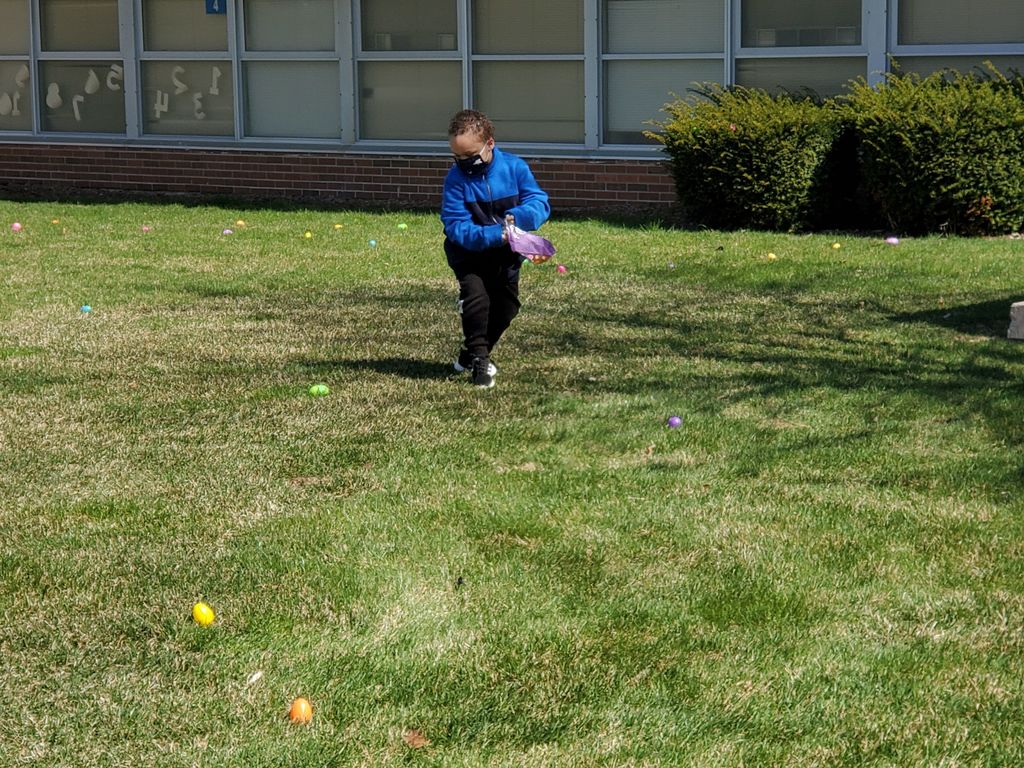 3rd graders get ready, A Spelling Bee is coming!!!
Courtesy of the Park Forest Police Department, Congratulations Amour on your raffle win; A Fire Tablet!!!!! #ElevatingExcellence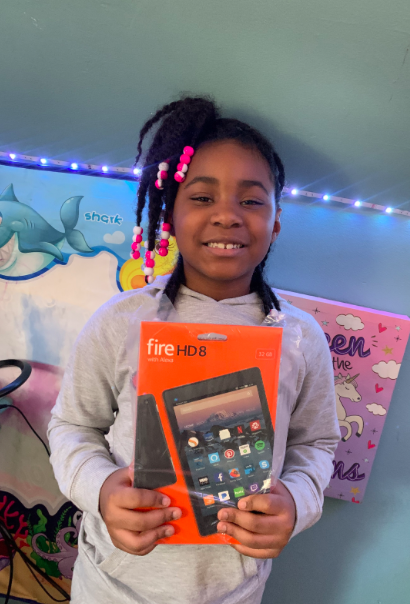 Fabulous Friday!!!! Today Mohawk celebrate the Student of the Month!!!! #ElevatingExcellence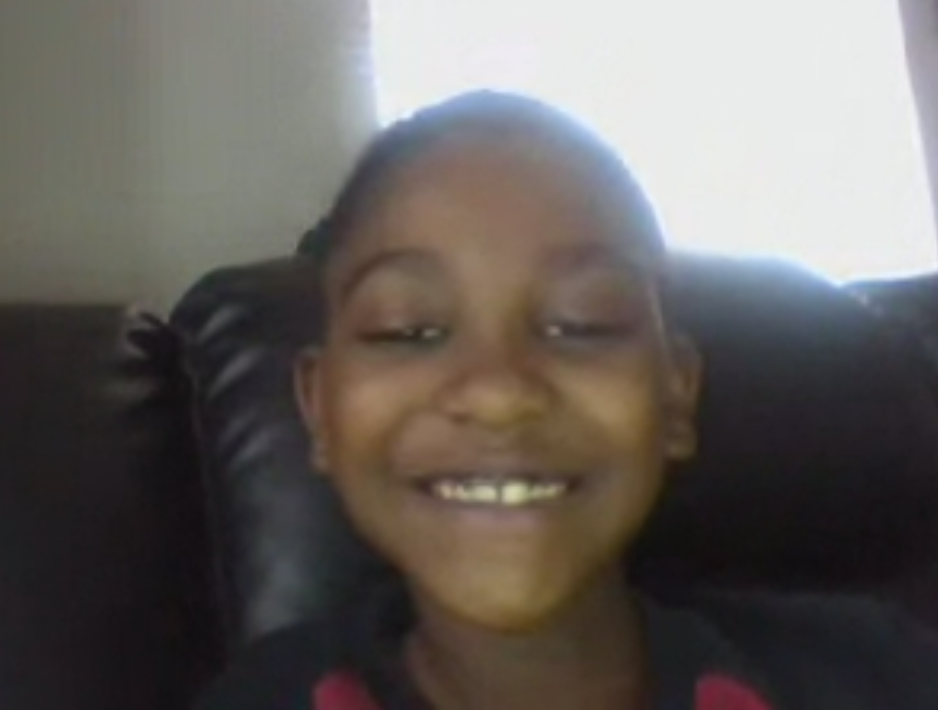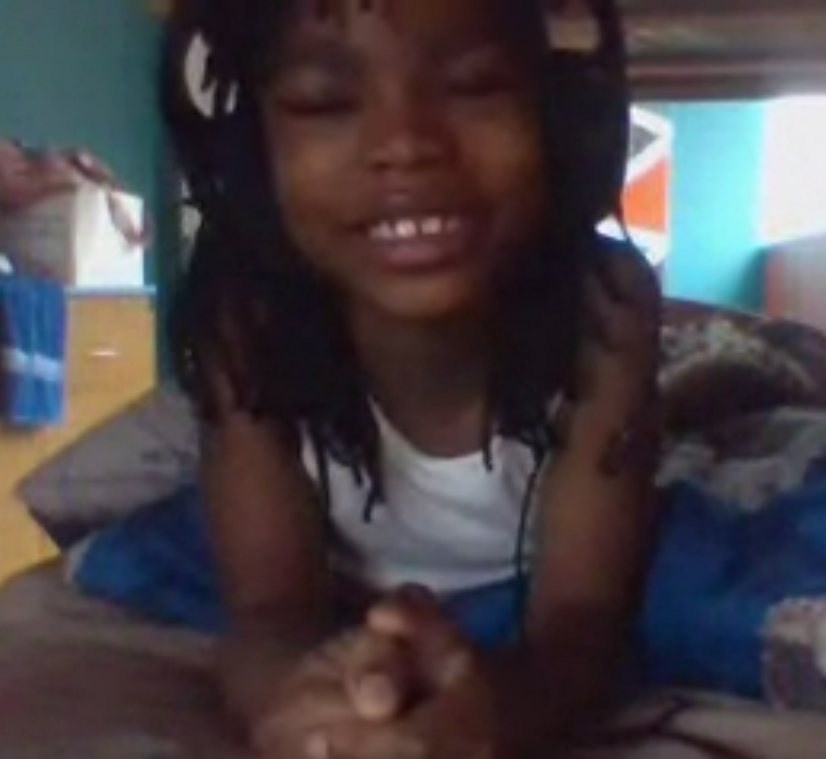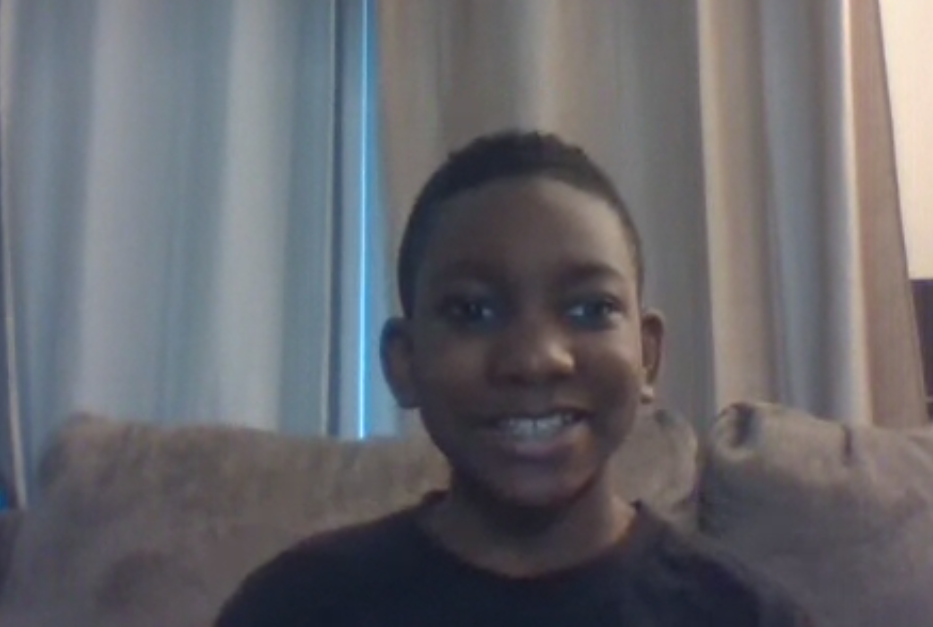 Mohawk sends a special THANK YOU to the members of Kiwanis Club of Park Forest for their donation of eggs!!!! Thank you for always thinking of opportunities for our scholars to have fun while learning!!! #ElevatingExcellence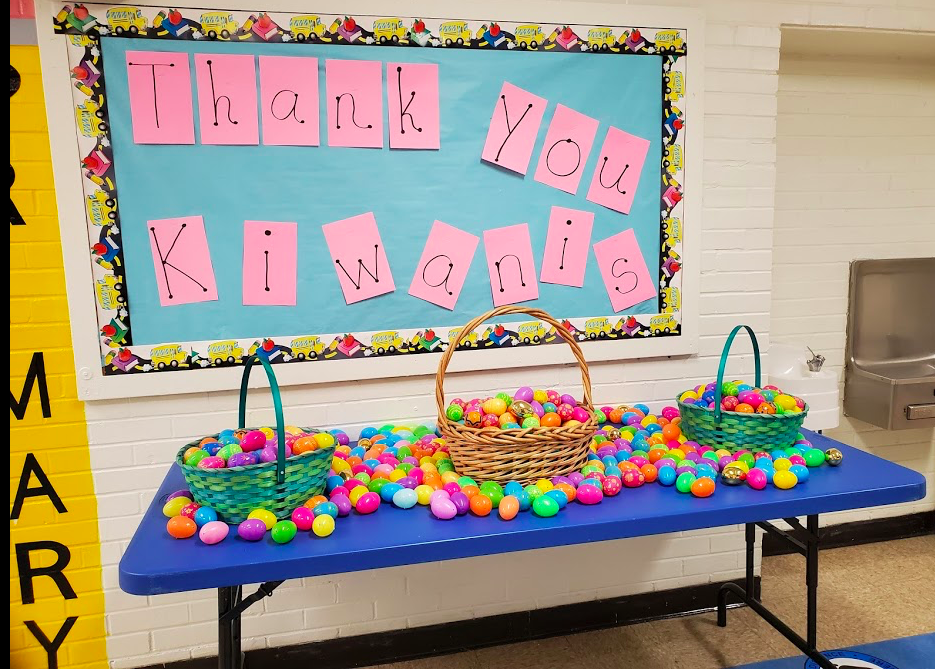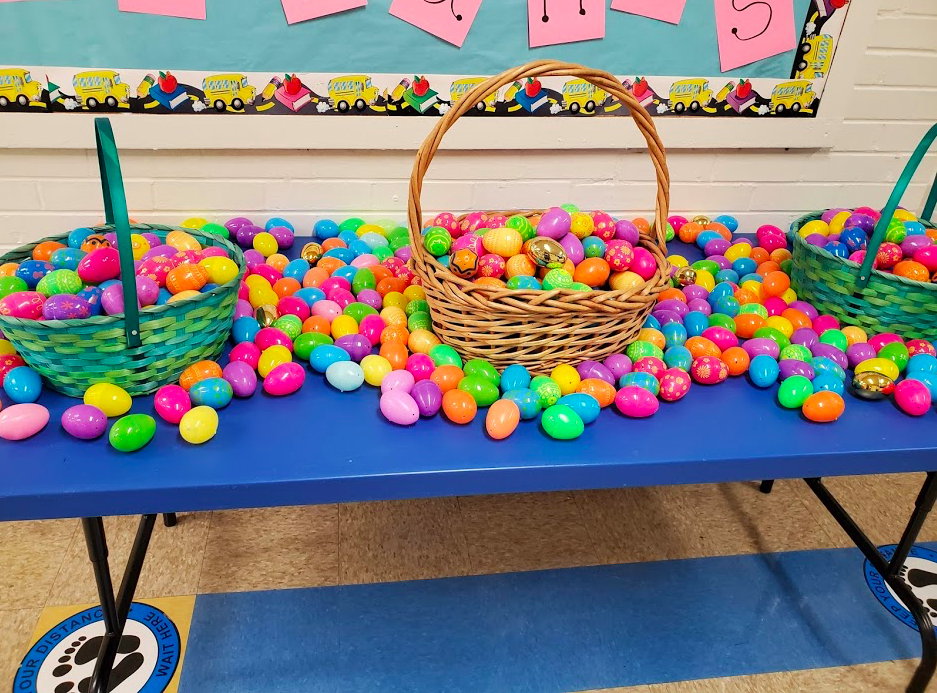 Today in Women's History Month, we celebrate, Ellen Ochoa (born May 10, 1958) an American engineer, former astronaut and former director of the Johnson Space Center. In 1993 Ochoa became the first Hispanic woman to go to space when she served on a nine-day mission aboard the Space Shuttle Discovery.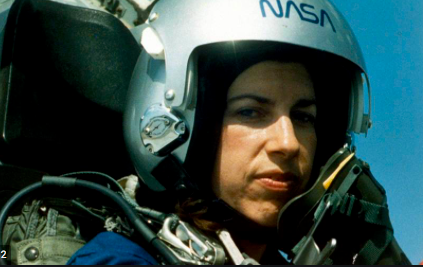 Community Connections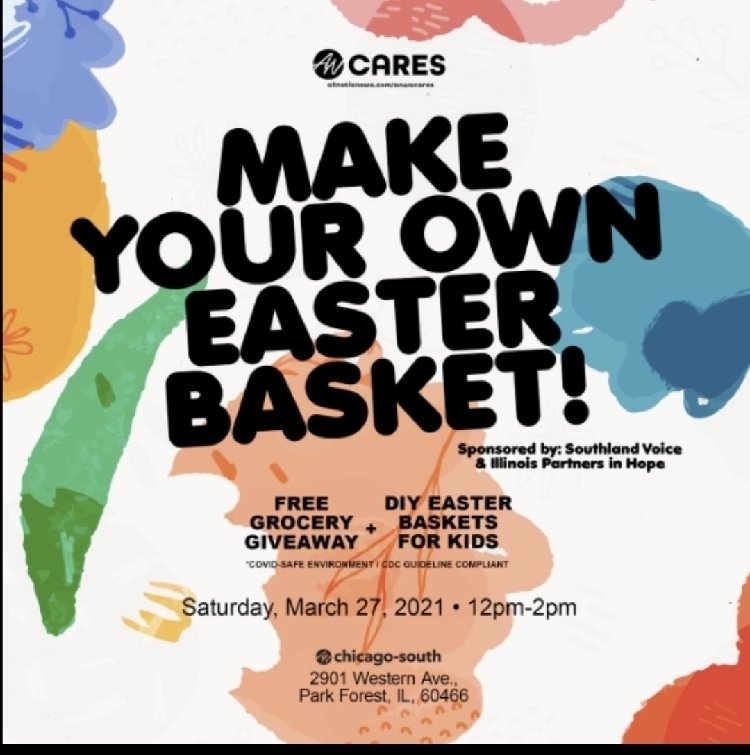 XSTEAM glow party was so much fun!!! It was so great to see some of my Mohawk friends and families!!!! #elevatingexcellence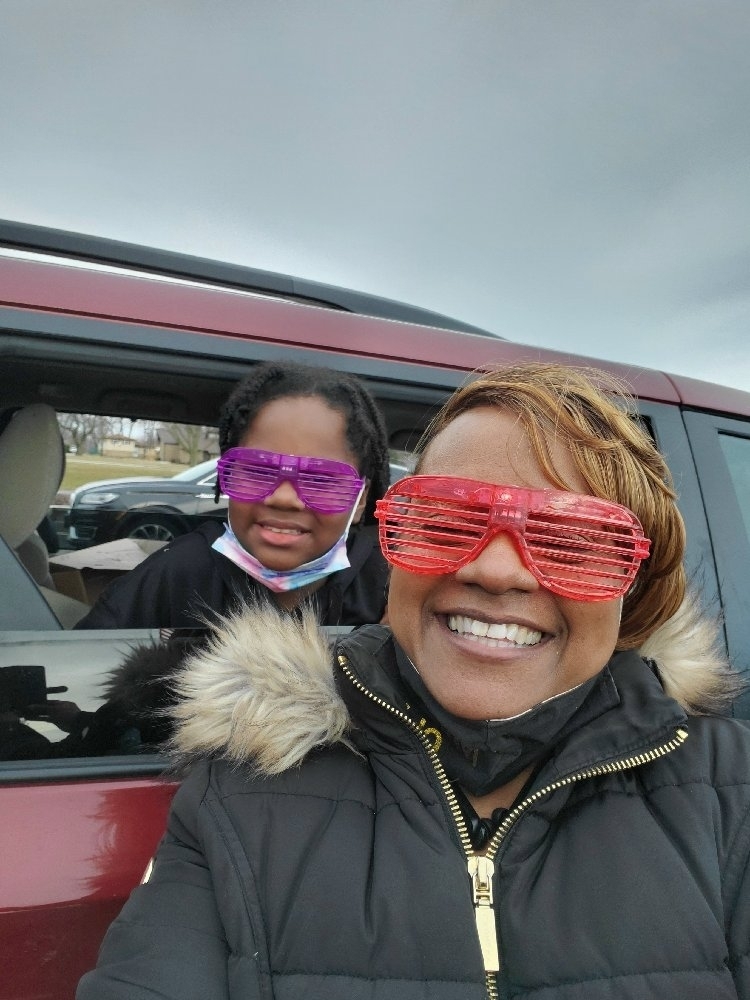 Mohawk celebrates St. Patrick's day in different ways, some wear green, some glow, and Ms. McCracken puts on her special shoes and teaches her class how to dance the Irish jig!!!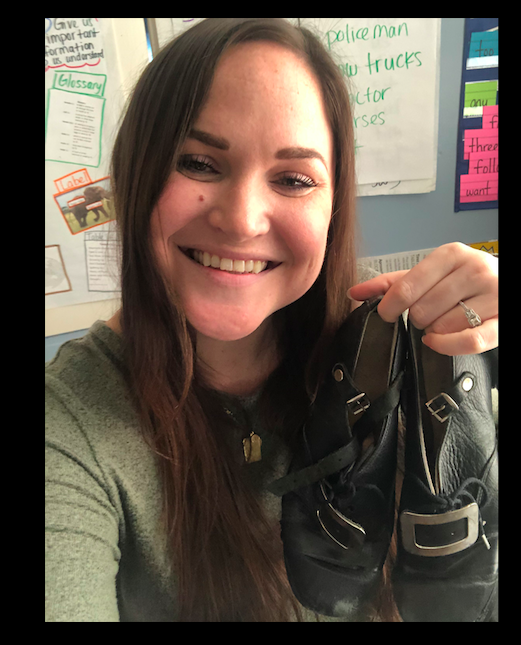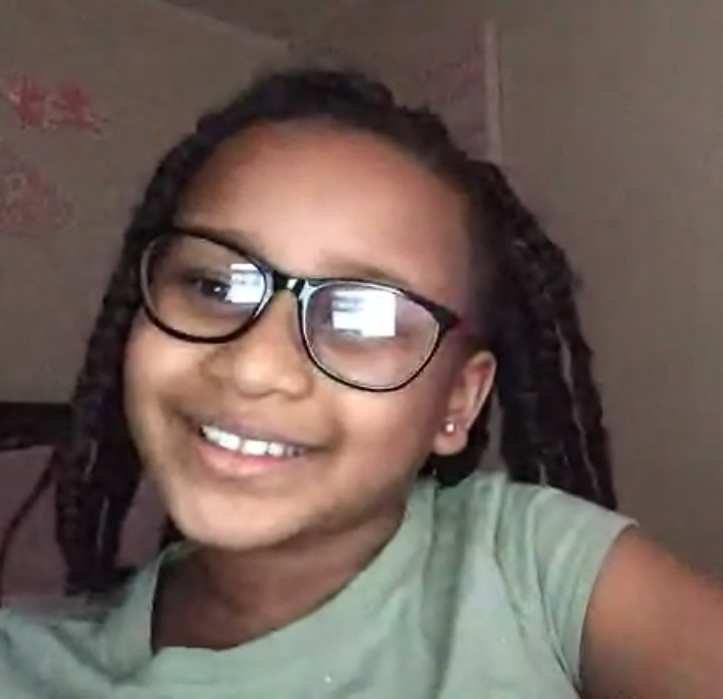 Have a Wonderful Wednesday!!!! #ElevatingExcellence