Congratulations to our final Students of the Month for the 2021-2022 school year: Kadeem, Kelani, Izabella, Zoe, Mila, Delilah, Serenity, Tamia, Cassidy, Dilisha, Shanaiyah, Lorenzo, and Amiri! And congratulations as well to our final Park Forest Police Department's tablet winner: Noah. We are so proud of all of our students at Mohawk. #KeepElevatingExcellence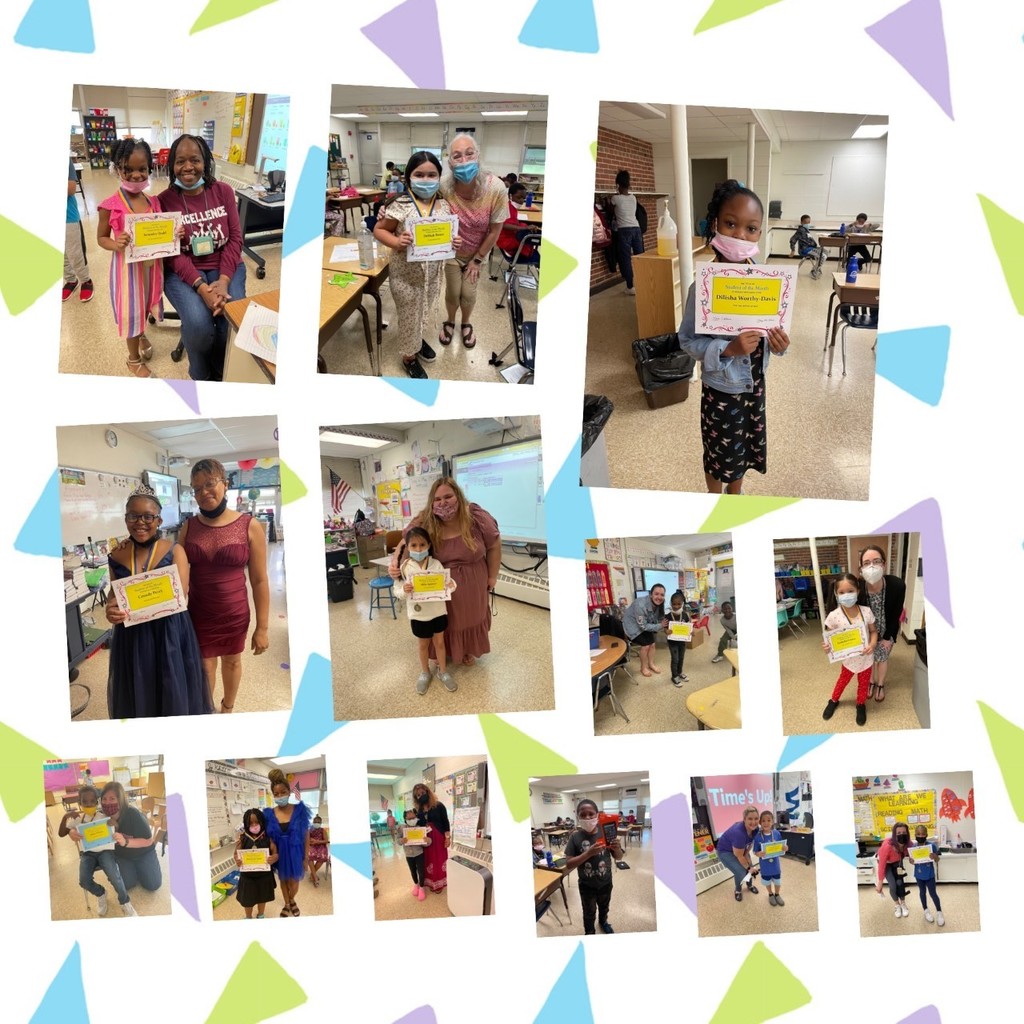 Congratulations to Kallie for earning her yellow belt and board this week! Mohawk is so very proud of you; keep #ElevatingExcellence!
Mohawk's third graders had an awesome dance today to celebrate the near-end of their primary school days. These students will be missed tremendously at Mohawk next year, but we wish them the best as they begin a new journey in 4th grade at Barack Obama School.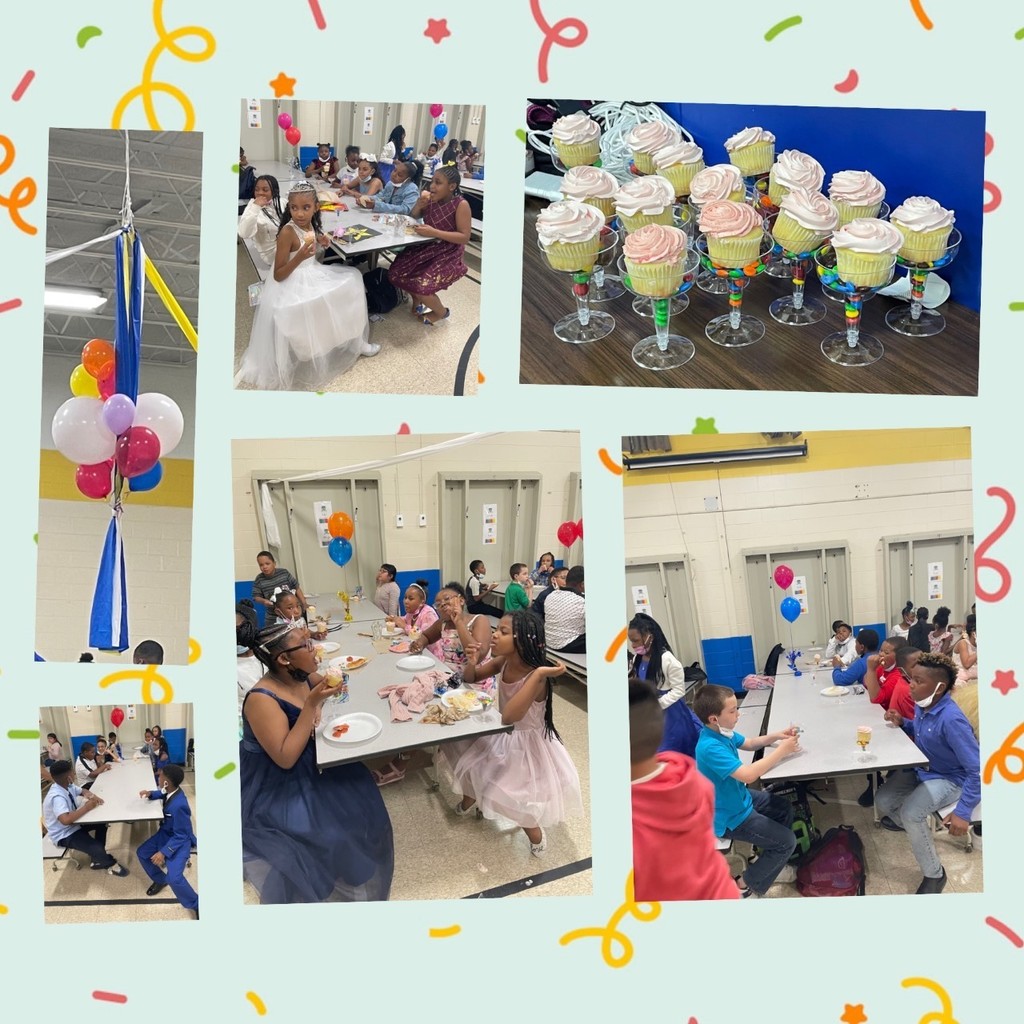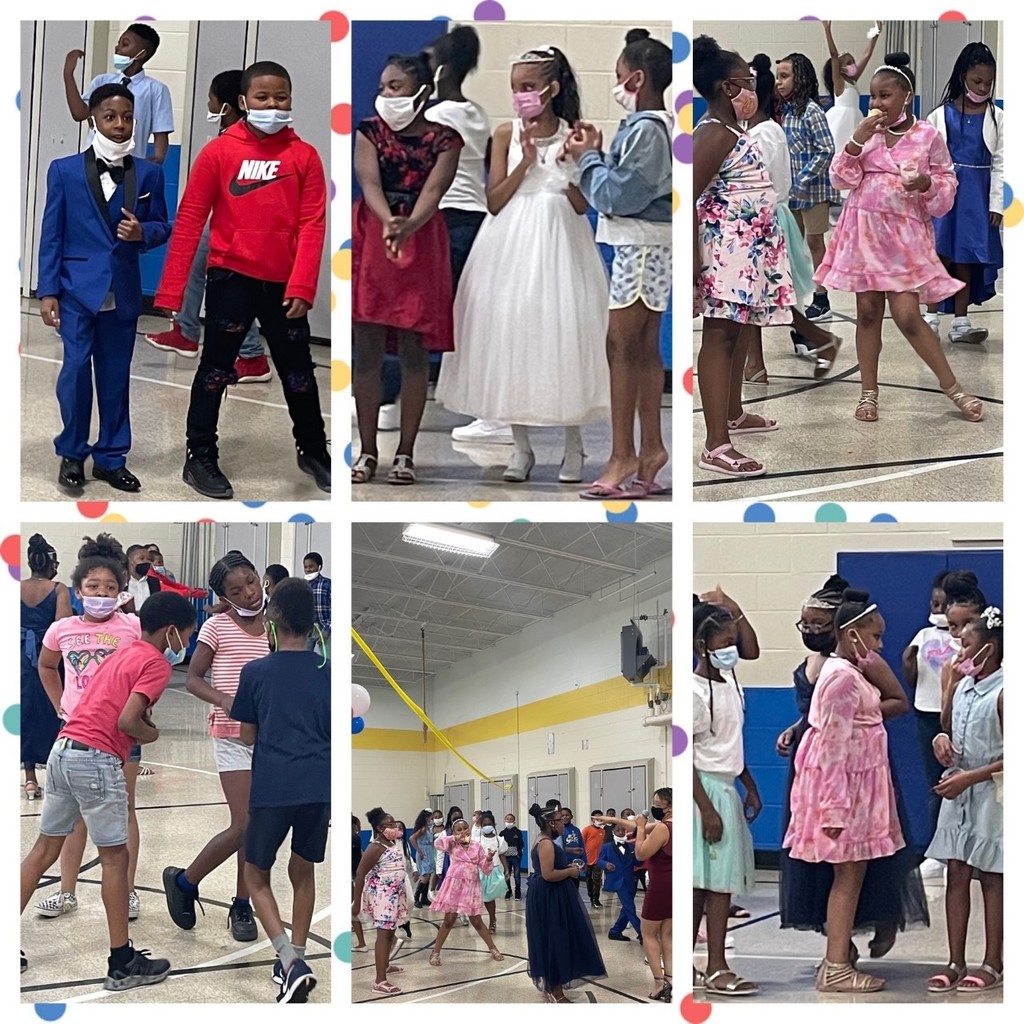 Mohawk received a visit this week from our future Kindergarten students from Algonquin. We look forward to welcoming them back in August!
Thanks to Michelle Obama School's band and orchestra students for coming over to Mohawk to introduce third grade students to instruments, play a few songs, and ignite interest in hopes of recruiting students for 4th grade.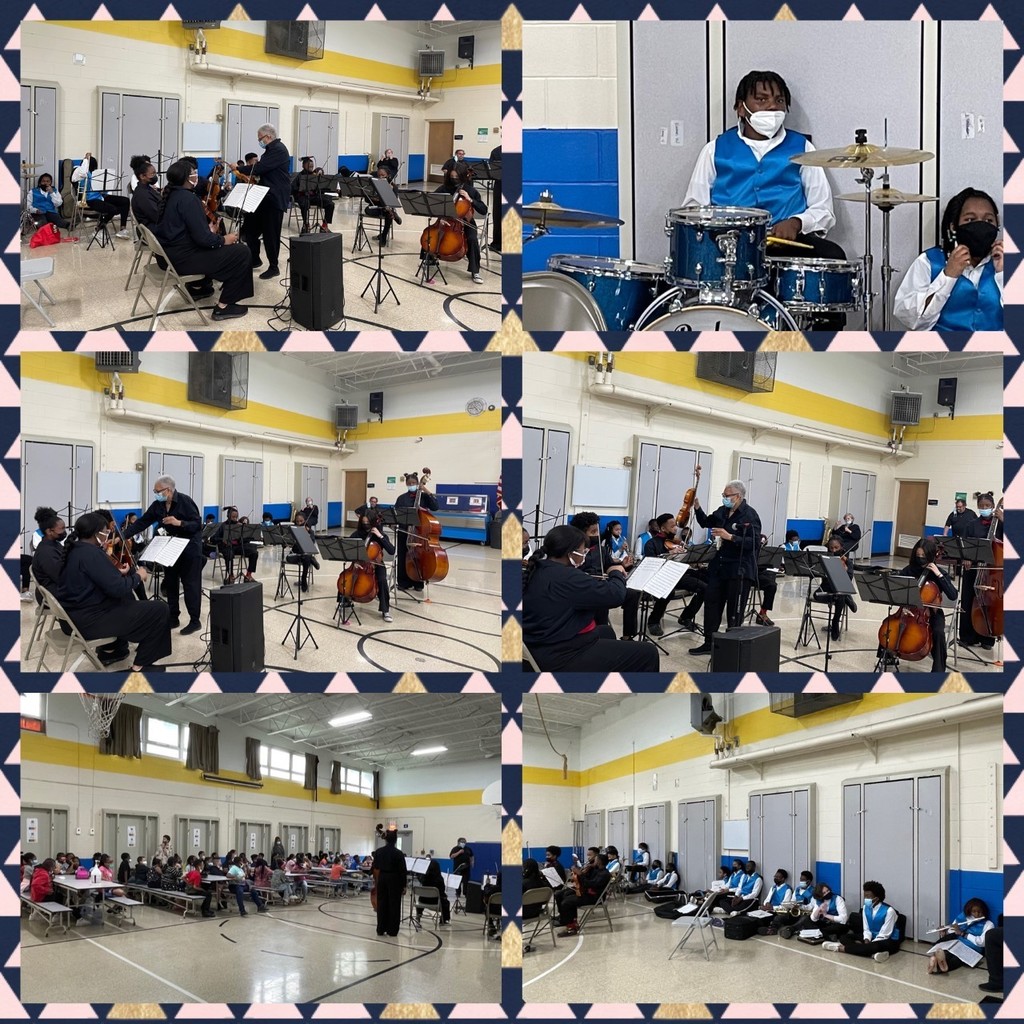 Kallie did an awesome job of playing "teacher" this morning during arrival with her friends Jaxson, Noah, and Kamdyn. They practiced letters, letter sounds, and numbers while waiting for school to begin. #ElevatingExcellence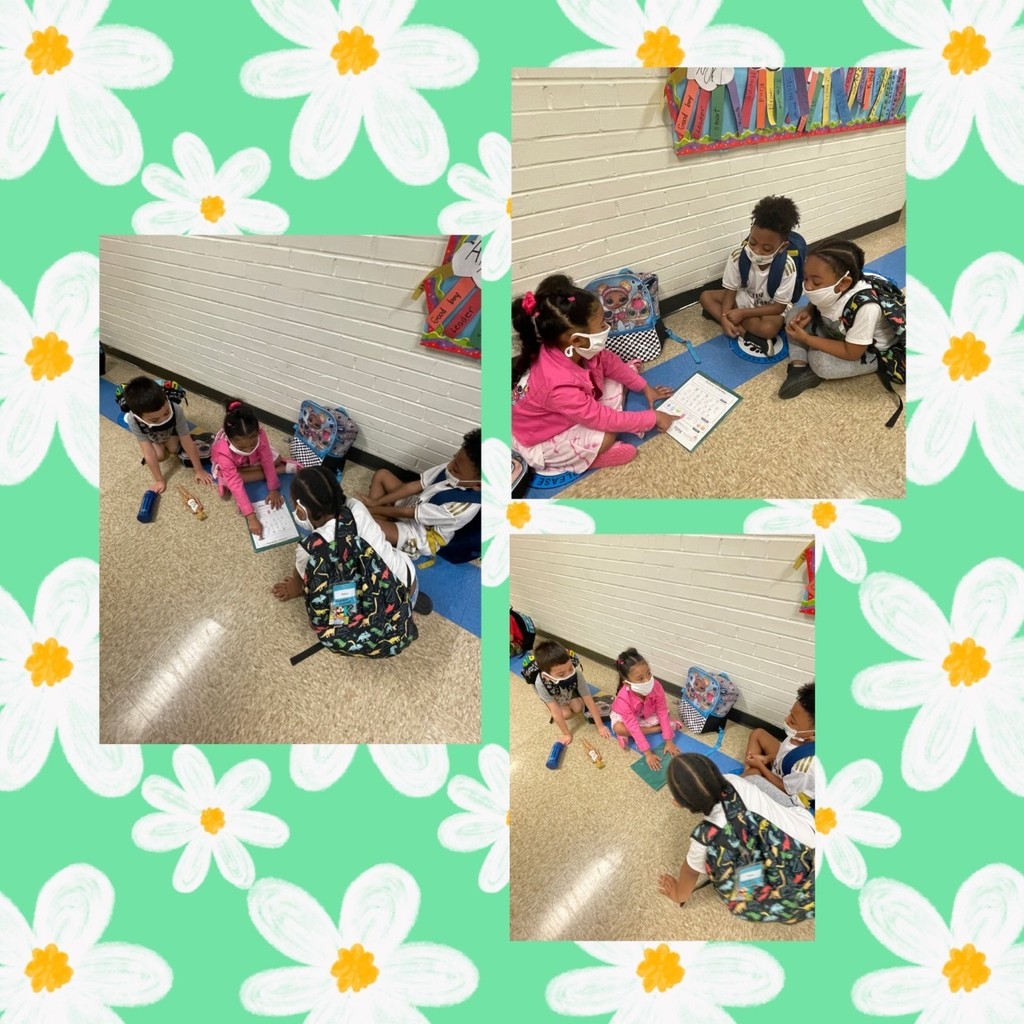 Congratulations to Isaiah in Ms. Hines's class for being the Book Blast's GRAND PRIZE WINNER!!! He is the recipient of an iPad.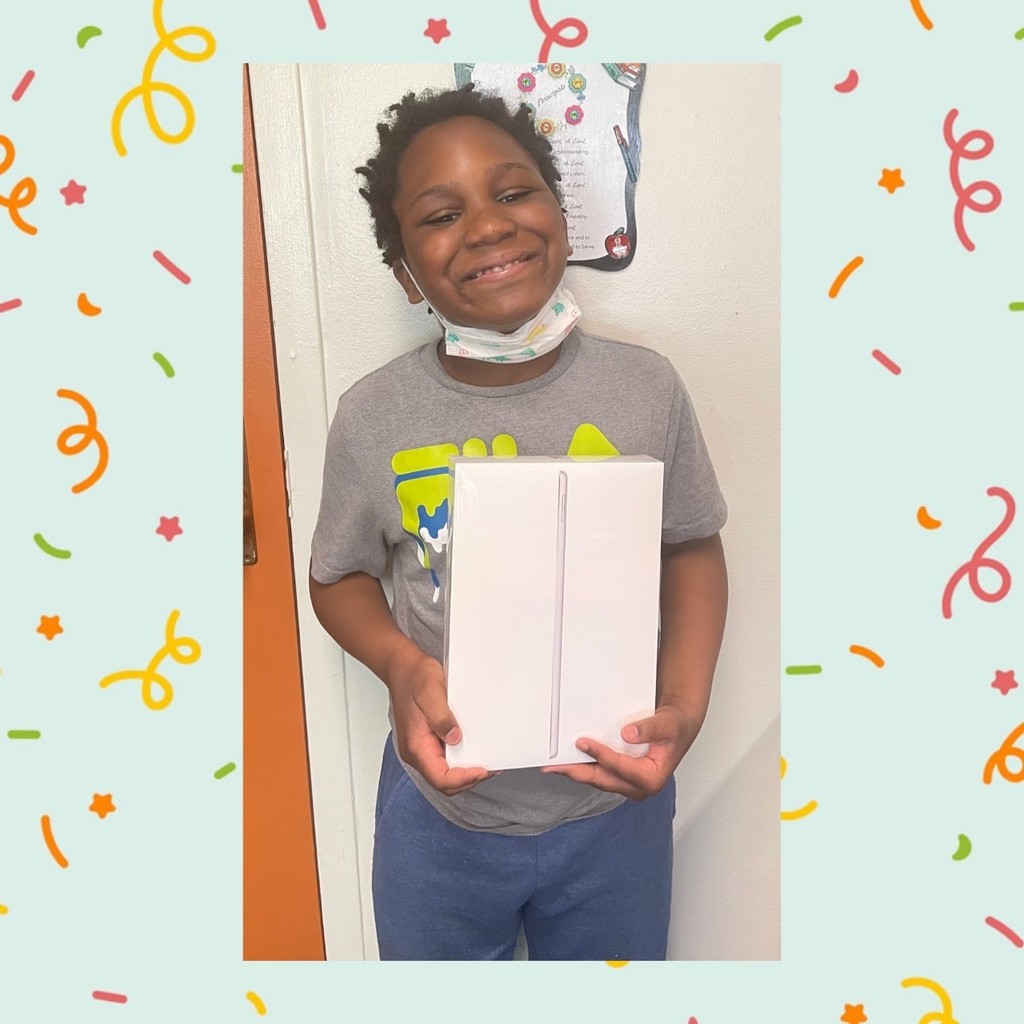 Thank you to Barb from Southland Voice for donating items to the students and staff at Mohawk!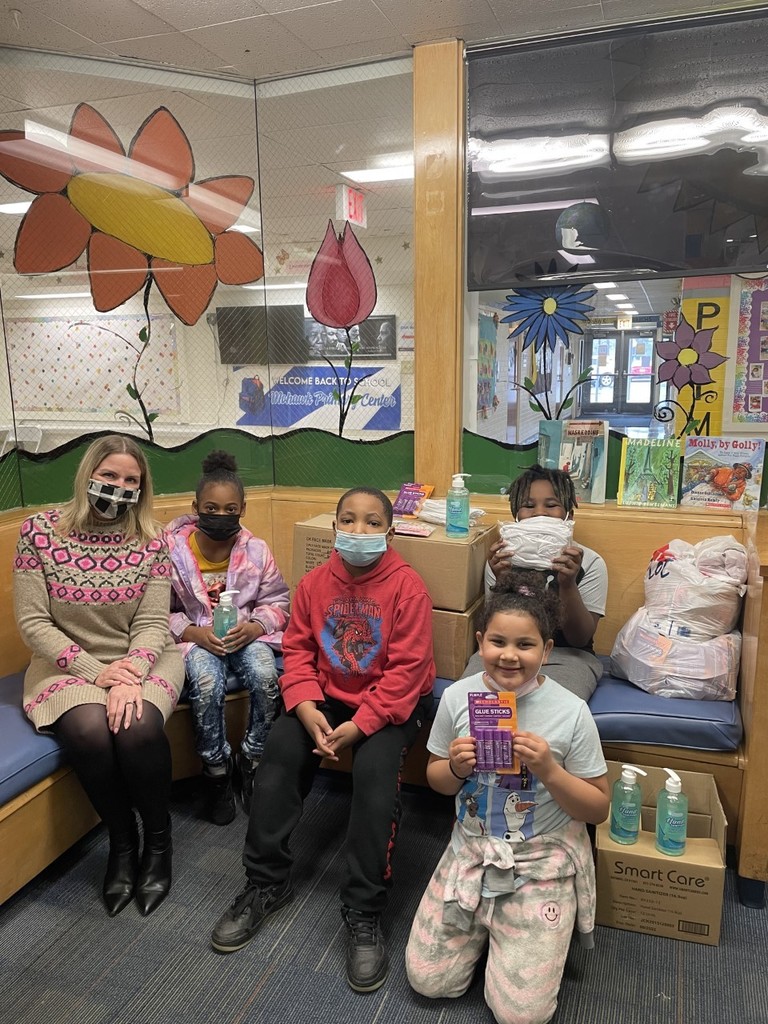 Congratulations to William (1st Place), James (2nd Place), and Lamarquis (3rd Place) for being Mohawk's 2022 Spelling Bee champions!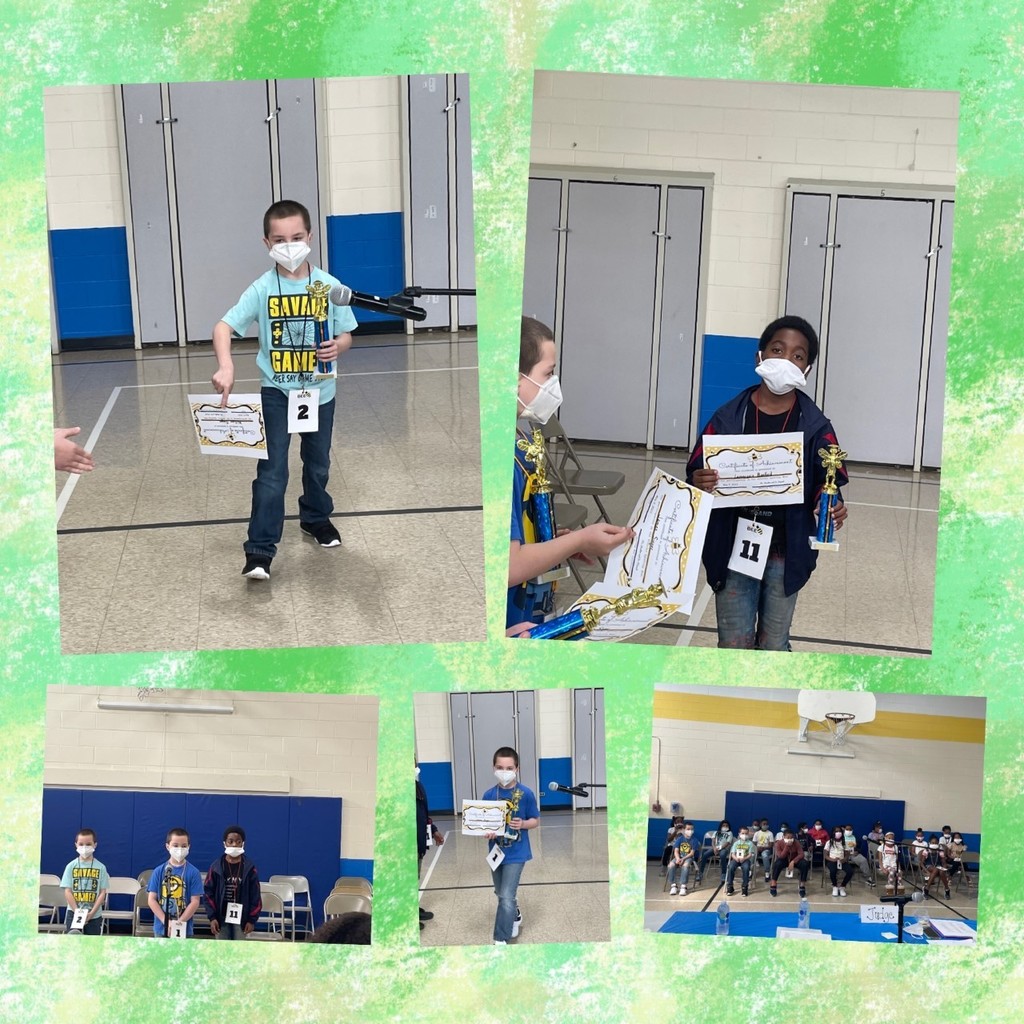 Kudos to the third grade Spelling Bee participants! They did an outstanding job and put forth much effort.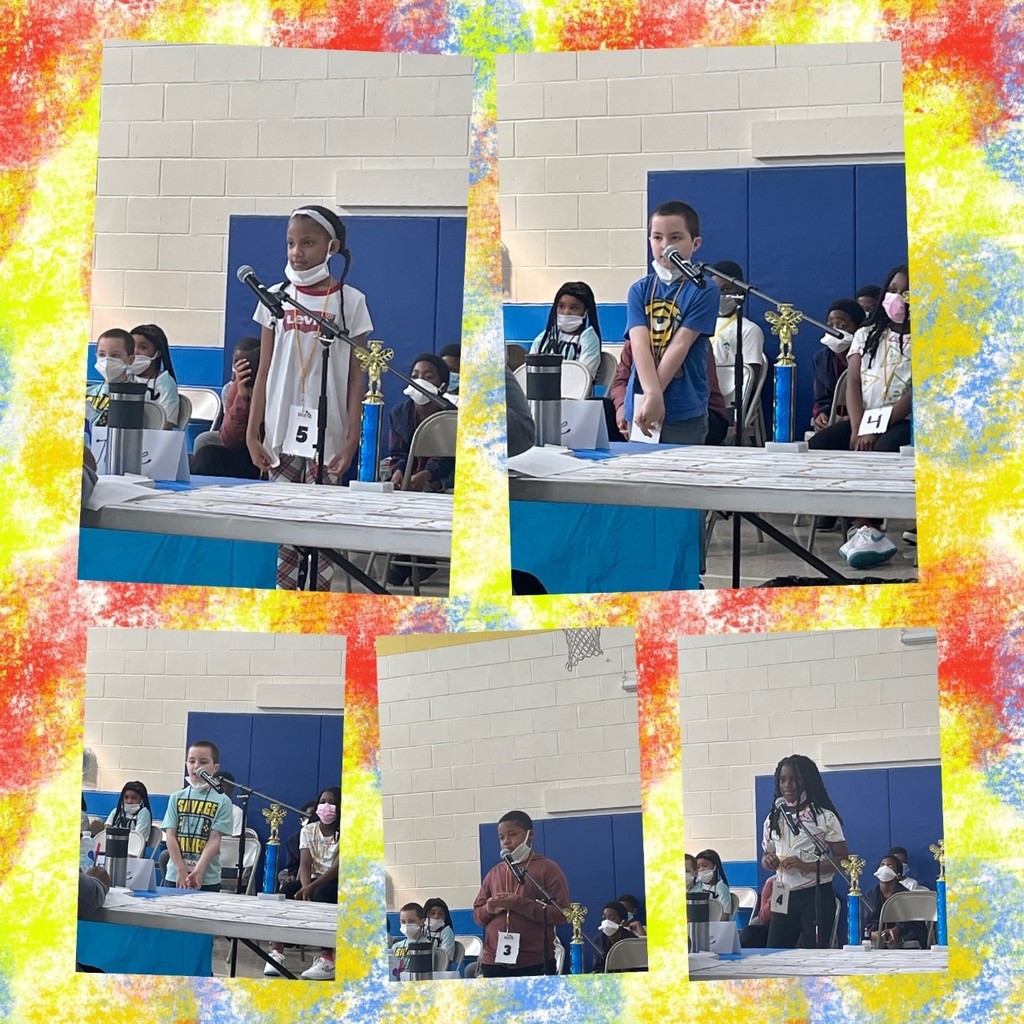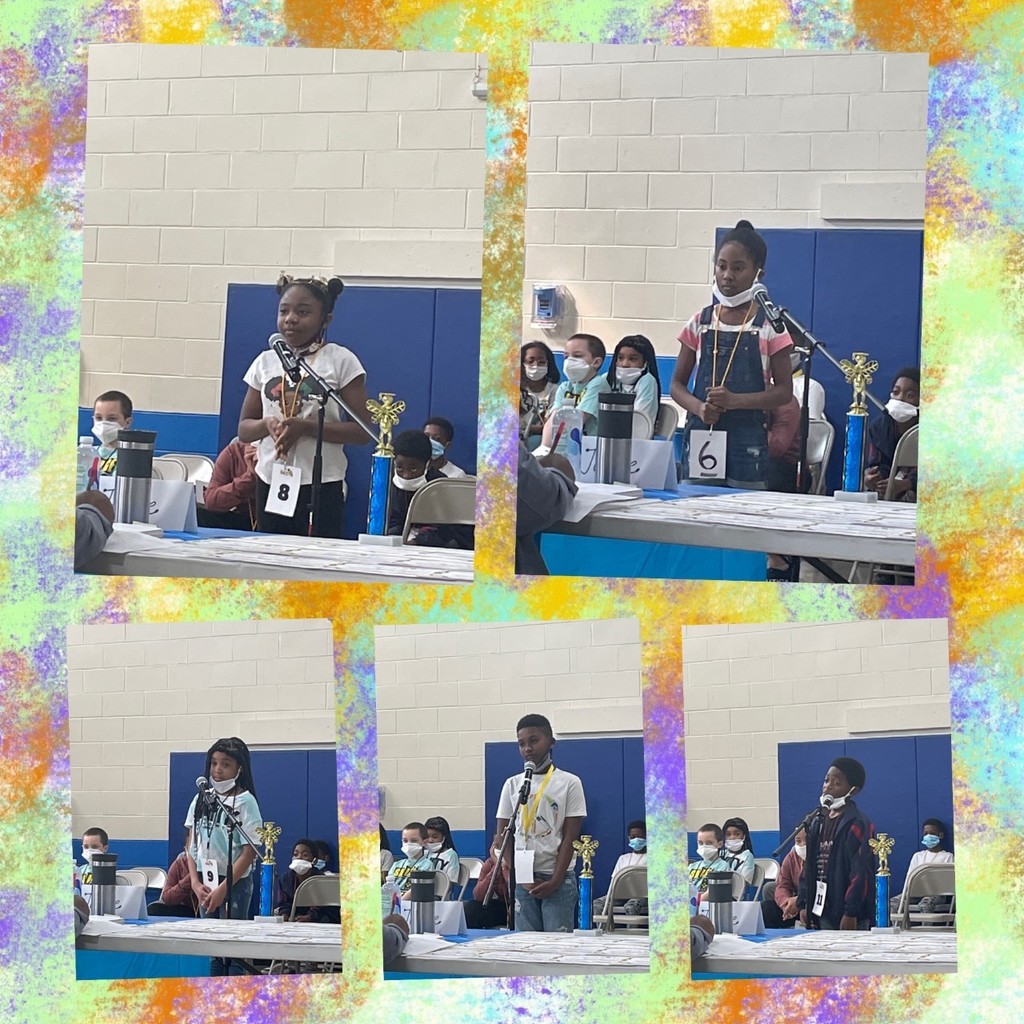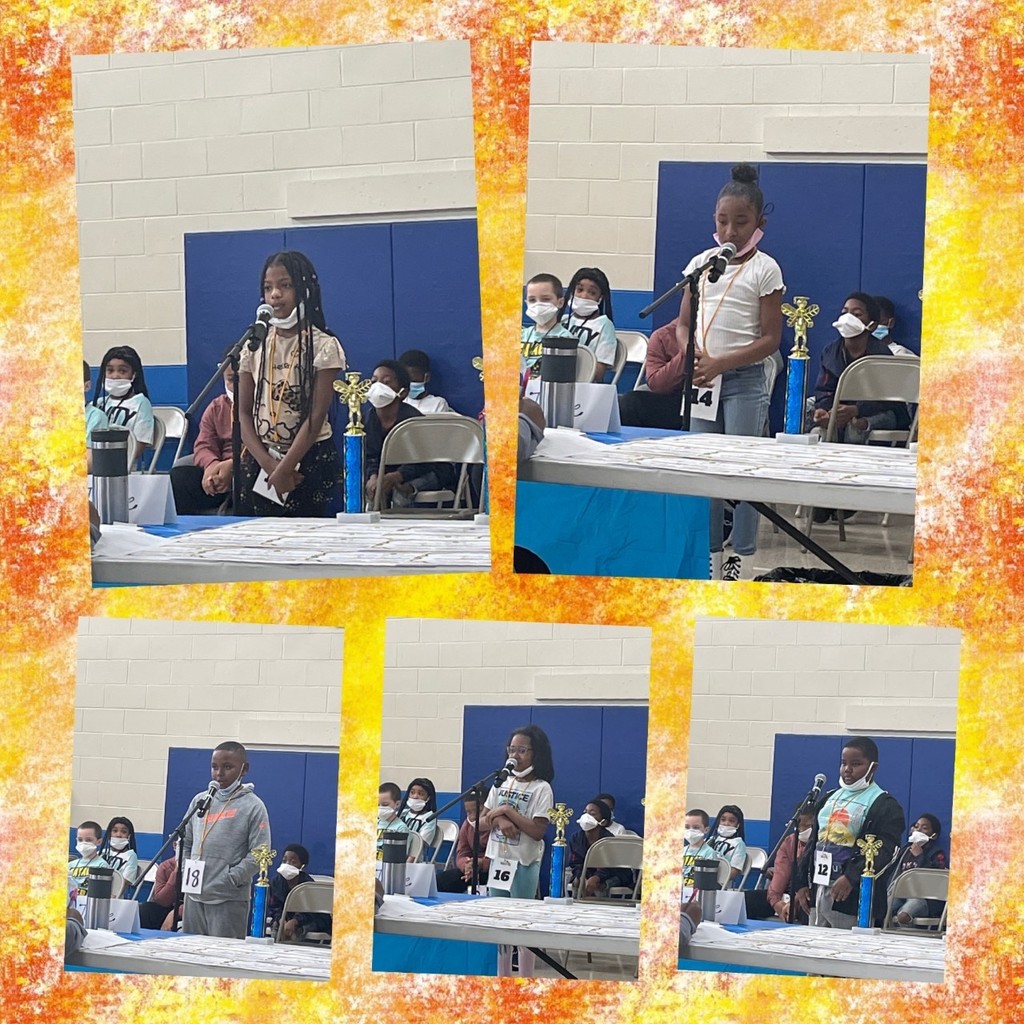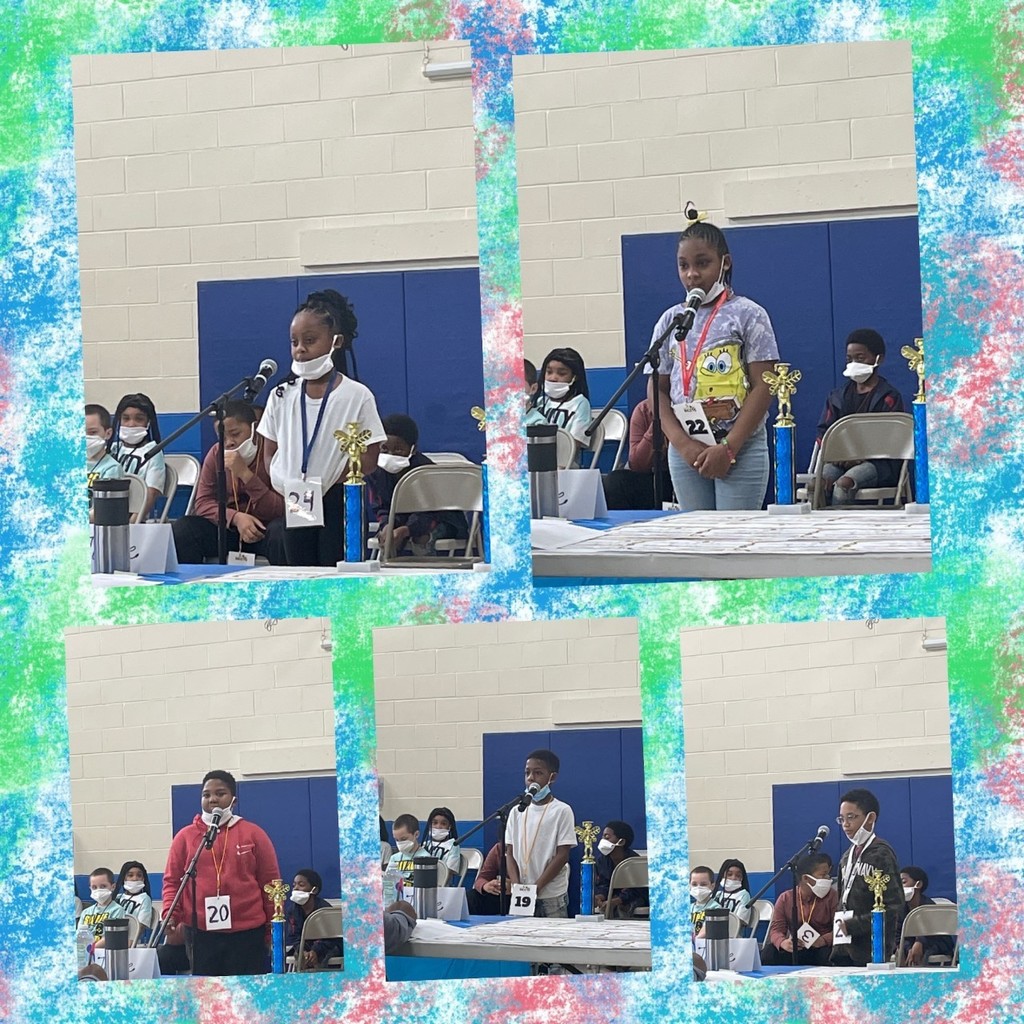 A look back on Ms. Cieslak's, Ms. Cassidy's, and Ms. Maggie's 2021-2022 school year. #ItsAWrap
Happy Mother's Day!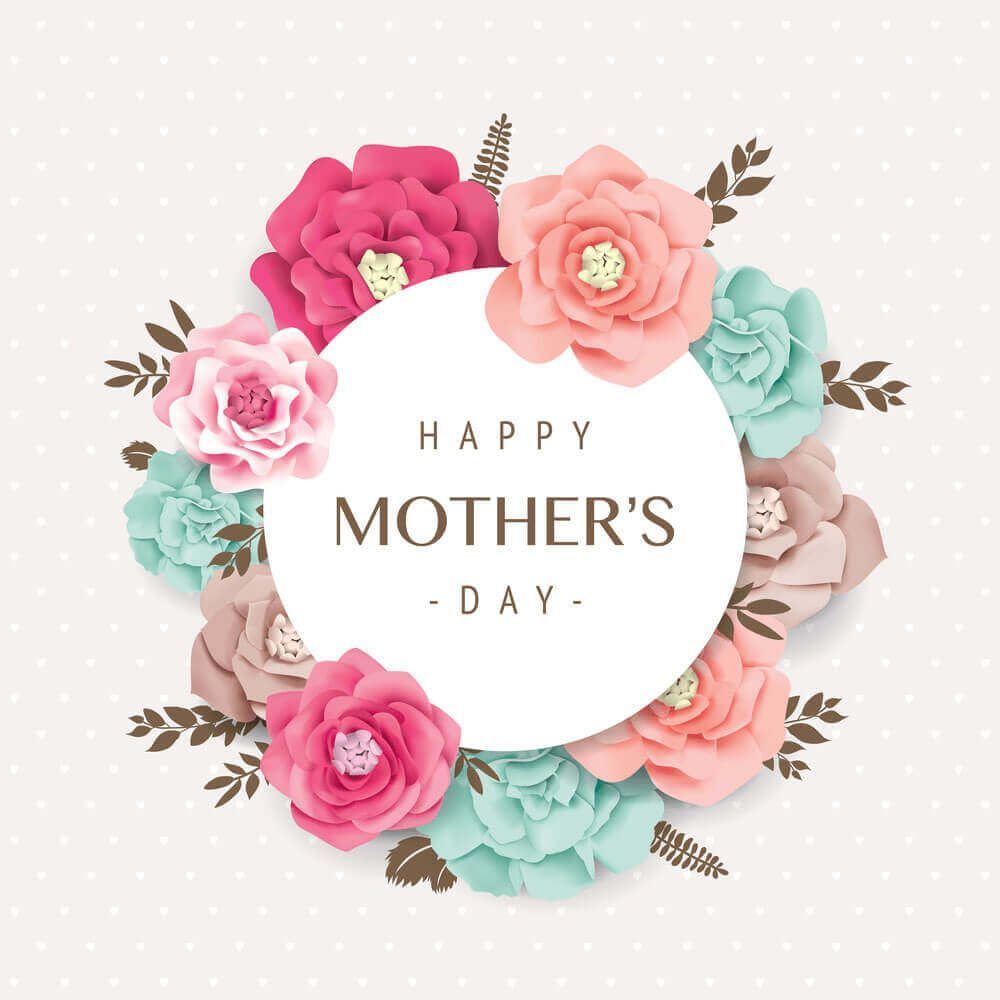 Dear Mohawk Primary Center Families! Our Book Blast event has just a few days left, and the response we've had is AMAZING! Thank You! The best part, there's still time to get in on the fun, earn books for your student, and have a chance to win the iPad. If you haven't already, you can click the link below and add the email or cell phone number of at least 10 people who you think would want to help your favorite student build their home library. Click the link below:
http://bookblast.booksarefun.com/MohawkPC
One last reminder that 100% off all contributions stay with the school in the form of books for our students, books for our school, and classroom supplies for our teachers. Thank you!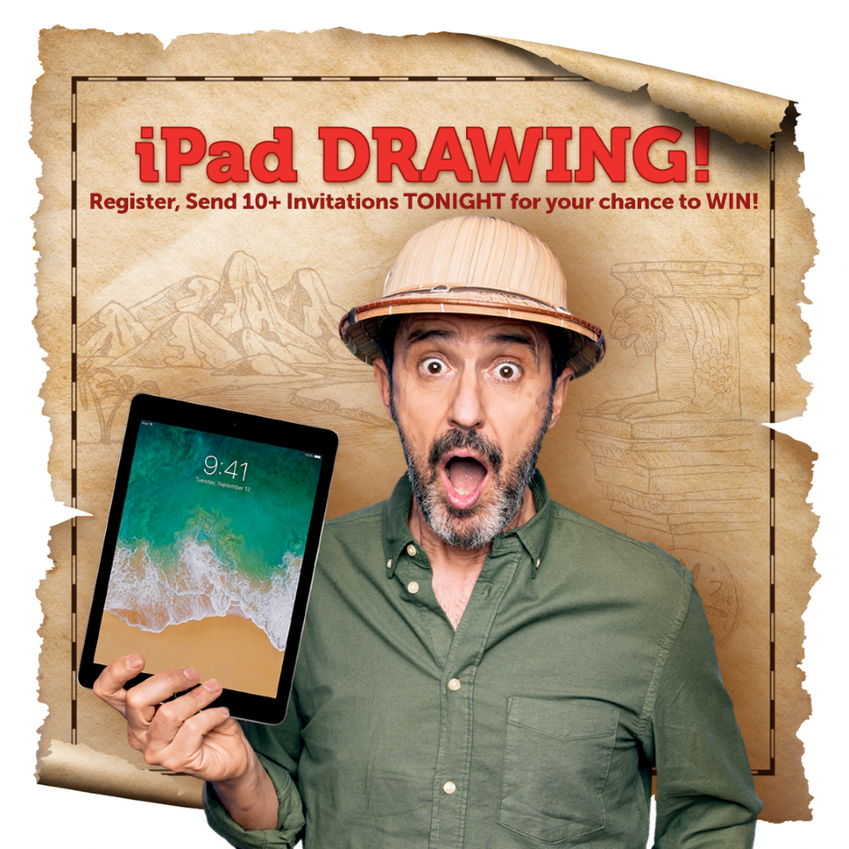 As we conduct our "Alphabet Countdown" for the final 26 days of the school year, today we are at letter "G" for "Game Day." Students in Mrs. Goldfarb's class enjoyed spending time engaging in games with one another.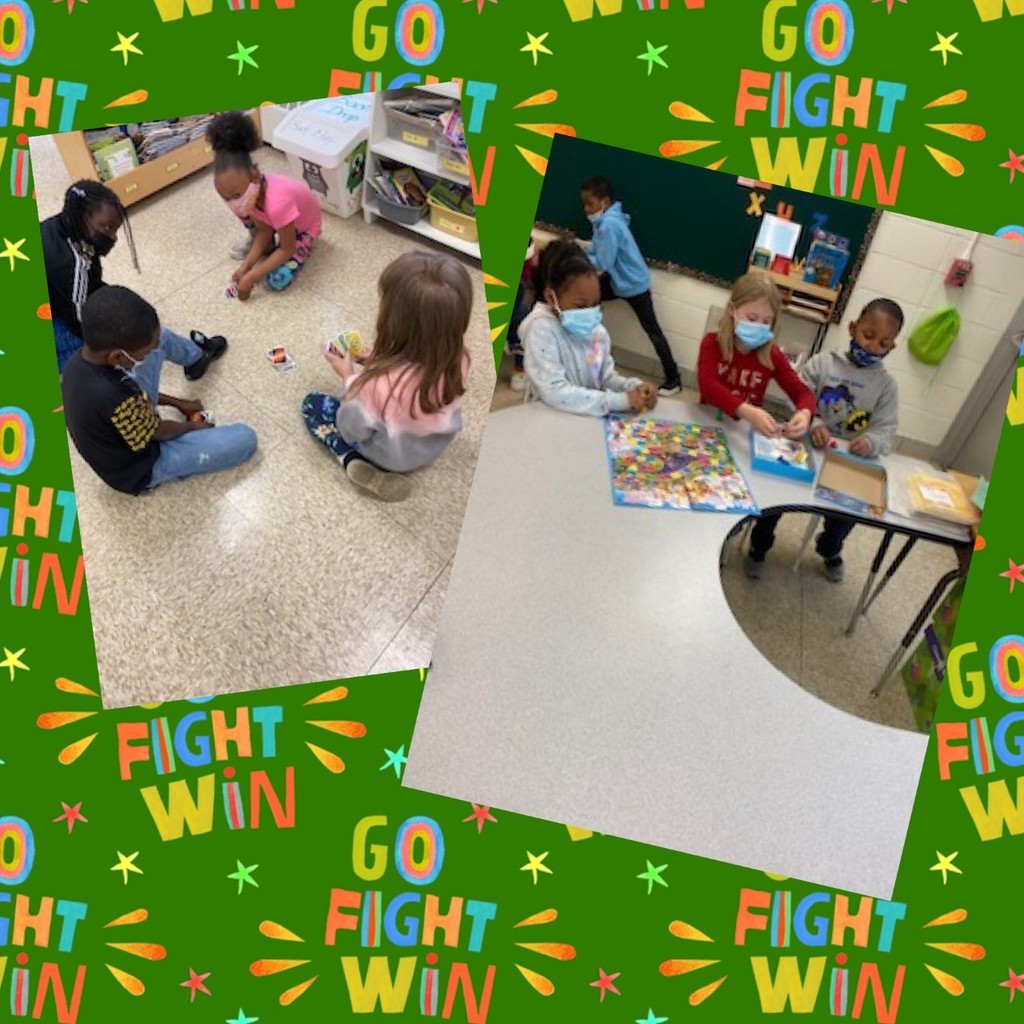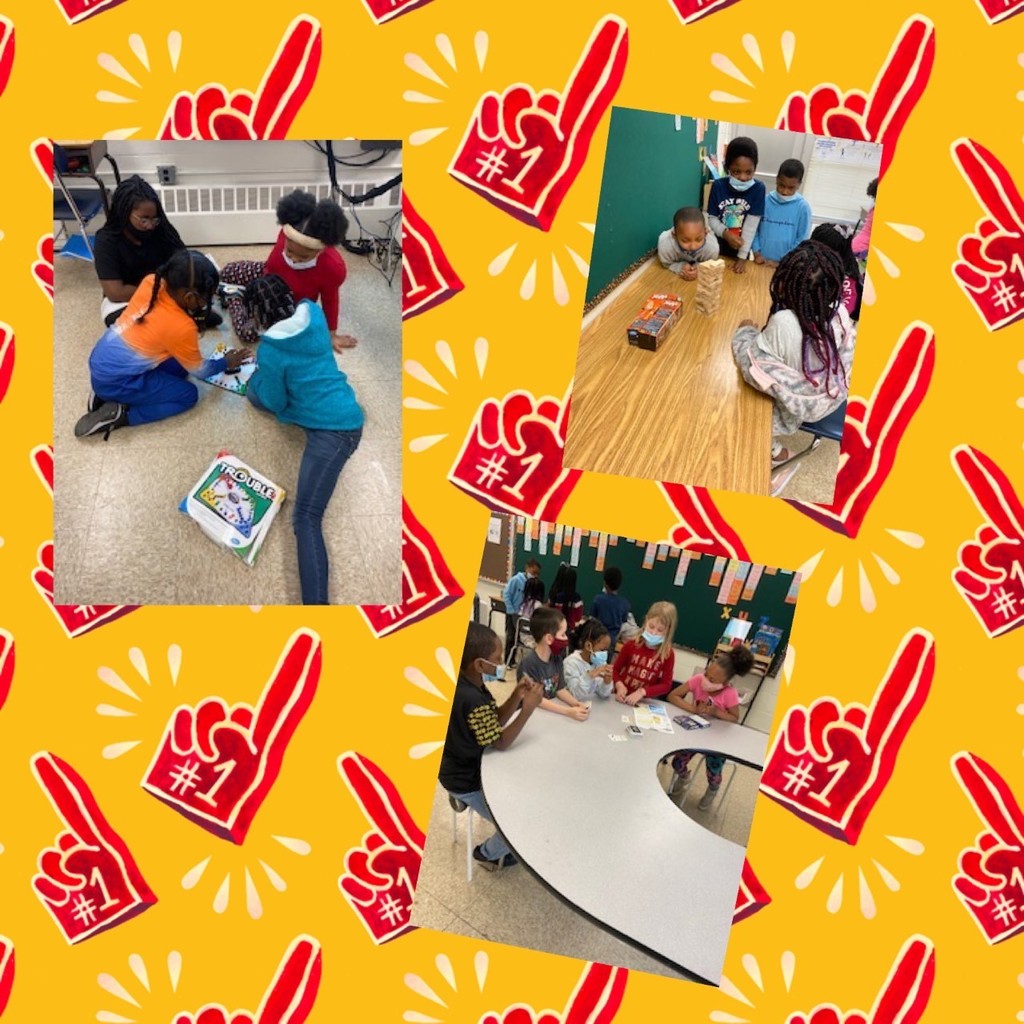 Congratulations to Mohawk's April Students of the Month for demonstrating respect and having a positive attitude. Kindergarten: Kallie, Zayah, Brailen, & Cael; First Grade: Leah, Aria, & R'riale; Second Grade: Kristen, Itzel, & Elijah; Third Grade: Serenity, Melanny, & Aniyah.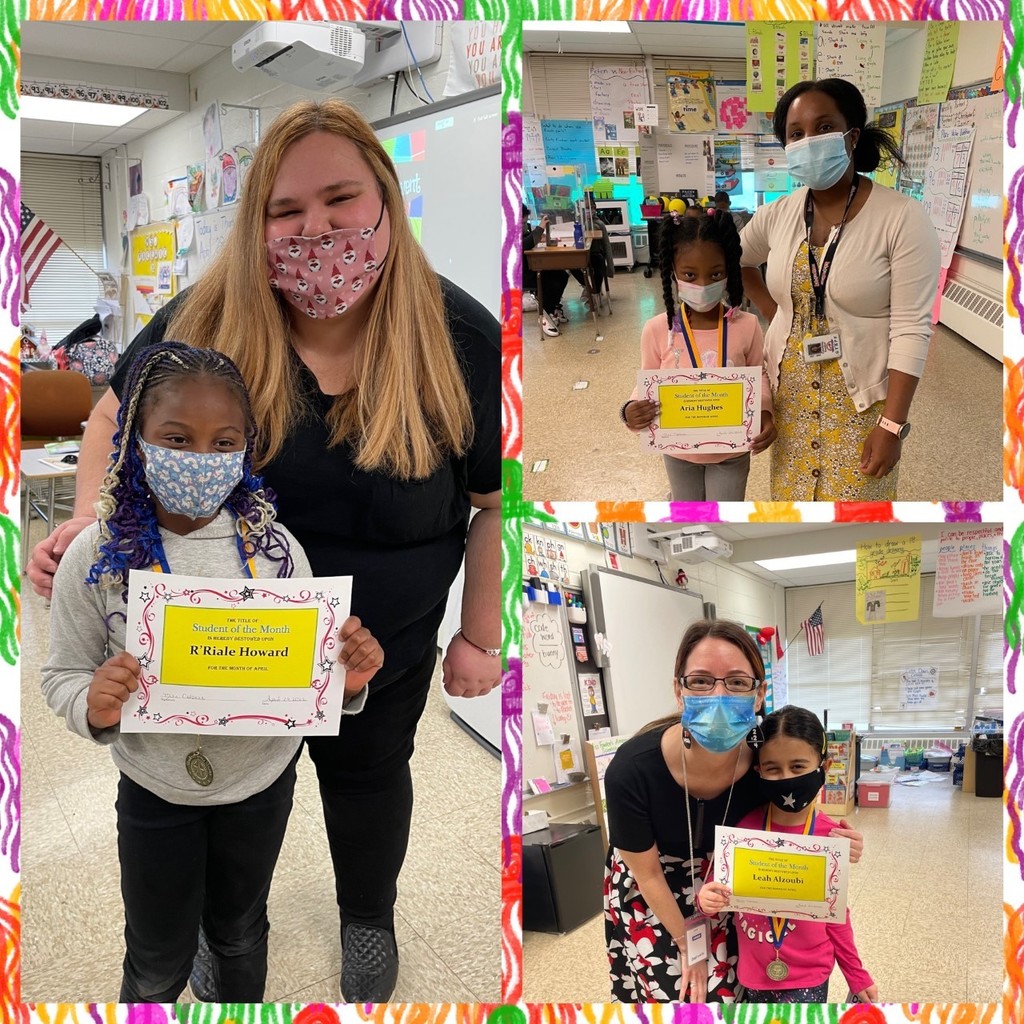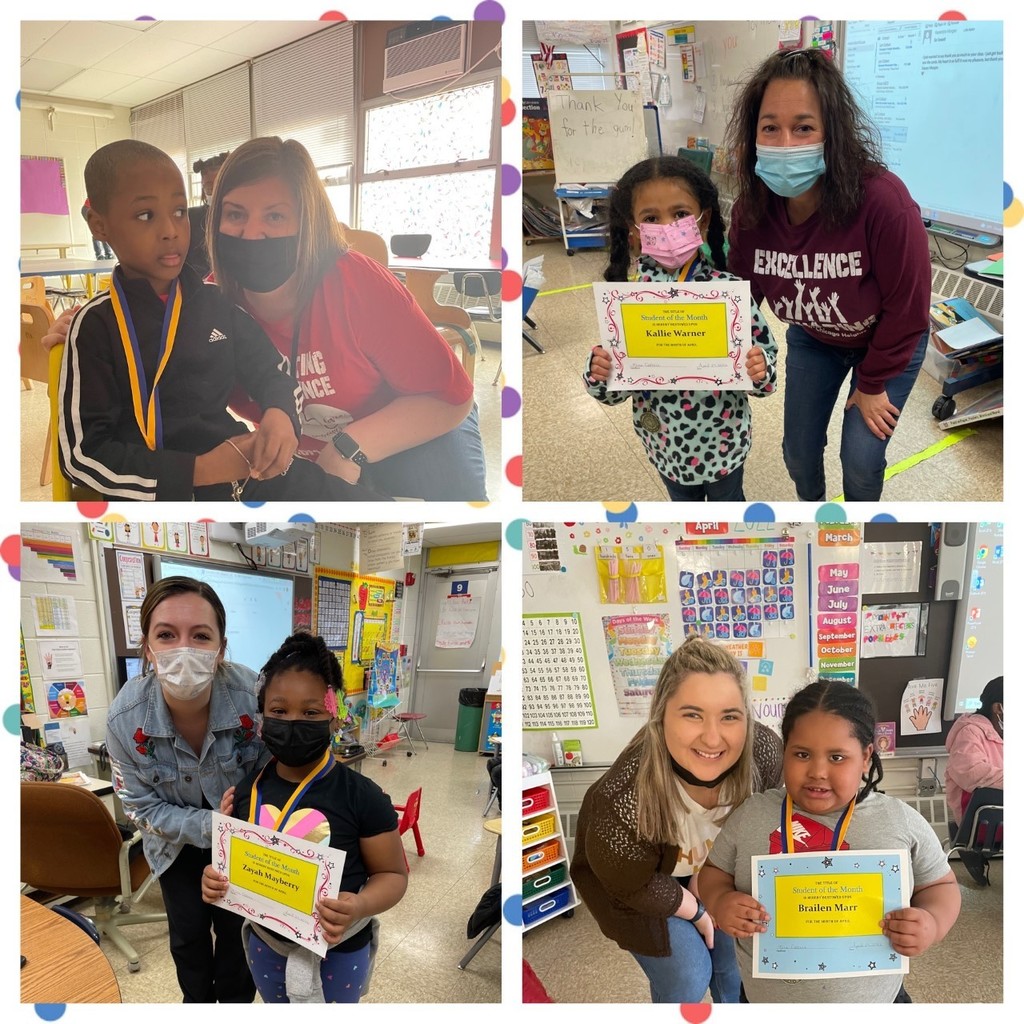 Congratulations to the following students for registering for Mohawk's Book Blast and entering contacting information for 10+ people on the very first day: Kayleigh, Cari, Kennedy, Serenity, Jihad, Samantha, Natalia, Joshua, King, I'Yahna, Kristine, Rahmir, Aria, Aubrey, Divine, Bernard, Zoe, Megan, Mason, Isaiah, Tamia, Savannah, Mila, Layla, Konnor, Deshaun, Noah, Aden, Zayah, and James. AND...congratulations to Kennedy G. for being today's "TREASURE CHEST" winner!! There are still more prizes, treasure chests, and a grand prize iPad to give away. Don't give up; keep trying!
Mohawk had an amazing opportunity to hear from and meet the author of Nate the Great and the Earth Day Robot, Andy, Sharmat, and receive a copy of the book to read either with their classroom teacher or at home.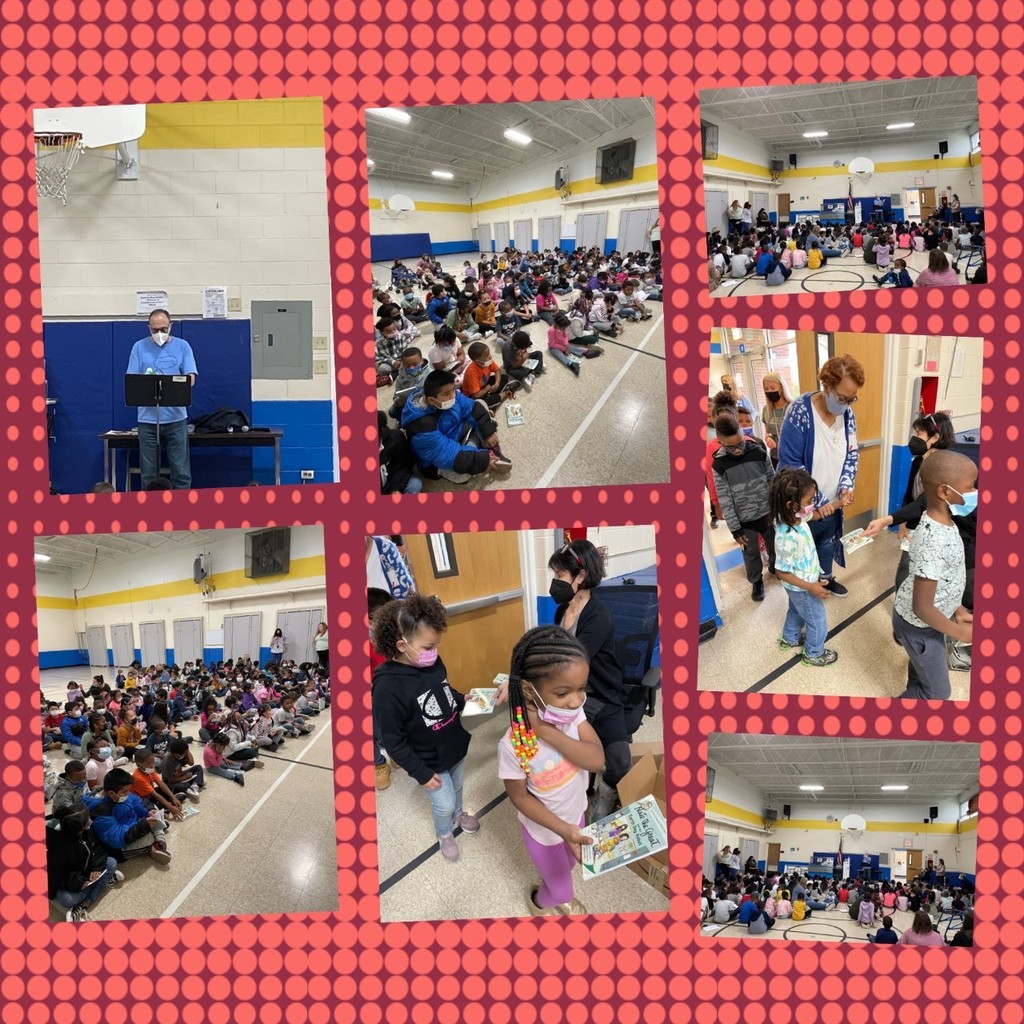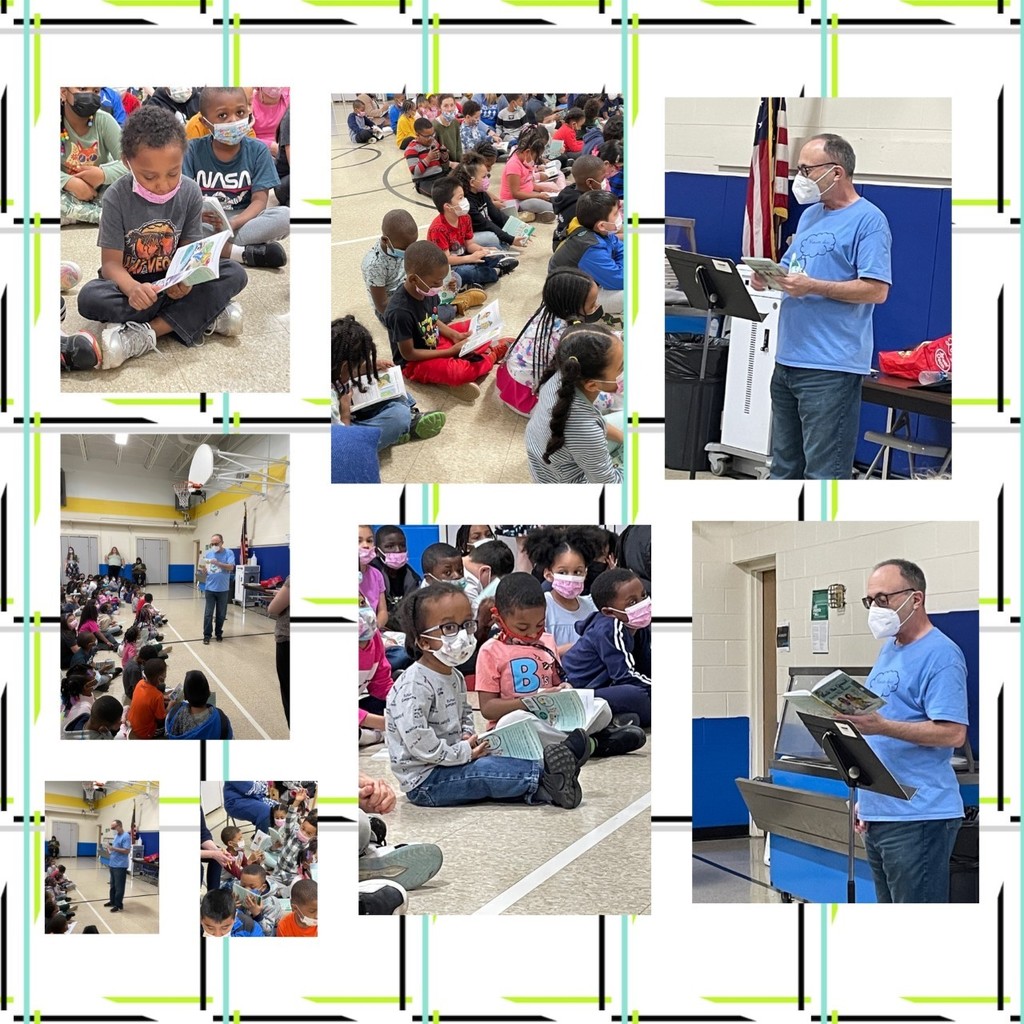 Dear Mohawk Primary Center Families! WOW! In the past 24 hours, hundreds of families answered our call, sending thousands of emails and text messages to friends and family worldwide! We're so excited to see that expanding home libraries and supporting our teachers is as important to you as it is to us. We know we'll be creating lifelong readers with this program! The response was so amazing; we have decided to extend the deadline another 24 hours! That's right: If you didn't have a chance to register and send requests to family and friends, you still have time. Click the link below:
http://bookblast.booksarefun.com/MohawkPC
Complete their 'Treasure Map' tonight, and your child/children can get their Treasure Map prizes as well as entry into all the drawings. There's still time to help! Register and enter donation requests tonight to get in on the fun. It's never too late to make a difference! Thank you!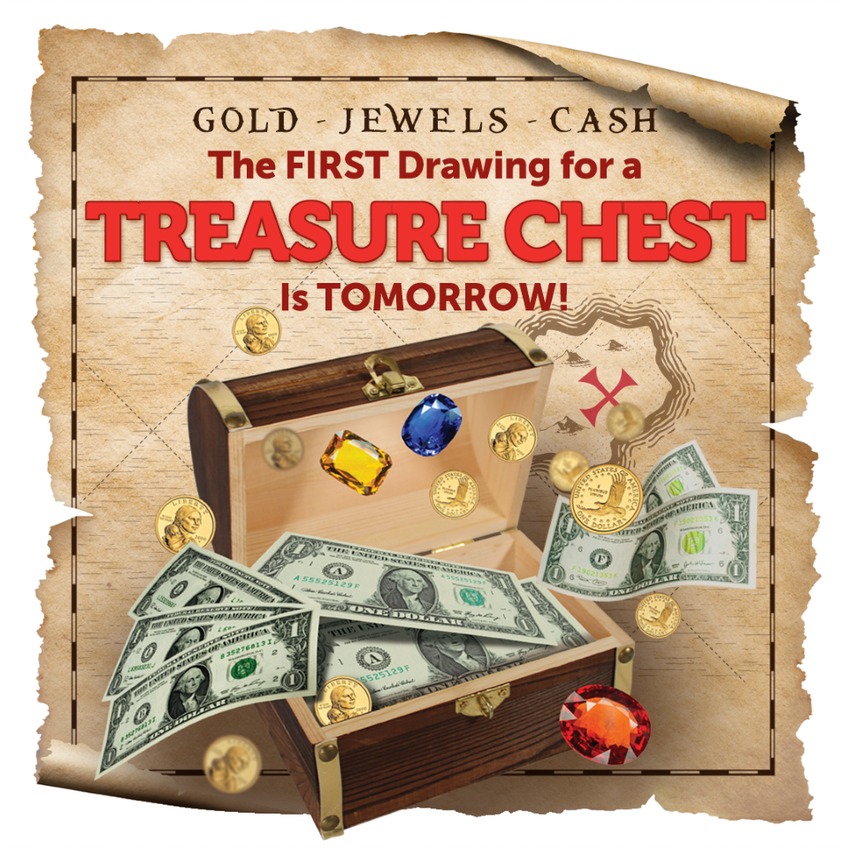 Dear Mohawk Primary Center Families, Exciting news! We partner with Books Are Fun and their Book Blast program to help build our students 'home library'. For over 30 years, Books Are Fun has been a trusted partner in promoting literacy. Today, our students learned about the Book Blast Program, literacy, and the importance of having their own books at home. Tonight, we ask you to take 7 minutes to support our Help Build My Home Library initiative for the kiddos. CLICK HERE TO START HELPING OUR STUDENTS AND TEACHERS:
http://bookblast.booksarefun.com/MohawkPC
Here are the steps: 1. Click the link above. 2. Create your child's page. 3. Send invitations to at least 10 friends or family members to support our students (Don't worry, all the information you provide is secure and only used for this program.) 4. Sign the 'Treasure Map' and have your child turn it in tomorrow to earn their Treasure Map Prizes. Why I love this program: • It's guaranteed to put new, age-appropriate books into the hands of every student! • 100% of all contributions go toward new books and classroom supplies. • The book list is fantastic! It's attached. Check it out. • It will take you less than 15 minutes, and there is NO financial requirement for you. More books in your homes equal more pages being read! That's the goal. We're hoping for 100% participation. Thank you for helping our school and community.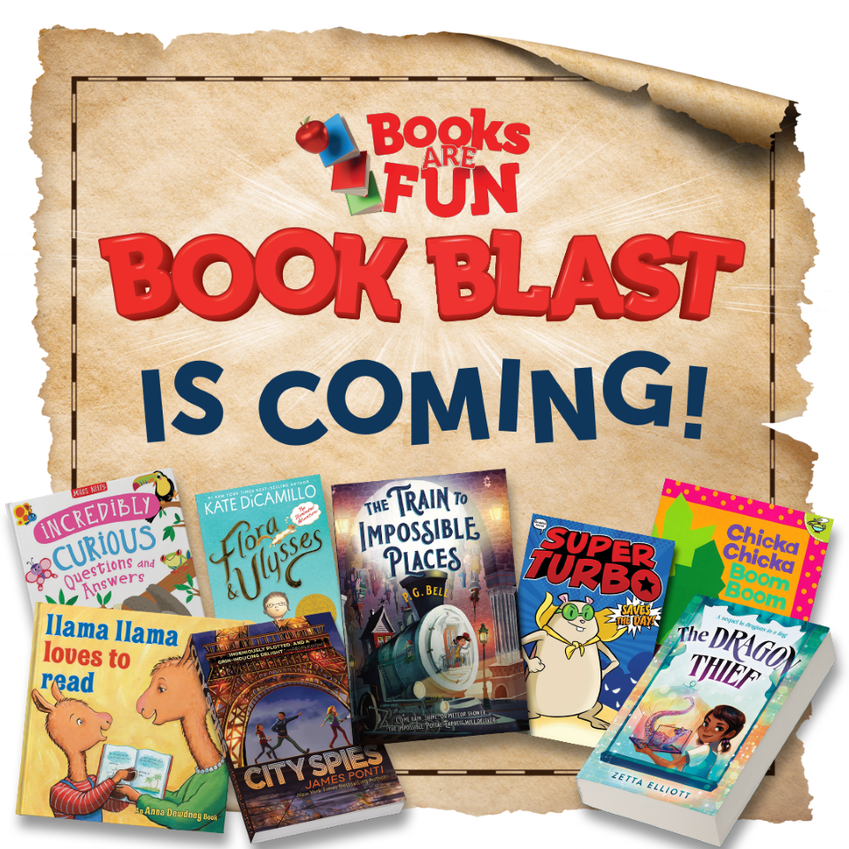 Families: Stay tuned for EXCITING information coming out next Monday, May 2nd on how your child can earn up to TEN FREE books. Plus, there are prizes to be given away including a brand new iPad!!!