Congratulations to our Students of the Month for September who showed kindness each and every day at Mohawk. Click on the link to see and read about all of our recipients. #MohawkRising #KindnessMatters
https://5il.co/1ixfm
Families: We are accepting donations (through October 26th) of bags of individually wrapped candy as well as brown paper lunch bags for Mohawk's Character Day celebration on October 31st.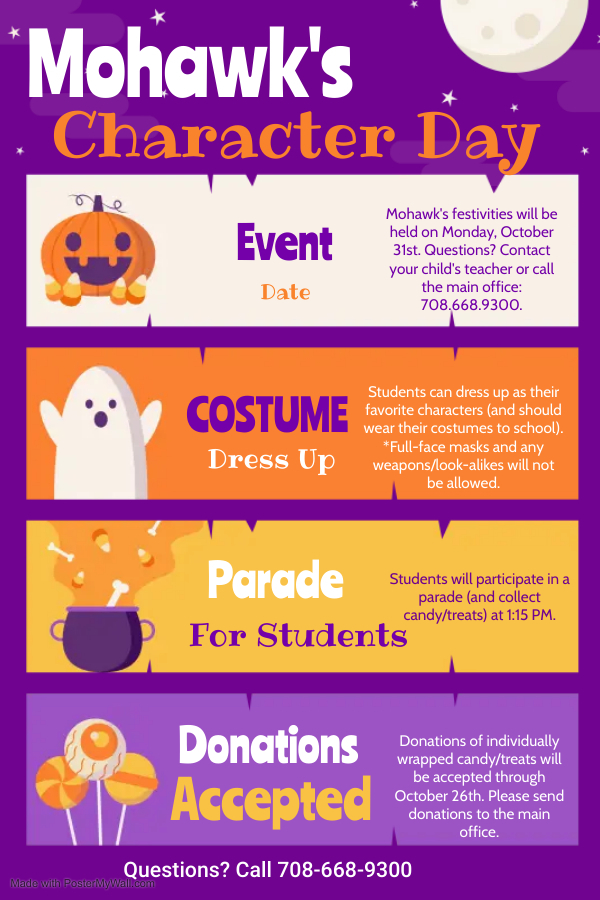 Families: We are excited to share a newsletter from The Total Access Collaborative for Trauma Informed Care (TACTIC) team. Included in the newsletter is an overview of TACTIC goals and objectives, strategies for talking to children about changes with the COVID-19 pandemic, information about the importance of parent-school partnerships and family engagement, strategies for talking to students about diversity and inclusion, and much more! The newsletter can be accessed here:
https://www.smore.com/c46jt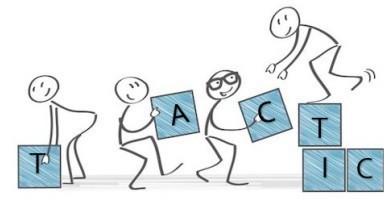 There is no school on Monday, October 10th, due to Columbus Day. Enjoy the 3-day weekend!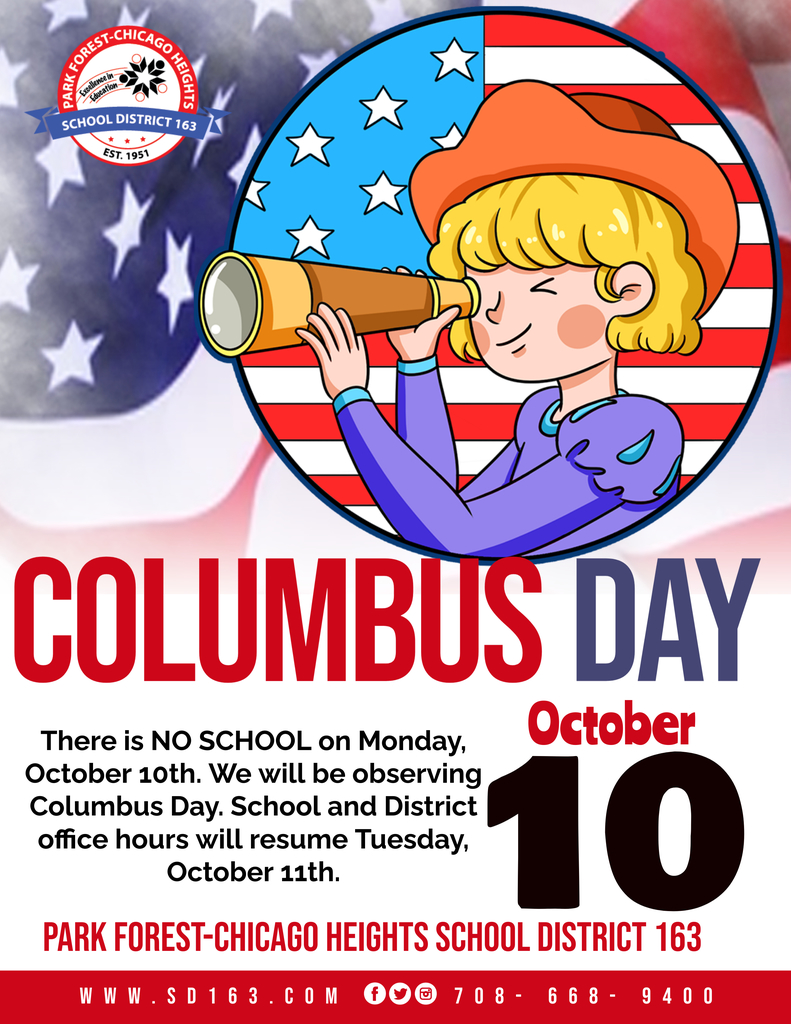 Families: Please be reminded that all students will be dismissed at 12:30 PM on Tuesday. Students will be served lunch prior to dismissal, and the after-school X-STEAM program will not meet.
Students received their bag of books today from @Bernie's Book Bank! They will be able to take their bags home today to add to their at-home library collection. Enjoy!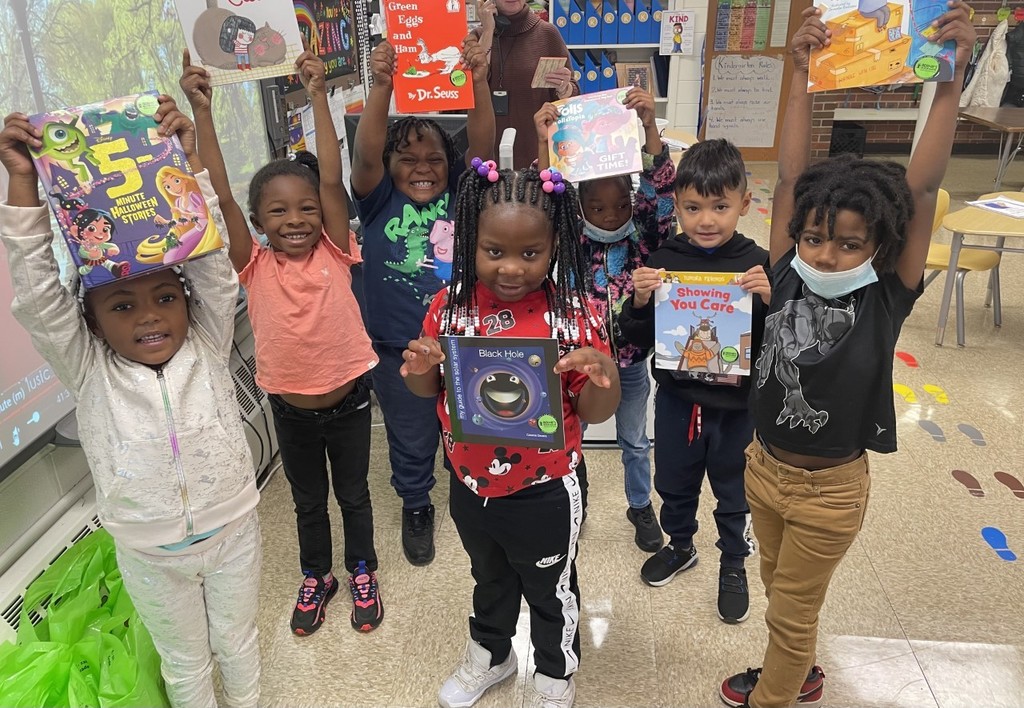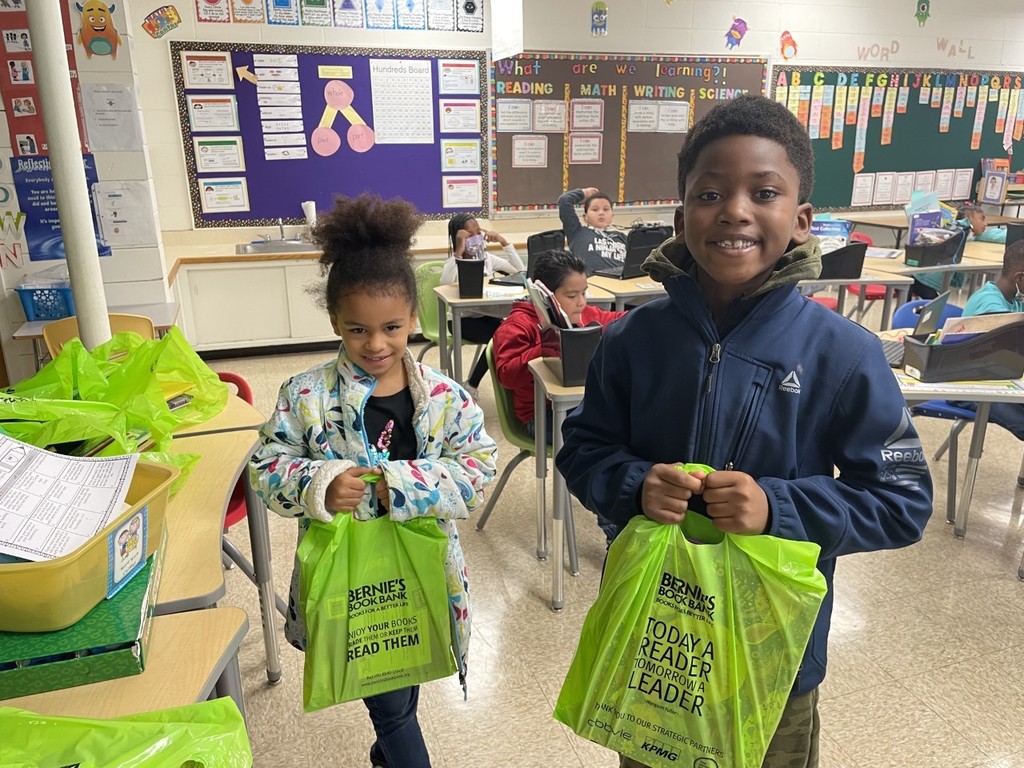 Shout out to Ms. Whitaker for being Mohawk's VIP of the week! The relationships she forms with students is incredible; her creativity is amazing; and her kindness towards other is contagious. Becoming a teacher was definitely a true calling on her life; she elevates excellence in her students daily. She is a true VIP!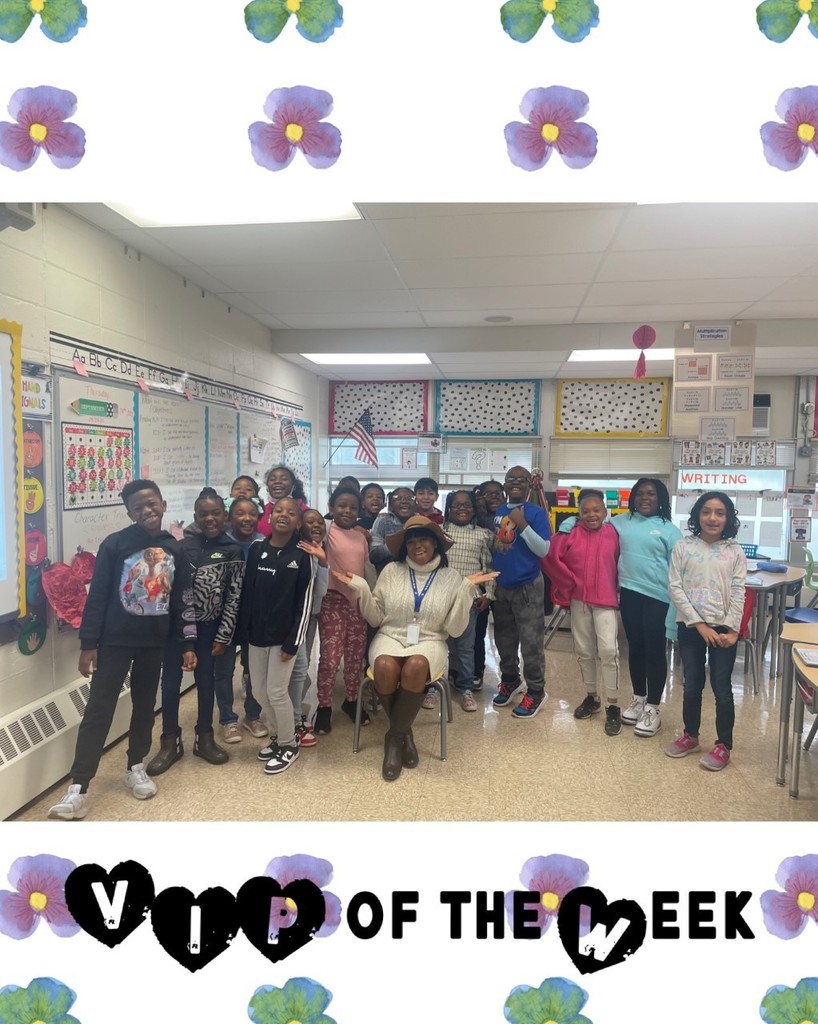 Congratulations to Kaidyn who was chosen as Mohawk's "Principal's Student of the Month/Park Forest Police Department's" scooter winner! We are so proud of you Kaidyn and are excited to see you enjoying your new scooter. #MohawkRising @ParkForestPoliceDepartment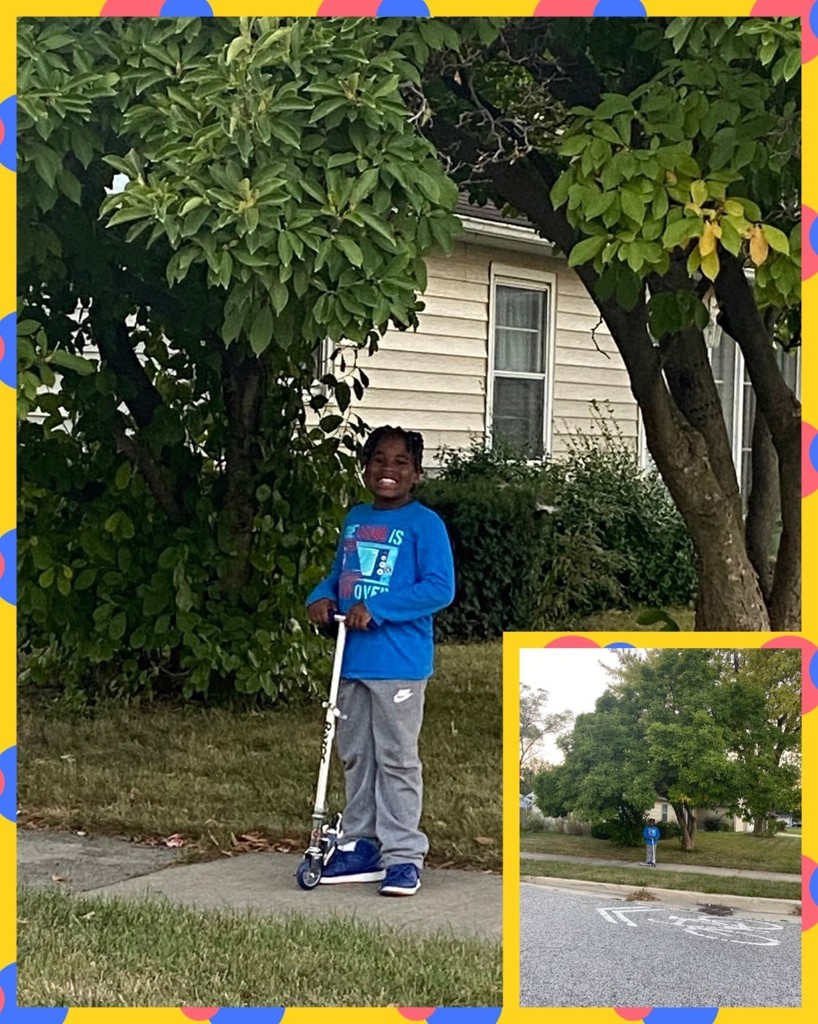 Thank you to the AMAZING book donation that was dropped off at Mohawk today by Bernie's Book Bank! All students will receive a bag of 8 brand new books to take home on Monday. @BerniesBookBank #MohawkRising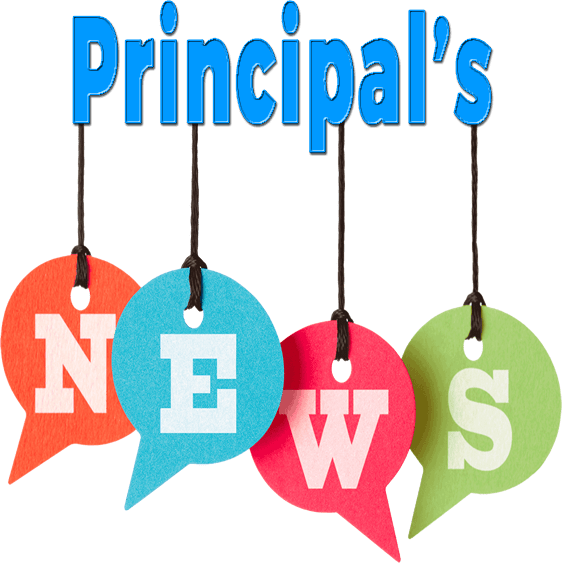 The students in Ms. Morgan's class competed in teams to build the biggest towers out of different materials in the STEAM room. They discovered through their activity that the weight, size, and shape of the materials definitely affected their ability to stand without support. The students had a great time! #MohawkRising
Shout out to Mohawk's Staff VIP of the week: Ms. Passmore! Ms. Passmore supports our students and staff with teaching and learning each and every day. She is kind and compassionate and works diligently to ensure success for all. She is a true VIP!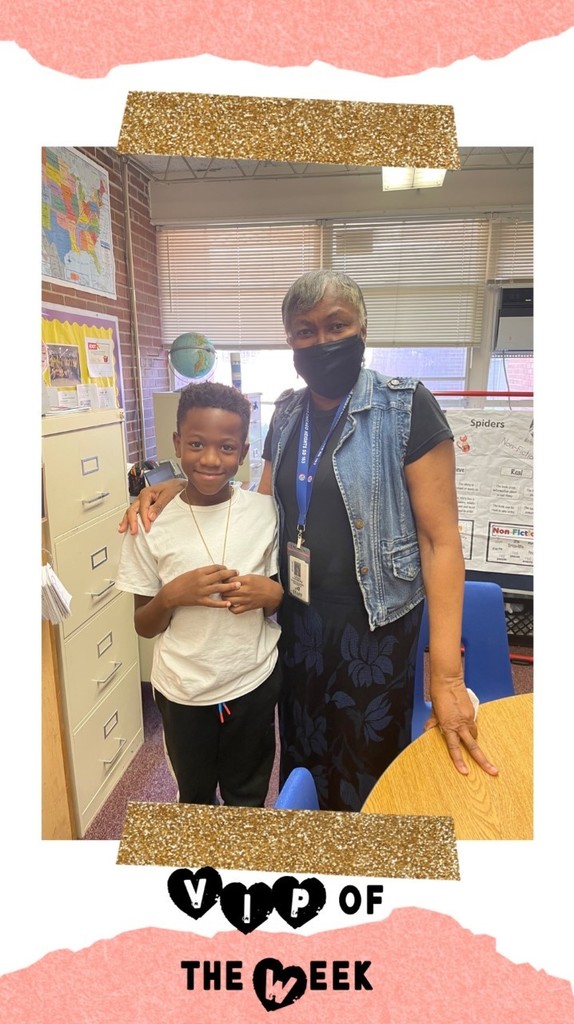 Third grade students in Mrs. Albright's and Ms. Whitaker's classes are honoring Hispanic Heritage Month through learning about countries, cultures, and traditions and participating in engaging activities. #MohawkRising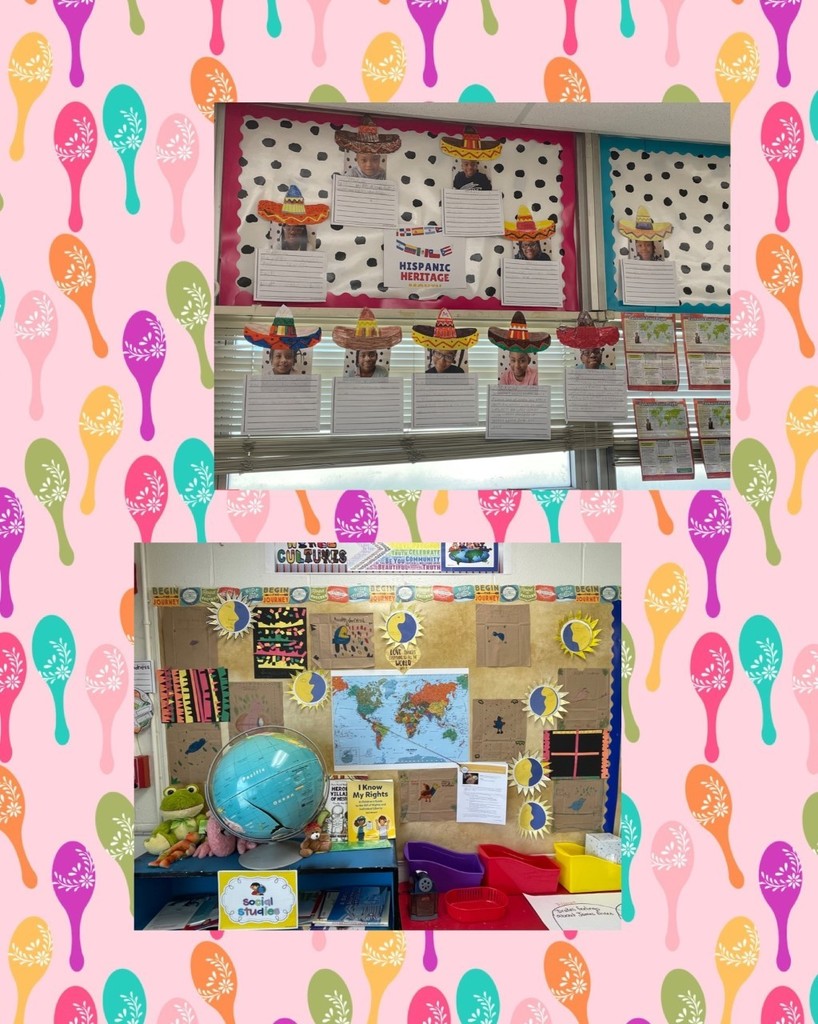 Picture Day is coming to Mohawk! Please click on the flyers for more information.


The students from Ms. Pacewic's 1st grade class and Mrs. Nave's 3rd grade class teamed up again for Buddy Reading. What a wonderful opportunity for third graders to share their expertise of reading with first graders. #MohawkRising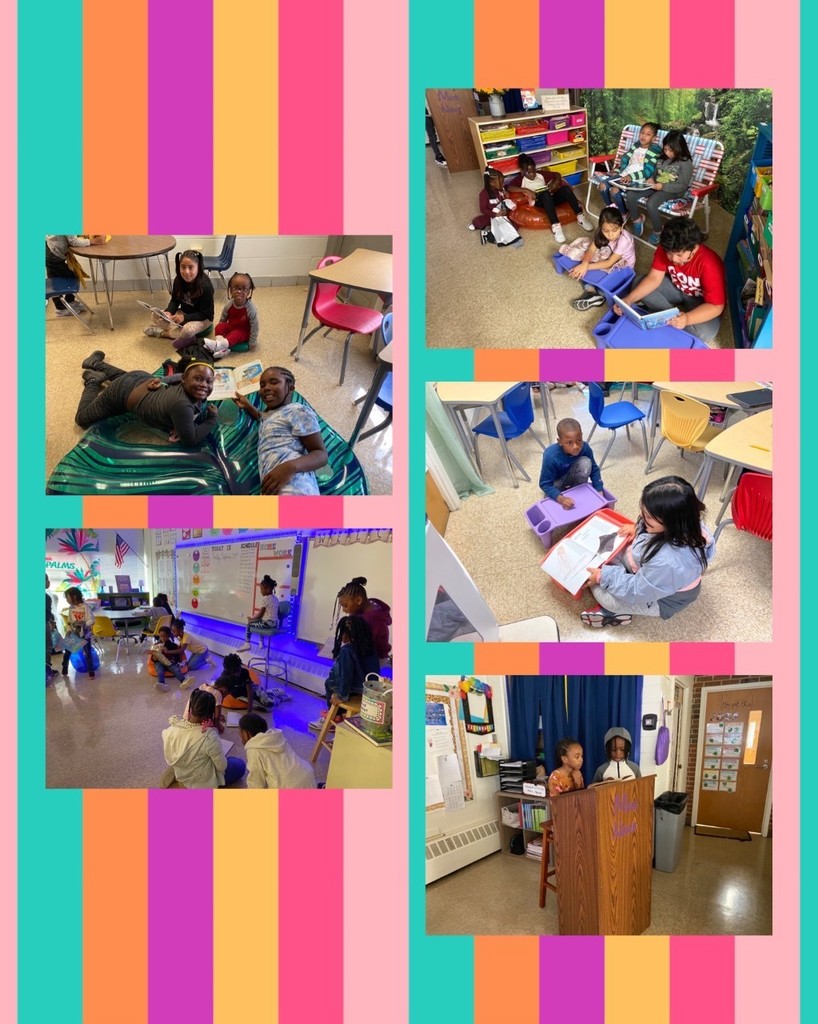 Thanks to our Speech and Language Interventionist, Mrs. Harmon, for creating a sight word hunt with "black light" flashlights all around Mohawk. Students are enjoying learning sight words in a creative and innovative way. Even Principal Colbert got involved! #MohawkRising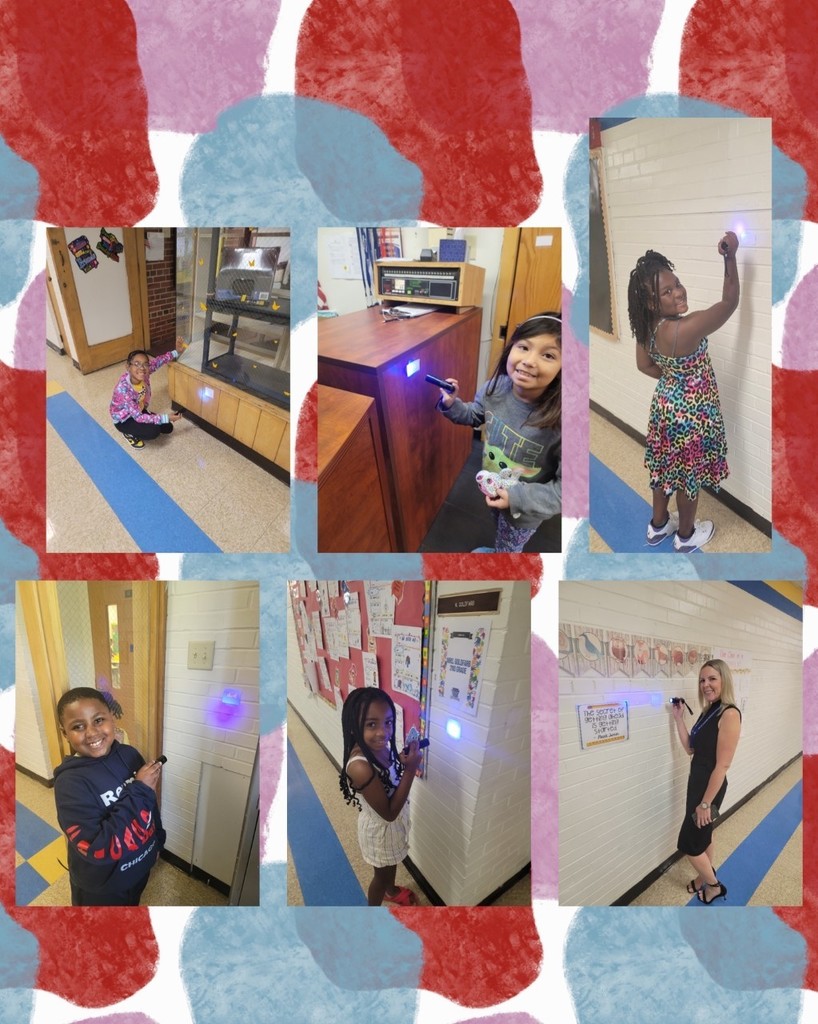 What a way to represent our school's mascot: Mohawk Monarchs!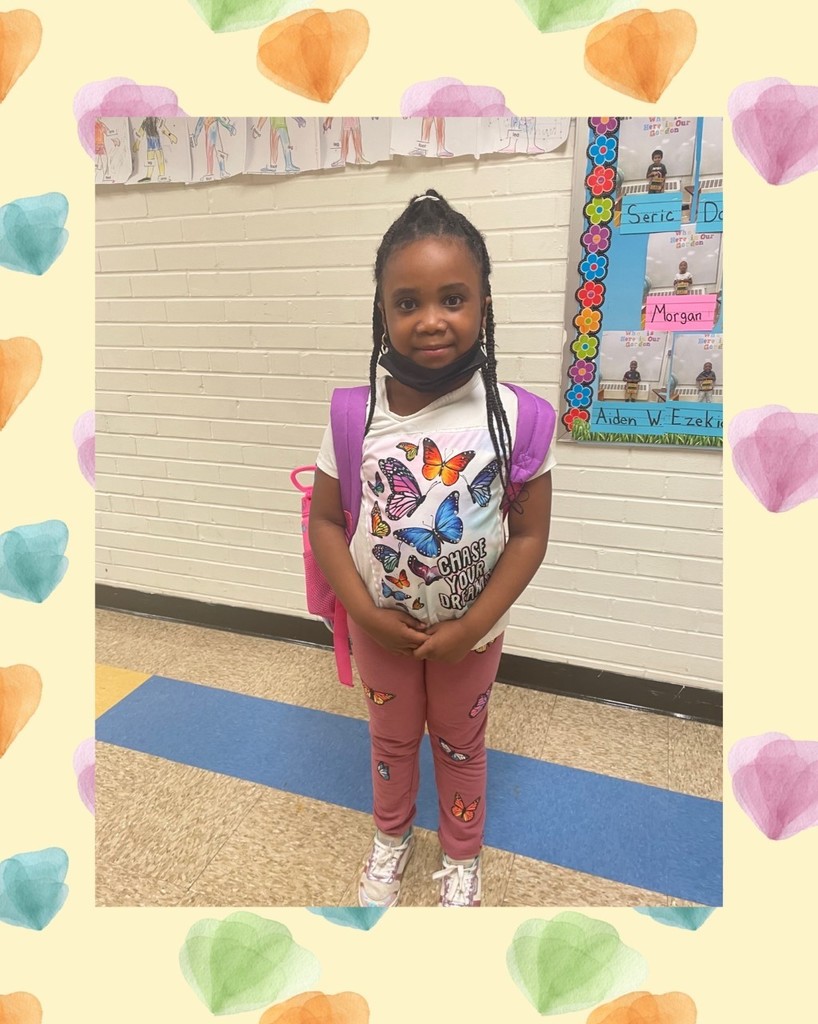 First grade students from Ms. Pacewic's class and third grade students from Mrs. Nave's class collaborated with one another on this month's reading strategy: Questioning. Students were given the opportunity to ask and answer questions, and the third grade students acted as peer role models for the first graders. #MohawkRising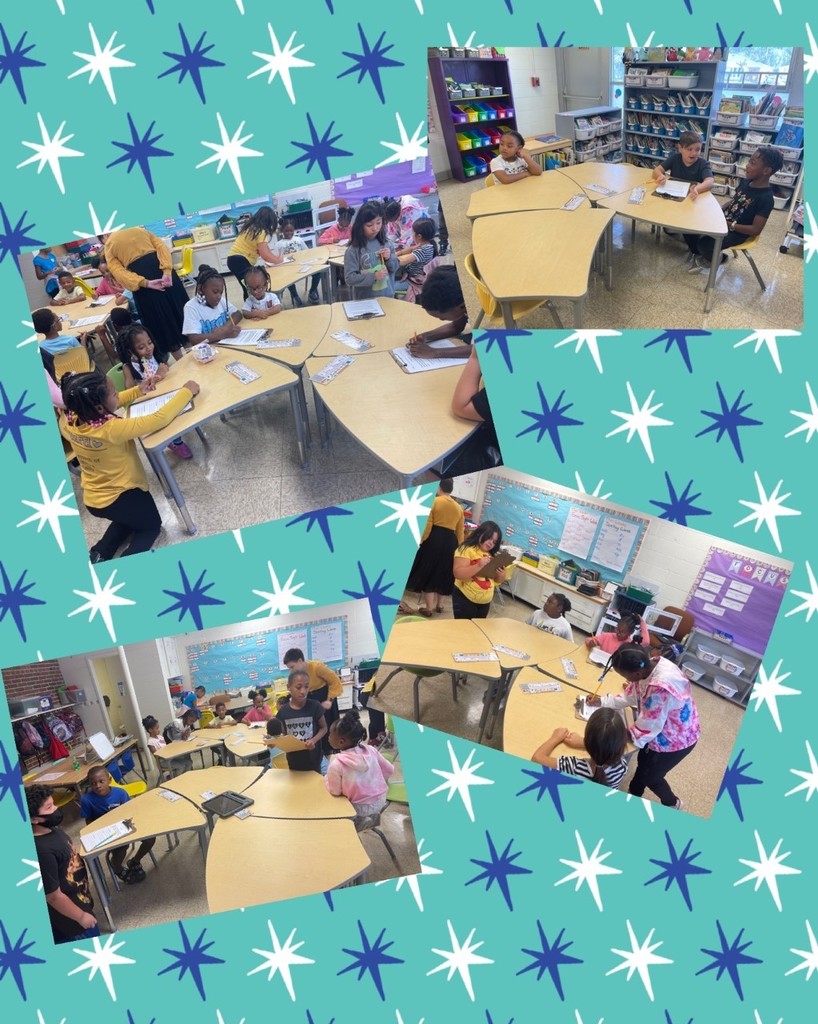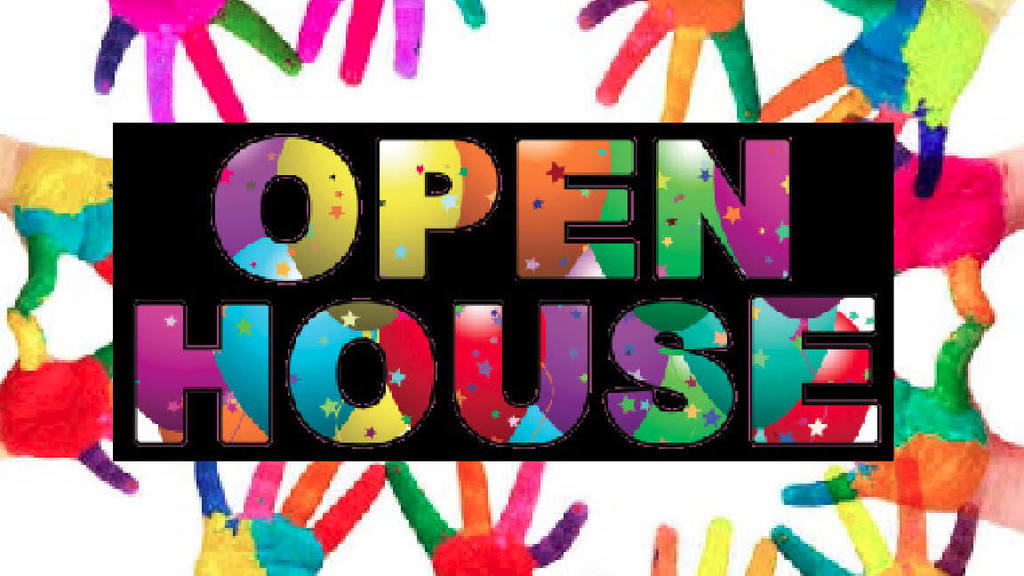 You are invited to Mohawk's first Parent-Teacher Organization (PTO) meeting of the 2022-2023 school year on Wednesday, October 5th at 3:15 PM in the Media Center. I hope to see you there!