Congratulations to our grade level Students of the Month for October. These students did an outstanding job demonstrating self-control every day, all day. Congratulations Antonio, Zaria, Hector, Rhamir, Layla, Jada, Isaiah, Angel, Iain, James, Bella, Cortez, and Ciro!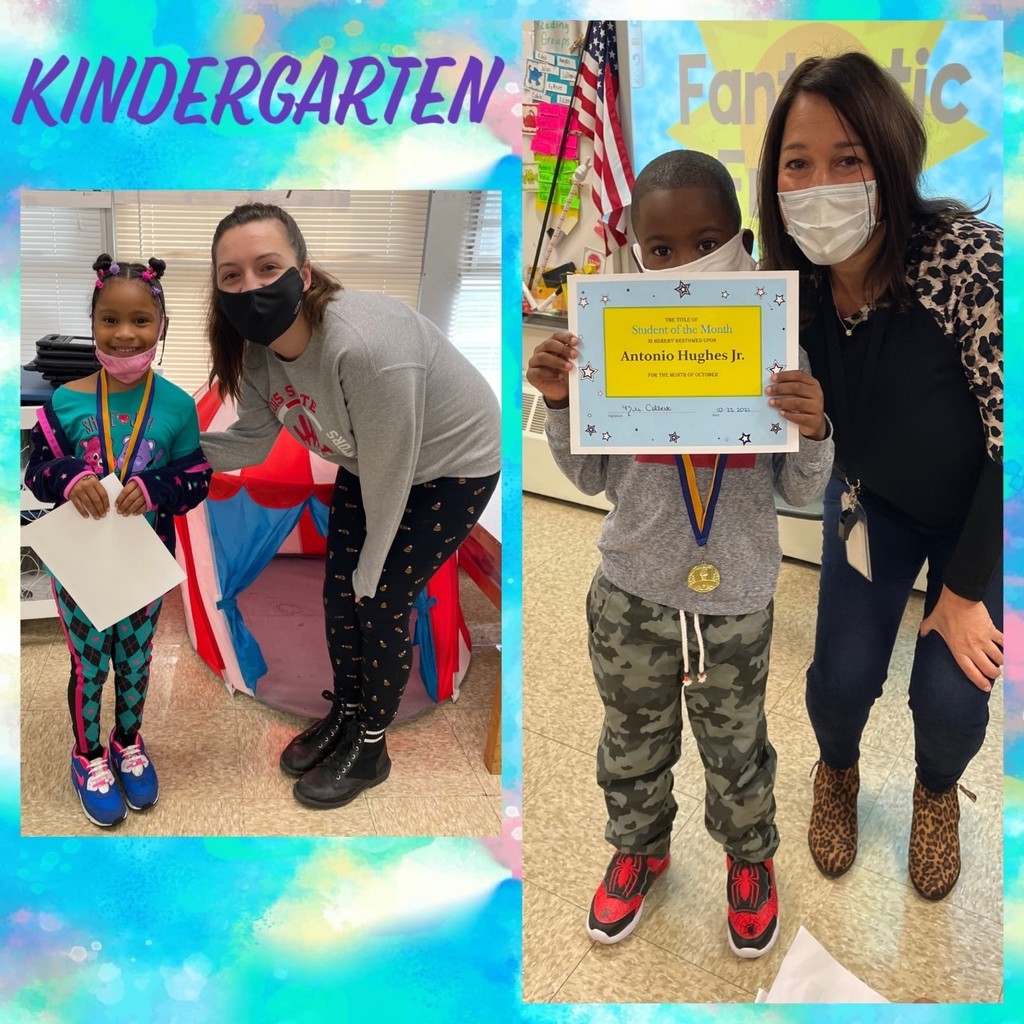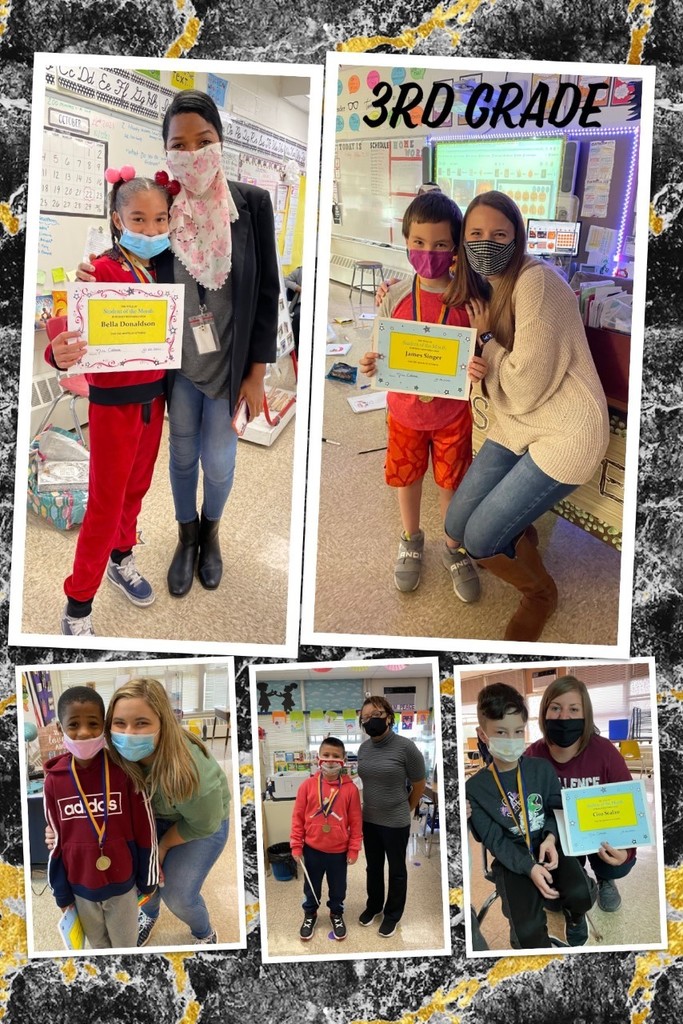 Shout out to the Park Forest Police Department for celebrating our students! Shylah was selected as Mohawk's Student of the Month from Mohawk for showing kindness "every day, all day." We know Mohawk is filled with kind students. We are proud of them all. Congratulations, Shylah!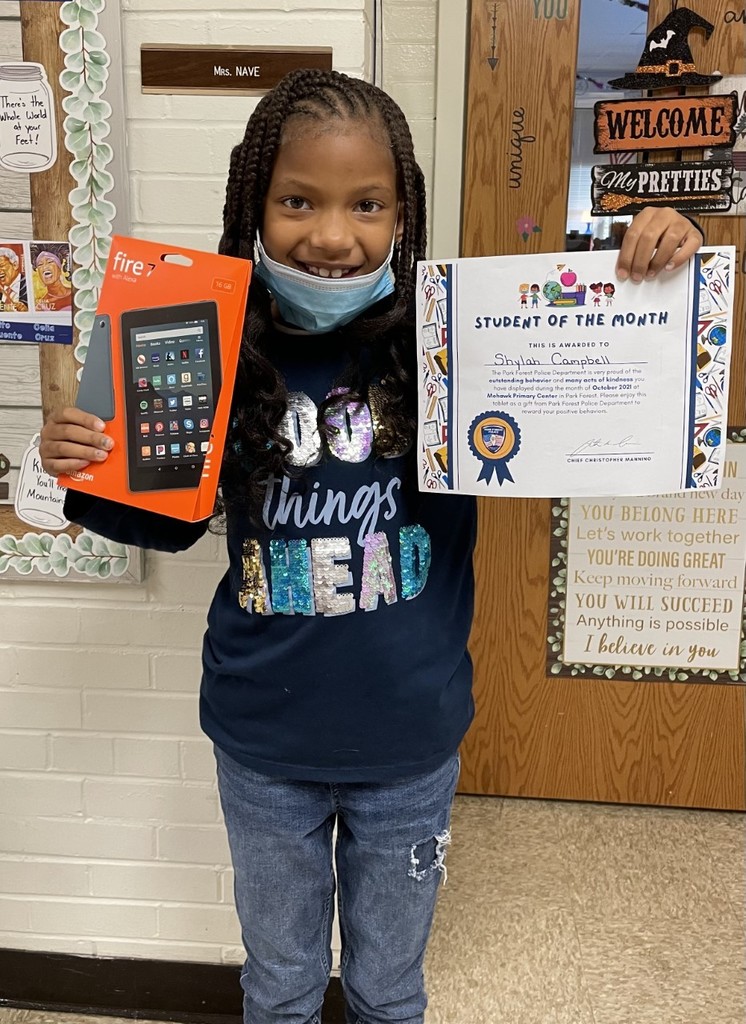 Mrs. Albright finds creative ways to use the plexiglass desk shields that are on every student's desk! What an awesome way to showcase birthdays. Happy Birthday, Delreana!
Mrs. Nave's students took some time out for a bit of Fun Friday today! Melanny and Jaliyah created a rocket ship. During "Class Family" time, Elijah, Savannah, and Jaliyah's pumpkins were voted as the "best," "scariest," and "funniest" pumpkins, according to their classmates.
Ms. Cieslak's and Ms. Mitchell's students read "Spookley the Square Pumpkin" this week in class and applied their learning through fun and engaging activities. Great job, friends! Your square pumpkins look delicious!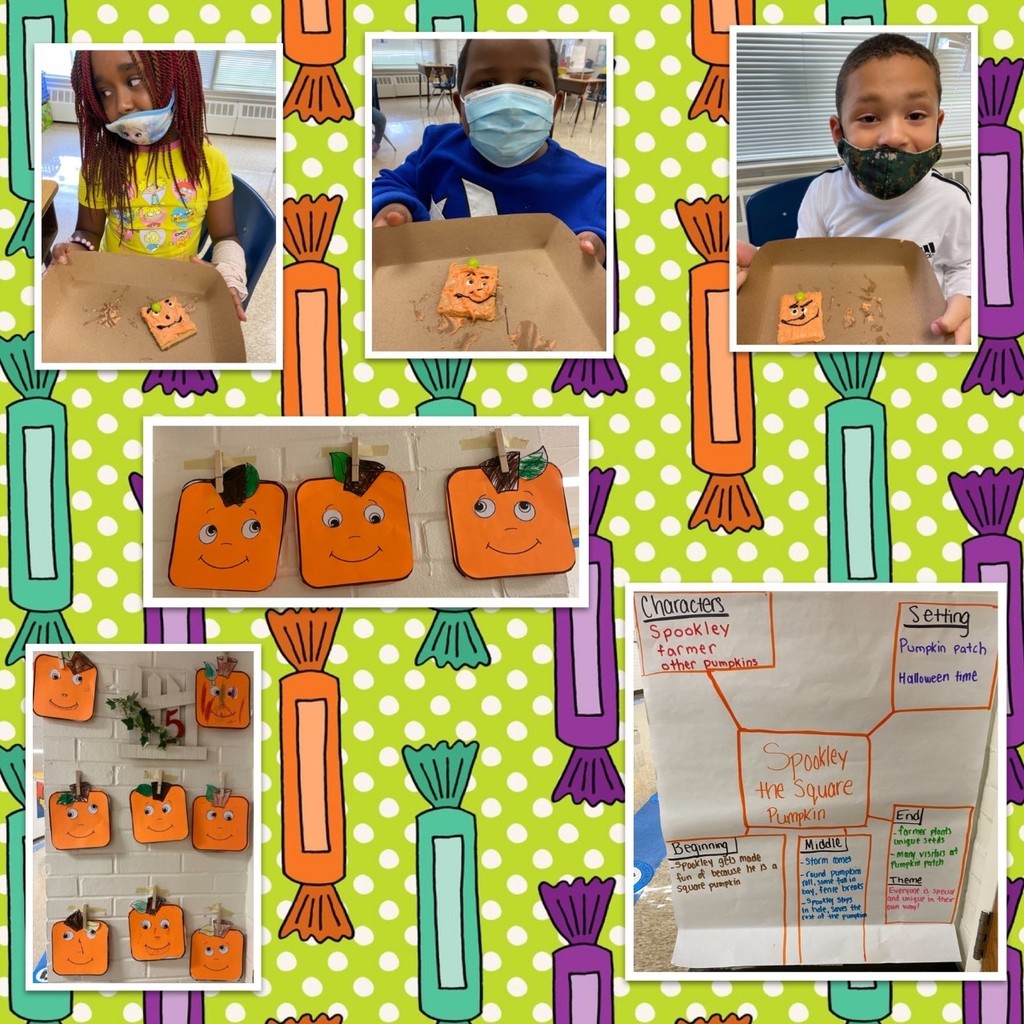 Gearing up for another day of "case solving" by Mrs. Nave's private investigators. Keep learning and gaining new knowledge, scholars!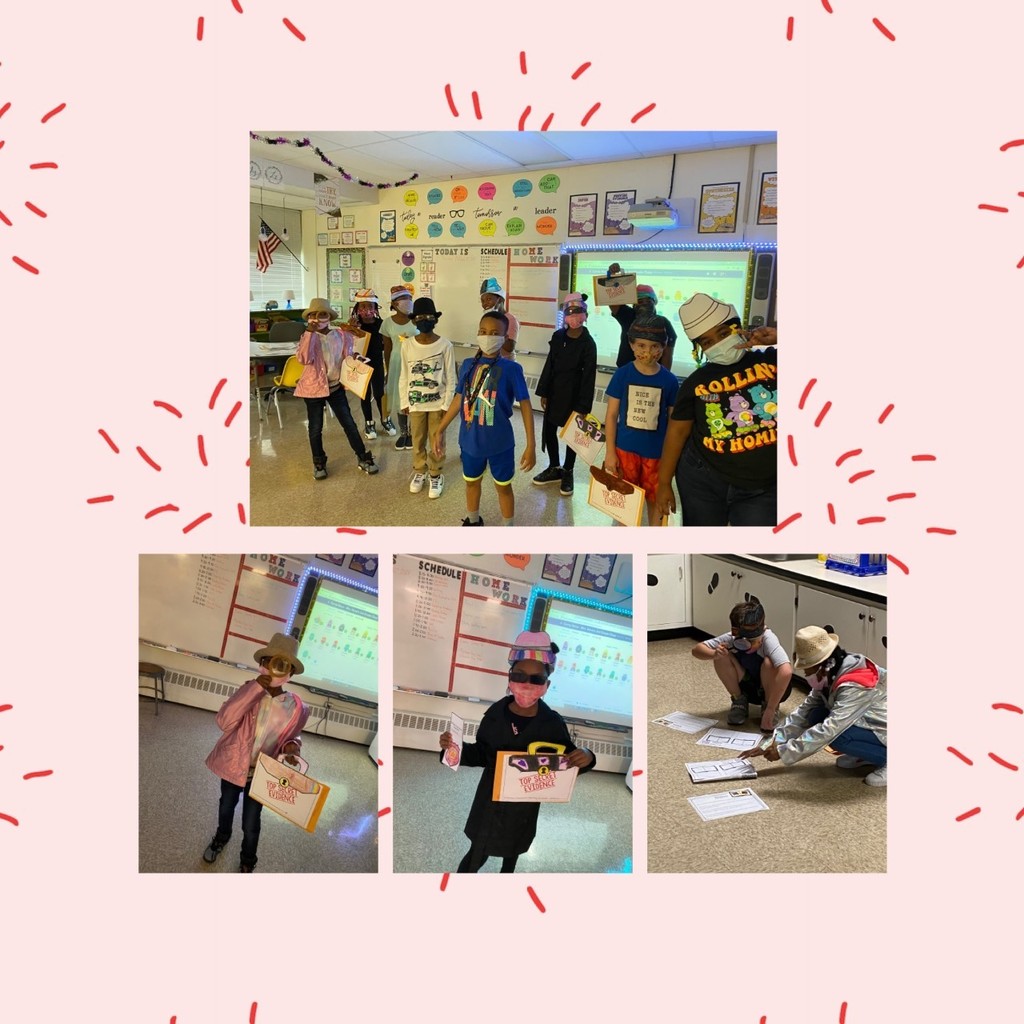 Ms. Fowler's first grade students are all smiles and enjoying their animal water bottles. Keep the positive attitudes, scholars!
Mrs. Nave transformed her classroom into a Private Investigator's room, complete with specific cases to solve related to our Reading standards. What an awesome way to engage our students. #ElevateExcellence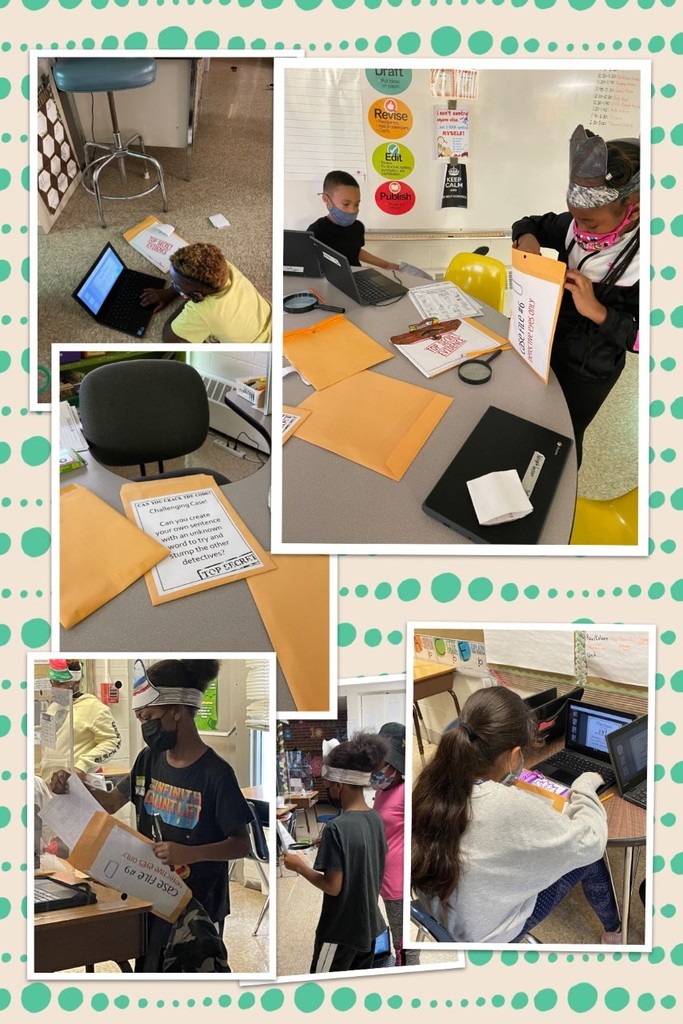 Families: Follow us on Facebook and get connected for our latest news, events, and positivity in classrooms and around Mohawk Primary Center.
Students in Ms. Popiwchak's class practiced spelling their sight words with Playdoh. Excellent work, friends!
Students in Ms. Babich's Kindergarten class engaged in a fun activity in CAPE. One group of students selected an object and had to describe the object to the students behind them to see if they guessed correctly. Excellent work, scholars!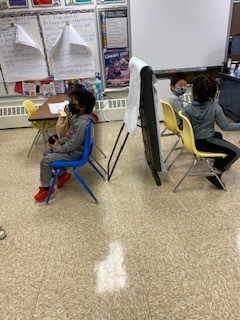 Ms. Gordon's first grade students did an excellent job this morning practicing sight words, letter sounds and blends, picture walks, reading, and comprehending during their Guided Reading small group centers. Keep up the great work, scholars!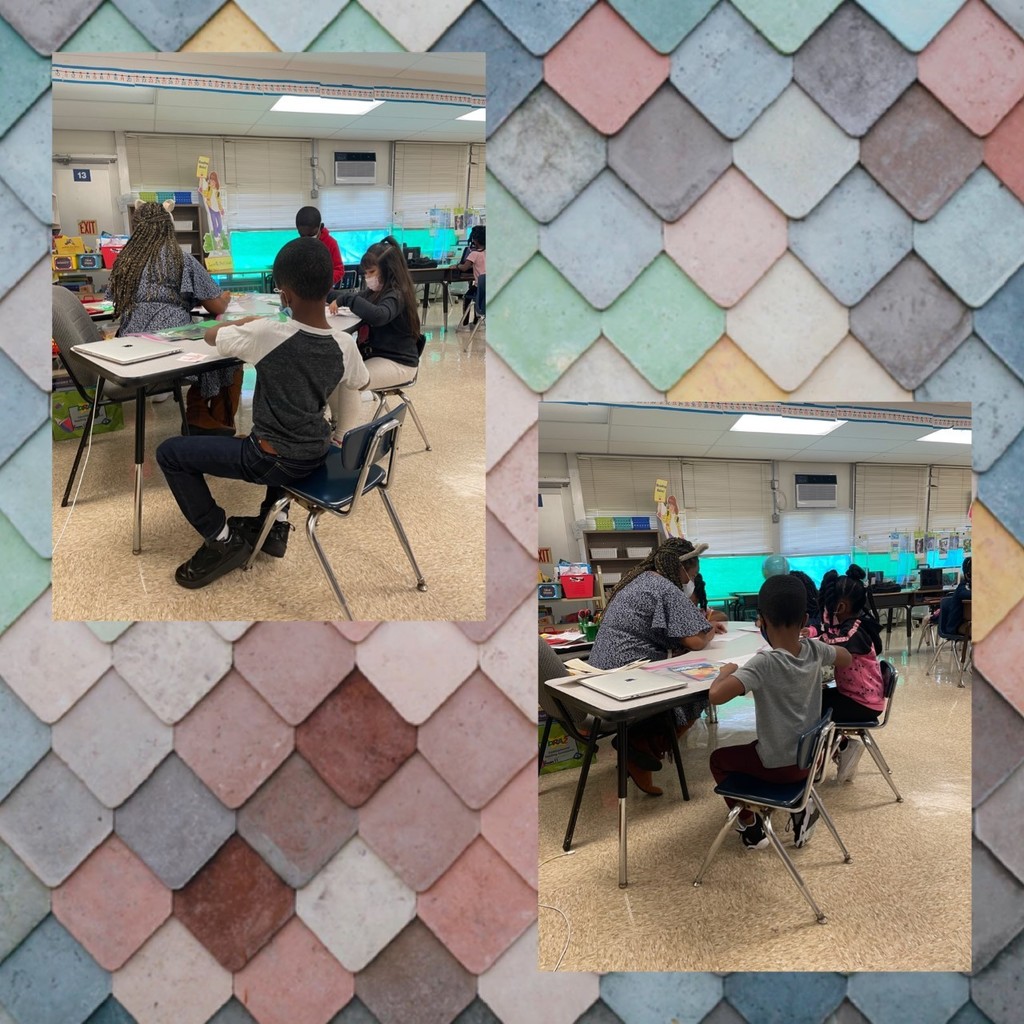 Our school district partners with CAPE (Chicago Arts Partnerships in Education) to bring art to life for our students. Pictured here is Ms. Whitaker's class in their very first CAPE session of the school year.
Students in Ms. Fowler's classroom show what they can do by signing the board each time they complete a skill. #ElevateExcellence
Students from Mrs. Nave's and Ms. Whitaker's classes are enjoying learning about and celebrating Hispanic Heritage Month.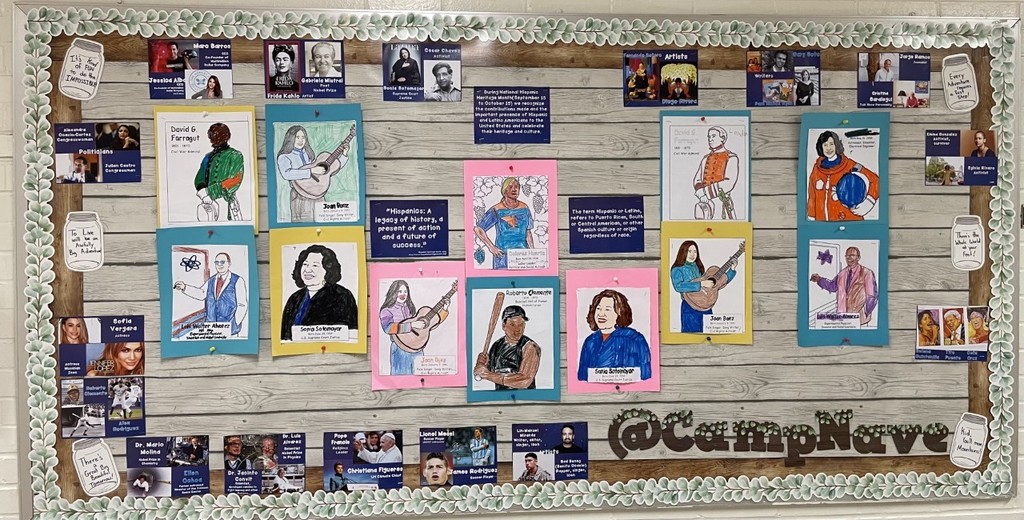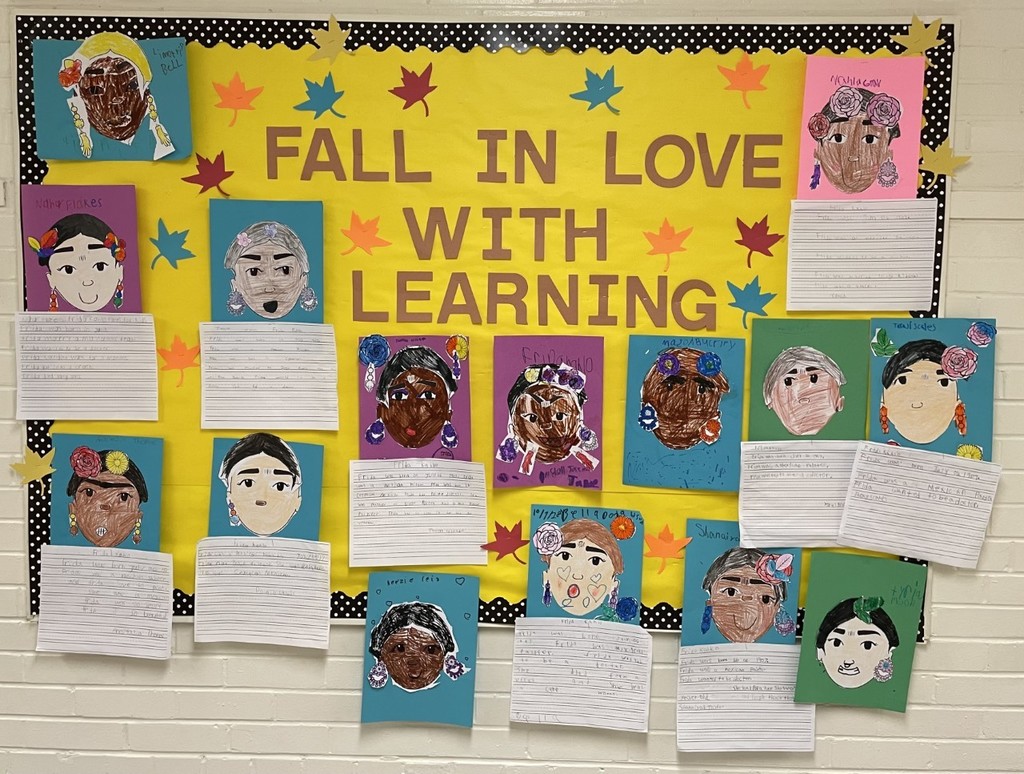 Ms. Popiwchak's Kindergarten class has enjoyed learning about and celebrating Hispanic Heritage Month this past month!
Mohawk's staff and students have been learning about and celebrating Hispanic Heritage Month for the past three weeks. Mrs. Albright's hallway bulletin board excellently displays some of that learning and celebrating! #ElevatingExcellence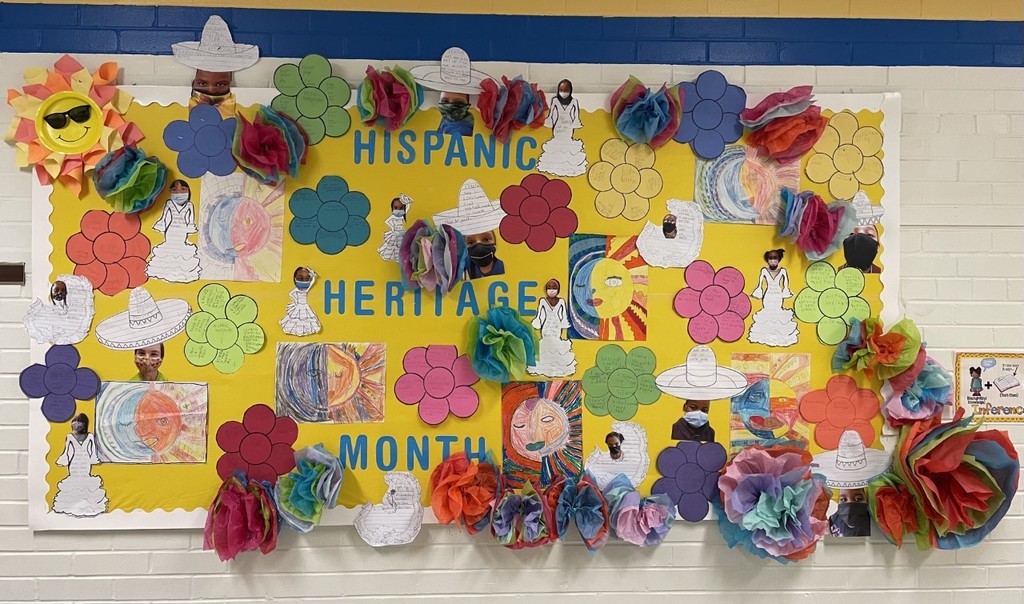 Congratulations to our Students of the Month for September for doing an outstanding job showing kindness to others each and every day. We are so proud of you: Jediah, Donovan, Connor, Aubrey, Destiny, Jacob, Mia, Jayda, Delilah, Jayla, Del'reana, Jace, and Donald.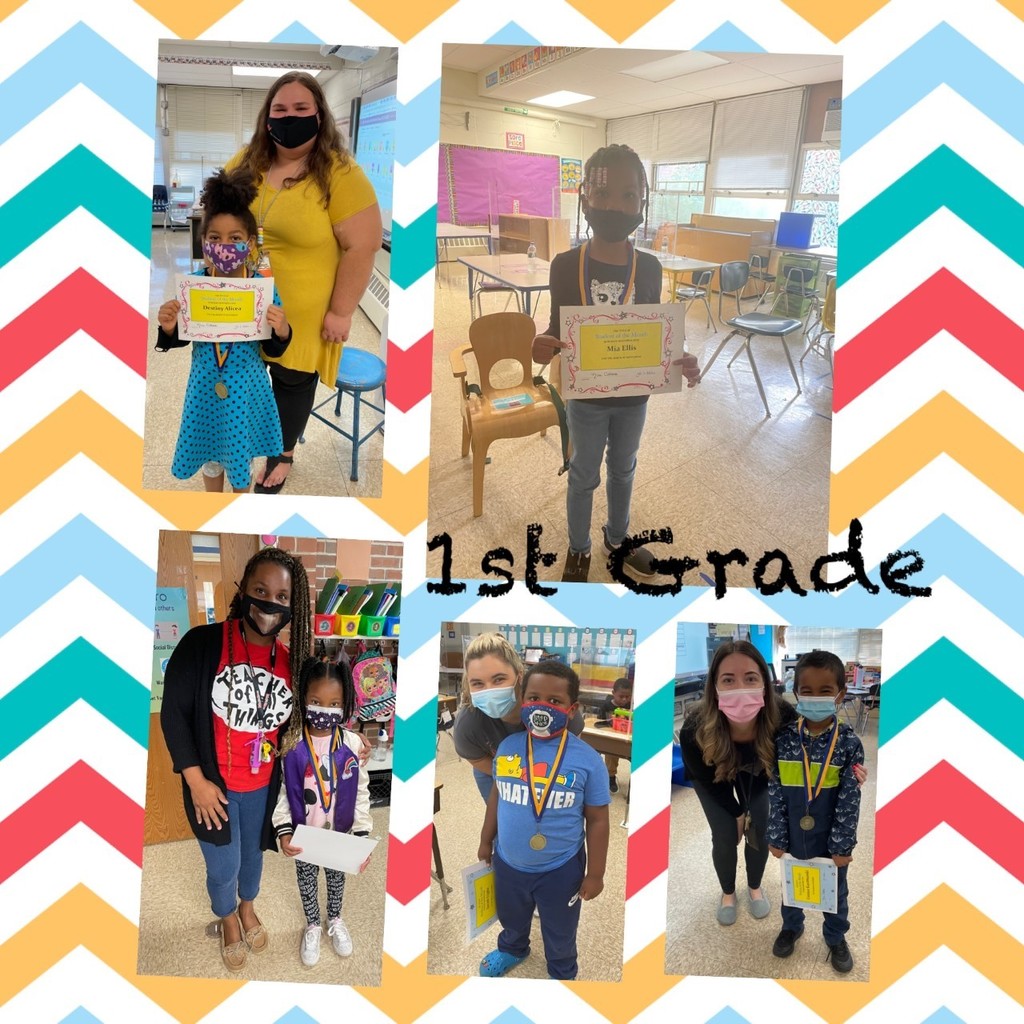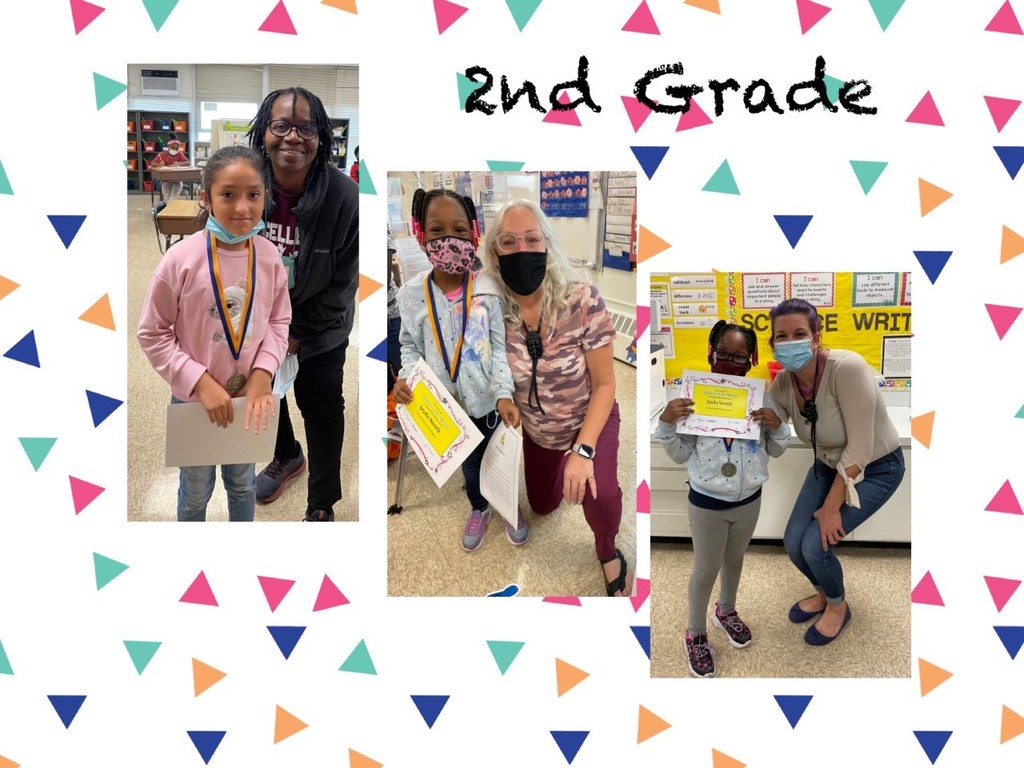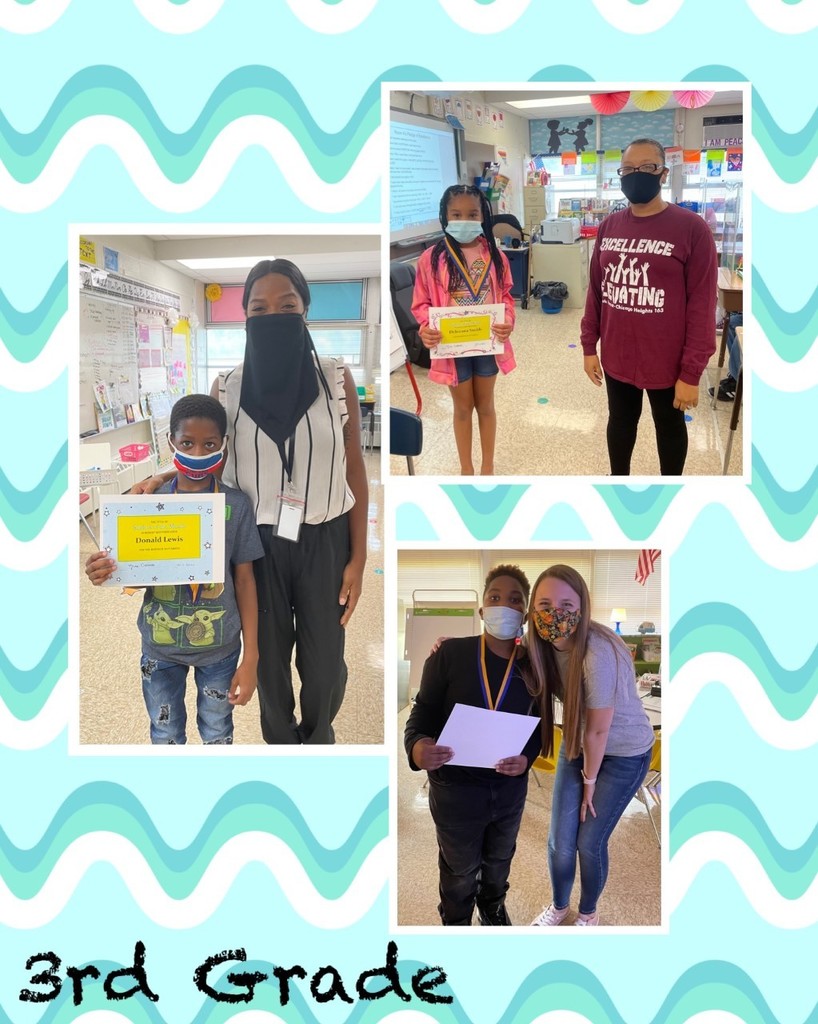 The students and staff at Mohawk have welcomed the fall season and are "falling" in love with all things related to learning. #ElevateExcellence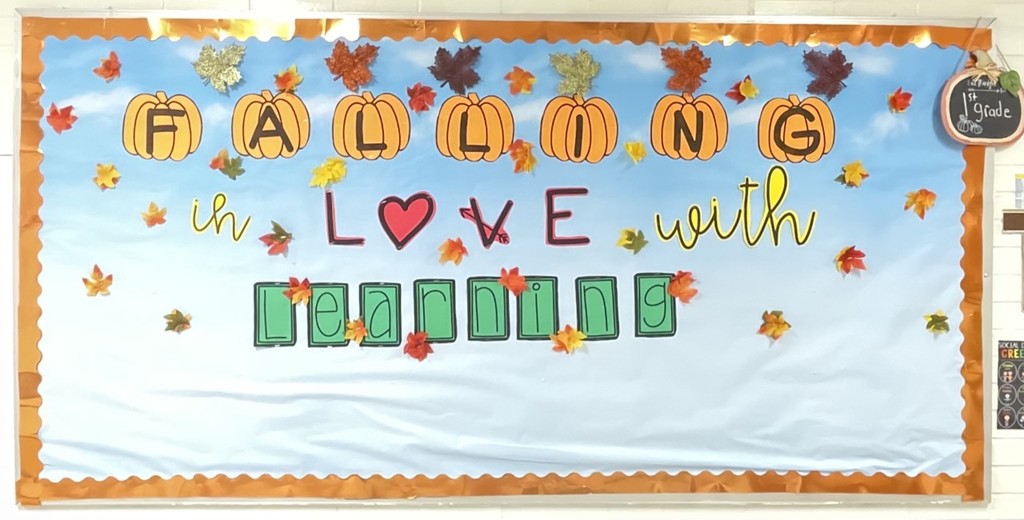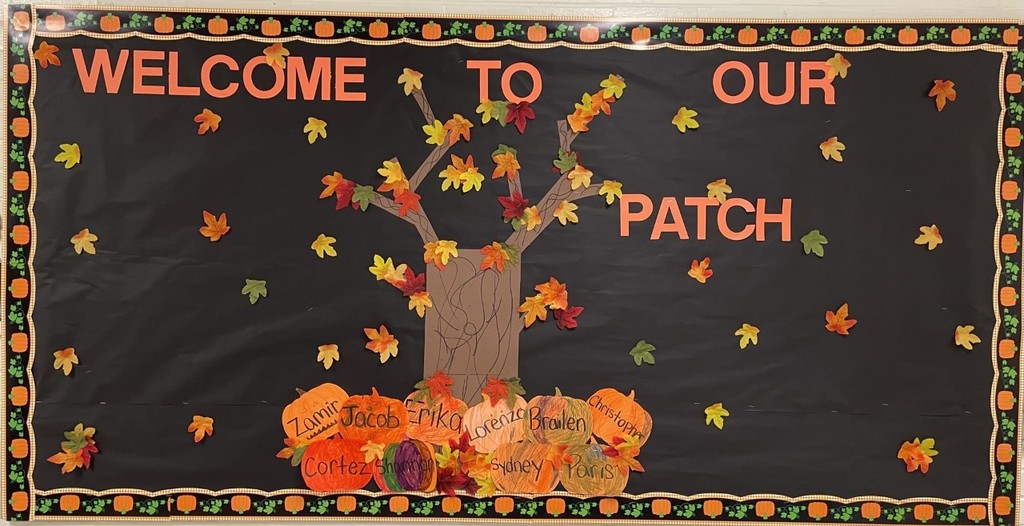 Throughout the month of September, the students at Mohawk focused on kindness. Ms. Cieslak's students demonstrated ways in which they show kindness. #ElevateExcellence