Congratulations to Charlotte, Amyiah, Isaiah, Angel, and Tamia for being nominated by their third grade teacher, Mrs. Albright, for the National Young Scholars program! #ElevatingExcellence #MohawkRising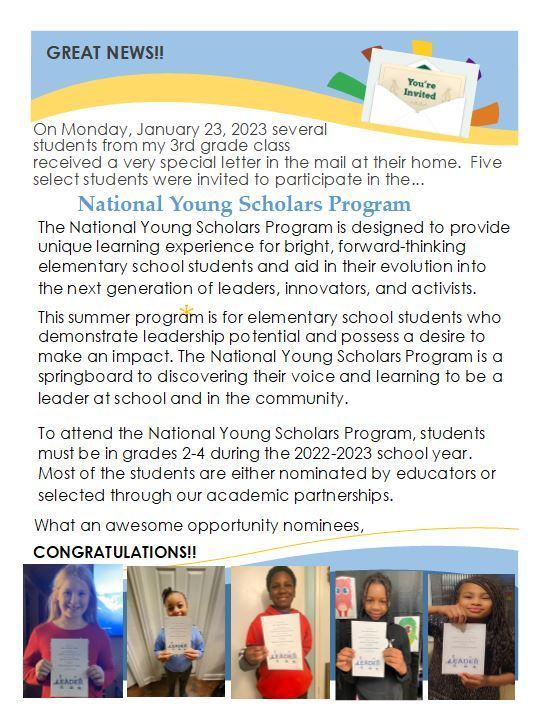 The annual 5Essentials parent survey is open January 24-March 31, 2023! Your opinions matter to us, and you are invited to share your thoughts by completing the survey. All families who complete the survey will be entered into a raffle for a chance to win prizes. More information about the 5Essentials parent survey (along with the link to complete the survey) can be found by click here:
https://5il.co/1nrbu
Thank you in advance for your participation!
Sophia and Hannah from Mrs. Goldfarb's classroom problem-solved with one another to complete a puzzle of the USA.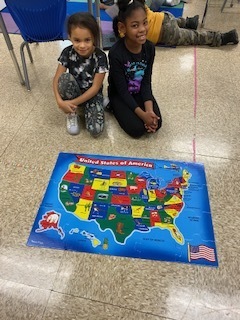 Families: School District 163 is partnering with Public Wireless to provide a free tablet and Internet to every household. Click on the flyer for the link to sign up.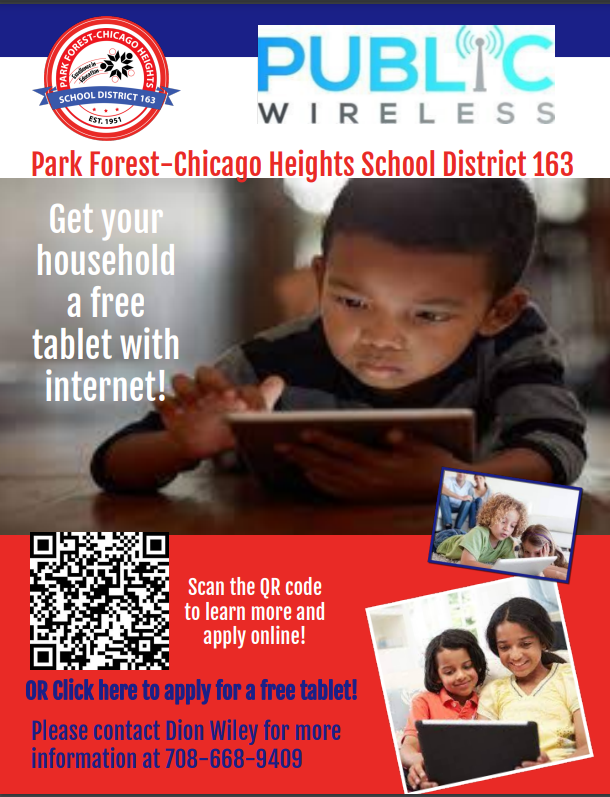 Families: Please see the flyer regarding an upcoming Daddy/Daughter dance.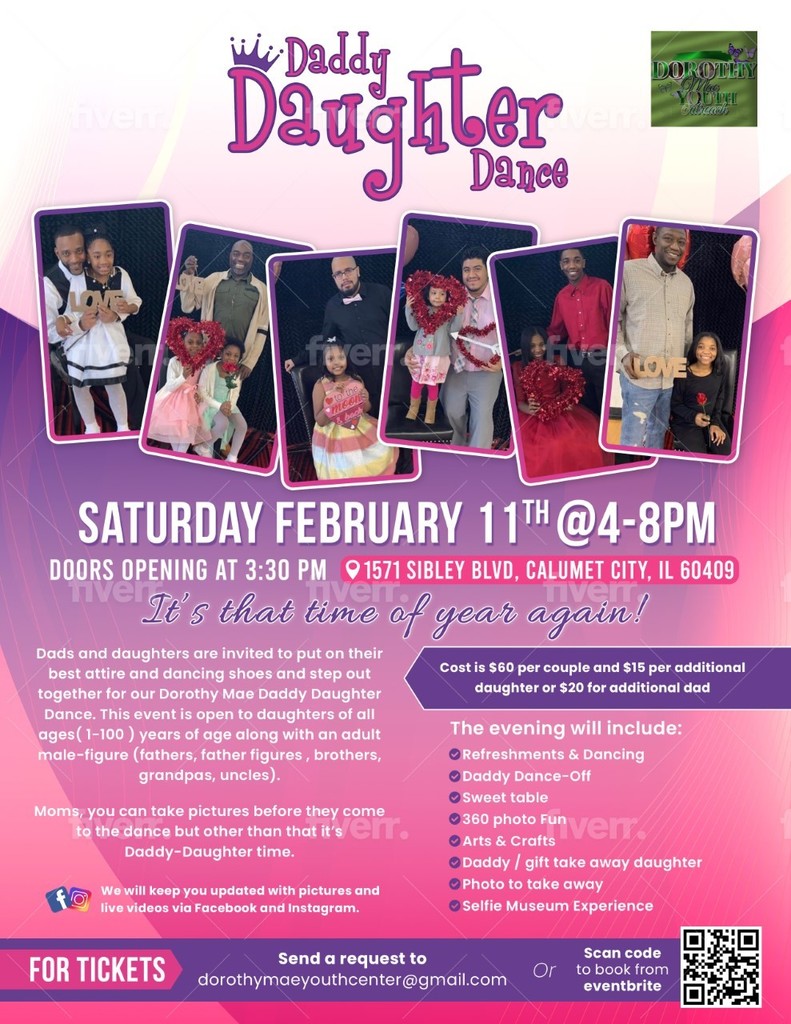 Ms. Ryan's students had fun making gingerbread houses this morning with Mrs. Matusak, Ms. Lee, Mr. Stemley, and Ms. Cross!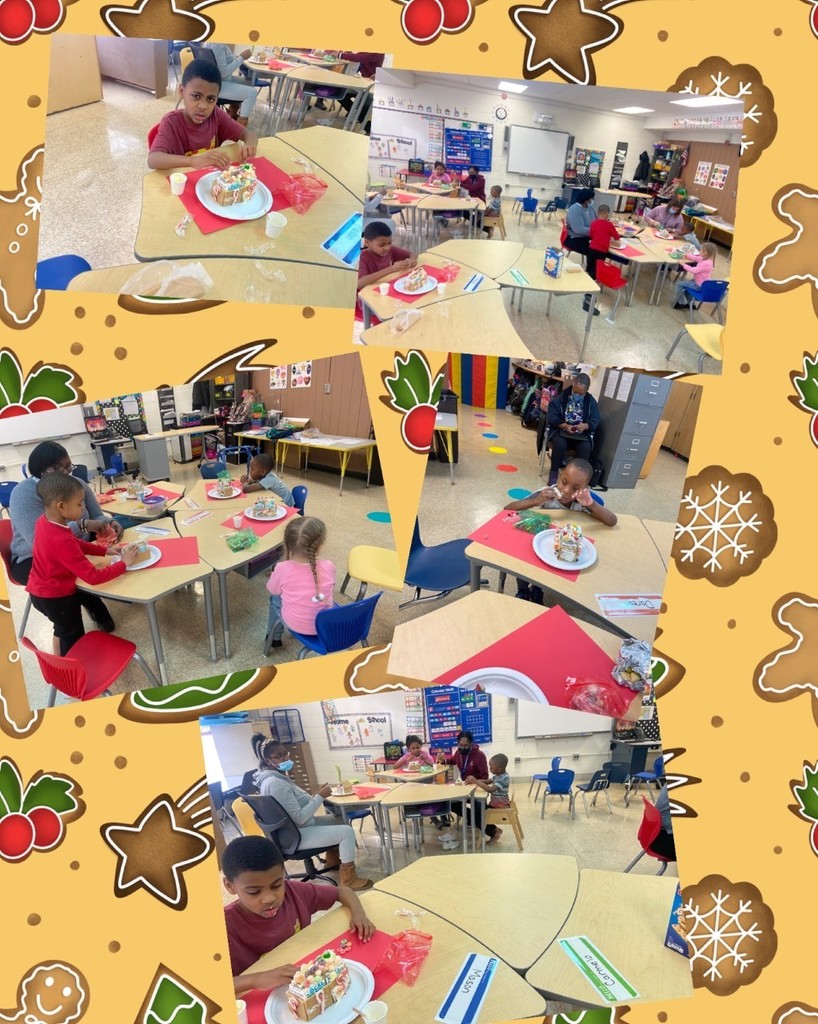 Students are encouraged to wear their holiday gear on Wednesday, December 21st as we enjoy our last day of school together in 2022 (and celebrate with our toy-giveaway).
Tomorrow's pancake breakfast and "selfies with Santa" is now free to all families! Please join us at Michelle Obama School from 9:00 AM - 12:00 PM.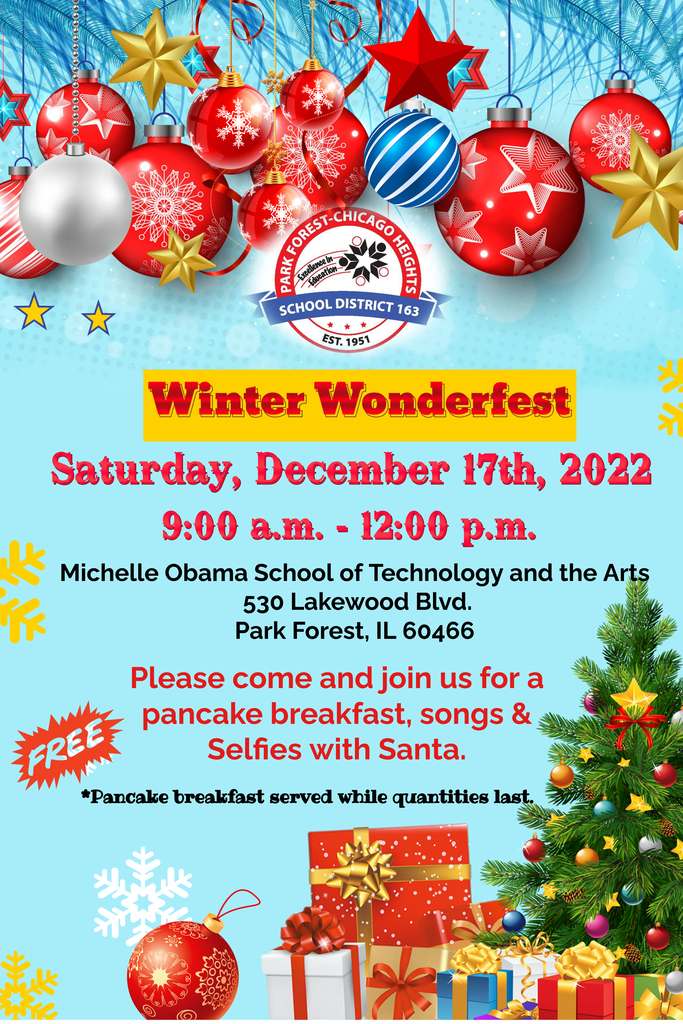 Thank you to L & L Balloonz Design for blessing Mohawk with four balloon bouquets this morning! What a special treat for us.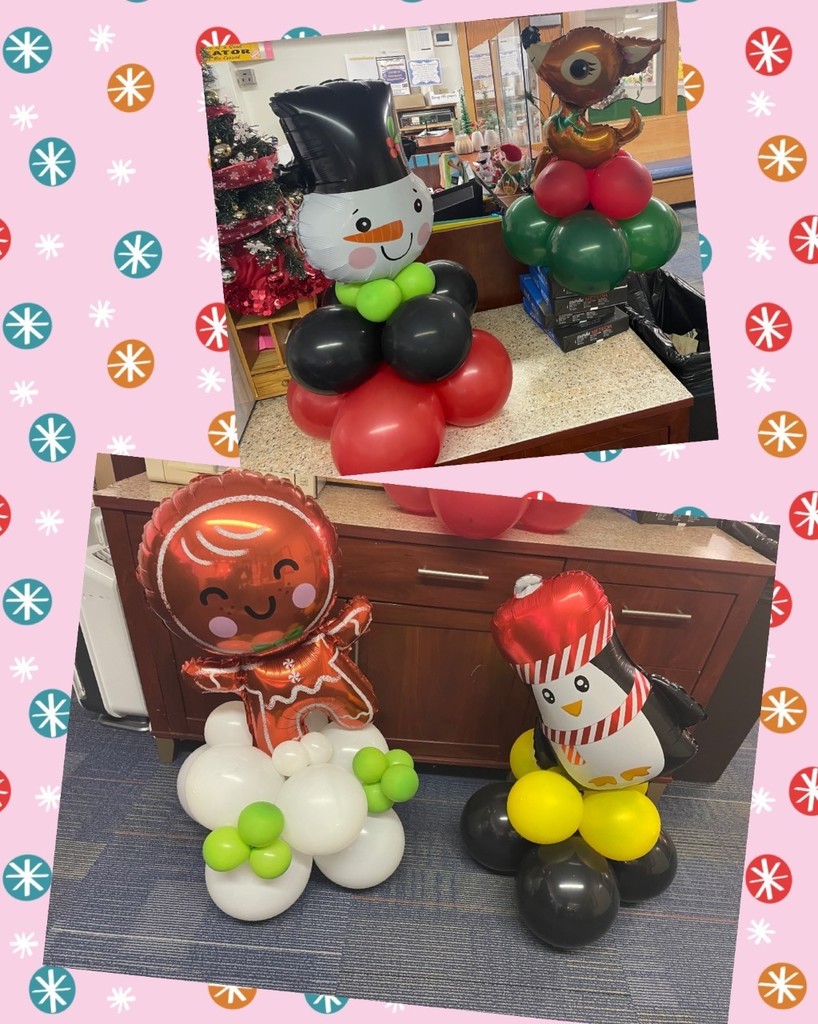 Ms. Fowler's students had SNOW much fun yesterday engaging in ELA and math activities focused on snow/snowmen.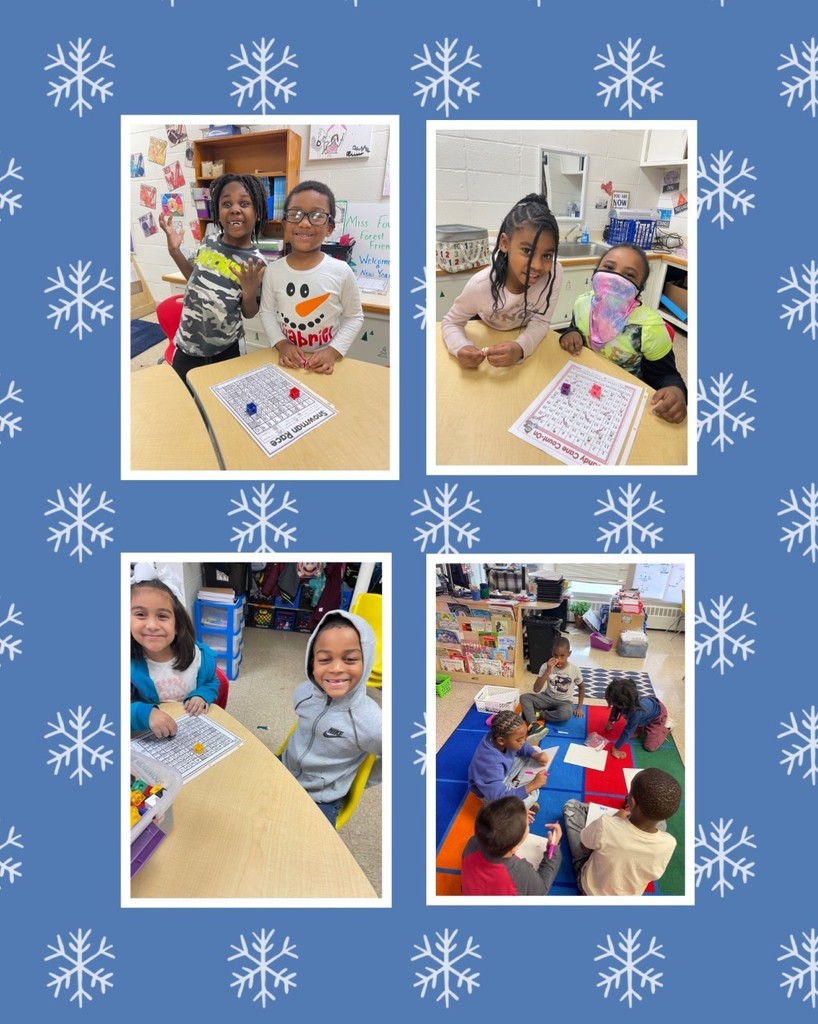 Families: Please click on the link below for more information about our upcoming winter program on Thursday, December 15th as well as a permission slip. We look forward to seeing you next week for our event.
https://5il.co/1lsjg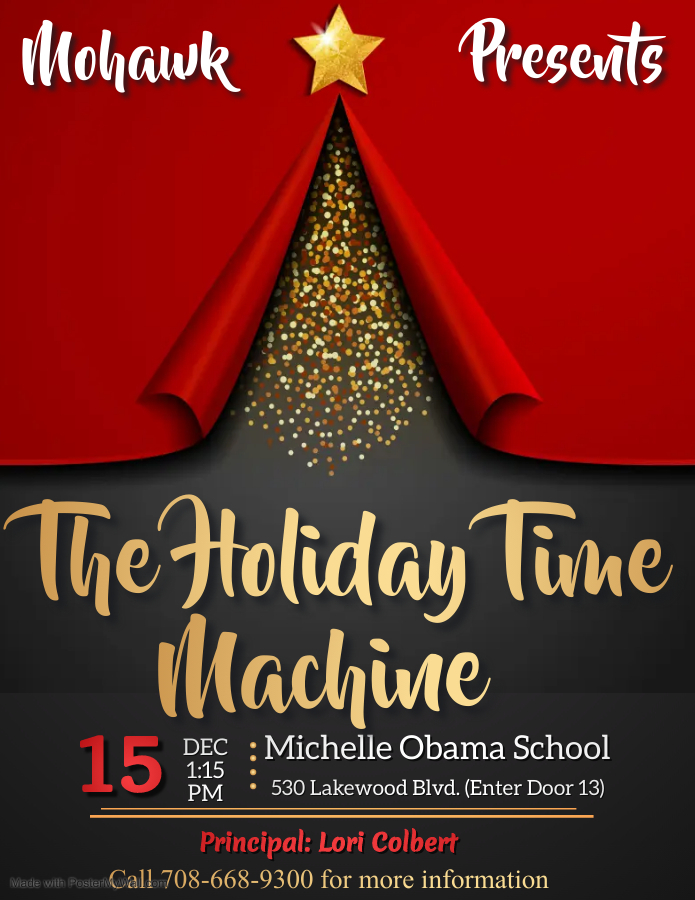 We are excited to partner with Public Wireless through the Affordable Connectivity Program to provide a free tablet to every District 163 household. Please see the attached flyer and scan the QR code to apply. All applications are due by December 19, 2022.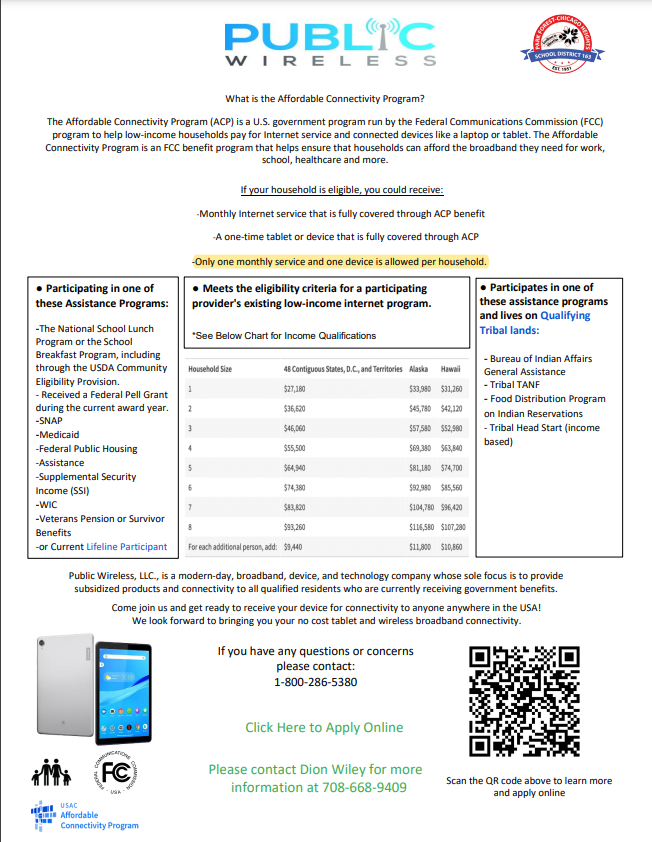 Families: Please see attached flyer about a vaccination event this Wednesday from 2:00-5:30 PM at Barack Obama School of Leadership and STEM. They will have all COVID and Flu vaccinations at this event.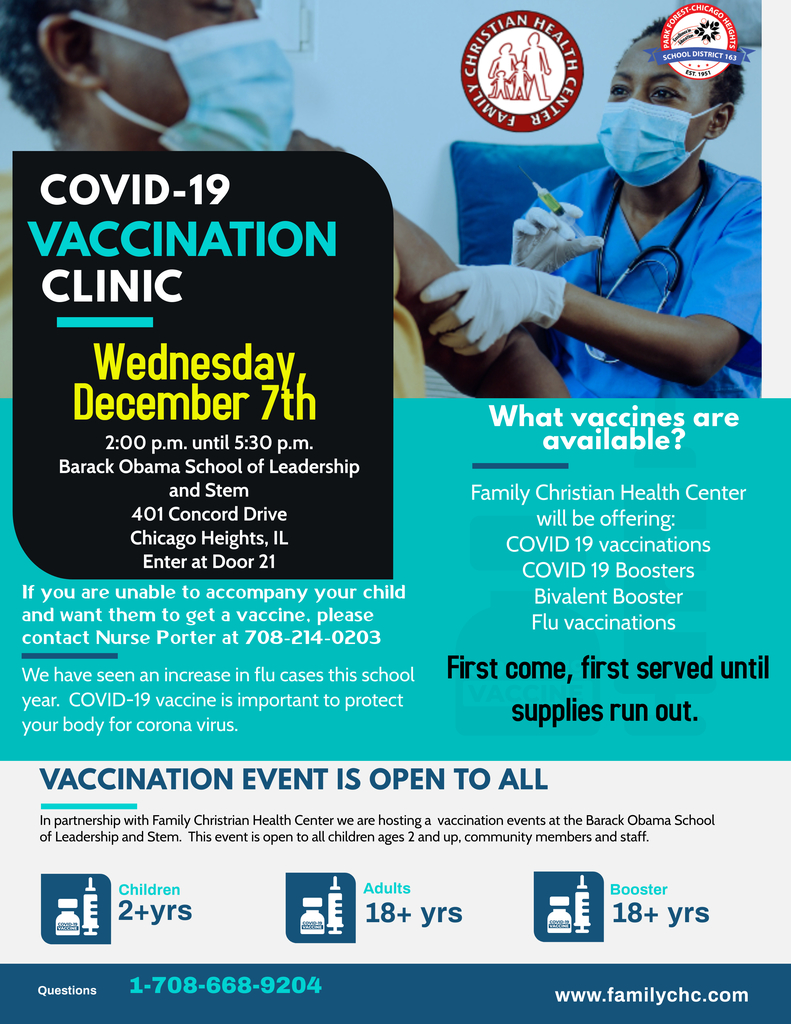 We look forward to having you join us for Mohawk's winter program, The Holiday Time Machine, on Thursday, December 15th at 1:15 PM at Michelle Obama School of Technology and the Arts. All students will be dismissed from Michelle Obama School after the program ends (students leaving with family members will need to be signed out).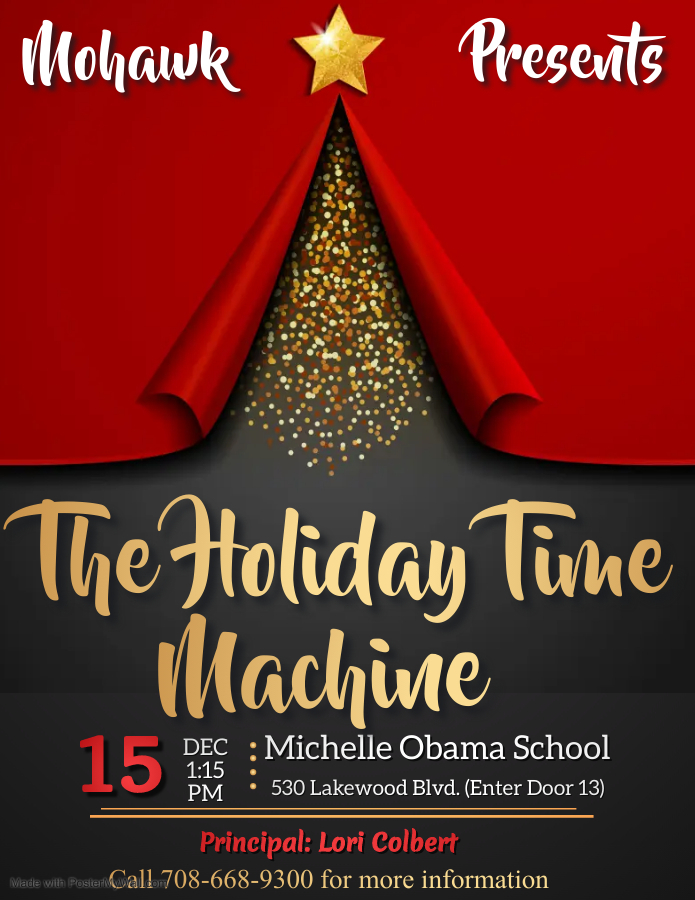 Mrs. Nave's third grade students engaged in a science experiment to discover how many licks it takes to get to the center of a tootsie pop. They averaged around 500 licks.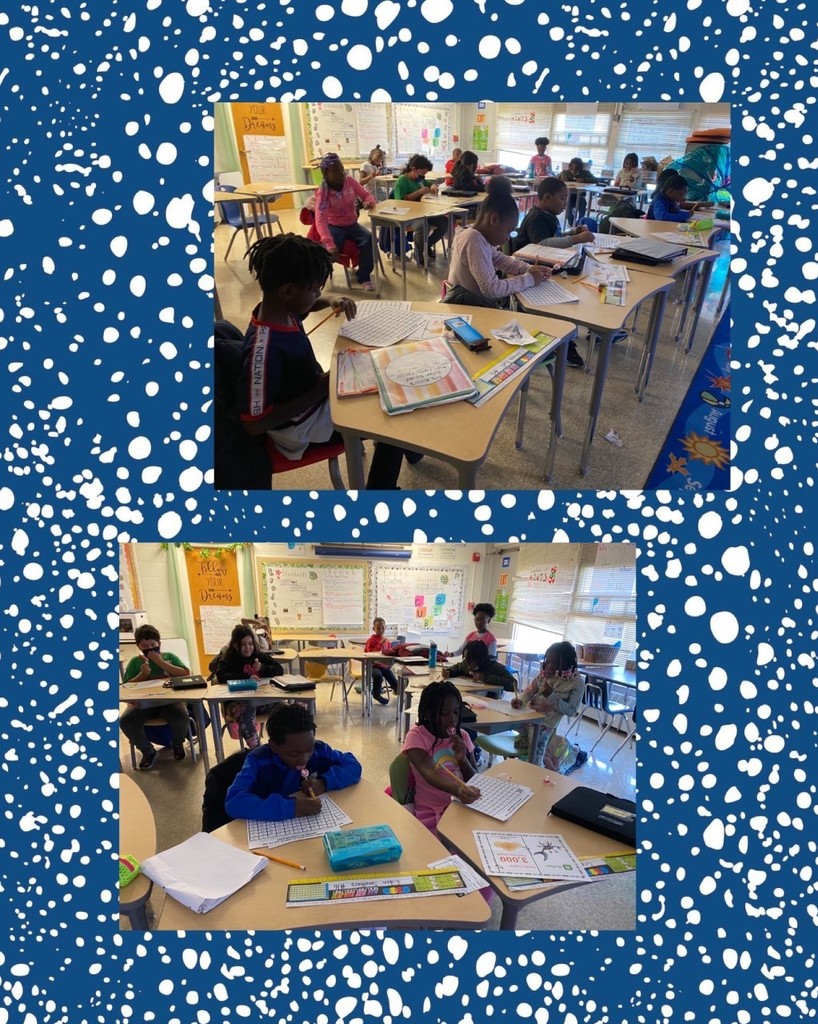 Families. Please join us for our Bilingual Parent Committee meeting on Thursday, December 1st, at 6pm at Mohawk School. Please see the flier for further information. Buenas tardes familias del Distrito 163. Únase a nosotros para nuestra reunión del Comité de Padres Bilingüe el jueves 1 de diciembre a las 6:00 p. m. en la Escuela Mohawk. Consulte el folleto para obtener más información.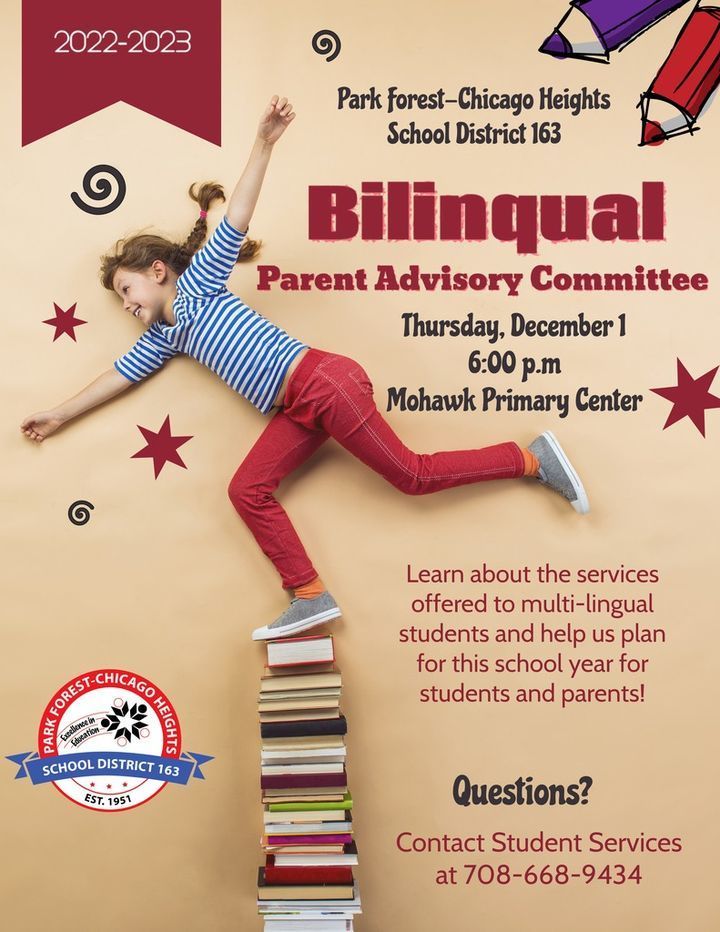 Shout out to Mohawk's Day 5 Book Blast winners! Families: There is still time for your children to earn free prizes and books...the event officially ends on Sunday.
Kudos to Mohawk's Staff VIP of the Week: Ms. Wilson! She always has a smile on her face and she carries a calm demeanor. She cares about her students and works to make meaningful connections. Thank you for being part of #TeamMohawk, for going above and beyond each and every day, and for being a true VIP!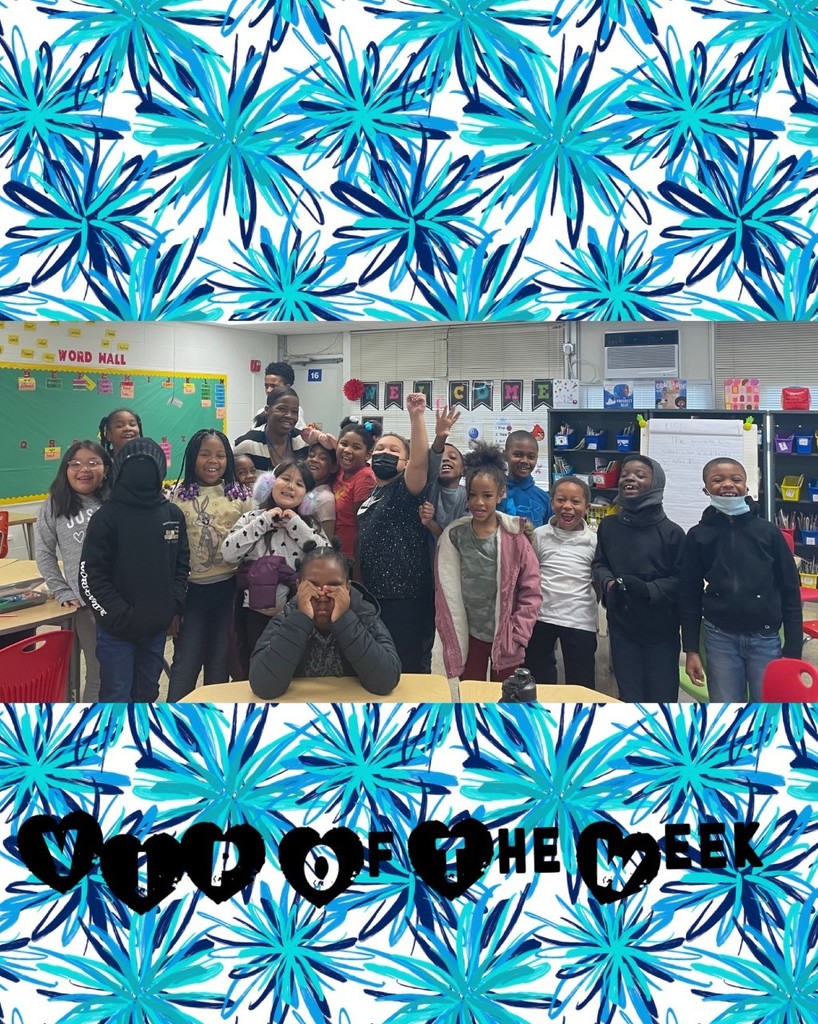 Shout out to our Day 4 Book Blast winners!!! Keep up the great work, students and families; there's still time to earn prizes and books through November 27th!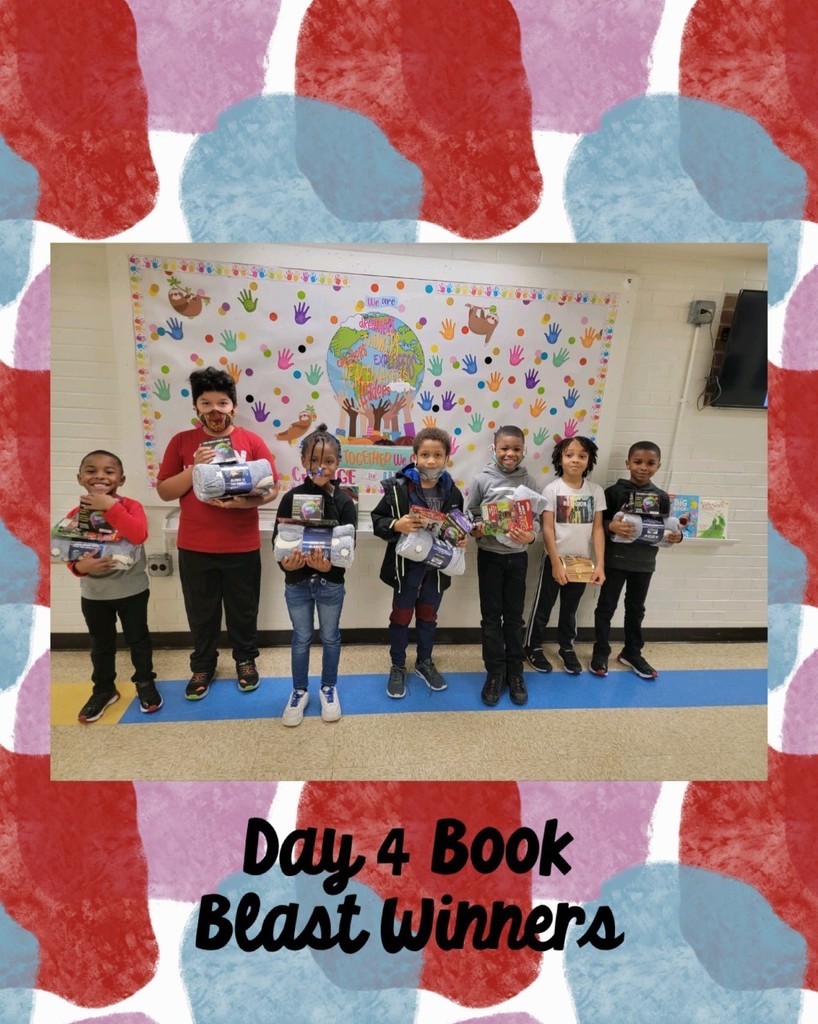 Thank you to the families who attended our Family Reading Night last night! All activities were a huge hit, and students went on a treasure hunt to look for sight words and collect gold coins. Fun was had by all!