The students were so excited to return onsite this week! Picture here are some first grade students, eagerly engaging in Rocket Math with peer partners.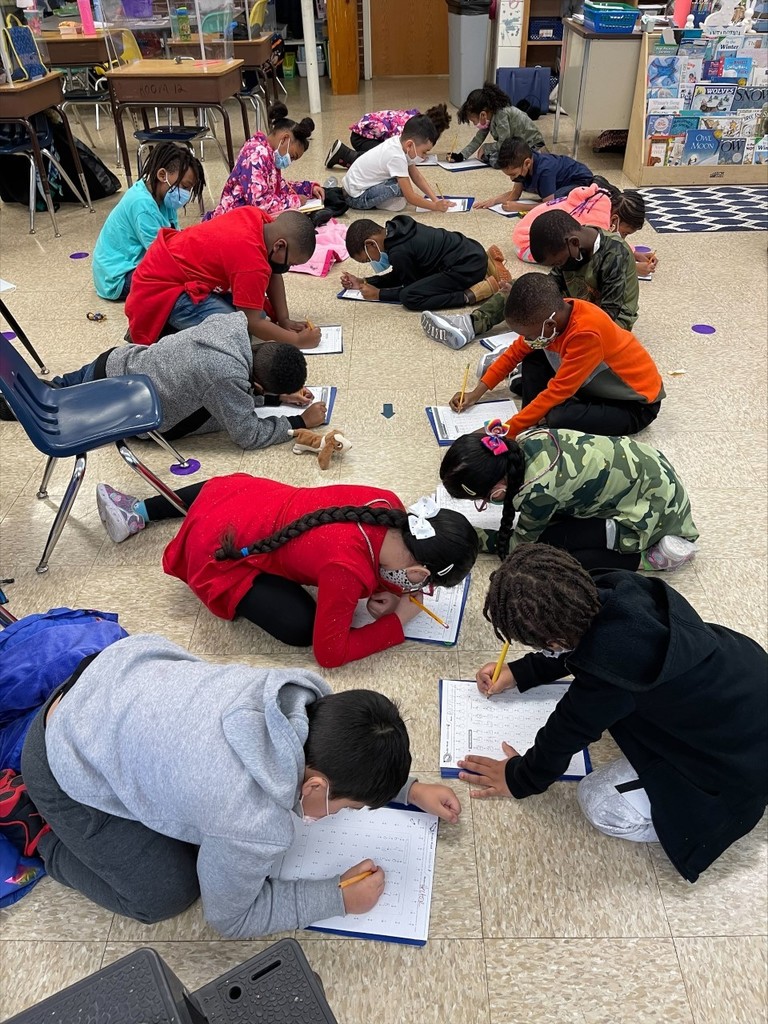 Families: School District 163 invites you to join a virtual event this evening that will focus on staying safe. Please click on the flyer for additional details.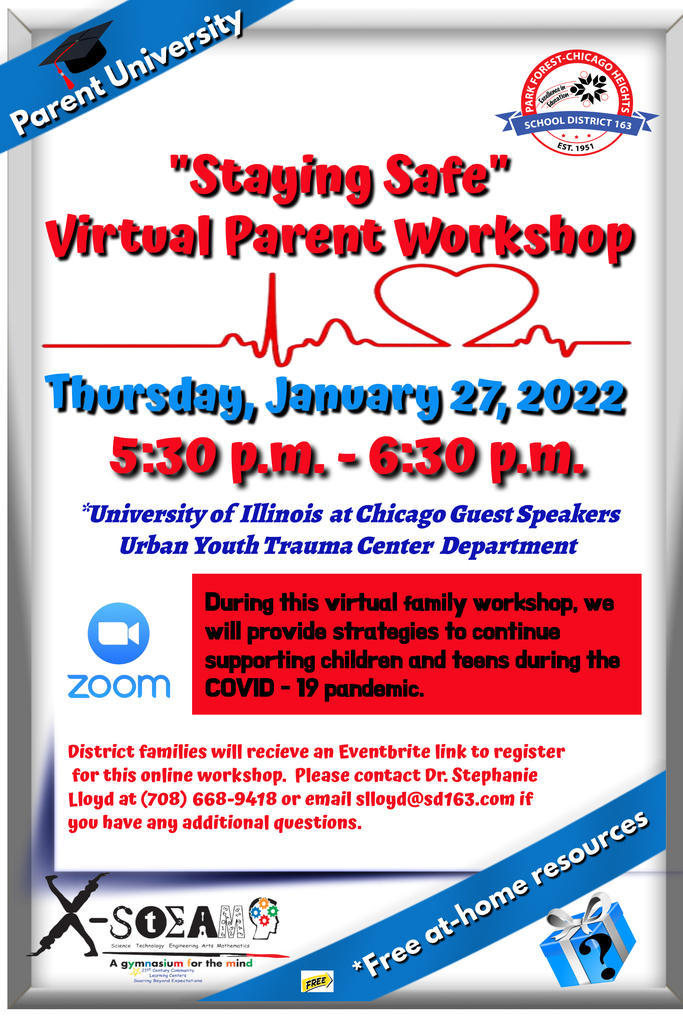 Attention District 163 Families! We are offering walk-up testing tomorrow January 18th for District 163 students. Testing will be at Michelle Obama School from 10am-2pm . Please enter at door 9.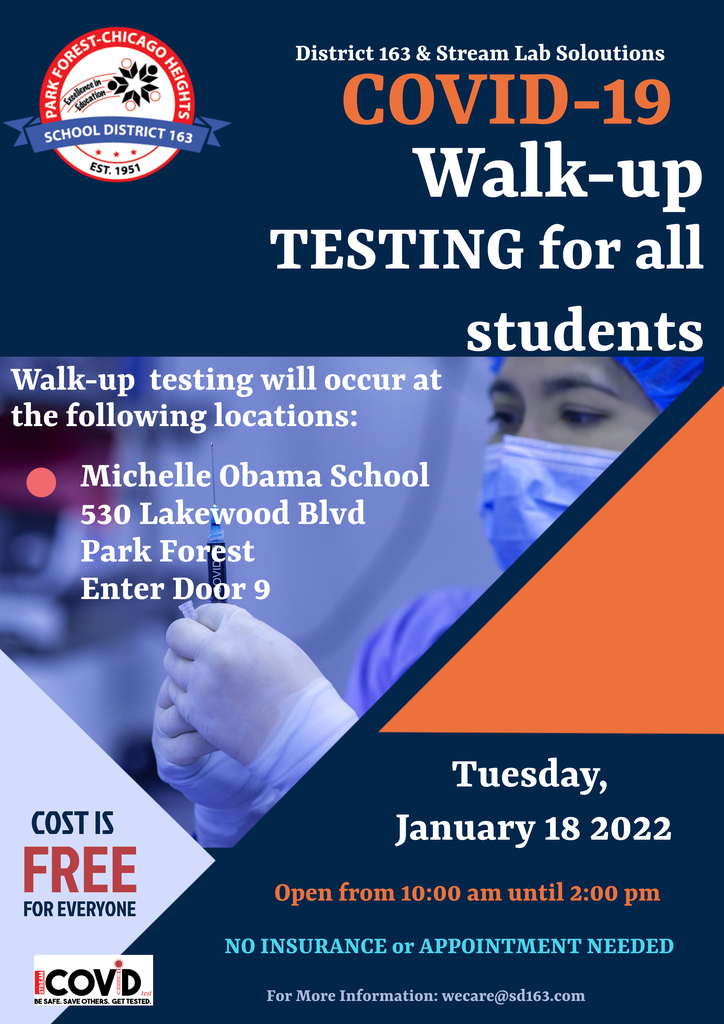 Mohawk's toy giveaway was a huge success! Many thanks to Downs Fitness & the Fit Fam for donating over 250 gifts to us. The students had so much fun selecting a wrapped gift to take home. #Community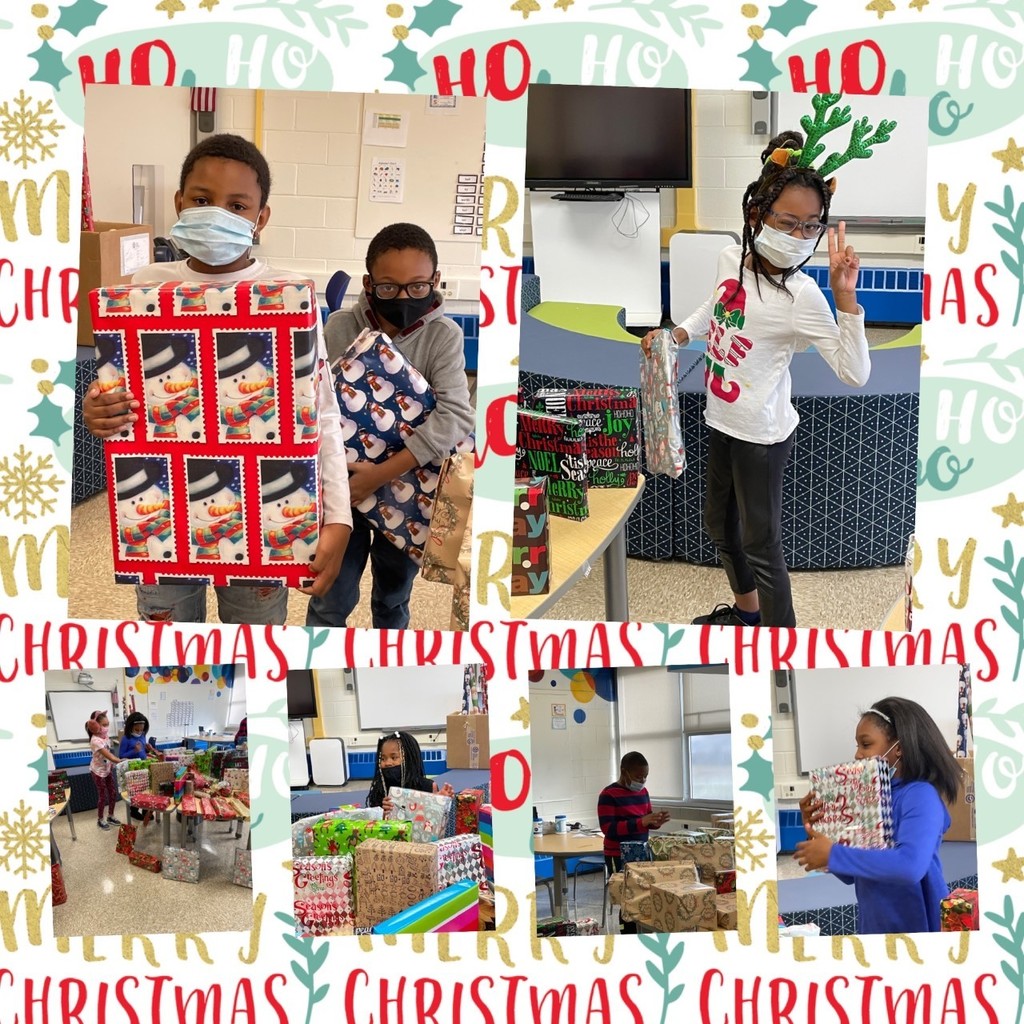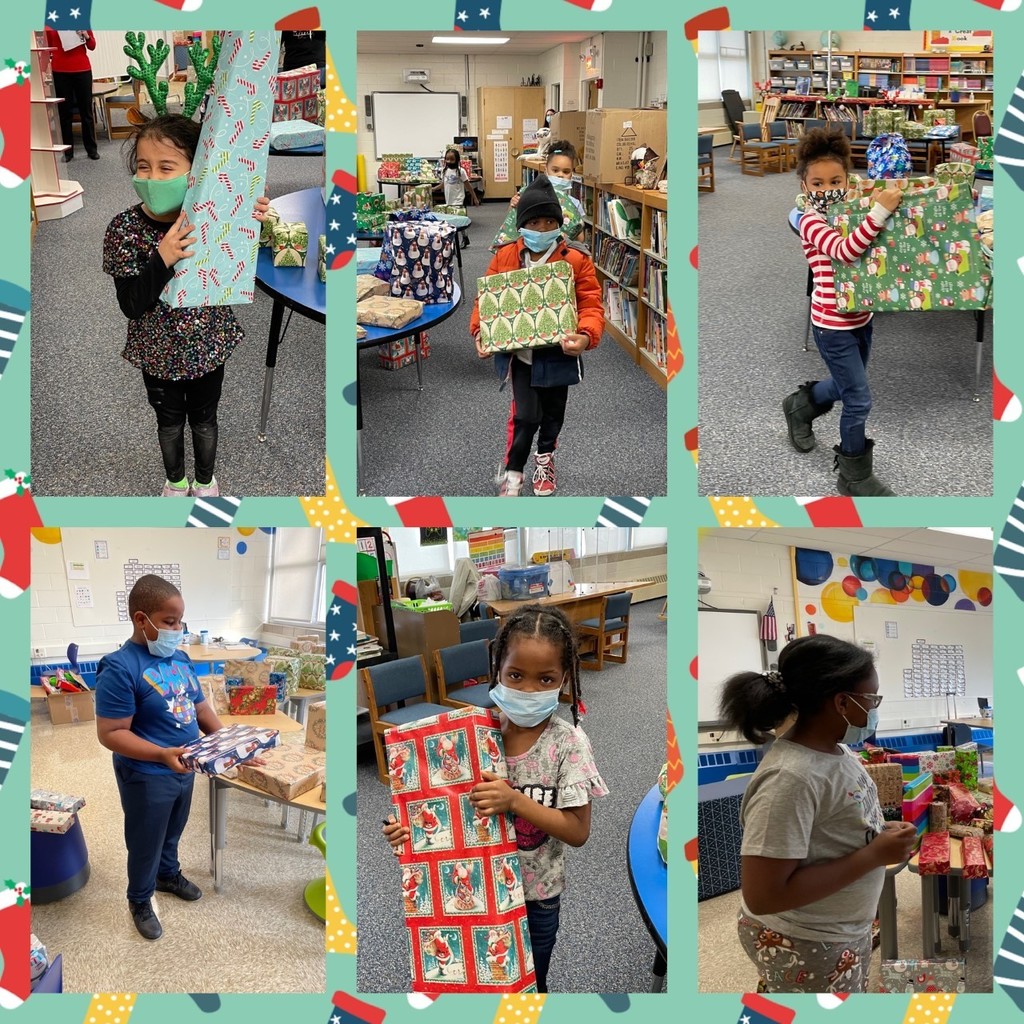 Some of Mohawk's elves prepared for our toy giveaway by wrapping over 250 presents this week!
Words cannot express enough thanks to Down's Fitness and the Fit Fam for donating over 250 toys to Mohawk. What a blessing to have their partnership. #Community
Families: Mohawk's toy giveaway will be taking place tomorrow (Tuesday, December 21st) from 1:30-2:30 PM. Every student at Mohawk will be taking home a wrapped gift for the holiday. *If your child is absent from school tomorrow, he/she will receive a wrapped gift in January.*
Ms. Ryan's students made gingerbread houses today. Such awesome creativity, friends!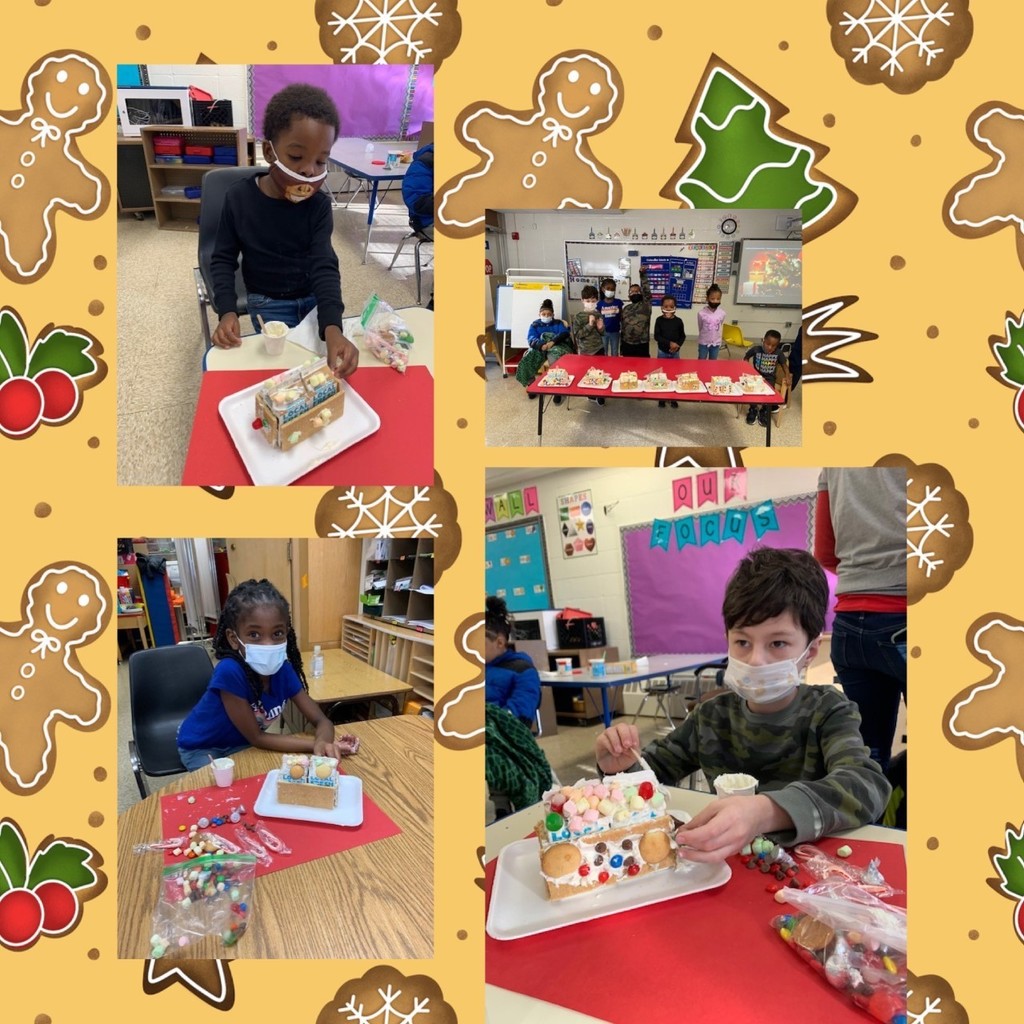 Shout out to our 3rd grade Students of the Month: Rayshawn, Limorris, and Cari. Keep up the excellence, scholars!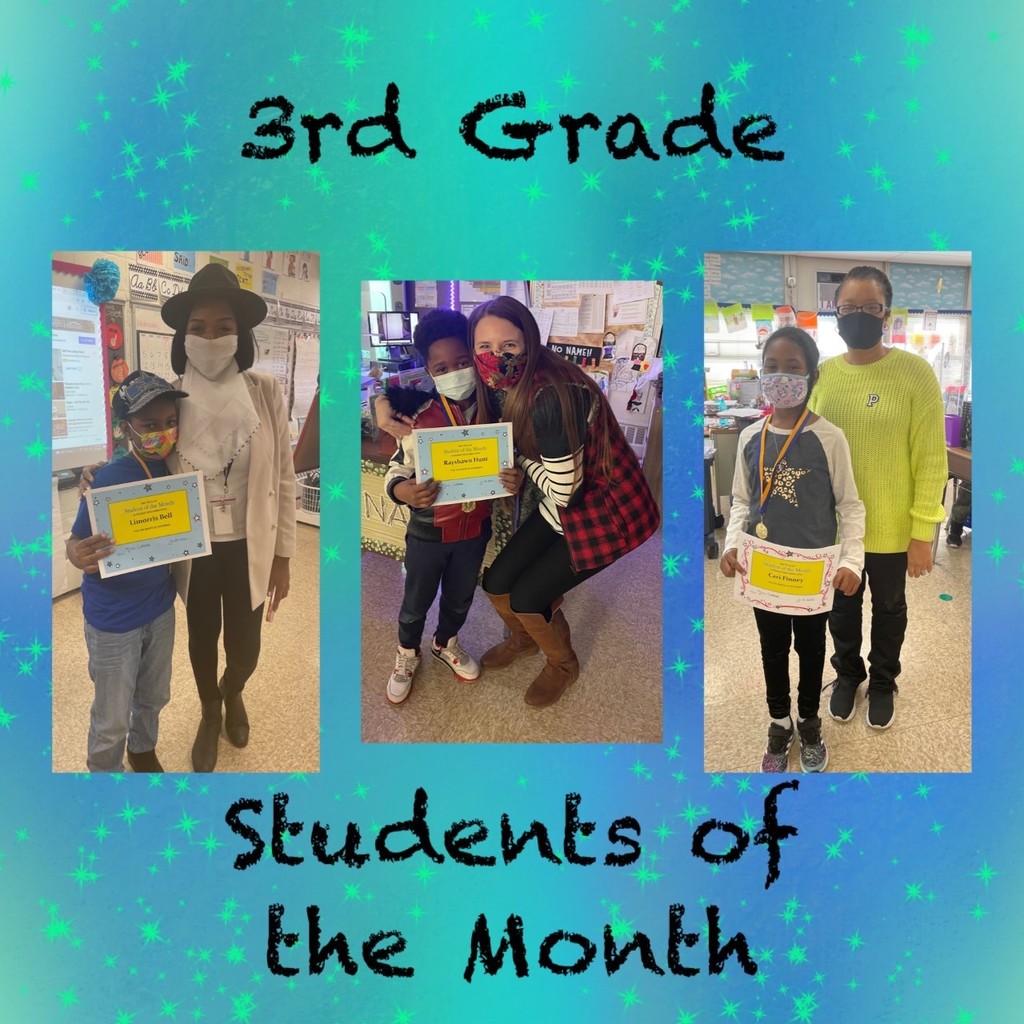 Ms. Gordon's first grade students are rocking Rocket Math and taking ownership of their learning. Excellent job, friends!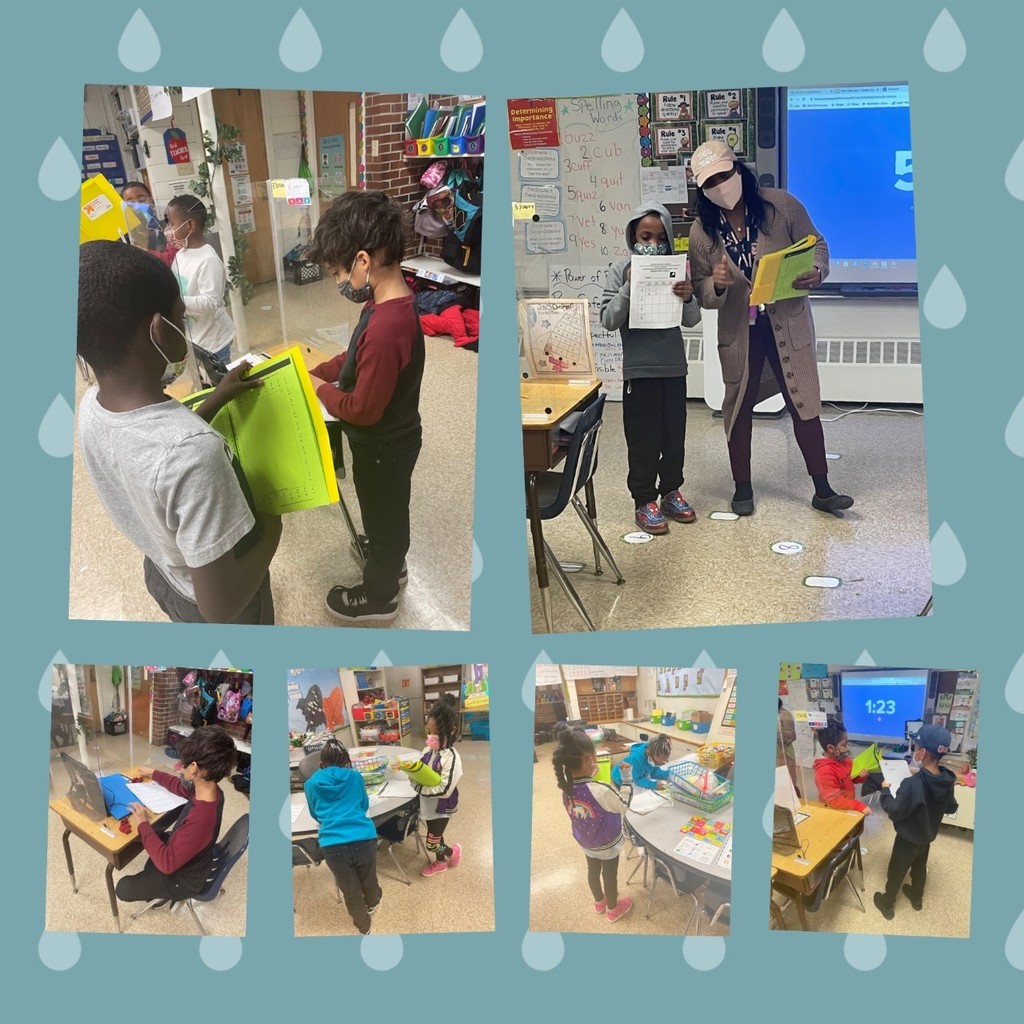 Kudos to Ms. Popiwchak's Kindergarten students for doing an excellent job in their reading centers this week. #FallInLoveWithReading #ElevateExcellence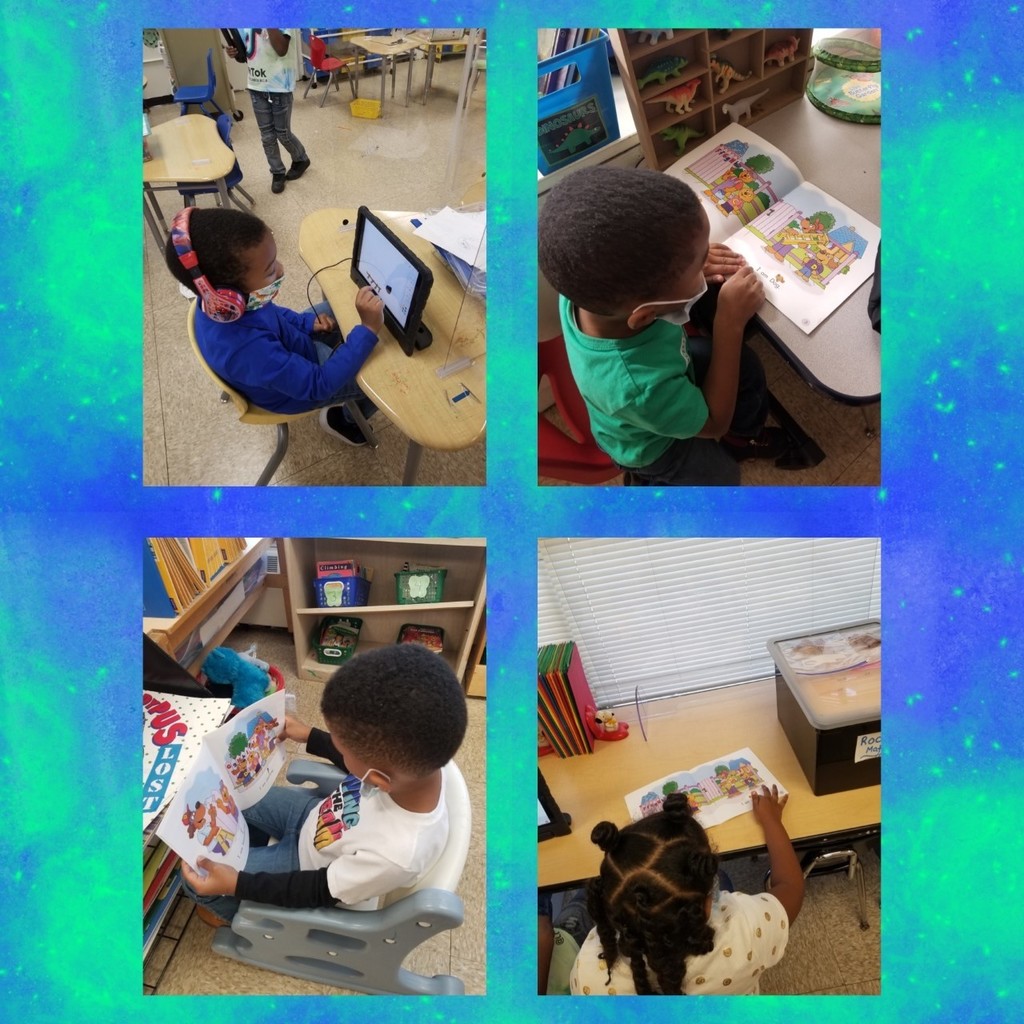 Shout out to Mrs. Babich's students for celebrating their School Spirit today with Mohawk's colors (blue & gold).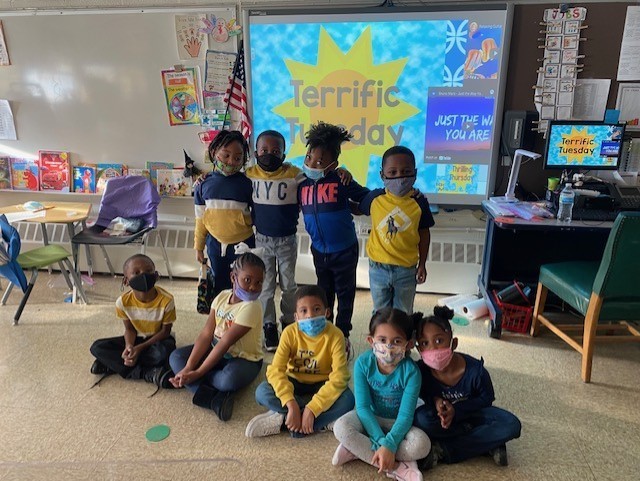 Mohawk students are committed to excellence! Way to go, Cory! #ElevateExcellence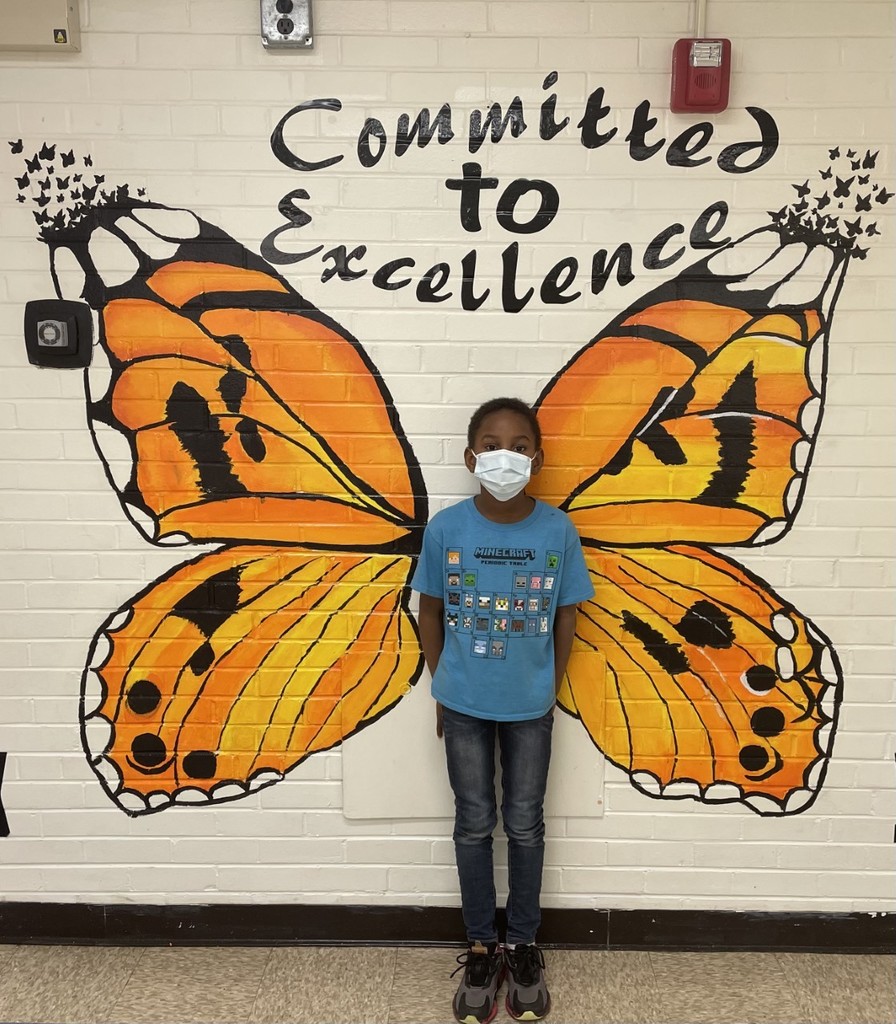 District 163 is working to stop the spread! 12:30 early school dismissal and vaccine clinic on Monday, December 6th for our community. Ages 5 through adult welcome! #elevatingexcellence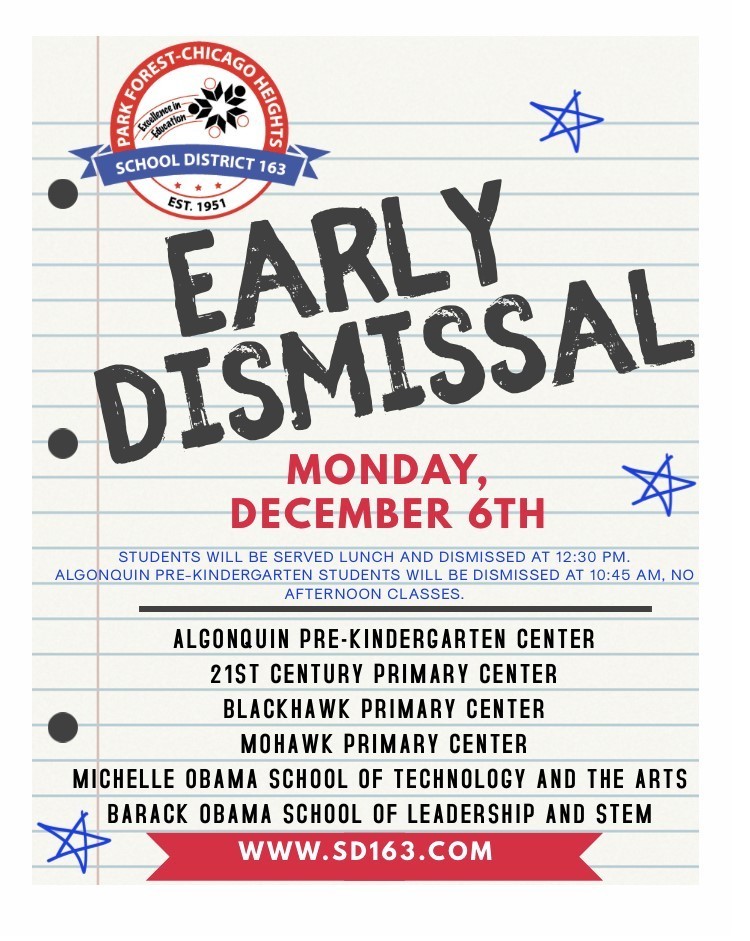 Happy Thanksgiving from Mohawk to you!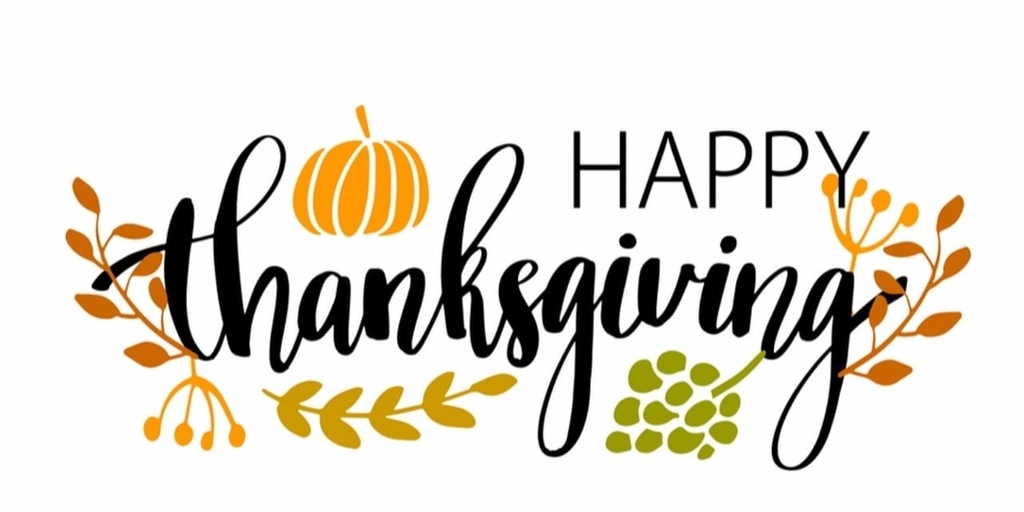 Families: Please click on the flyer for additional information on an upcoming vaccine event.
Congratulations to Tamia, Angel, Kennedy, and Aiydan for being the raffle prize winners from this week's Family Reading Night.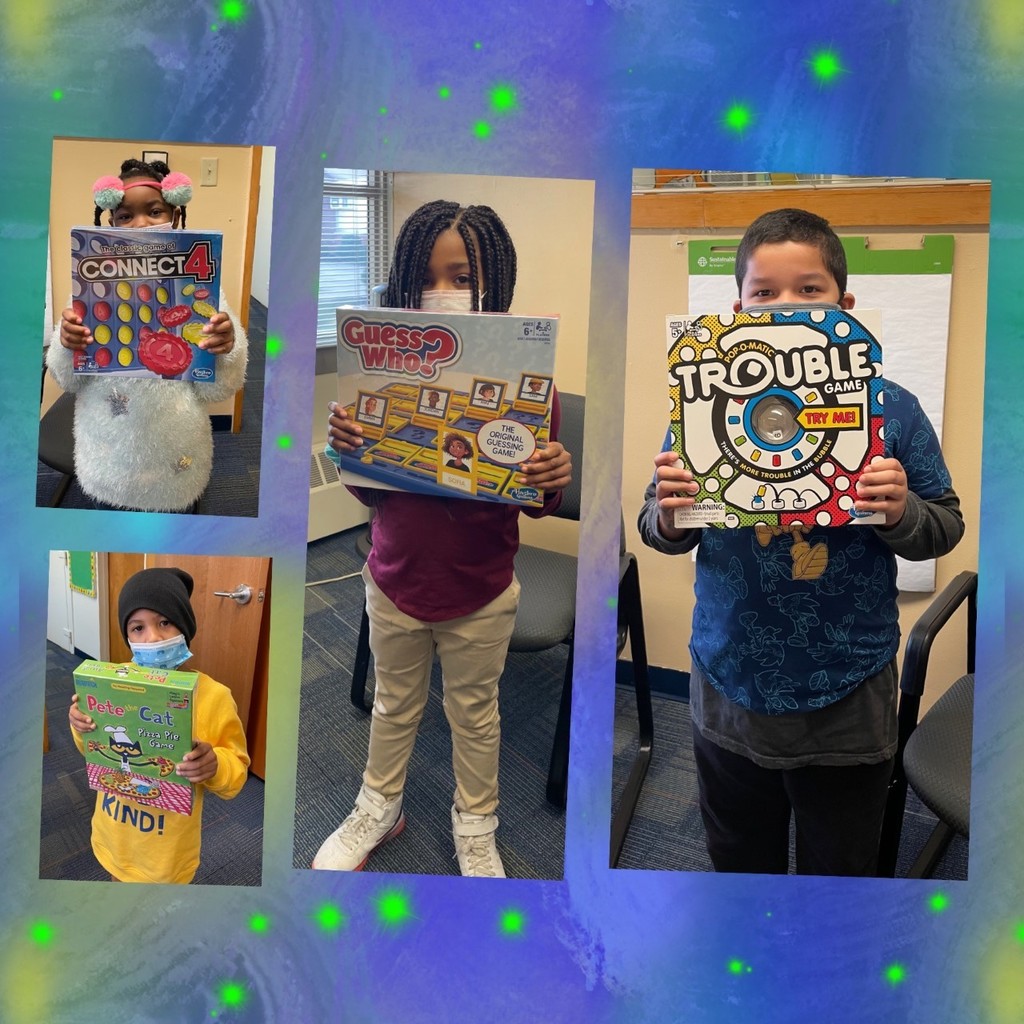 Mrs. Nave's students disguised turkeys so that they wouldn't get gobbled up this Thanksgiving as well as illustrated their names via fractions. #ElevateExcellence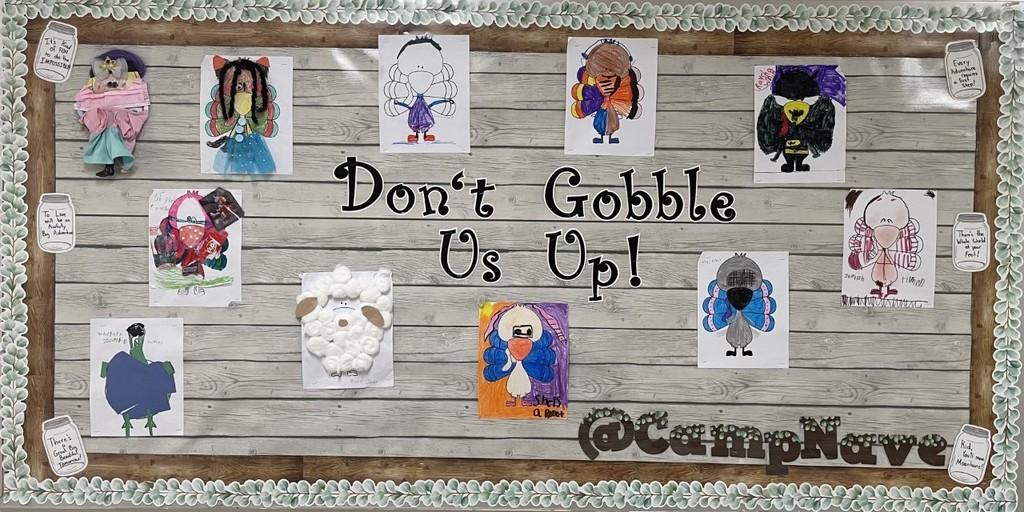 "We are snow thankful for our differences; We celebrate that no two of us are alike." Mrs. Albright's students demonstrated how they are unique. #ElevateExcellence