Families: Please click on the flyer to find out more information about our upcoming COVID vaccination event.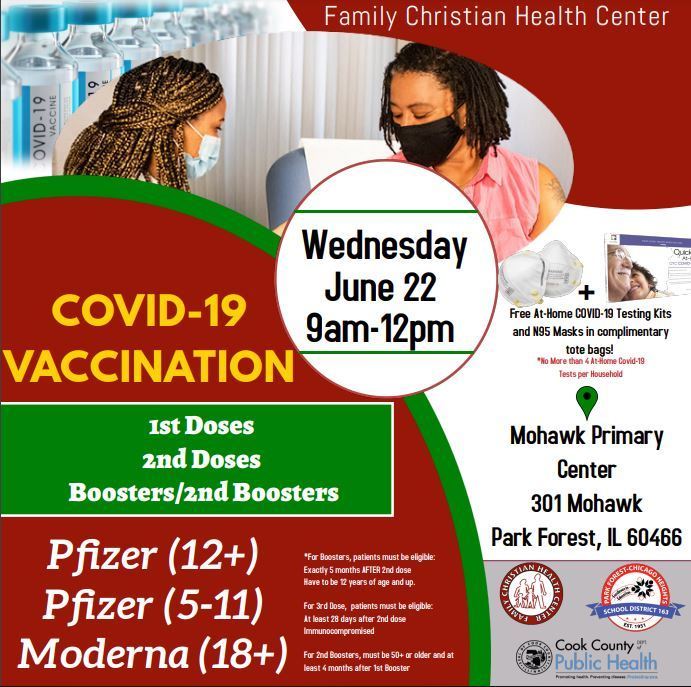 Happy Father's Day to all!
.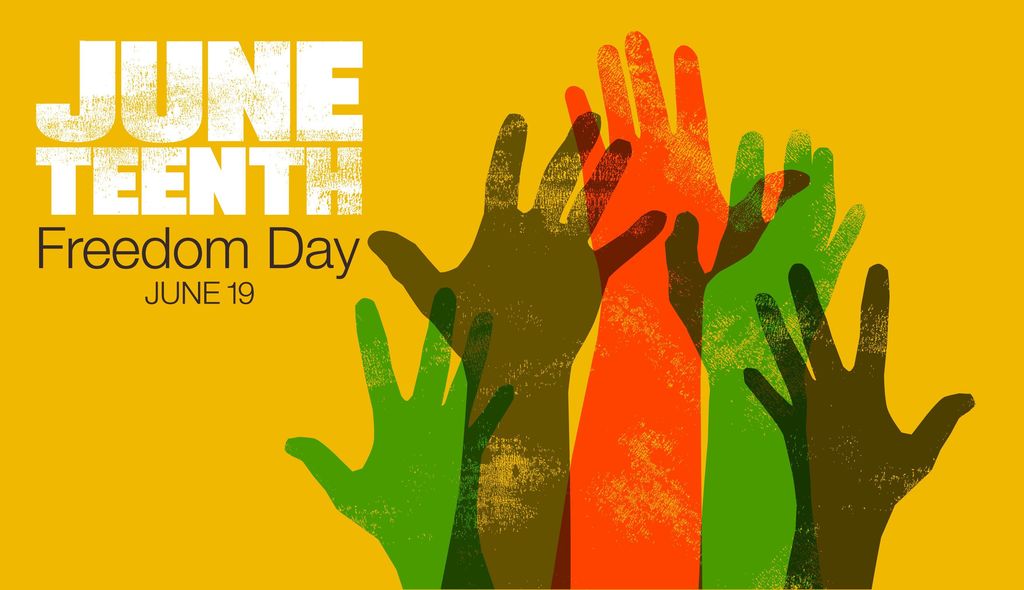 Please click on the attached flyer to find out more information on summer hiring in School District 163.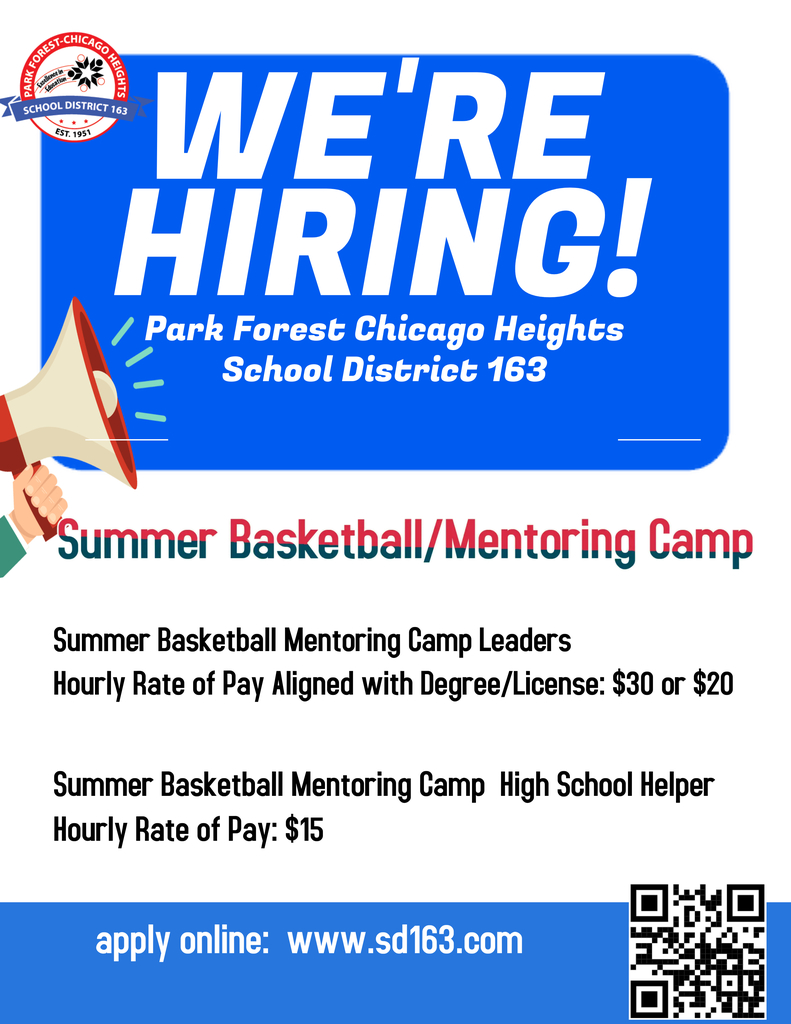 Families: Please see the flyer regarding summer basketball camp.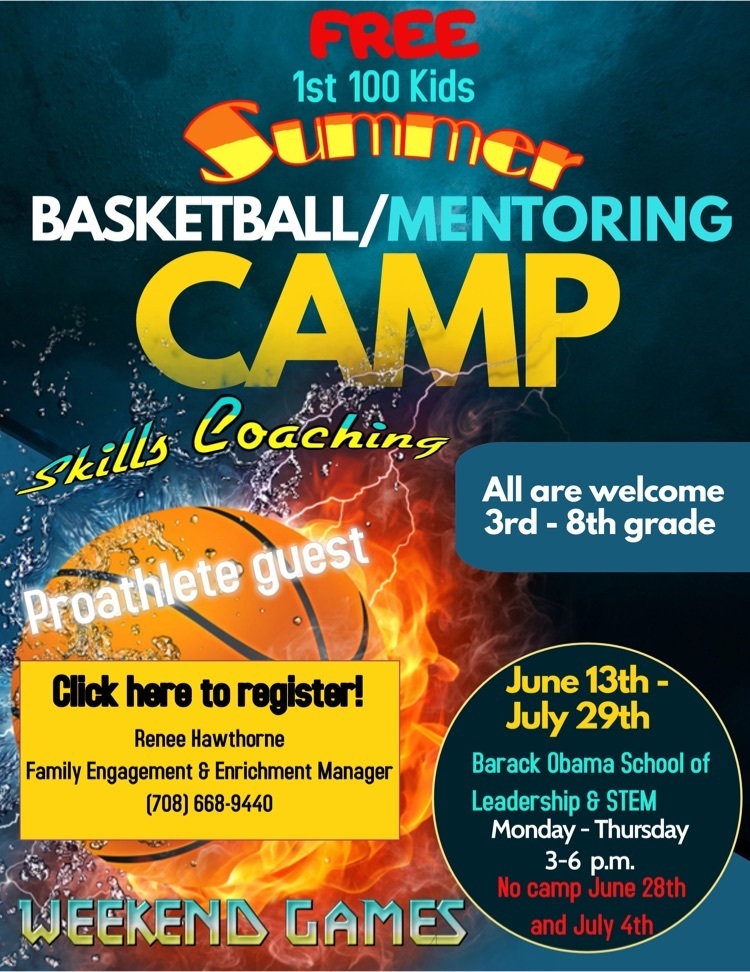 Congratulations to all of our scholars who received awards during yesterday's End-of-Year Awards Assembly. Over 400 award certificates were handed out. We are so proud of all of our students. #ElevateExcellence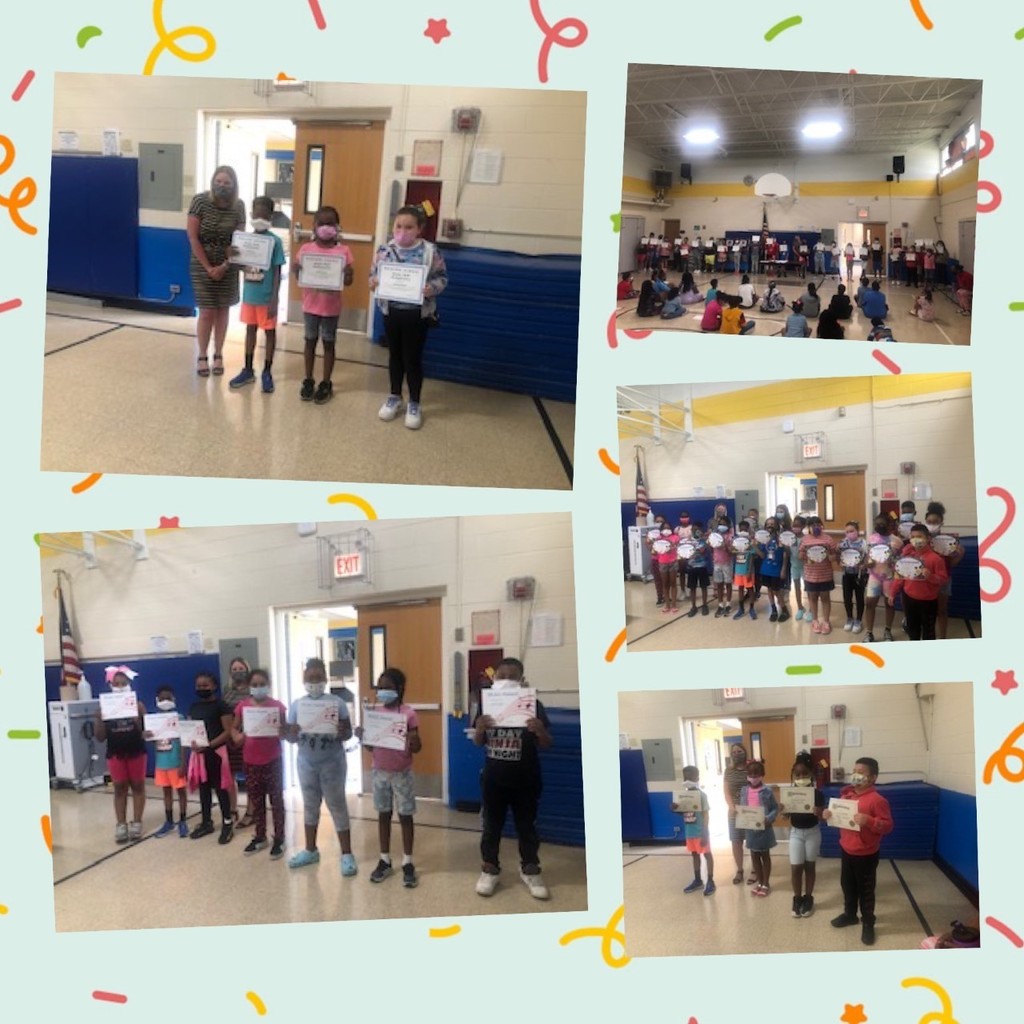 Congratulations to the following 3rd grade students for earning honor roll, high honor roll, or Principal's honor roll status for fourth quarter: Honor Roll (3.00-3.49 GPA): Lamarquis, Paris, Mason, Jakiyah, Abrianna, Zoriah, Nahar, Dzyre, Jaliyah, Cayden, Rayshawn, Jimena, Tyriq, Melanny, Ciro, Sakyra, and Jamilah. High Honor Roll (3.50-3.99 GPA): Christopher, Janyla, Iain, Shylah, Isaiah, Cari, Keila, Kennedy, Tatiana, Jiselle, Josiah, Jihad, Isaac, Elijah, Noah, Maurice, Cassidy, James, William, Savannah, and Dilisha. Principal's Honor Roll (4.00 GPA): Kayleigh, Donald, and Delreana.
Julius worked hard on creating his name through Playdoh. We are so proud of you!
Congratulations to our final Students of the Month for the 2021-2022 school year: Kadeem, Kelani, Izabella, Zoe, Mila, Delilah, Serenity, Tamia, Cassidy, Dilisha, Shanaiyah, Lorenzo, and Amiri! And congratulations as well to our final Park Forest Police Department's tablet winner: Noah. We are so proud of all of our students at Mohawk. #KeepElevatingExcellence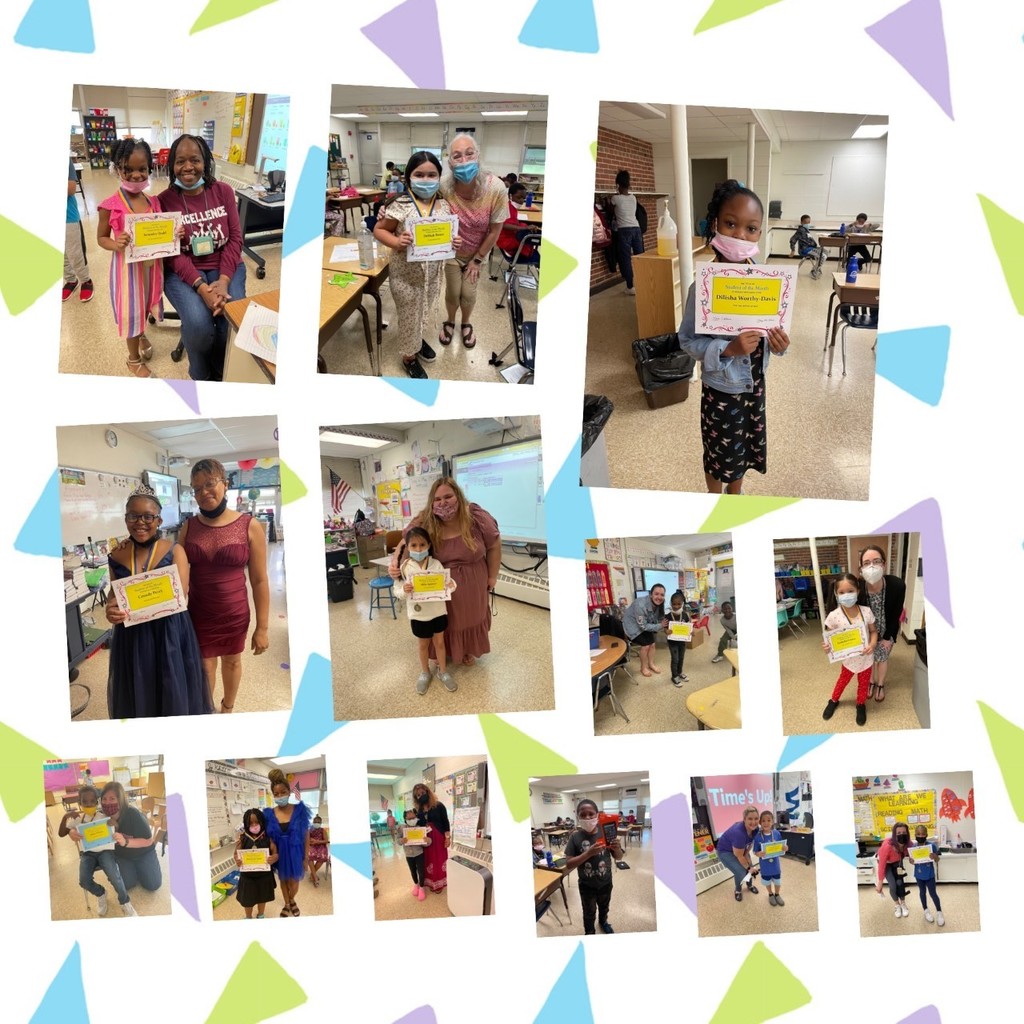 Congratulations to Kallie for earning her yellow belt and board this week! Mohawk is so very proud of you; keep #ElevatingExcellence!
Mohawk's third graders had an awesome dance today to celebrate the near-end of their primary school days. These students will be missed tremendously at Mohawk next year, but we wish them the best as they begin a new journey in 4th grade at Barack Obama School.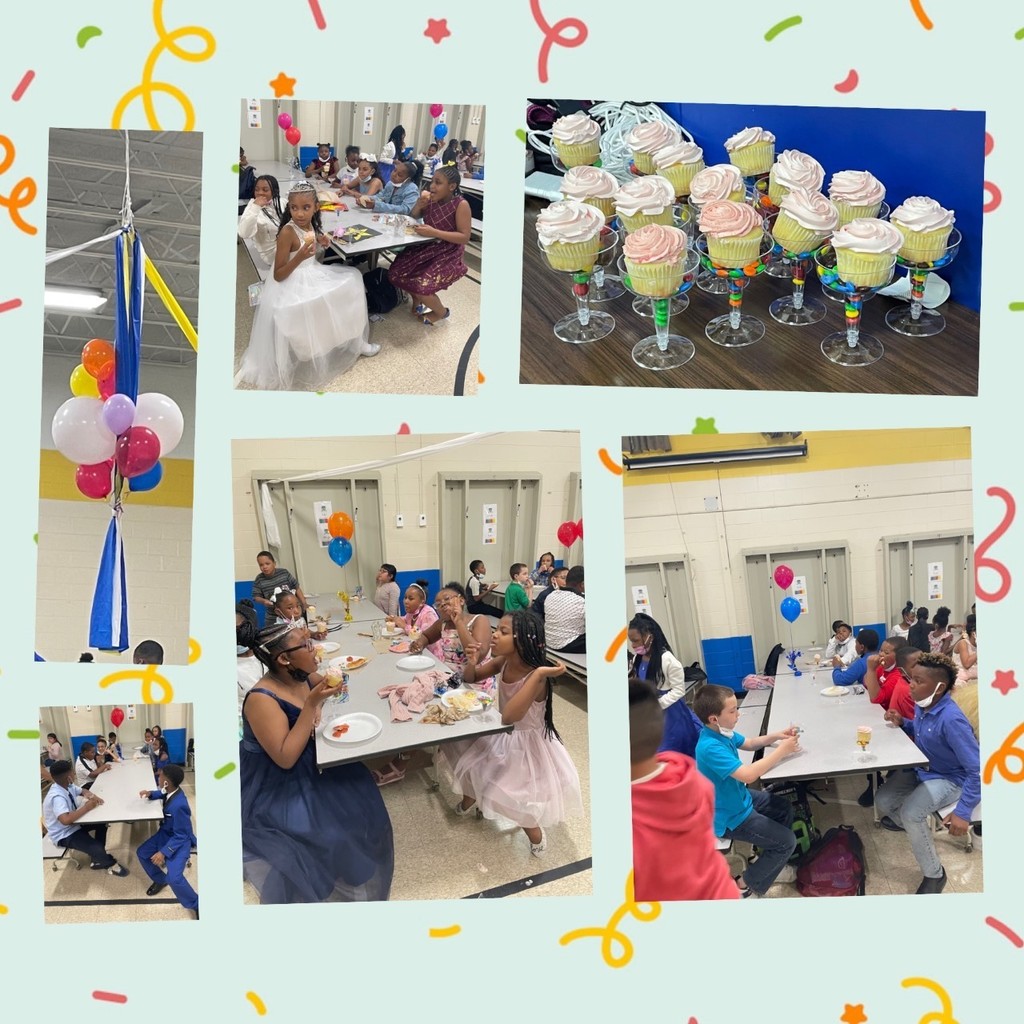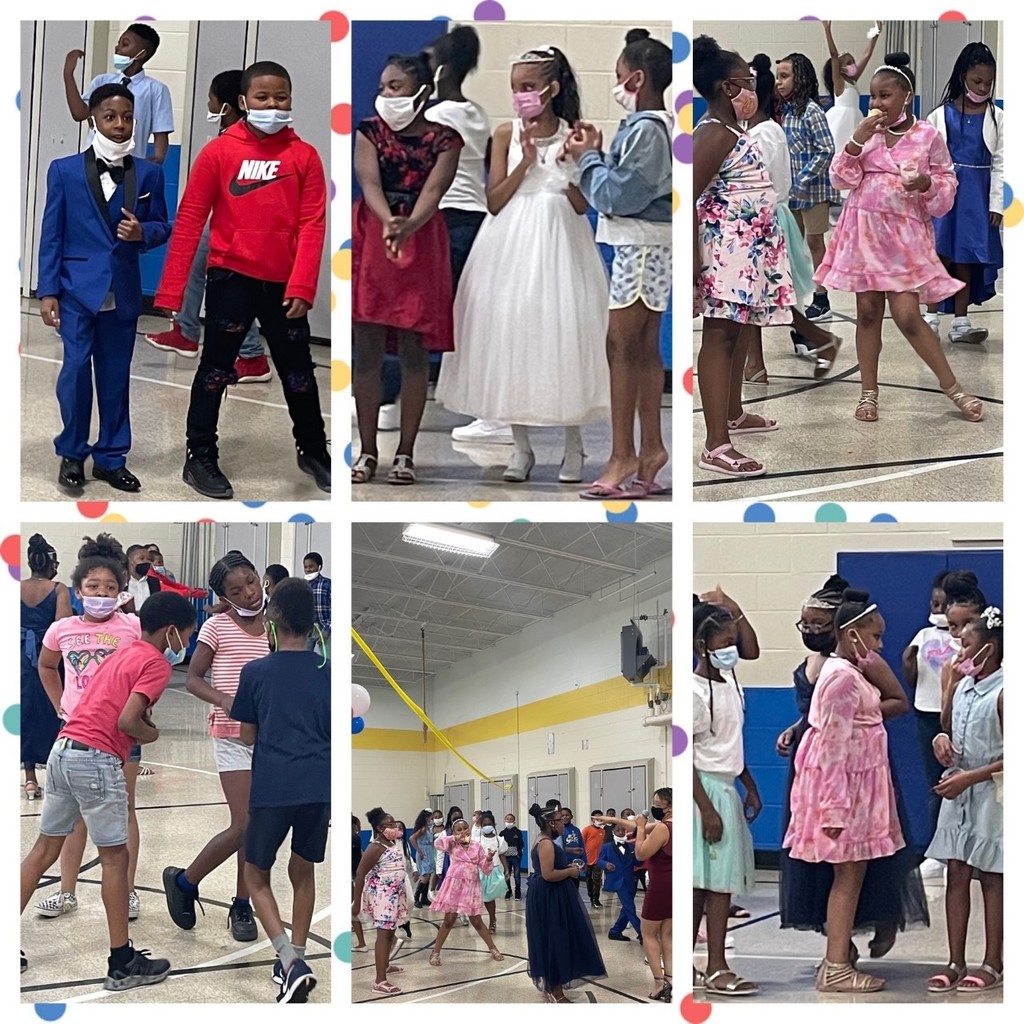 Mohawk received a visit this week from our future Kindergarten students from Algonquin. We look forward to welcoming them back in August!
Thanks to Michelle Obama School's band and orchestra students for coming over to Mohawk to introduce third grade students to instruments, play a few songs, and ignite interest in hopes of recruiting students for 4th grade.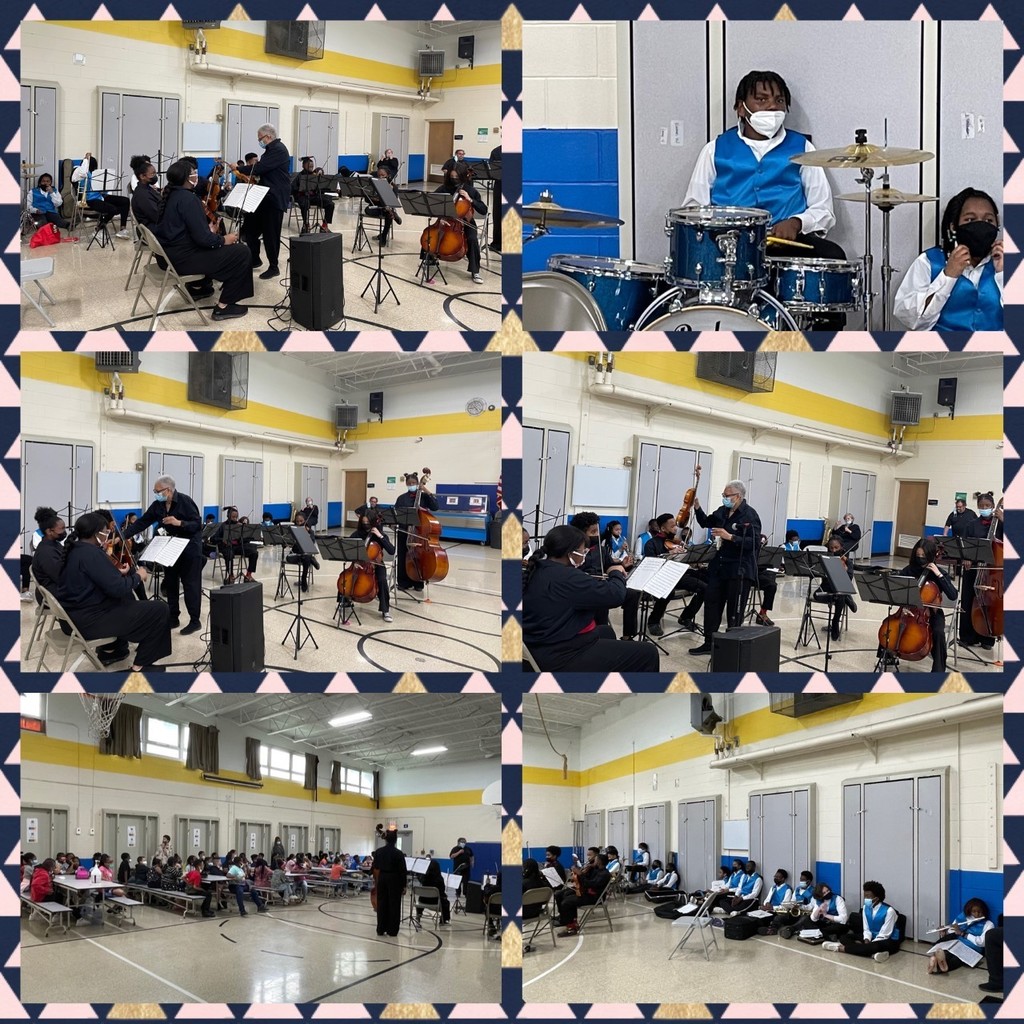 Kallie did an awesome job of playing "teacher" this morning during arrival with her friends Jaxson, Noah, and Kamdyn. They practiced letters, letter sounds, and numbers while waiting for school to begin. #ElevatingExcellence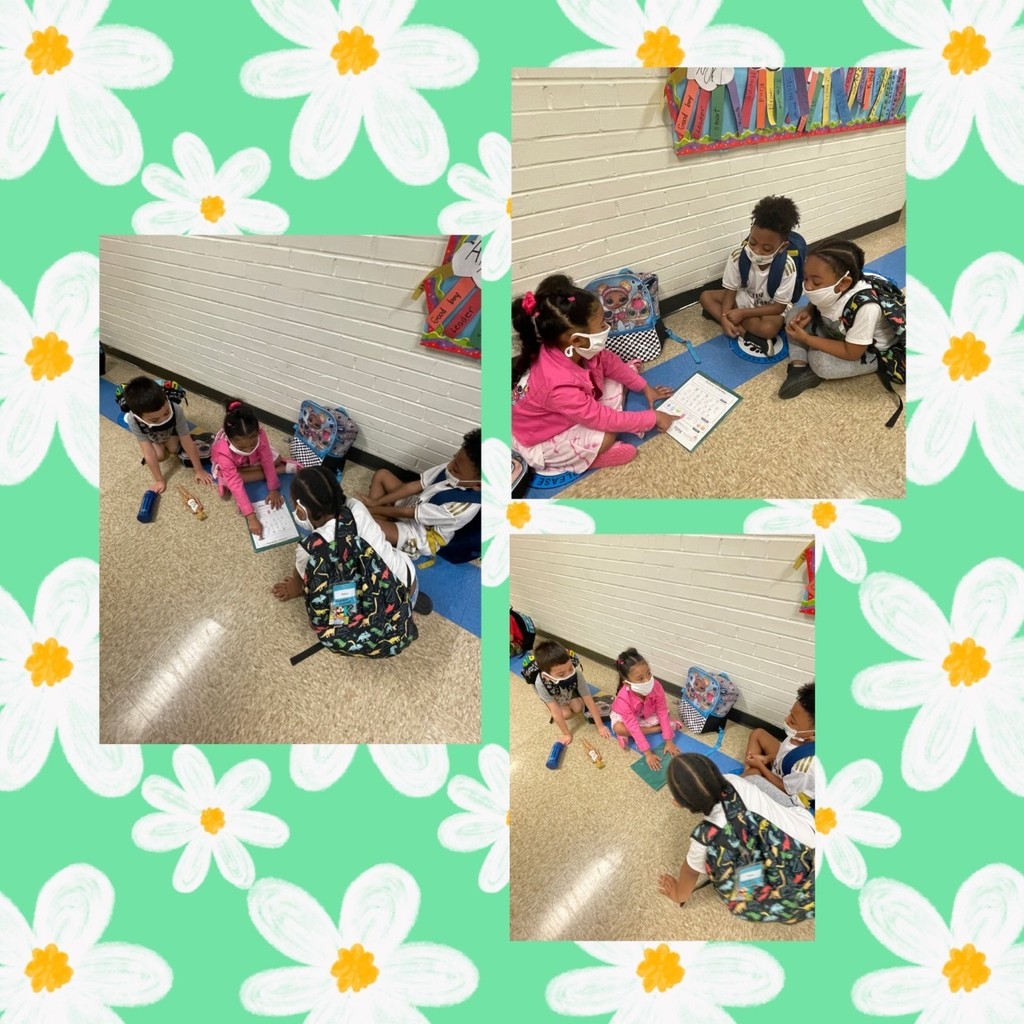 Congratulations to Isaiah in Ms. Hines's class for being the Book Blast's GRAND PRIZE WINNER!!! He is the recipient of an iPad.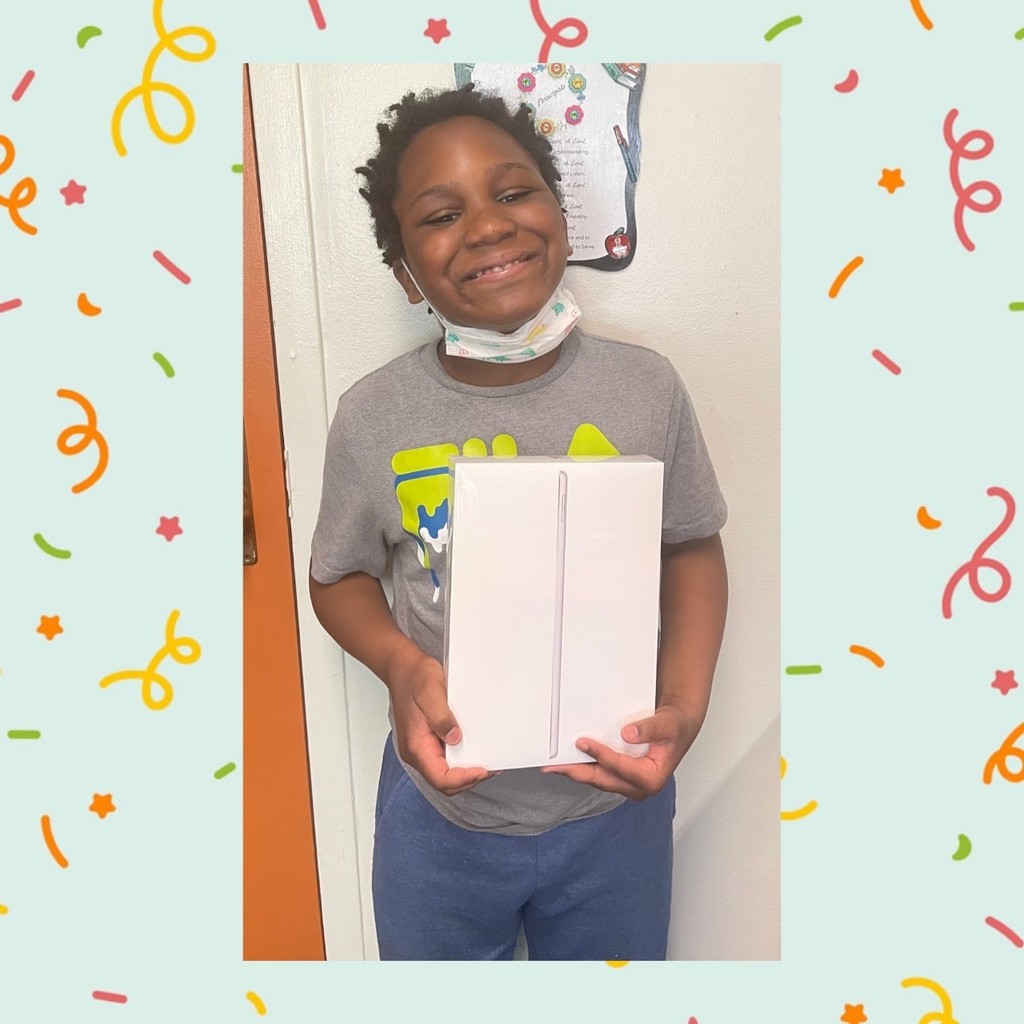 Thank you to Barb from Southland Voice for donating items to the students and staff at Mohawk!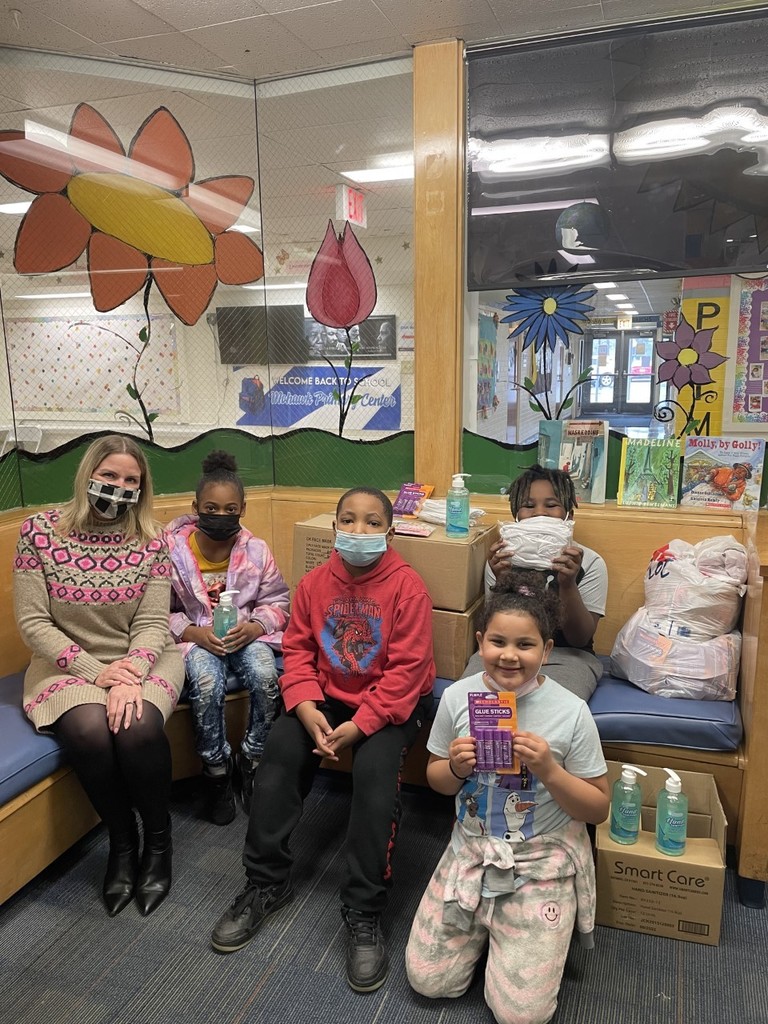 Congratulations to William (1st Place), James (2nd Place), and Lamarquis (3rd Place) for being Mohawk's 2022 Spelling Bee champions!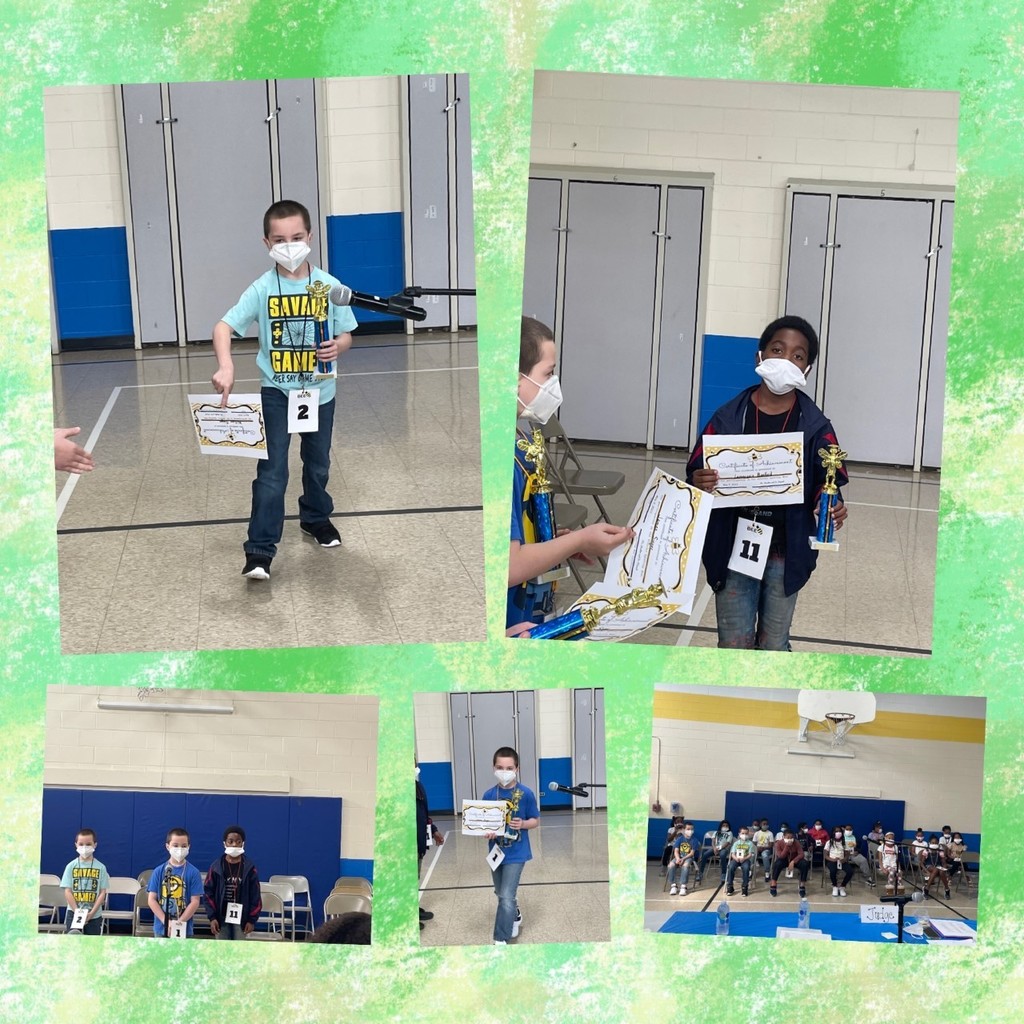 Kudos to the third grade Spelling Bee participants! They did an outstanding job and put forth much effort.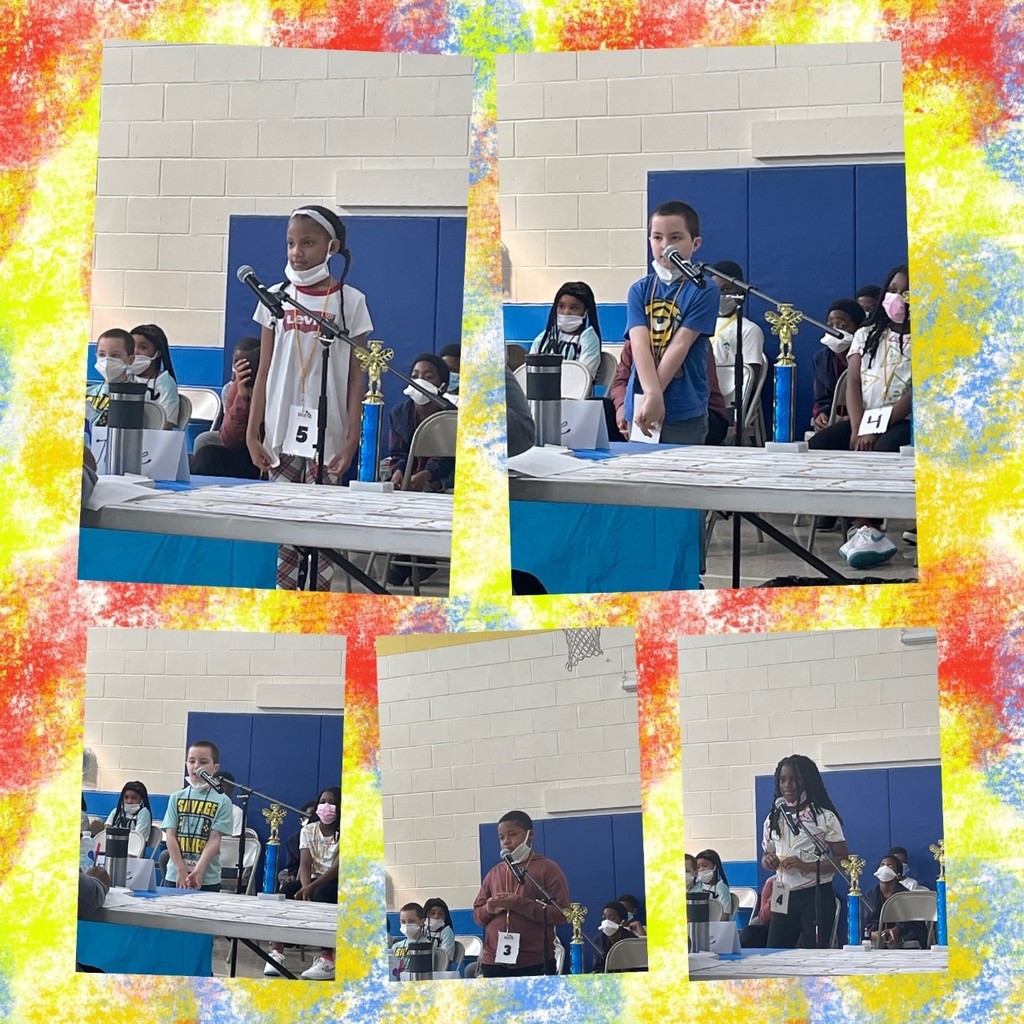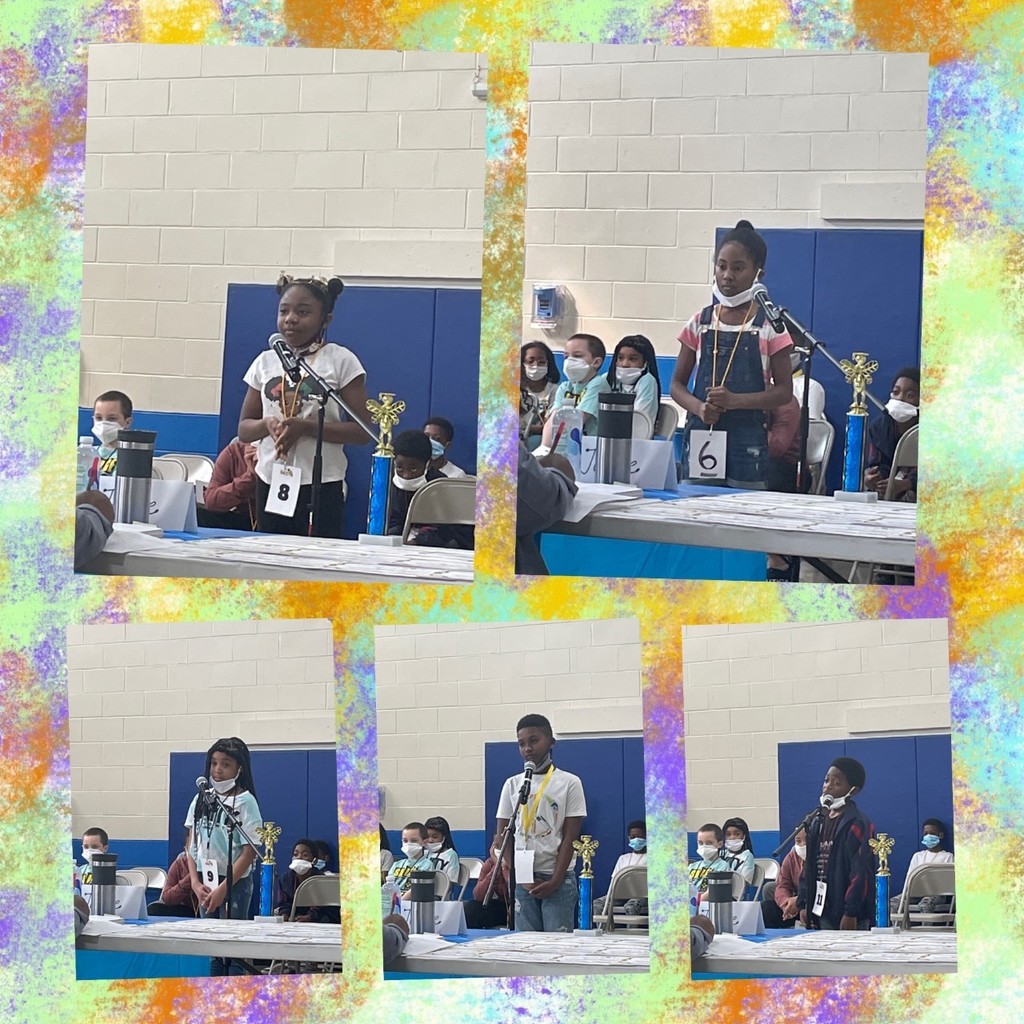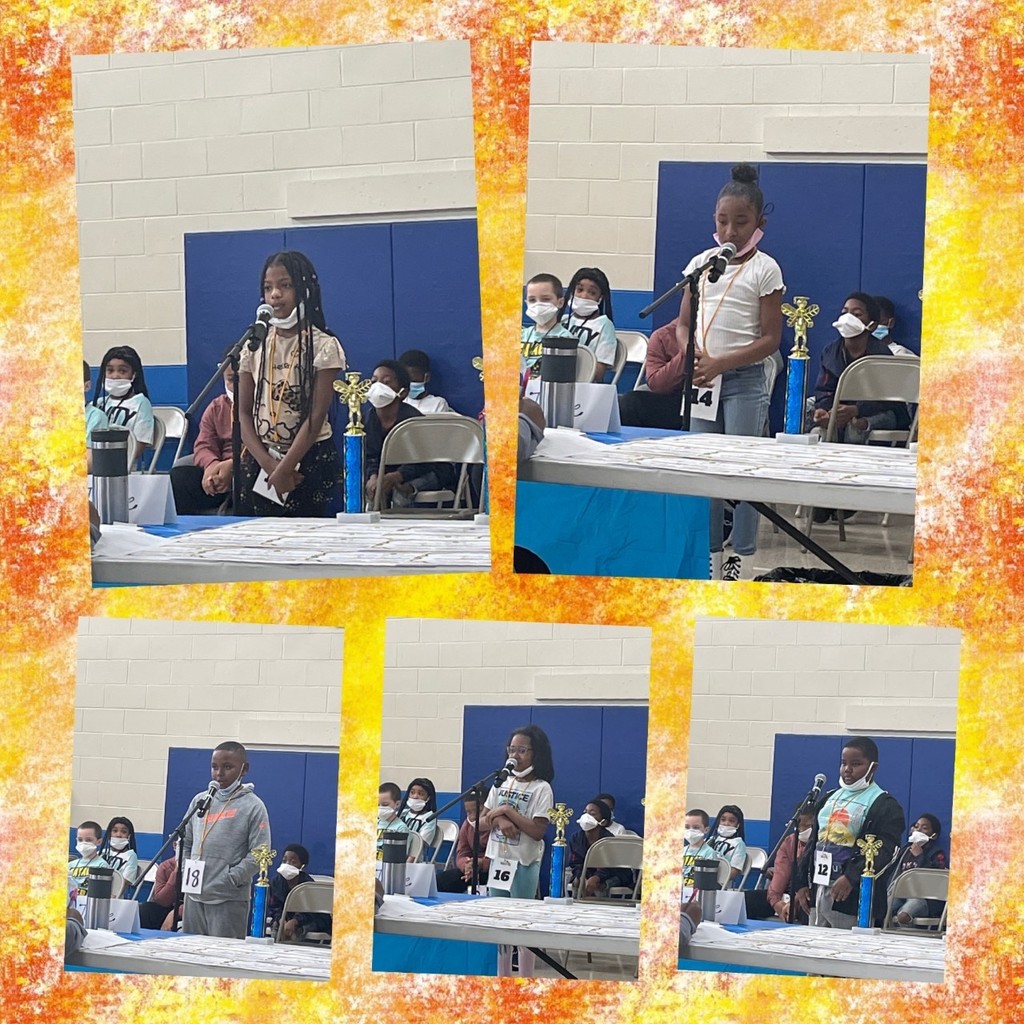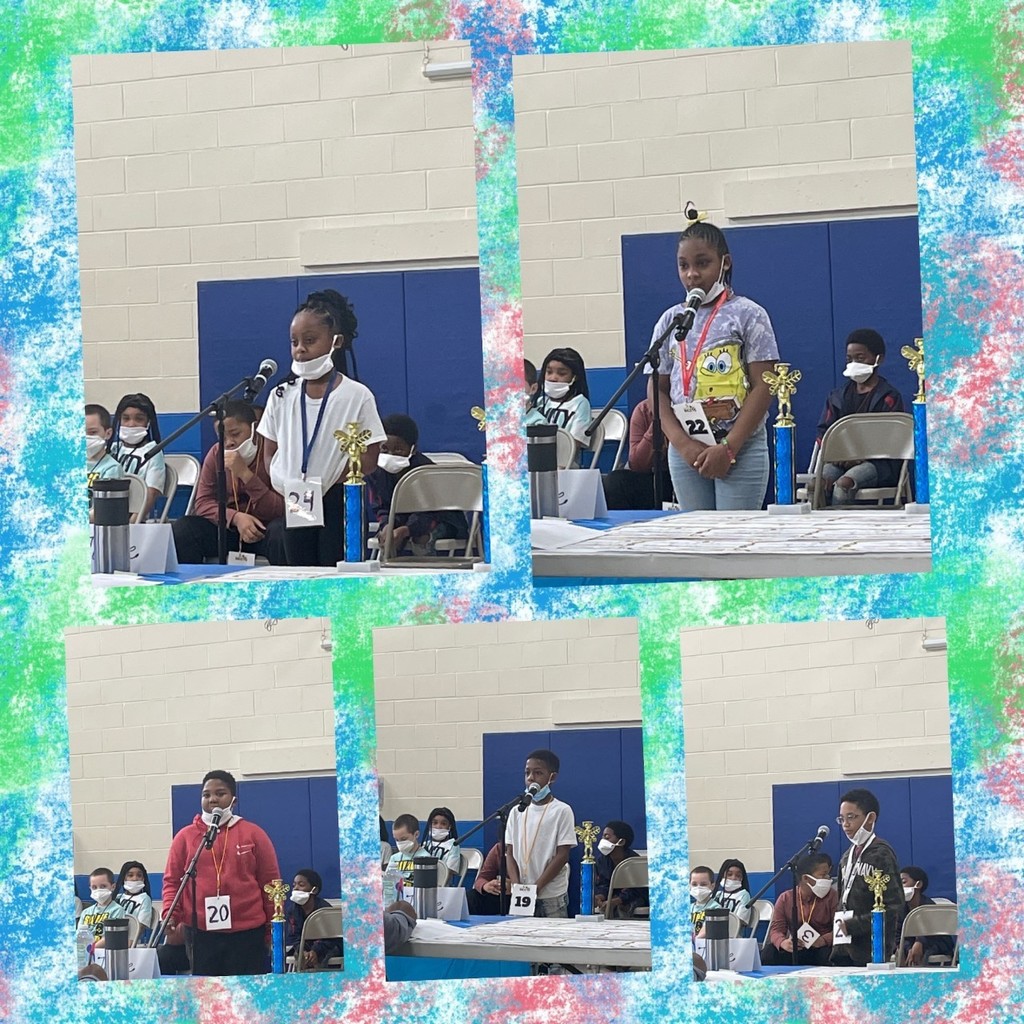 A look back on Ms. Cieslak's, Ms. Cassidy's, and Ms. Maggie's 2021-2022 school year. #ItsAWrap
Happy Mother's Day!