Mrs. Nave 3rd grade ELA teacher decided to check-in on the concepts that the students have been learning in a fun way. For every review question the students answered correctly, Mrs. Nave took a pie in the face.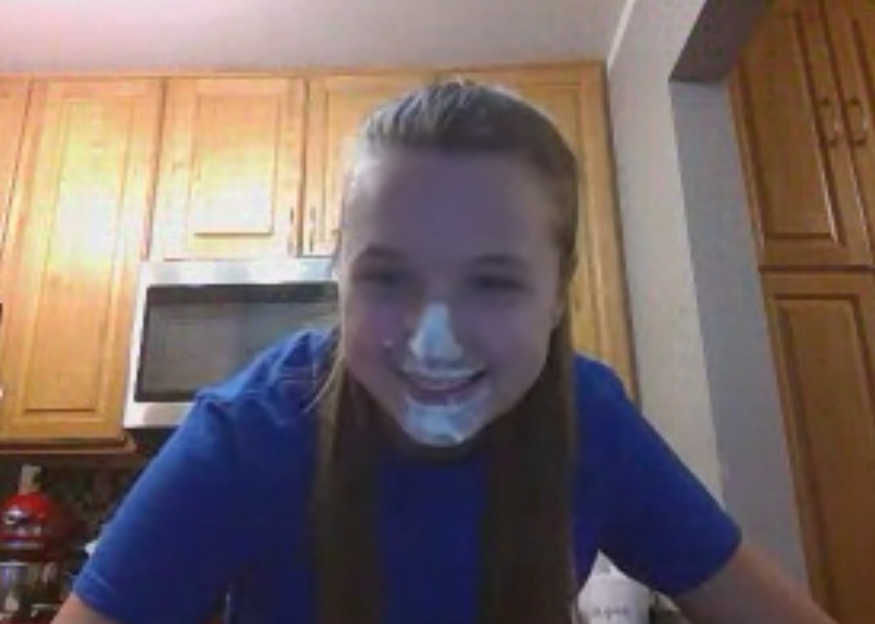 Good Morning Mohawk Families, If you are not able to pick up your child's winter holiday costumes, please send me an email at
cchinn@sd163.com
with your child's name, their grade level, and your home address. Emails must be sent to me by the end of the day Monday. We will not be able to add last minute names to the list Tuesday, as we will provide the bus drivers with the list Monday evening. We are planning to make costume deliveries if needed Tuesday. We will only deliver upon your email request.
Good Morning Mohawk Families. Friday, November 20th is a 12:30 Early Dismissal Day. All students will log in at 8:15 a.m. Students will be dismissed at 11:55am for lunch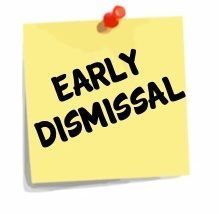 A Taste of Thanksgiving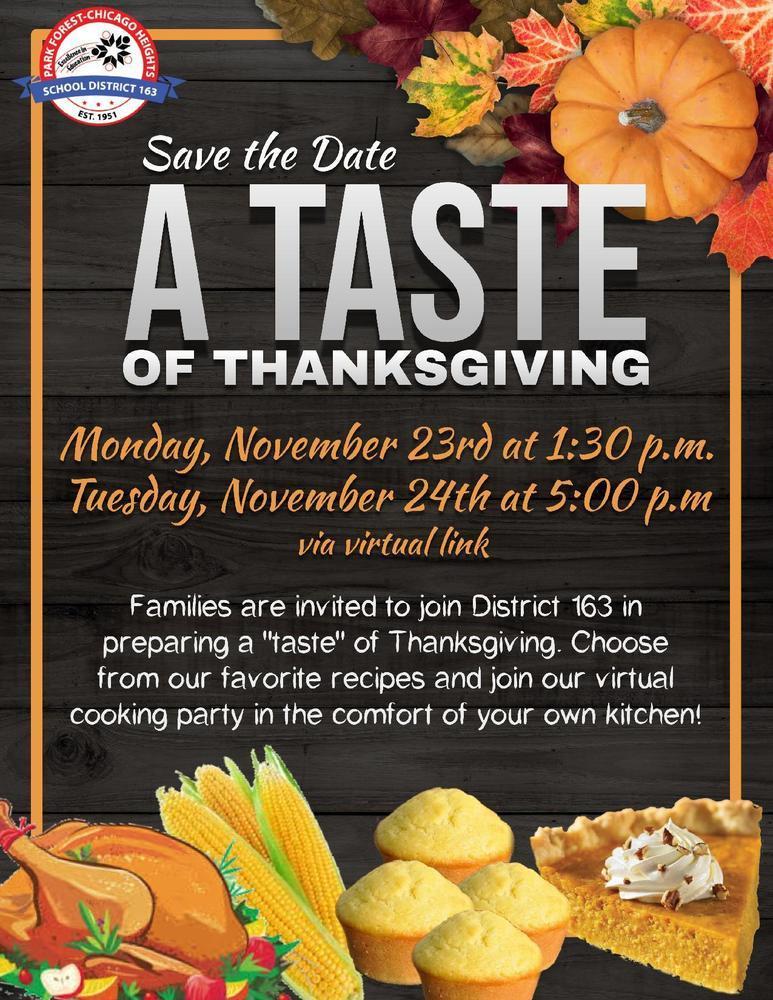 The SD163 Way; Free Meals delivered to your house!!!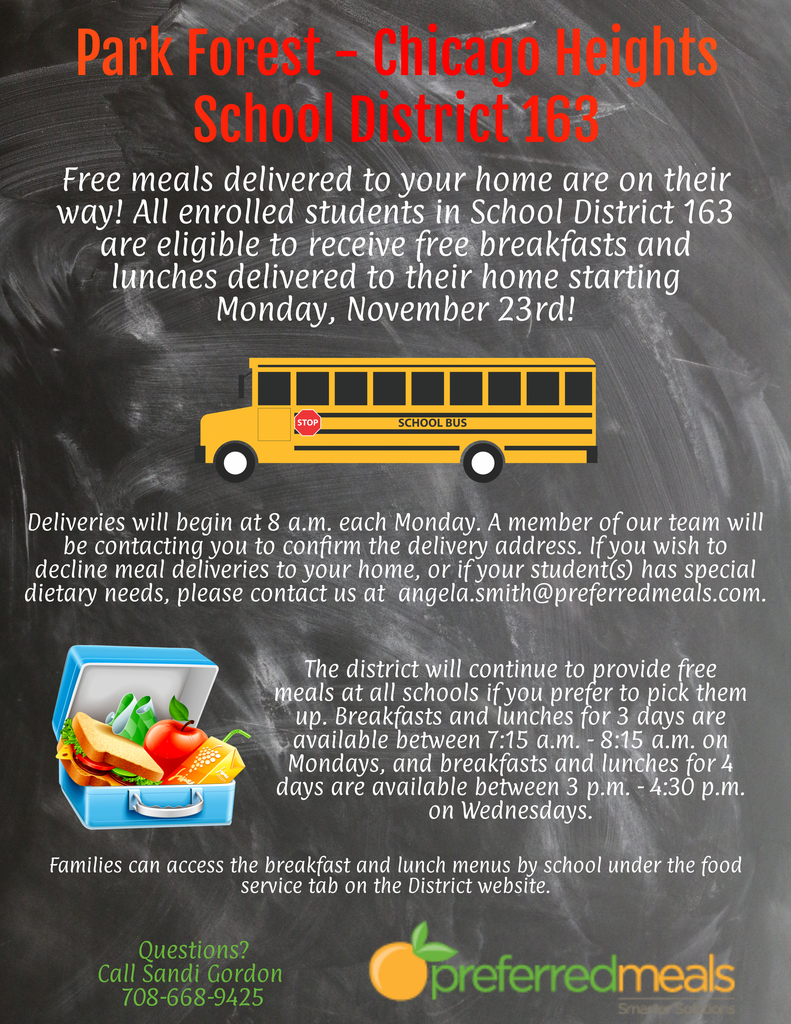 Good Morning Mohawk Families, I am in the building Monday through Thursday, please stop by door 7 to pick up your child's Winter Holiday costume between the hours of 8:00-3:00 p.m.

Winter program videos!!!! Can you BELIEVE it??? We are preparing for our Winter Program; "One World, One Wish". If your child is planning to create a video for the program, those videos are due in exactly 2 weeks!!!!! It's time to get started, let your child's creative energy flow!!!!
Technology Support available today through the math interventionists!!! Check with your child's classroom teacher for the link, for this Awesome experience!!!!
Parents and Families please visit
www.openlibrary.org
for free online books! Music and audio books are available too!
#Student-LedParentTeacherConferences!!!!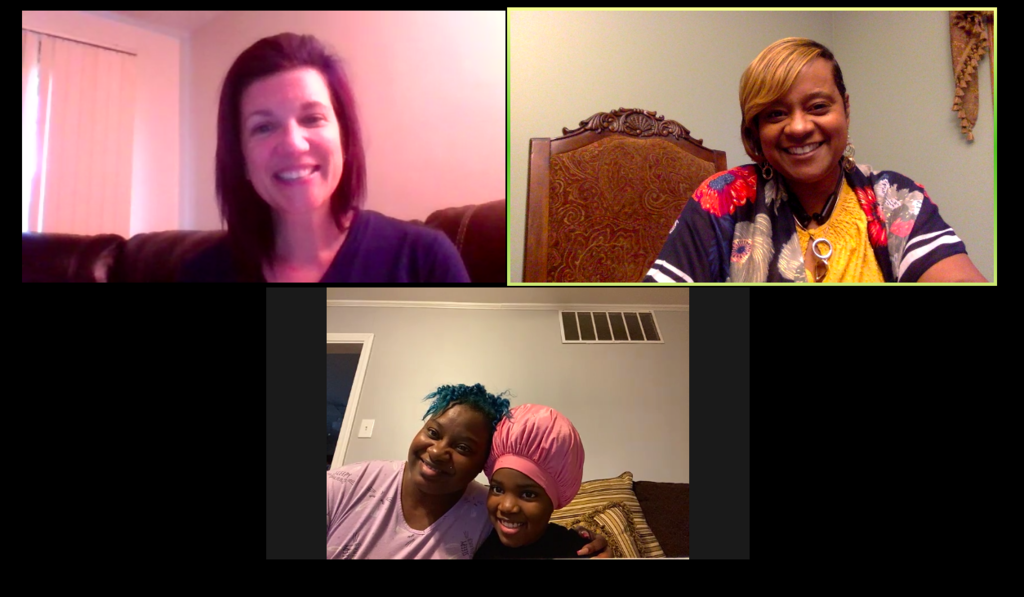 Today is the day, Parent/Teacher (student) conferences!!!!! It is not too late to get an appointment. We look forward to meeting with each of you!!!

Ball in the Fall Fun continues, check out Shyla's Pumpkin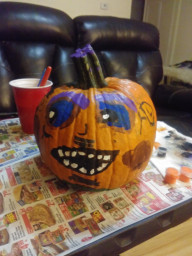 This is Mohawk School with a reminder. There will be no school on Tues 11/3 for Election day, Wed 11/4 for Teacher Institute Day, Thurs 11/5 & Fri 11/6 Parent Teacher Conferences, Mon 11/9 in observance of Veteran's Day. Classes will resume on Tues 11/10. Please contact your child's teacher if you have questions about your conference. Please contact the office at 708-668-9300 if you have any questions about days off. Have a great evening.
Ball in the Fall Fun continues!!!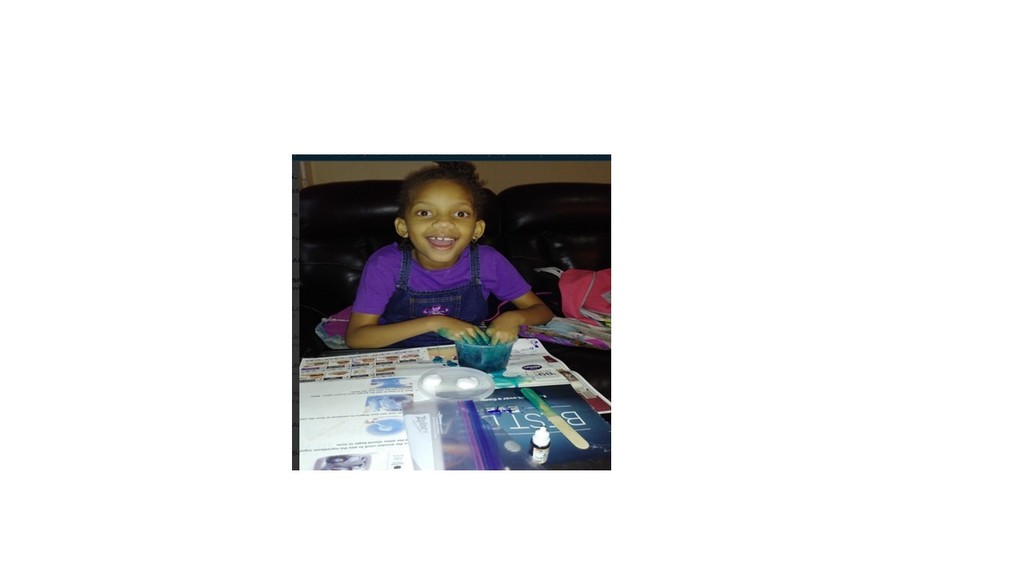 Beautiful Day to Pick Pumpkins!!!!
Today was a beautiful day for picking pumpkins, during the Ball in the Fall!!!