Today Mr. Gorcowski and Barack Obama 5th graders hosted a "Solarbration" and Energy Fair for all 4th grade students! Children learned about the 10 sources of energy (renewable and non-renewable)!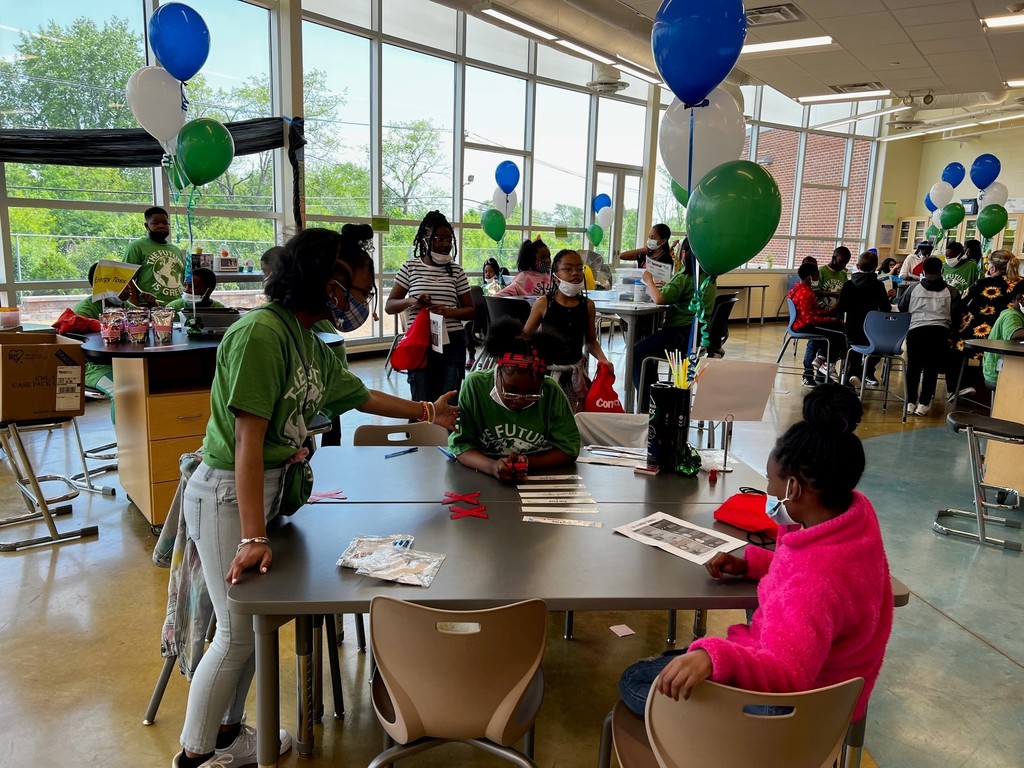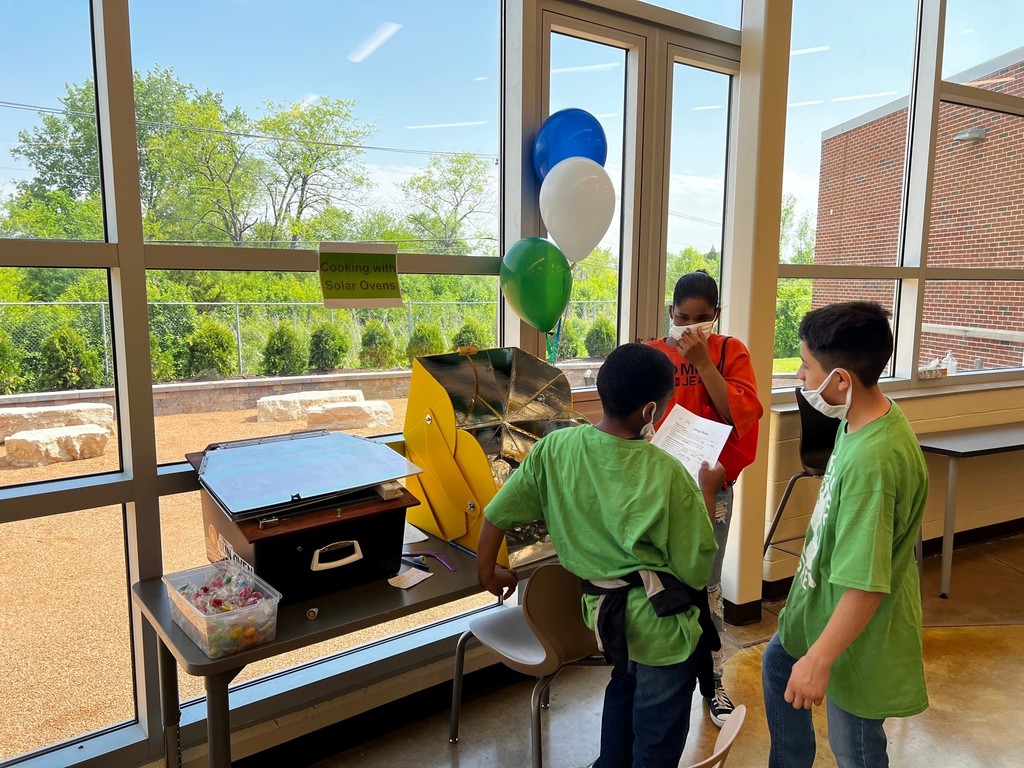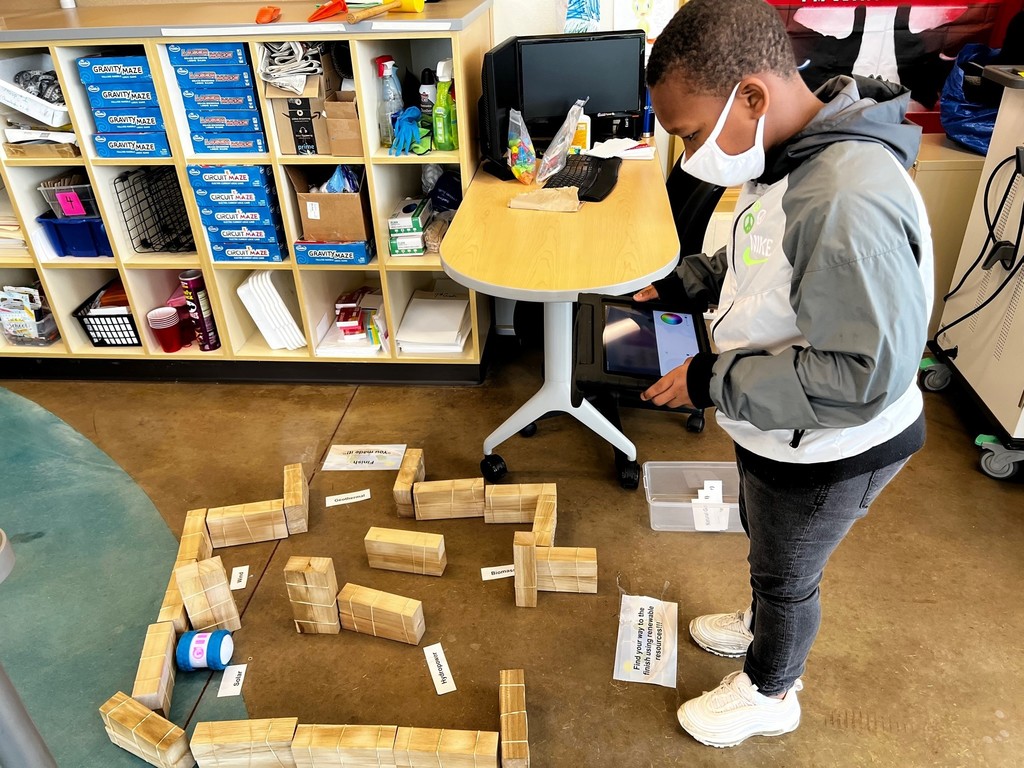 7th graders at Michelle Obama designed their own paper circuit creations this week. A paper circuit is a low-voltage electronic circuit that is created on paper or cardboard using conductive copper tape, LEDs and a power source such as a coin-cell battery.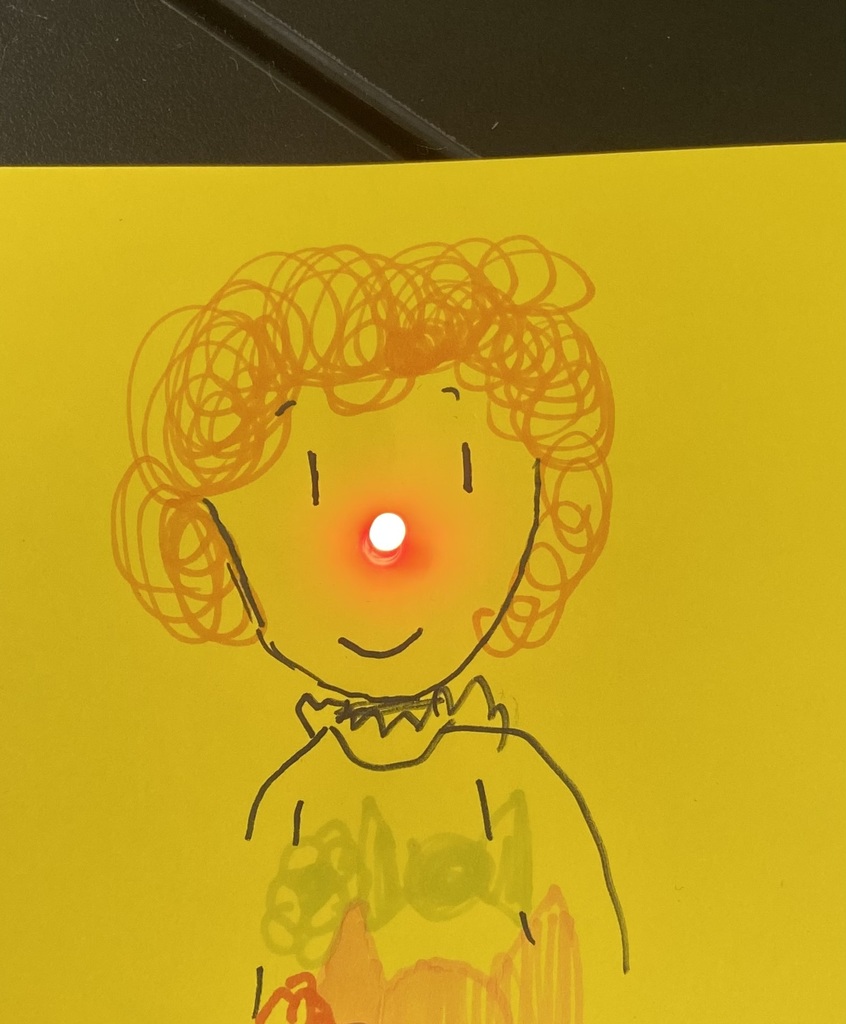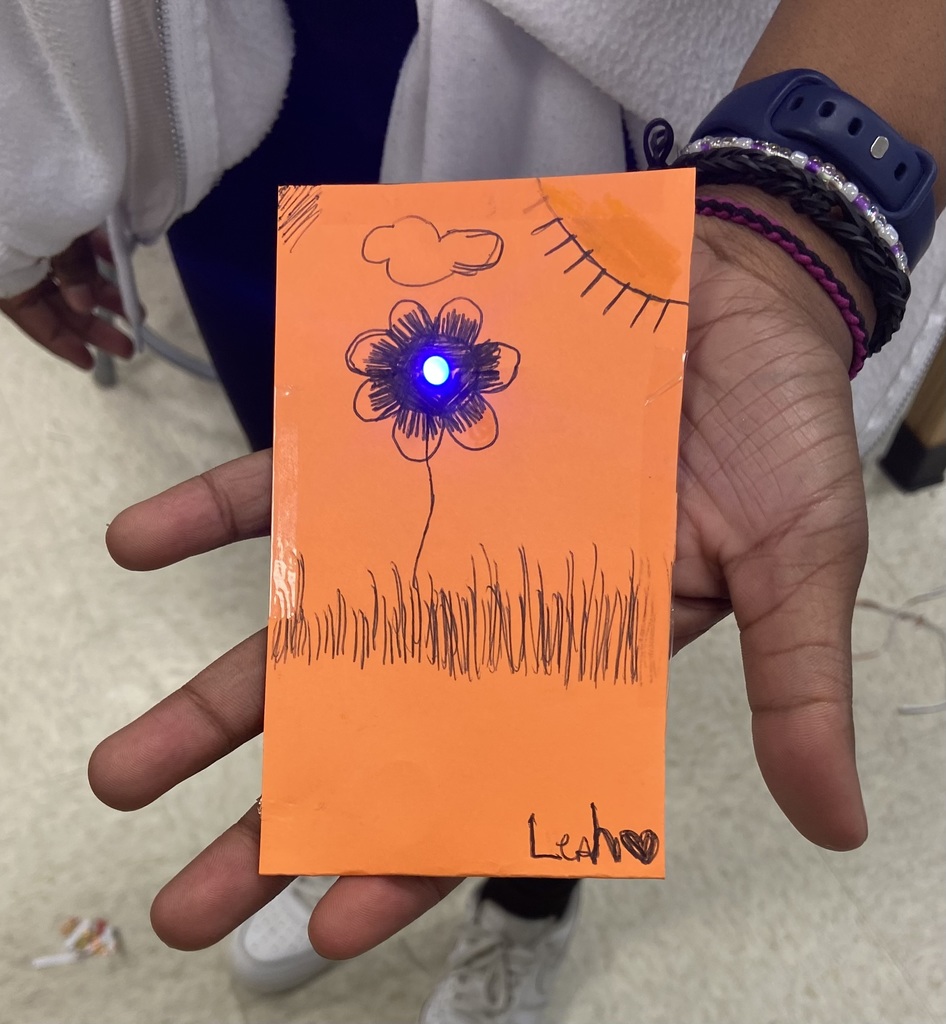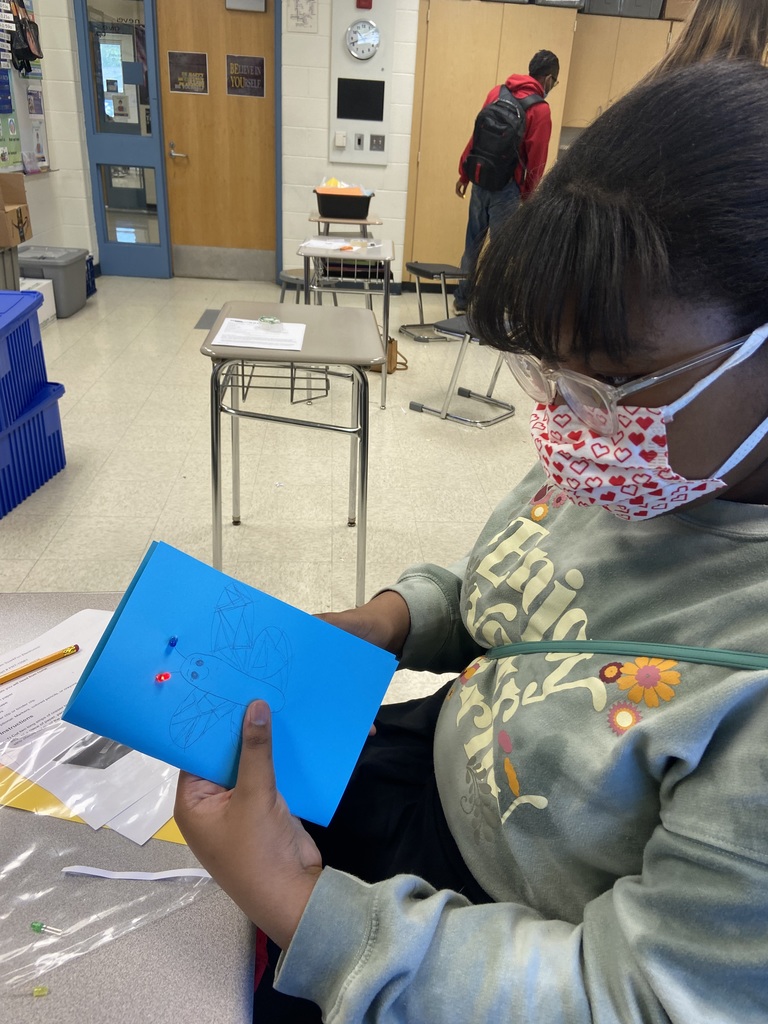 Hello SD 163 Families! Please see the flyer for the Finance Meeting and Regular Session to follow!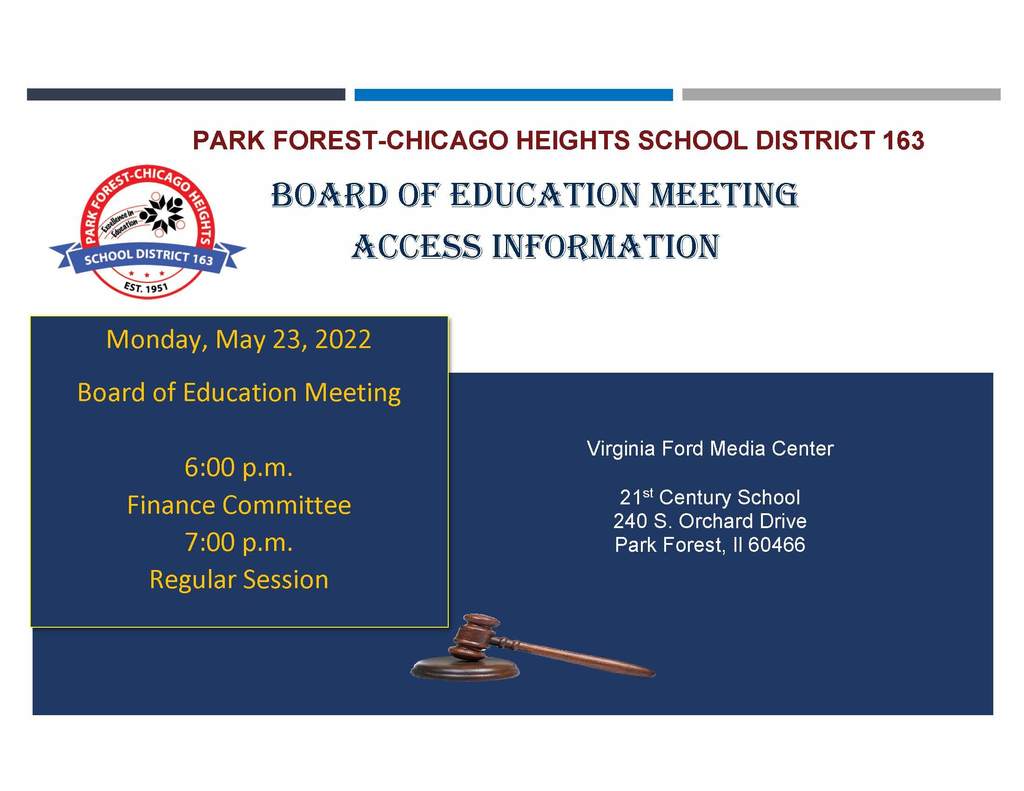 Our 8th grade scholars had their first annual Agriculture Banquet last night. We had special guests Representative William Davis, Senator Patrick Joyce and Board President Walter L. Mosby III as keynote speakers! #elevatingexcellence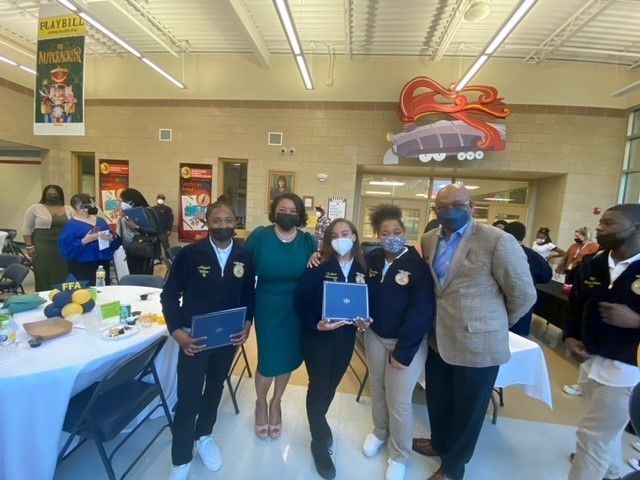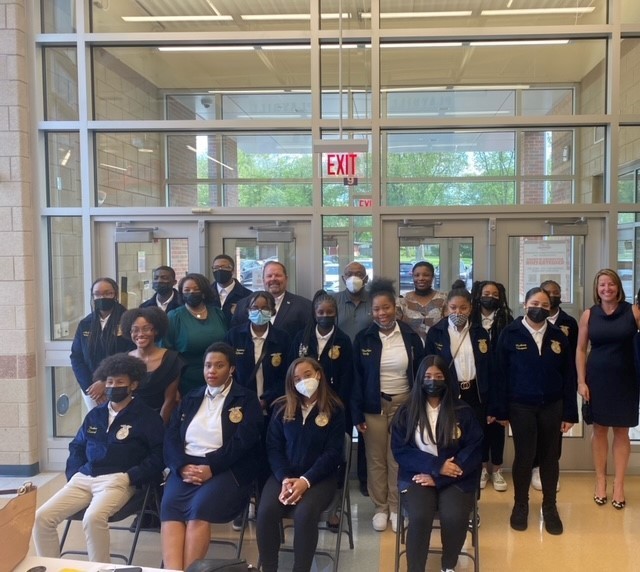 Hello, This is a reminder from School District 163 that Thursday, May 19th is an early dismissal day. Students will be served lunch and will be dismissed at 12:30 p.m. There will be no afternoon pre-kindergarten classes.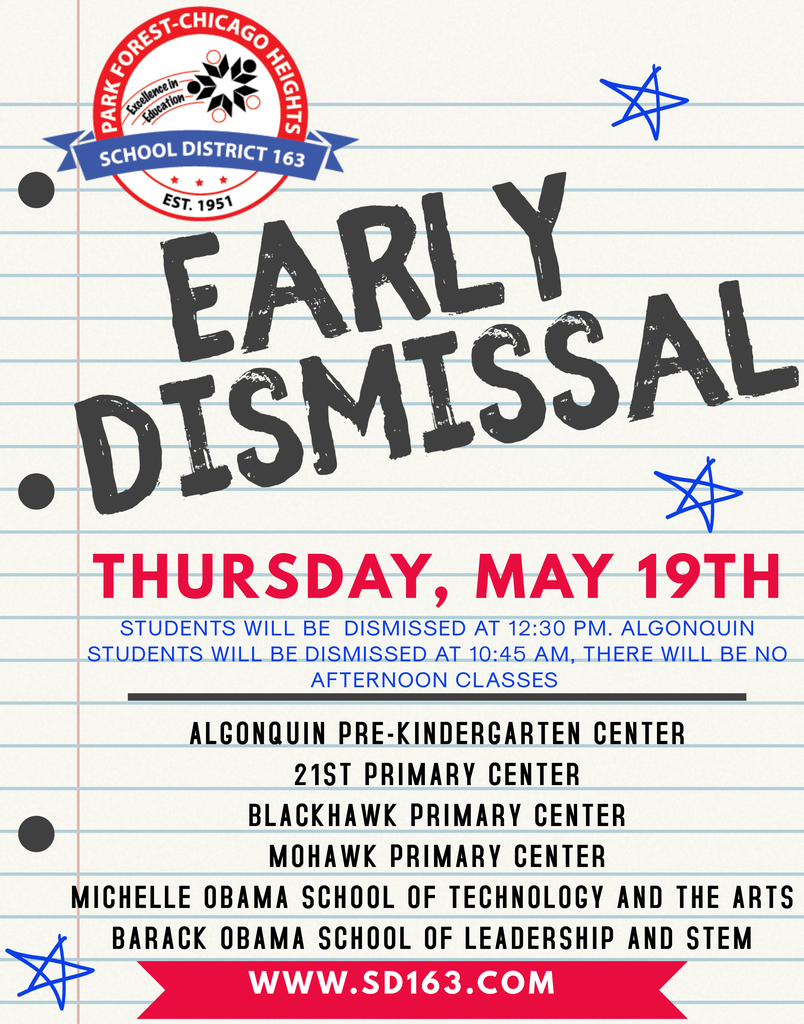 Our 8th grade Intro to Agriculture competed in the Urban Agriculture Competition on Friday at the Gary Comer Youth Center!
Our 7th graders at Michelle Obama created "Sun Buddies" on Friday to learn about solar power!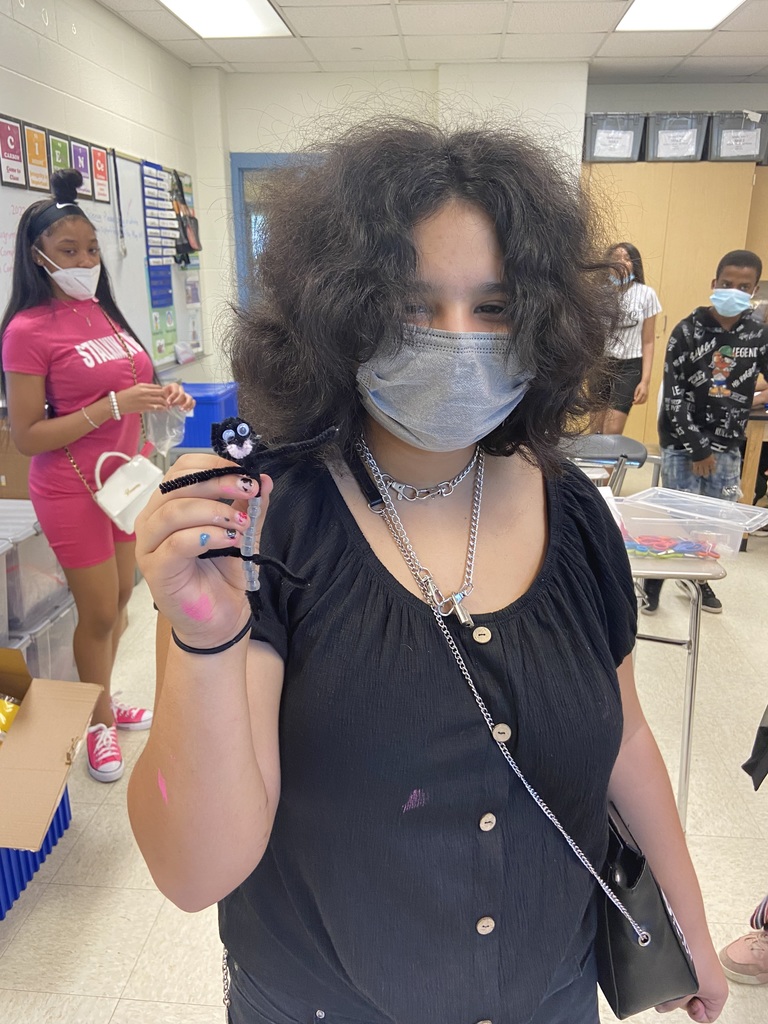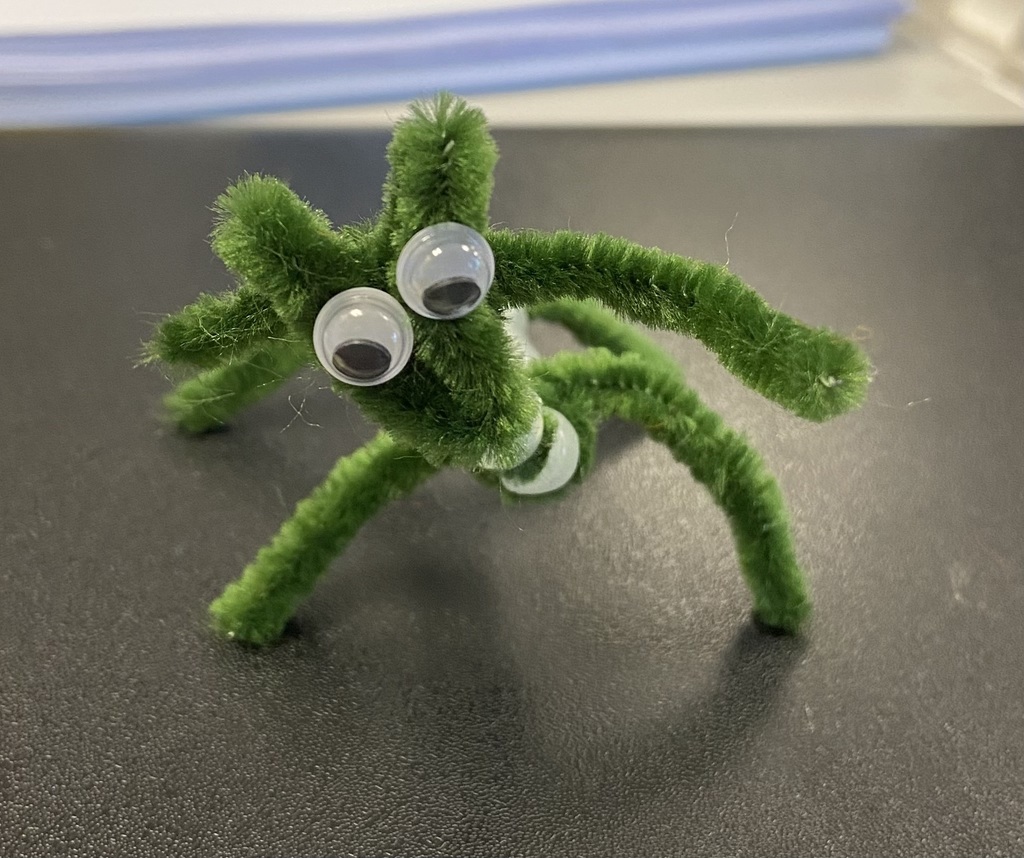 District 163 Orchestra students sharing their talents throughout Chicagoland at CWCMC #elevatingexcellence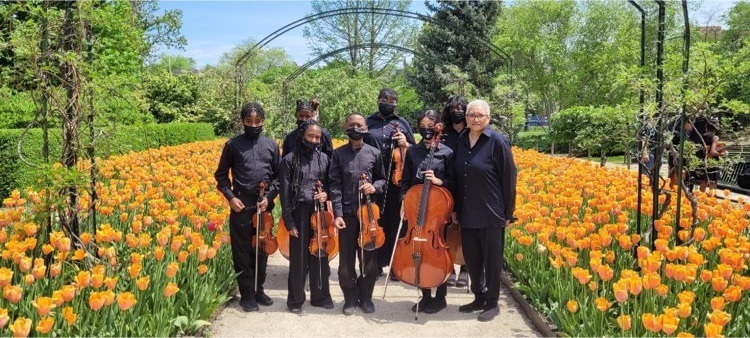 District 163 showcases excellence in performing arts at Michelle Obama School of Technology and the Arts #elevatingexcellence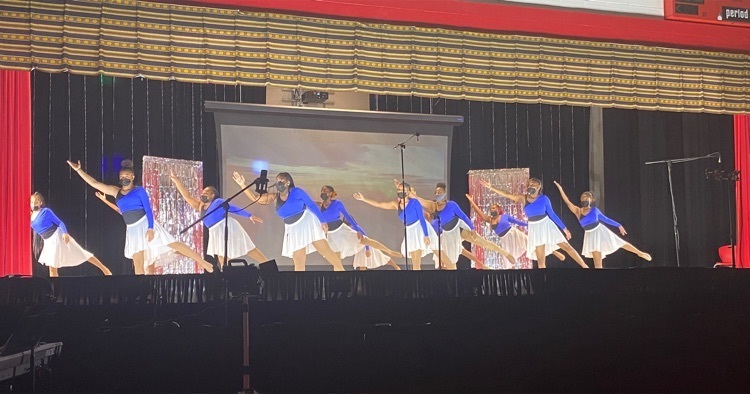 SD 163 is hiring! See flyer or visit our district website
www.sd163.com
for more details.
Our 8th grade Intro. to Agriculture students braved the heat yesterday to purchase and plant flowers at Michelle Obama School! #elevatingexcellence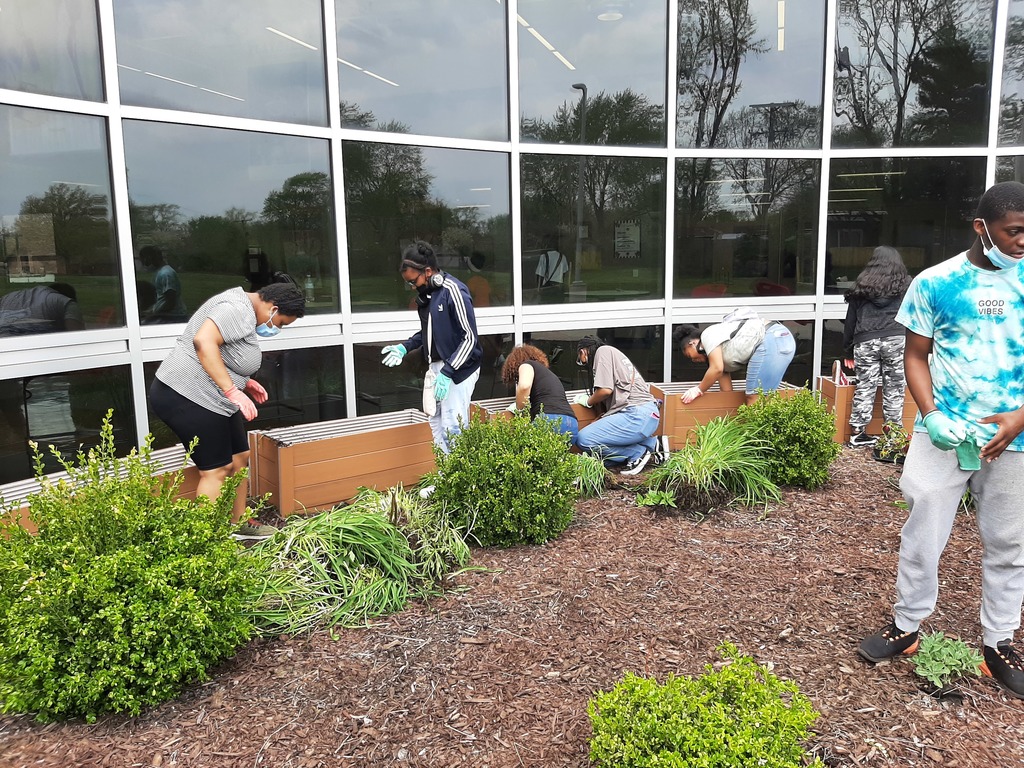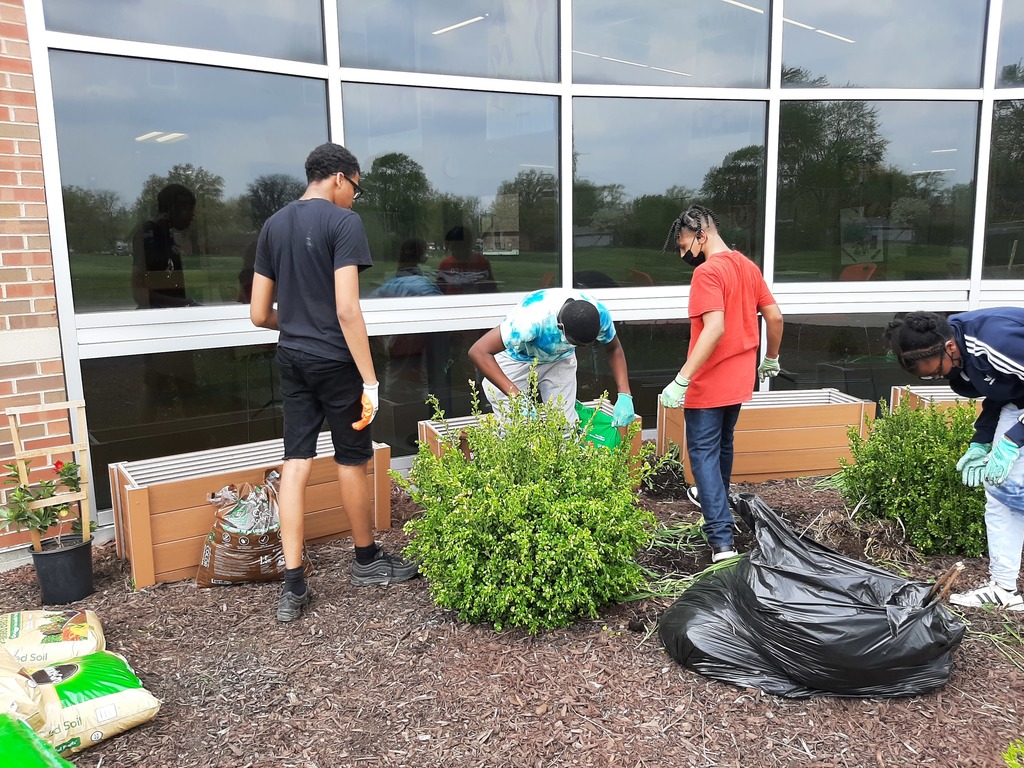 Happy National Nurses Week!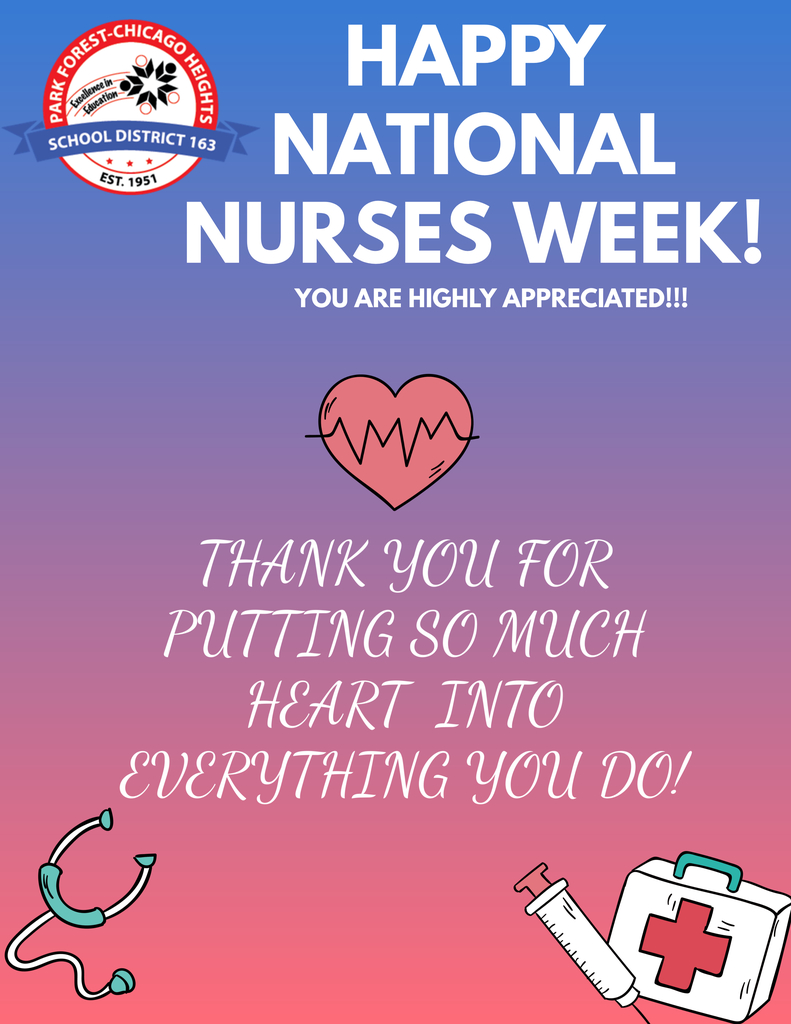 Happy Mother's Day to all of the women who daily show children they are valued, loved and capable of greatness! We celebrate you!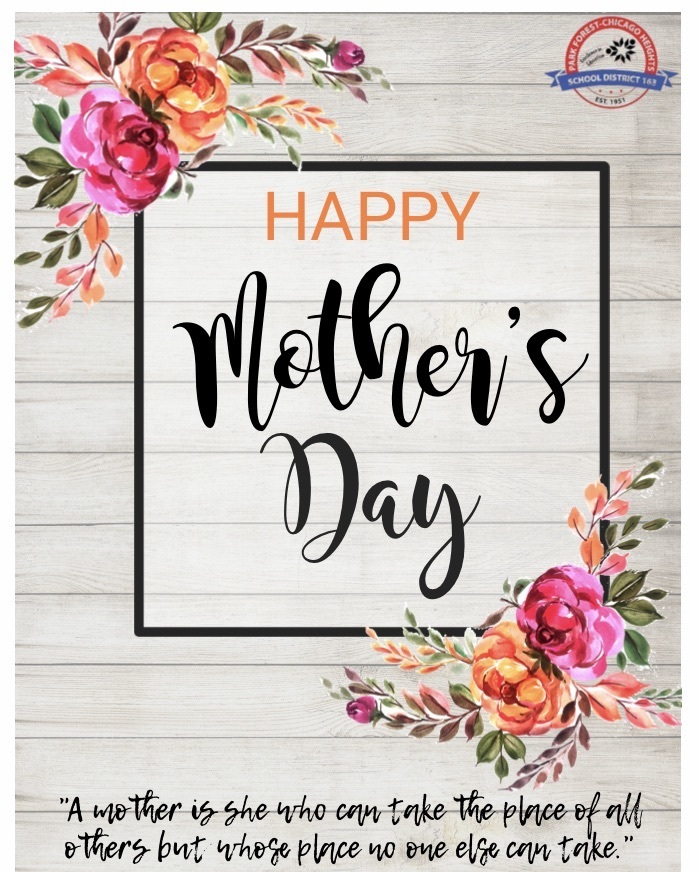 State Representative Debbie Meyers-Martin visits District 163 8th Grade Career Day students sharing avenues to serve our community! #elevatingexcellence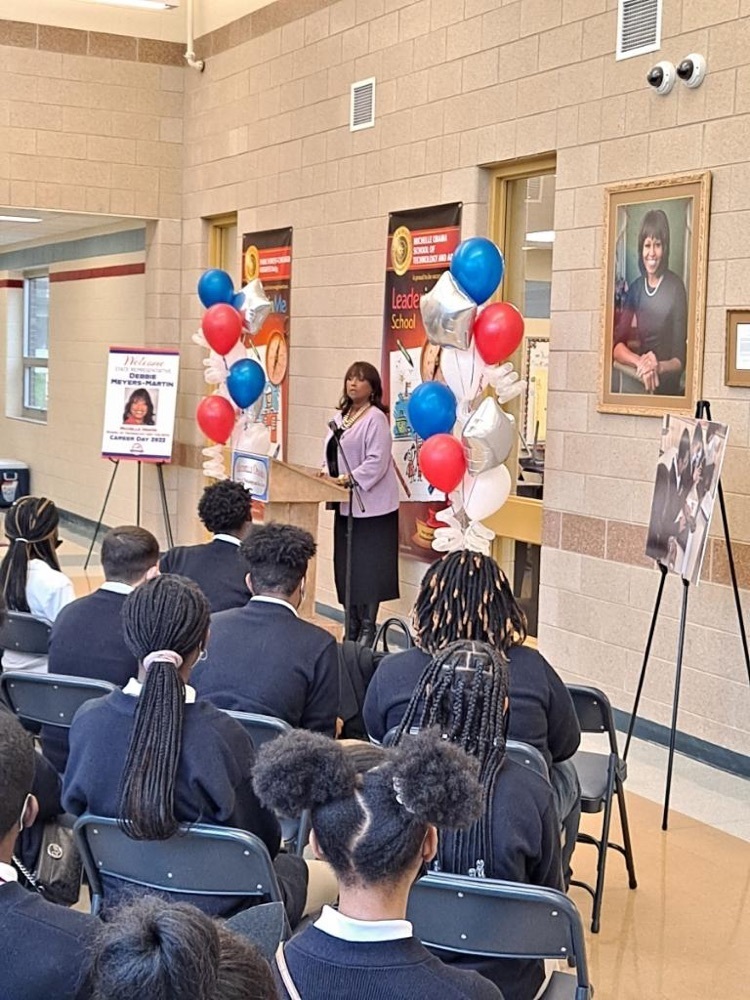 District 163 excellence in the arts! Our students shine at the Spring Band and Orchestra concert #elevatingexcellence

District 163 Stock Market Game leaders with excellent 8th grade teachers, President Mosby and Mayor Vanderbilt #elevatingexcellence

District 163 Board President Mosby celebrating Michelle Obama School student leaders #elevatingexcellence
4th graders at Barack Obama School are "Shellebrating" learning their math facts!

Happy Teacher Appreciation Week to District 163 excellent educators. We appreciate all you do!