Welcome to
Park Forest - Chicago Heights!
Welcome to
Park Forest - Chicago Heights!
Spotlight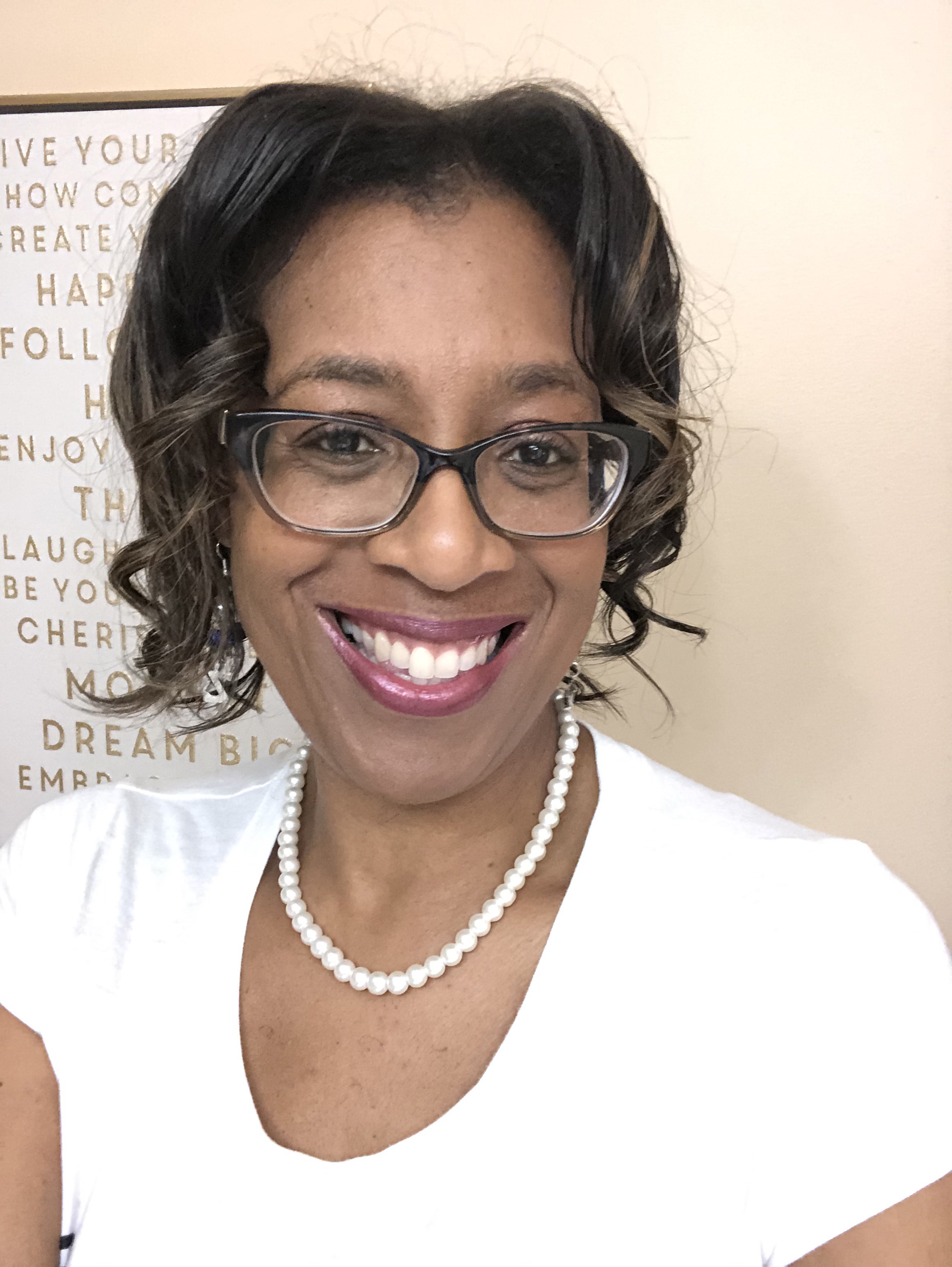 Kelli Pumphrey goes above and beyond for the children of Michelle Obama School of Technology and the Arts. She is in constant communication with the 4th-6th grade families throughout the building and has helped countless children connect with their teachers and get on the right track for success.

Pam Martin has volunteered countless hours to ensure that the preschool students receive supplies. She is always willing to lend a helping hand in every possible way. We are blessed to have her in the district.

Sandi Gordon always has District families and students at heart. She has regularly come to the office during the COVID19 pandemic to help organize supplies and the delivery of 121,000 meals for students which she helps personally deliver when needed.