Welcome to
Park Forest - Chicago Heights!
Welcome to
Park Forest - Chicago Heights!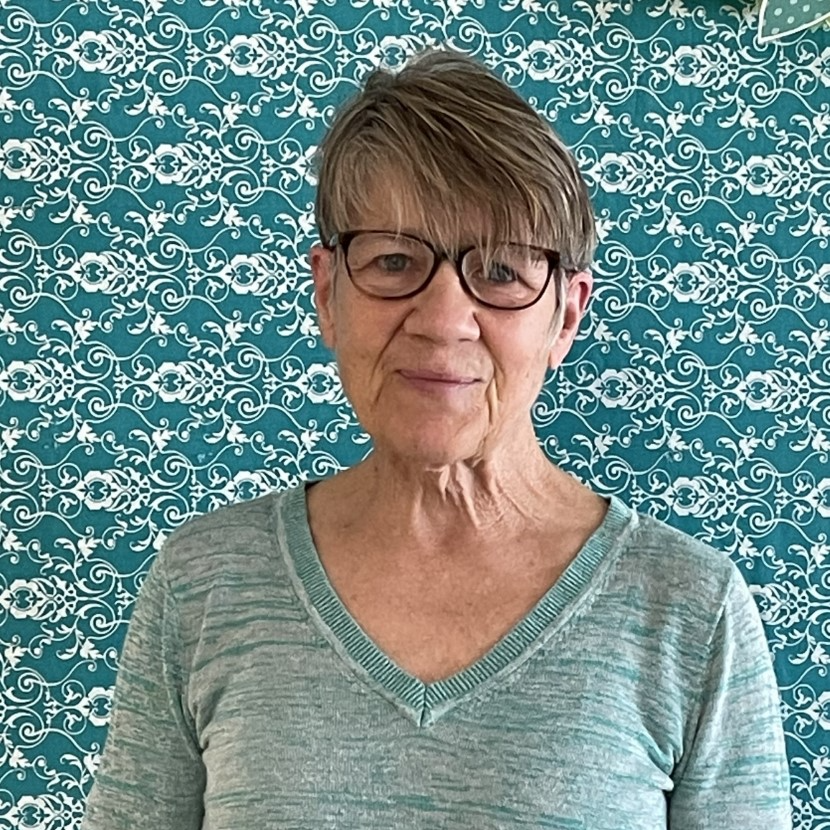 Colleen works tirelessly each and every day. She works diligently to ensure the very best for her students and their families. She is an asset to Algonquin and she is always ready to greet others with a smile. She is truly one of a kind!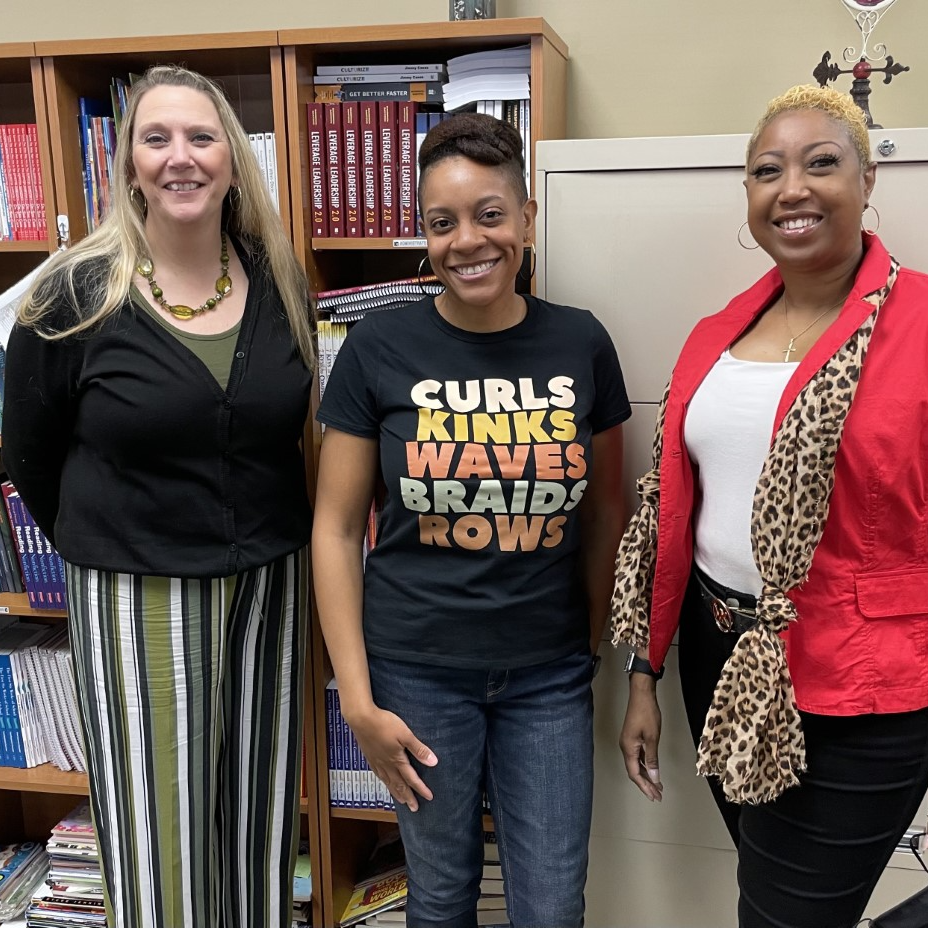 These ladies have worked tirelessly behind the scenes this year, never missing a beat. If you have received any books, backpacks or supplies this school year, chances are these ladies had a hand in the packing and delivering of them. We appreciate their hard work and commitment to SD 163!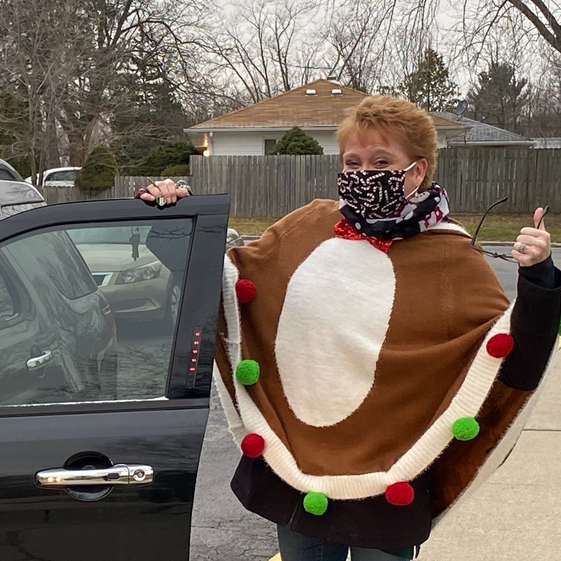 Dr. Regina Nottke is someone you can always count on to go above and beyond for School District 163 families. Whether it's a wellness check on a family or delivering supplies to students in need, Dr. Nottke is always out and about in the community. We appreciate you, Dr. Nottke!