Celebrating Black History at 21st Century Primary Center. Excellence in the arts! #elevatingexcellence #super163

8th grader leaders from OLS attending "Investing in Their Future" college fair and symposium at Colin Powell Middle School this past weekend. #OLS #elevatingexcellence #Super163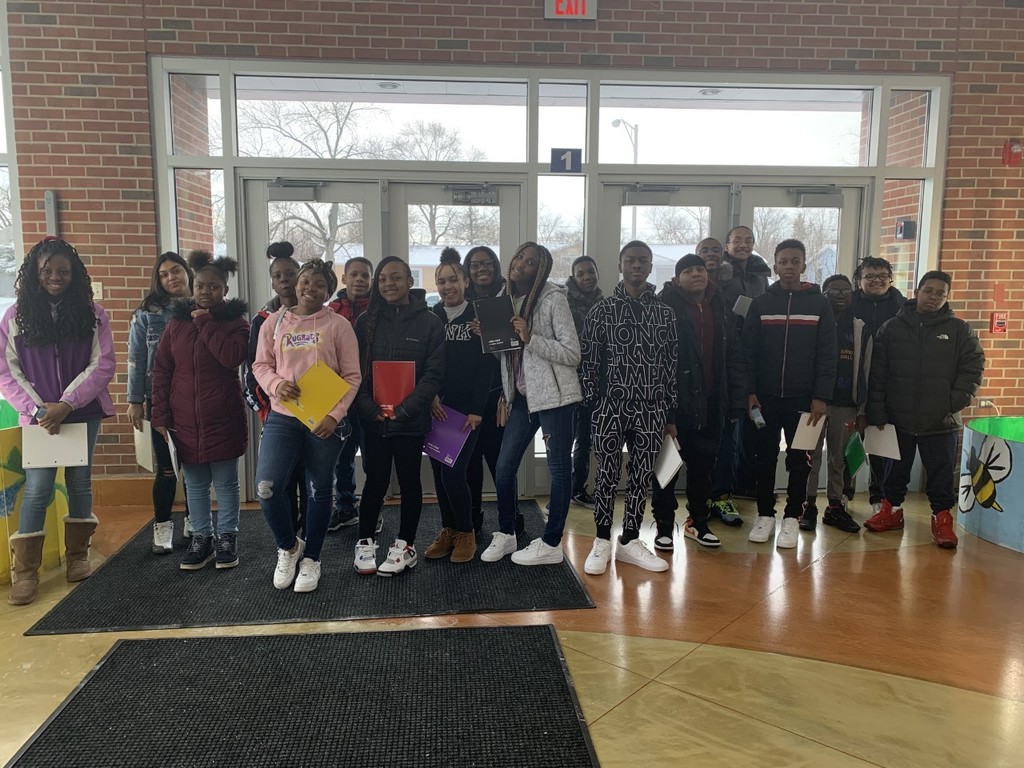 Schools and District Office will be closed on February 17th observing President's Day. We will resume on Tuesday, February 18th.


Rich Strong! District 163 showcases excellence in the arts at 2020 Rich Township Choir Gala. #elevatingexcellence #communitypartnership #Super163

In District 163 we love 💕 our students! Happy Love and kindness day! Each small act of caring and kindness matters. Help spread the love today. #super163 #caringcommunities #elevatingexcellence

Just a friendly reminder! We have an early dismissal on TOMORROW, Thursday, Feb 13th!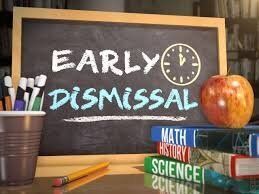 Algonquin hosting their Family Play Groups. The scholars and their families made fruit patterns and vision boards! How fun and engaging! #Algonquin #elevatingexcellence #parentengagement #Super163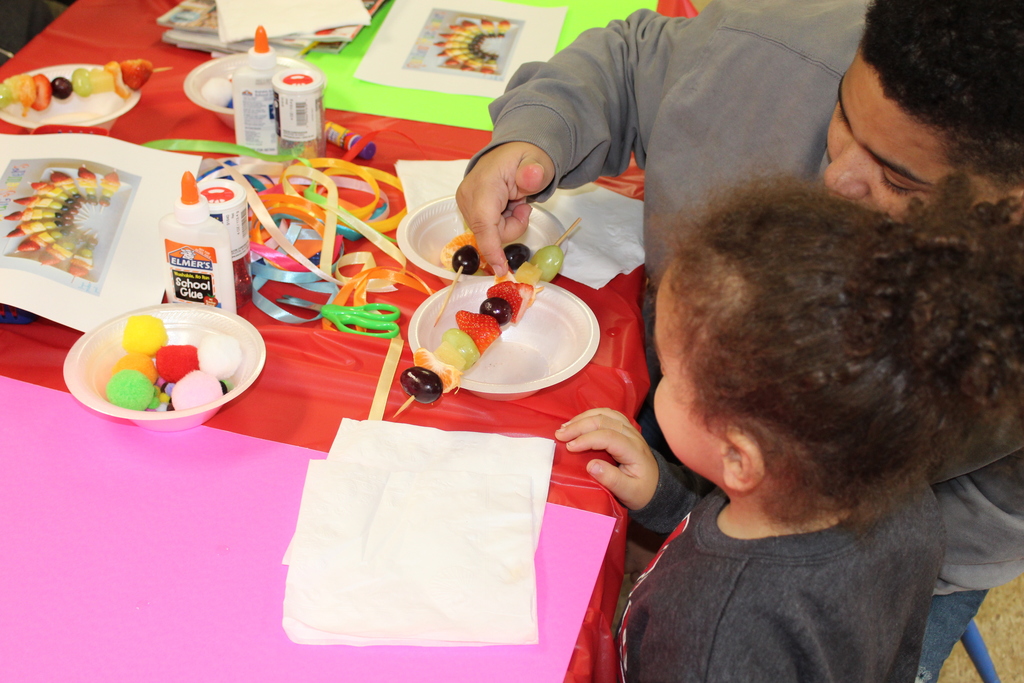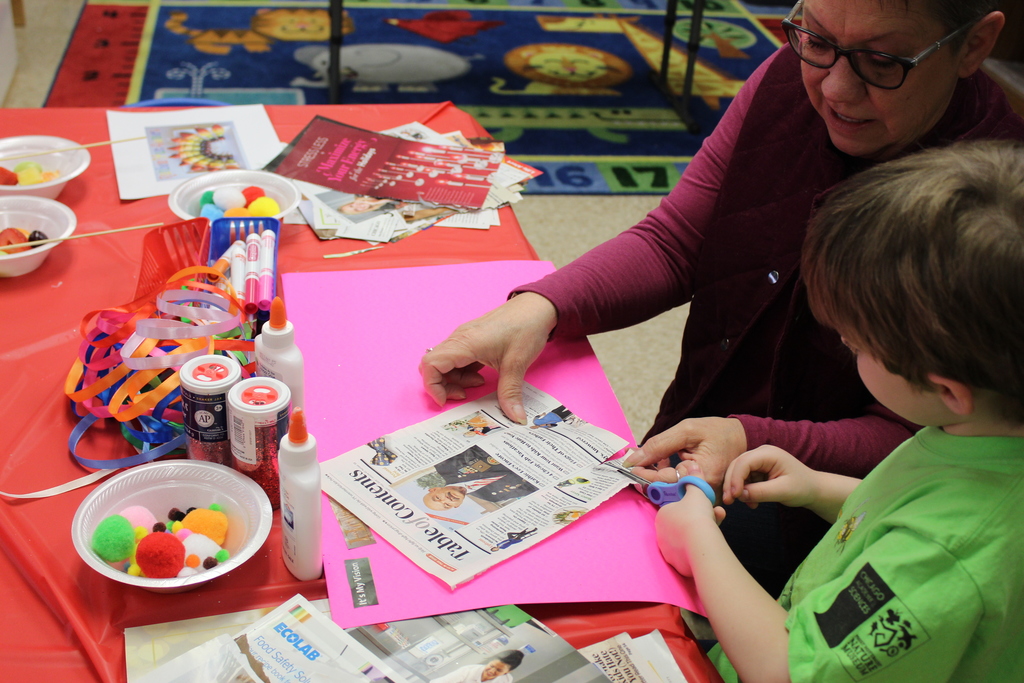 First graders at Blackhawk celebrating the 100th day of school on Tuesday. They used 100 marshmallows, domino's, geo-blocks, pattern blocks, cups, and cubes to building structures. #Blackhawk #elevatingexcellence #Super163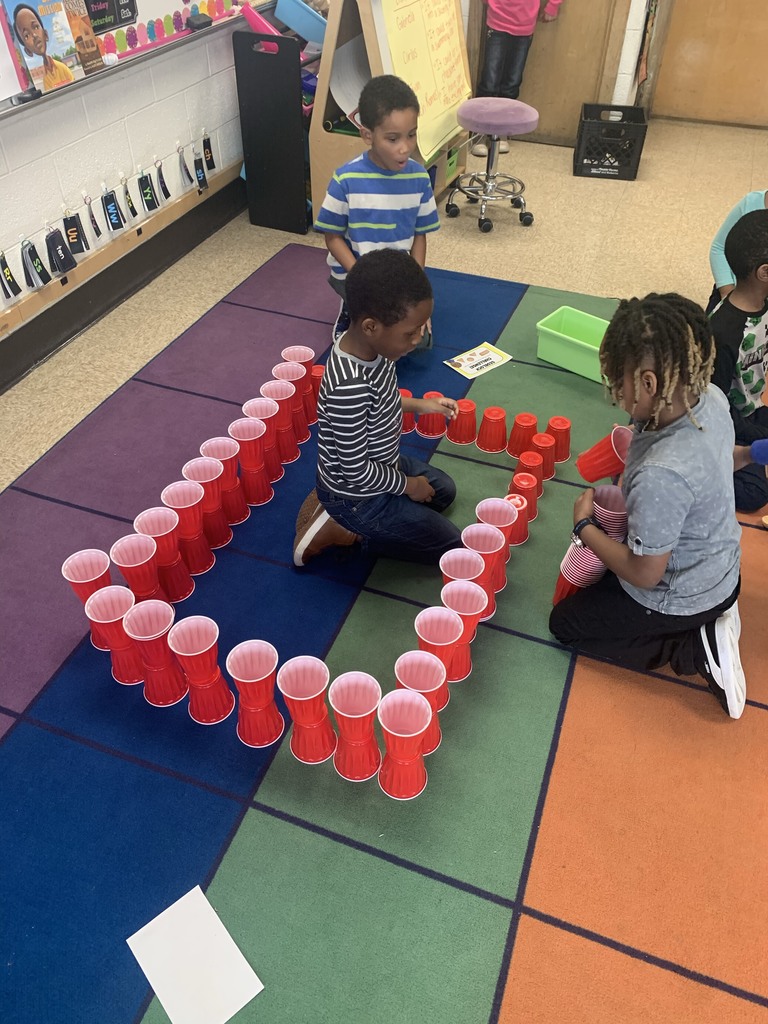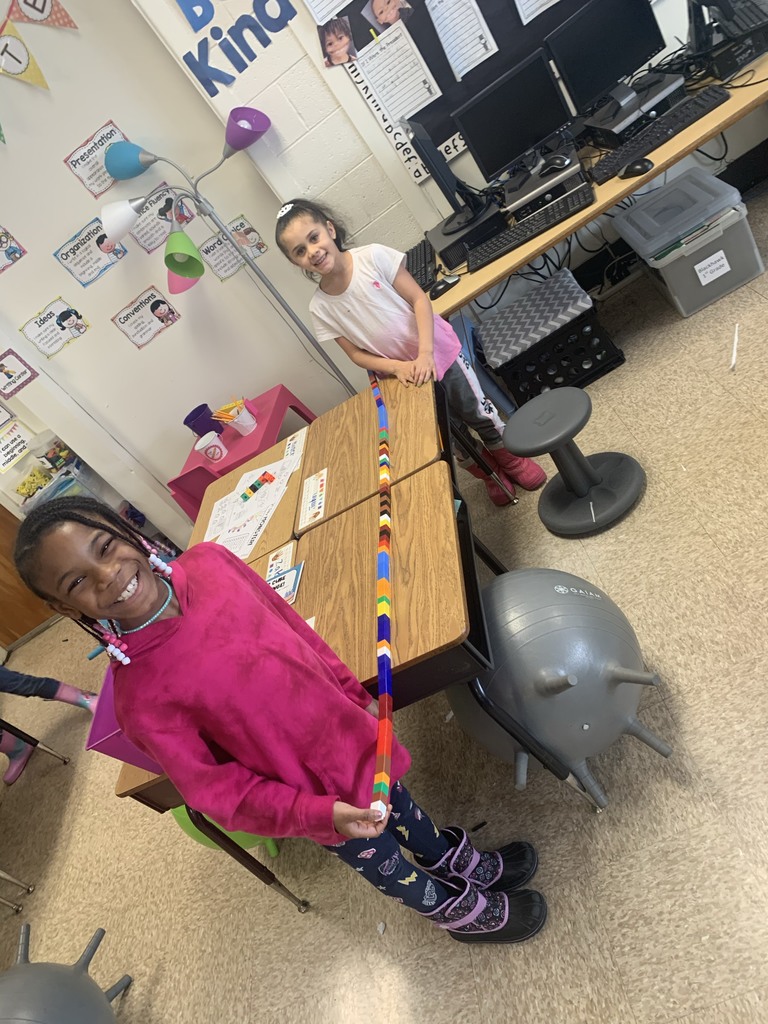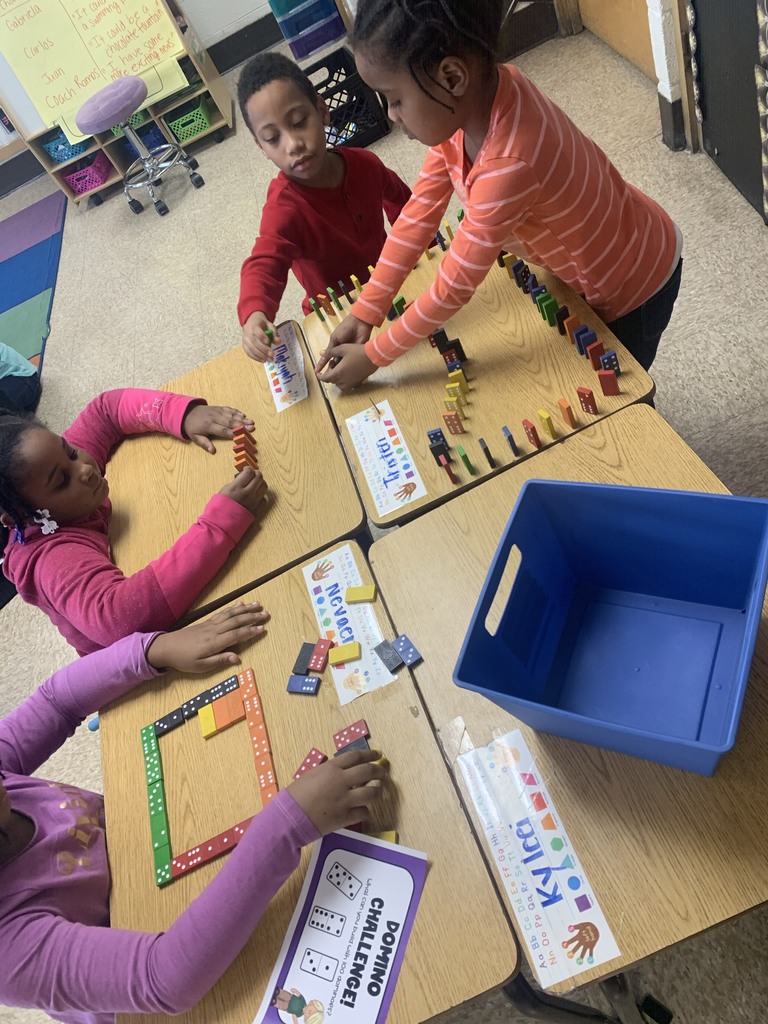 Happy 100th Day of School! Here are some of our scholars celebrating 100 days at Mohawk and Blackhawk Primary Centers! #Mohawk #Blackhawk #elevatingexcellence #Super163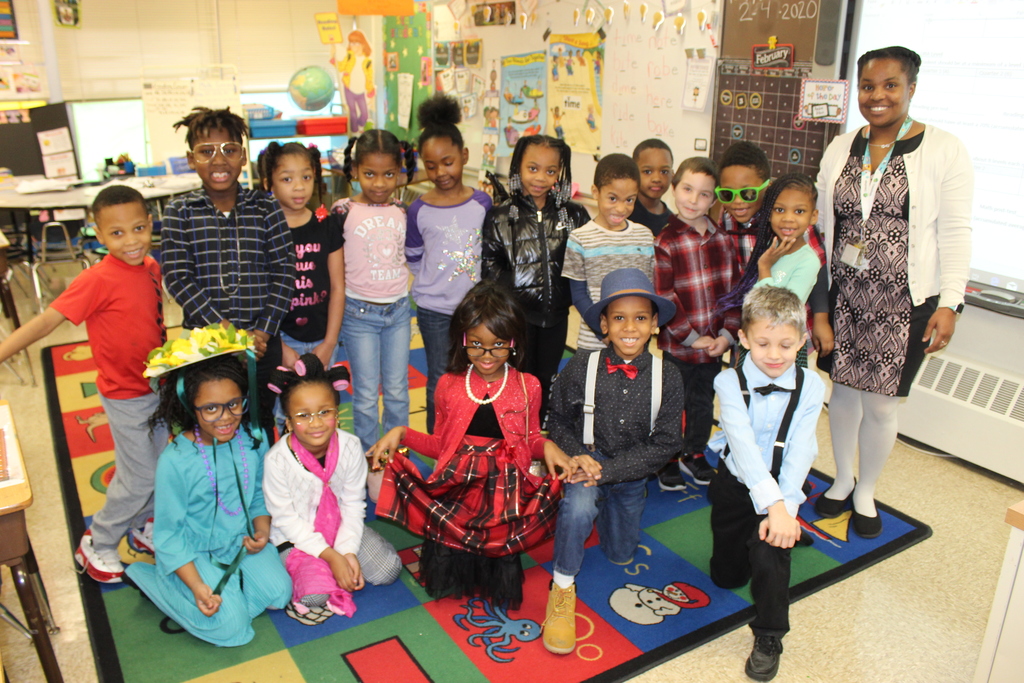 🎉🎉🎉HAPPY 100TH DAY OF SCHOOL PARK FOREST CHICAGO HEIGHTS SCHOOL DISTRICT 163🎉🎉🎉!!! #100daysofschool #elevatingexcellence #Super163

MOSTA and OLS District Science Fair was held on Jan 31st at Barack Obama School of Leadership and STEM. Let's congratulate these scholars on a job well done! #MOSTA #OLS #elevatingexcellence #Super163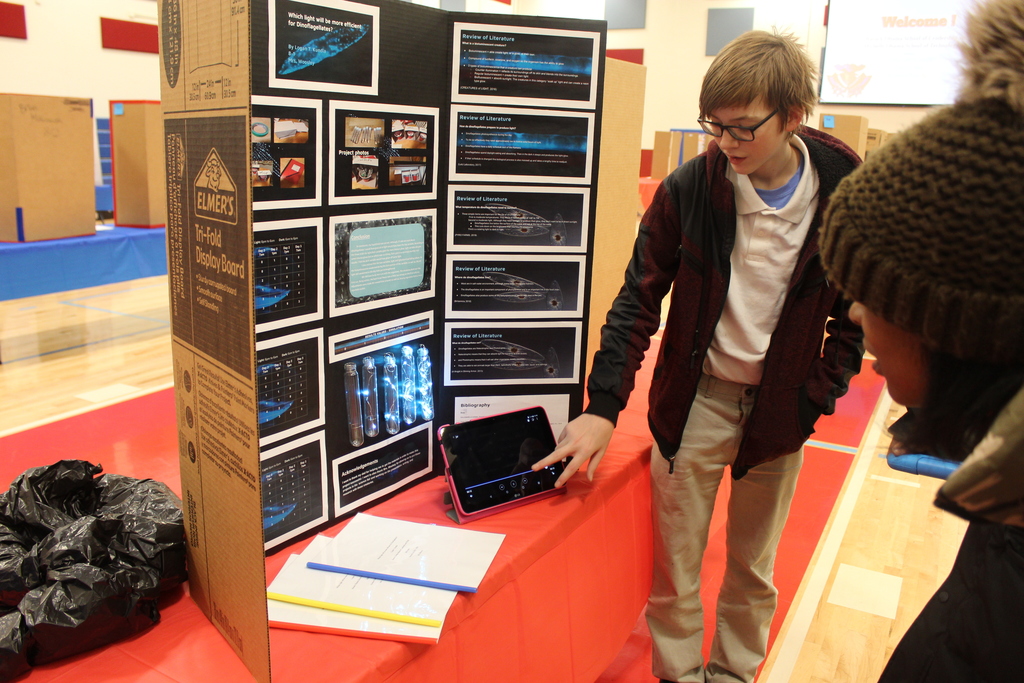 Congratulations to our Park Forest Chicago Hts SD 163 Spelling Bee contestants and winners! #MOSTA #OLS #elevatingexcellence #Super163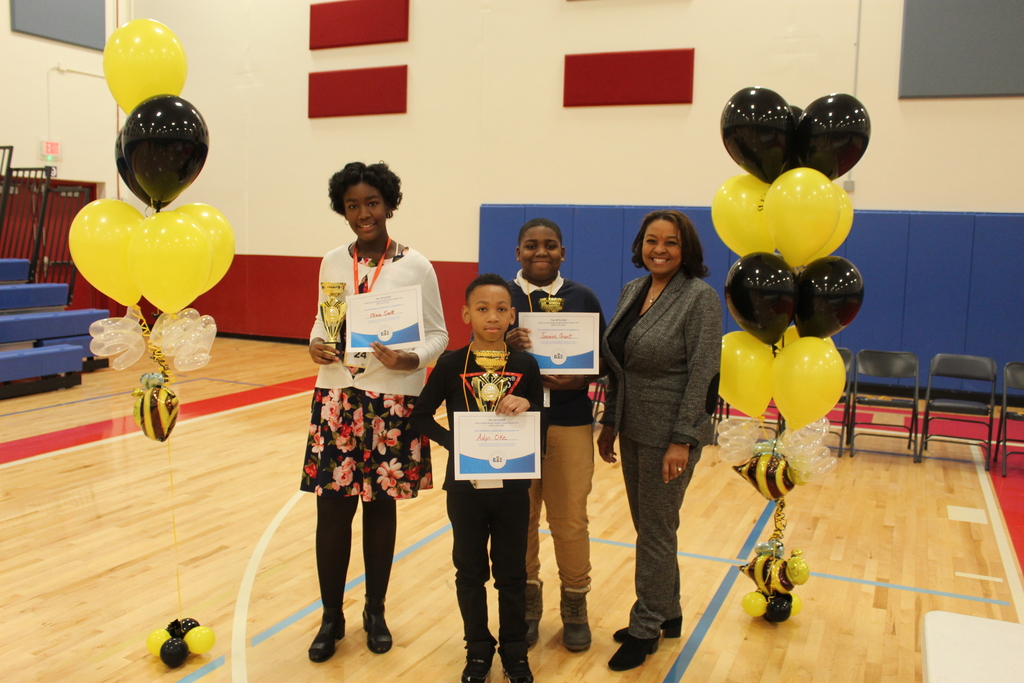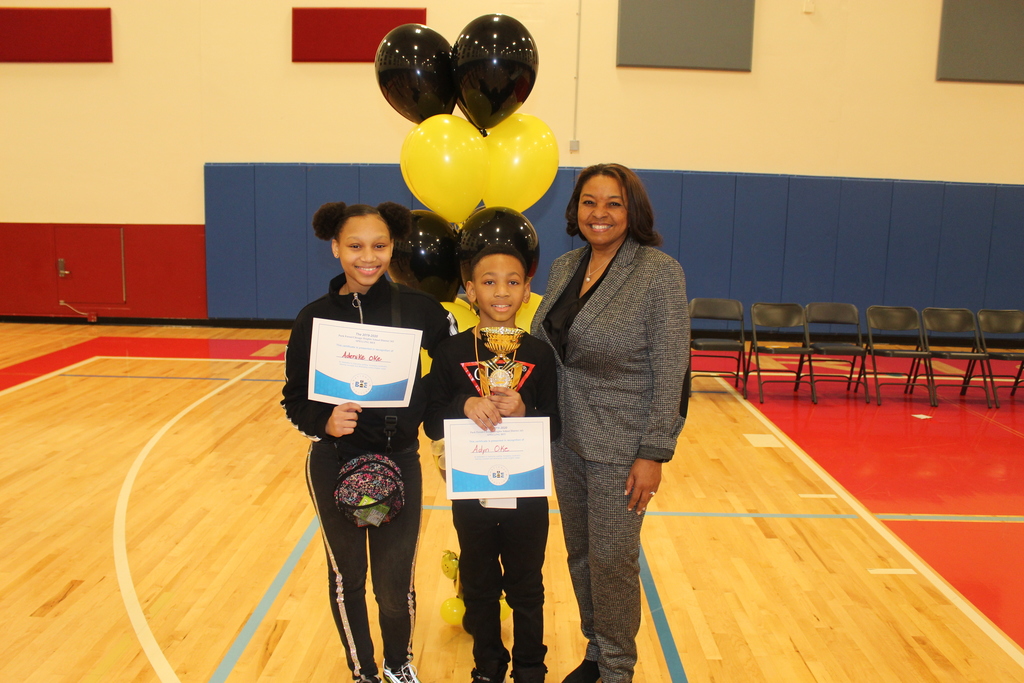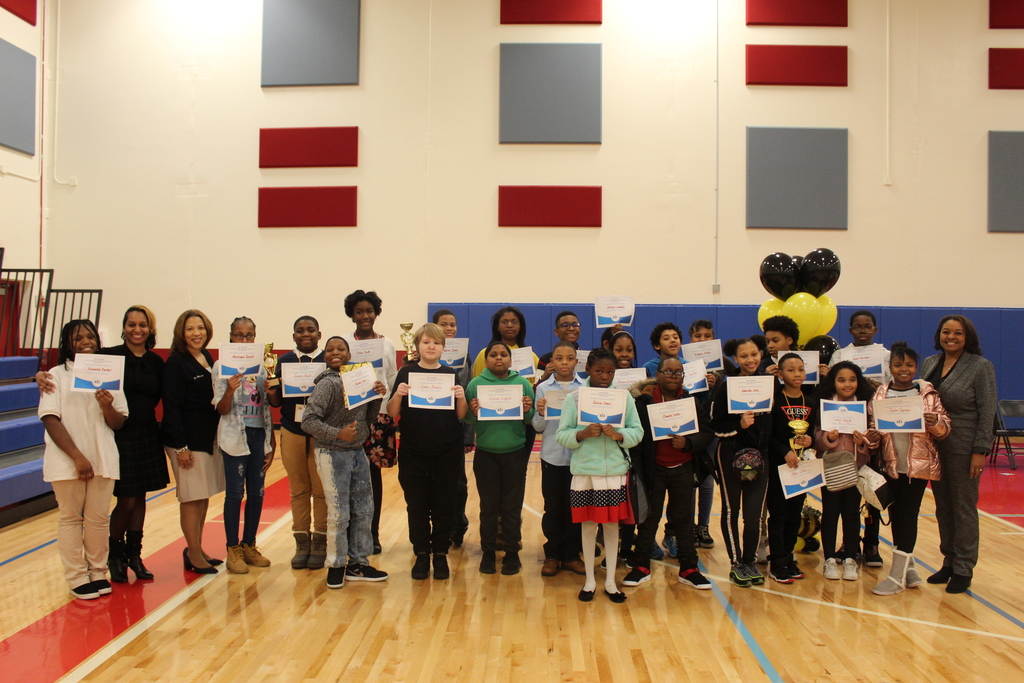 OLS partnered with the Chicago Hts Police department this week to raise awareness about school threats and the implications of these threats on schools. Our goal is to show everyone what amazing learners and leaders they are at OLS! #communitypartnerships #OLS #Super163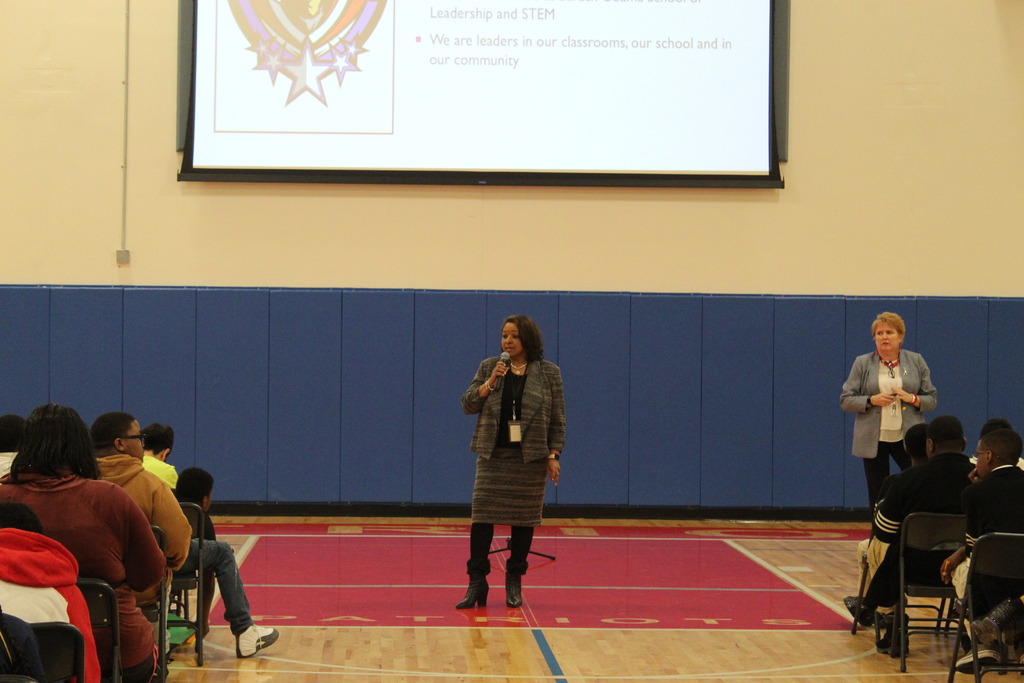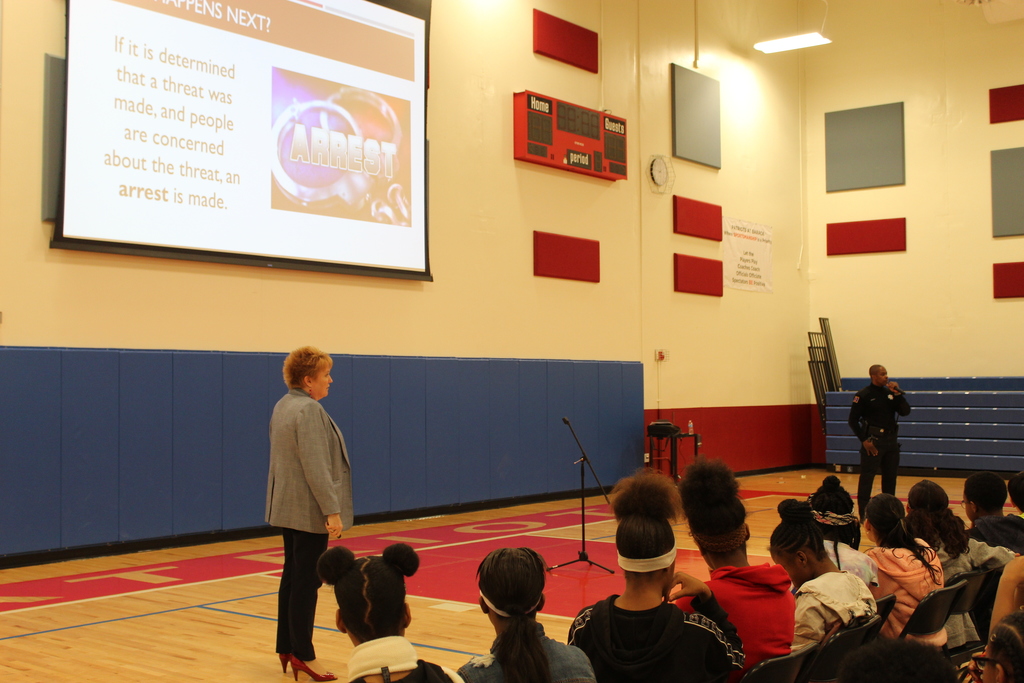 Come share a cup of coffee and conversation with the Superintendent today, January 22nd @ 5:30PM at Mohawk- Media Center. Please RSVP with Amanda Swanson (708) 668-9427 or email:
aswanson@sd163.com
#Mohawk #communitypartnership #Super163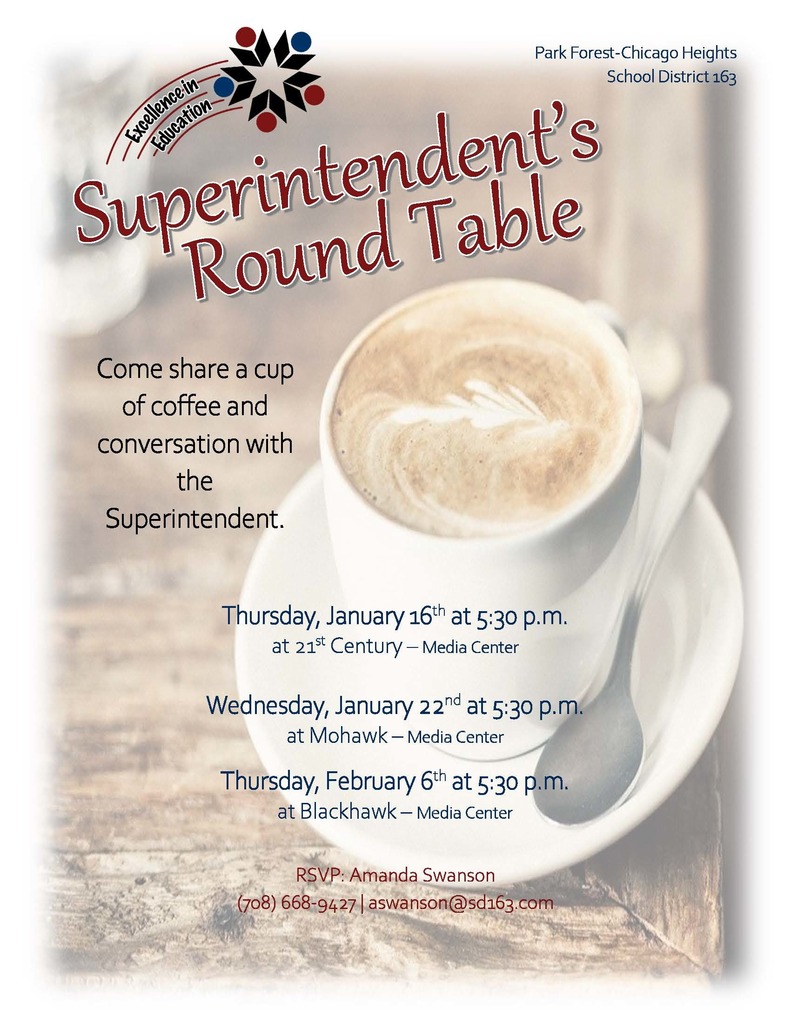 Come share a cup of coffee and conversation with the Superintendent on tomorrow, Jan 16th, at 21st Century in the Media Center. Please RSVP with Amanda Swanson (708) 668-9427 or email:
aswanson@sd163.com

MOSTA partnered with the Park Forest Police department yesterday to raise awareness about school threats and the implications of these threats on schools. Our goal is to show everyone what amazing learners and leaders they are at MOSTA! #communitypartnerships #MOSTA #Super163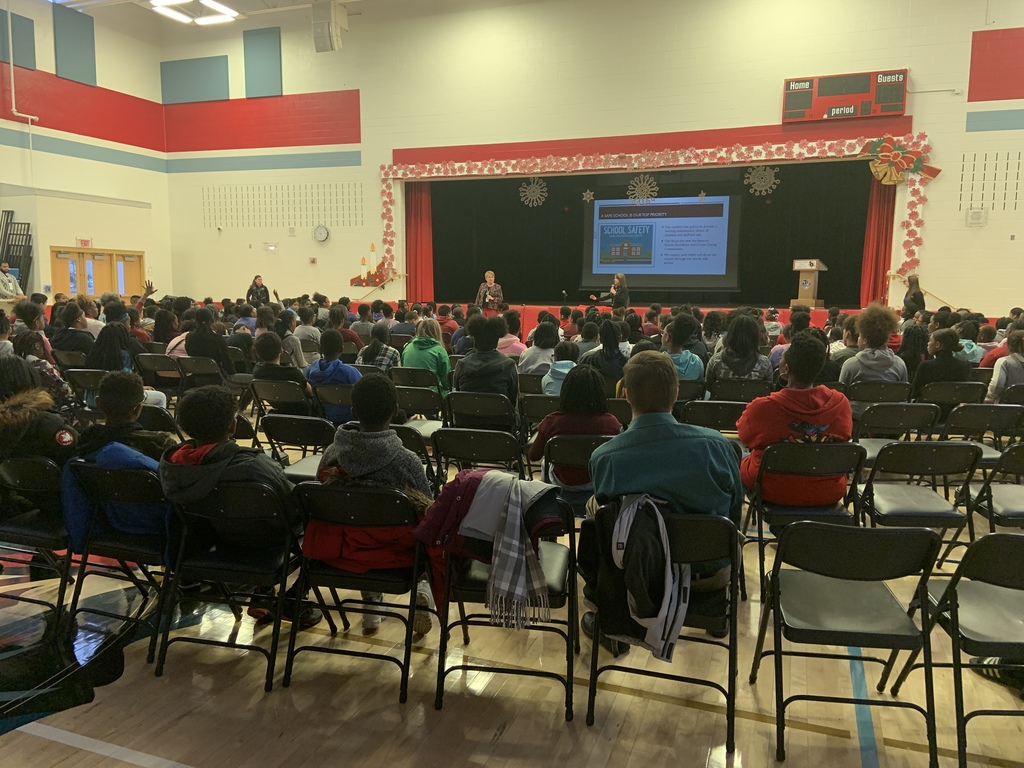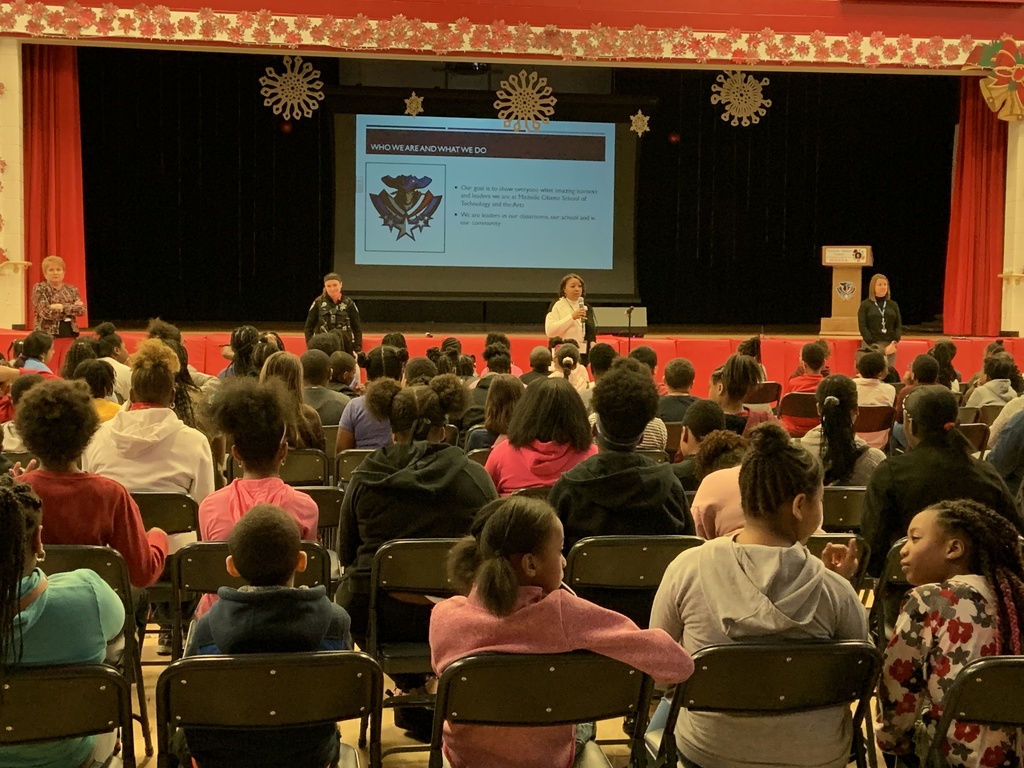 Greetings SD163 Community! We invite you to our Mobile Open House! Our goal is to Model for families engaging ways to make moments matter in the home and on the go! For any questions contact Renee Hawthorne at 708-668-9440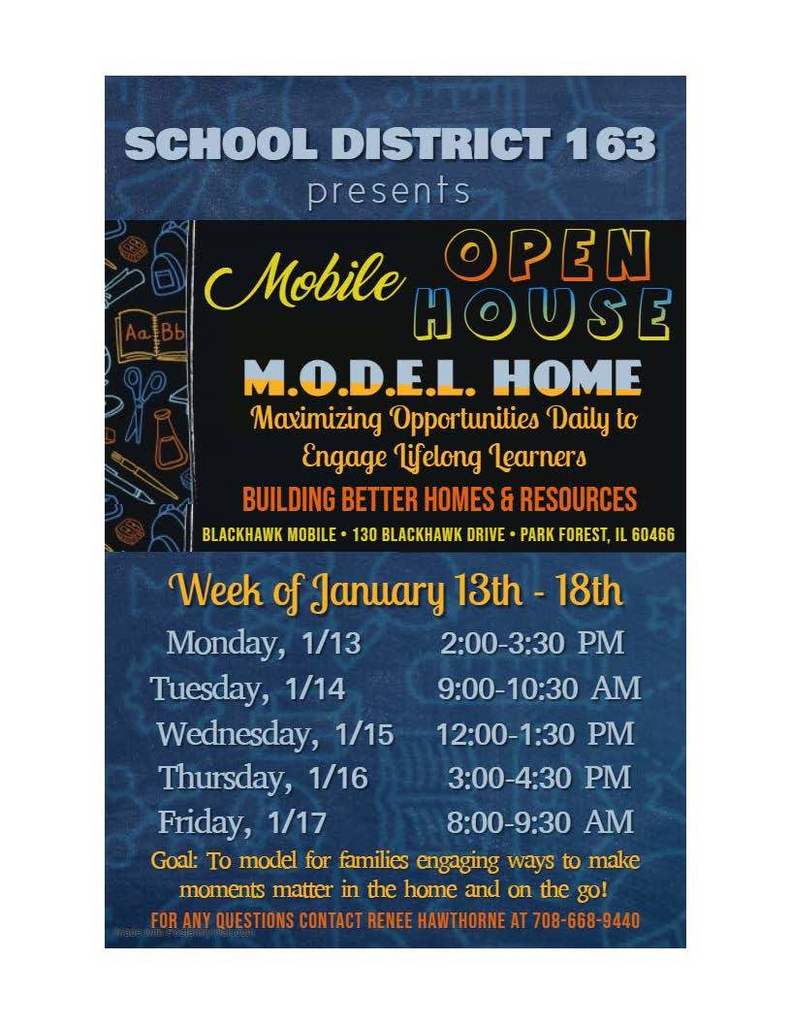 Seasons Greetings! Park Forest- Chicago Heights School District 163 wants wish you and your family a safe and enjoyable Happy New Year! #elevatingexcellence #Super163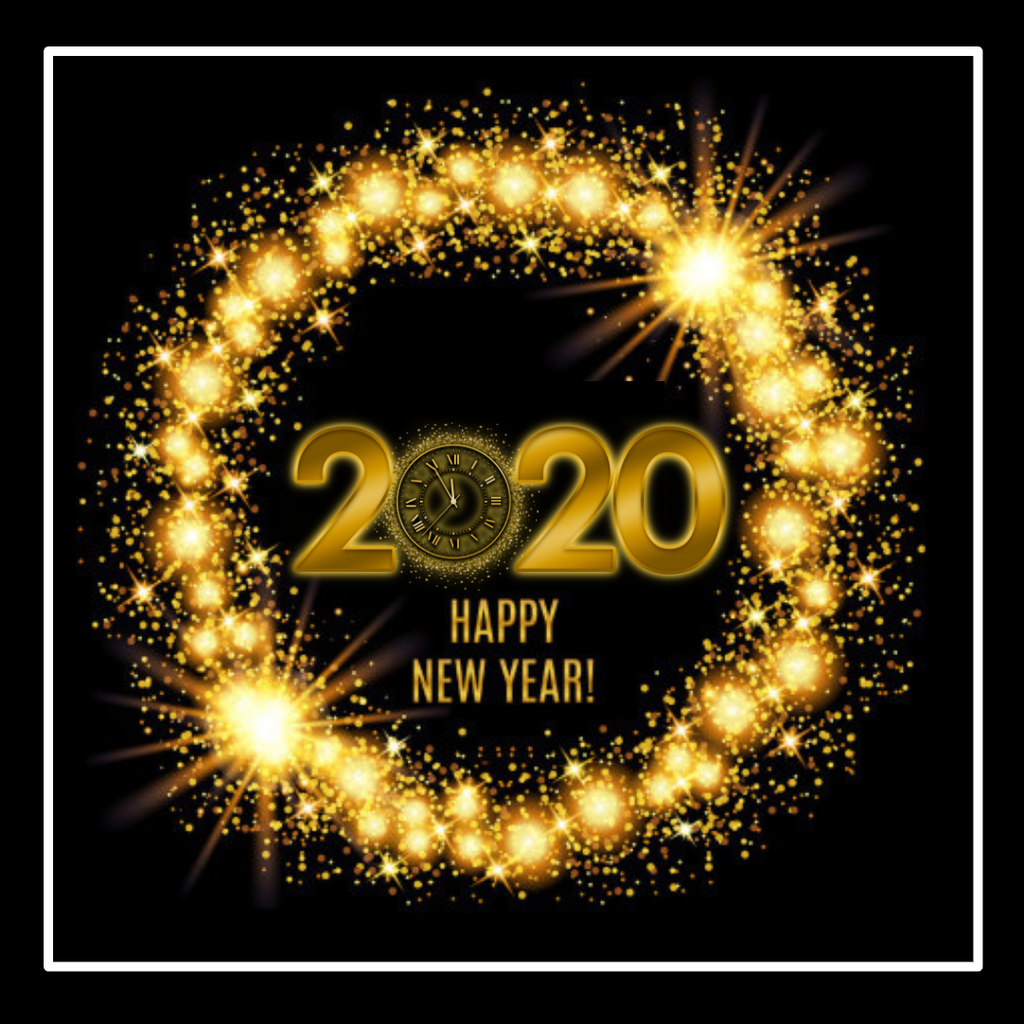 Seasons Greetings! Park Forest- Chicago Heights School District 163 wants wish you and your family a Merry Christmas! #elevatingexcellence #Super163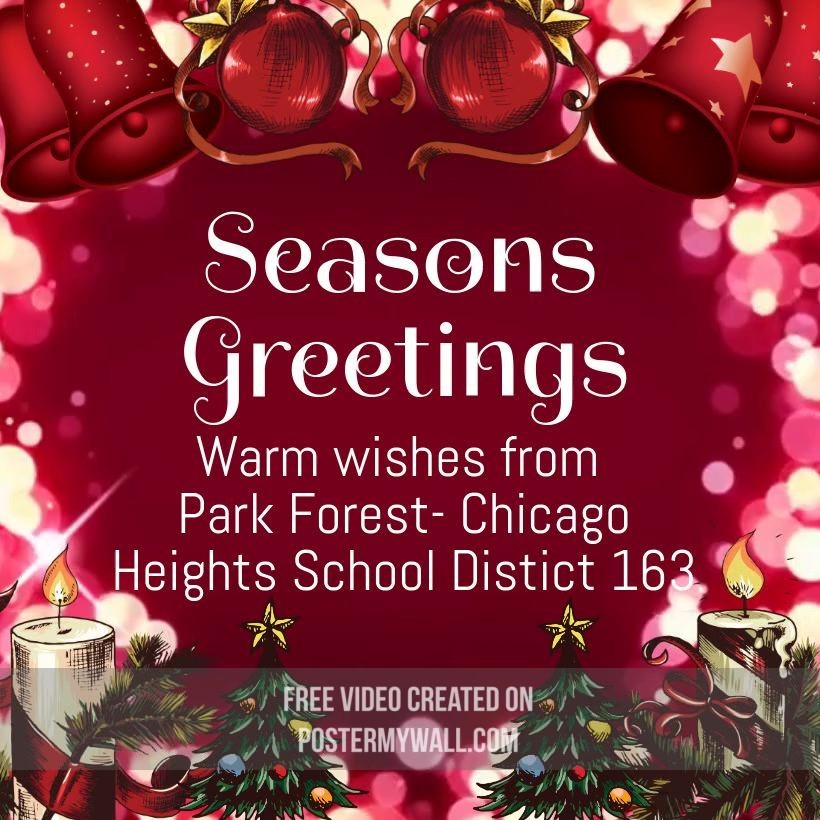 Our OLS Scholars during their STEM to STEM event on yesterday. A huge thank you to Nancy Herschberger and Acquanette Sullivan for spearheading this event. #OLS #TransformingSchool #elevatingexcellence