Happy Principal Appreciation Week to the most dedicated, hardest working and excellent Principals in the educational industry! Proud of District 163 Principals! #TransformingSchool Culture. #elevatingexcellence #Super163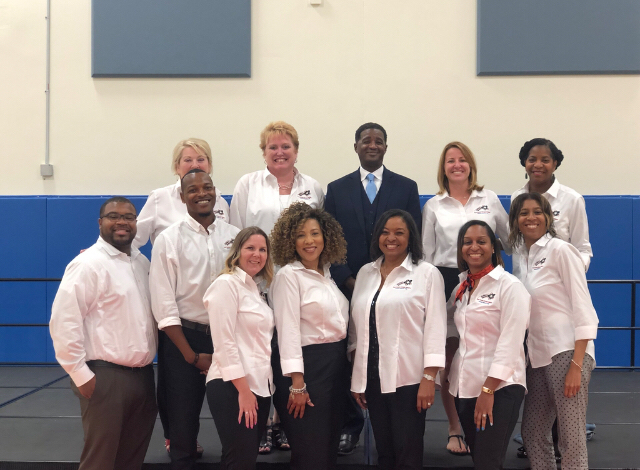 I'm having a great time unmasking my potential at The American Association of School Personnel Administrators' 81st Annual Conference. Best selling author Steve Pemberton spoke to a group of 750 educators about being a lighthouse for our students. Mr. Pemberton has a great story of faith, fortitude,a d forgiveness. #elevatingexcellence #AASPA19 #lighthousemode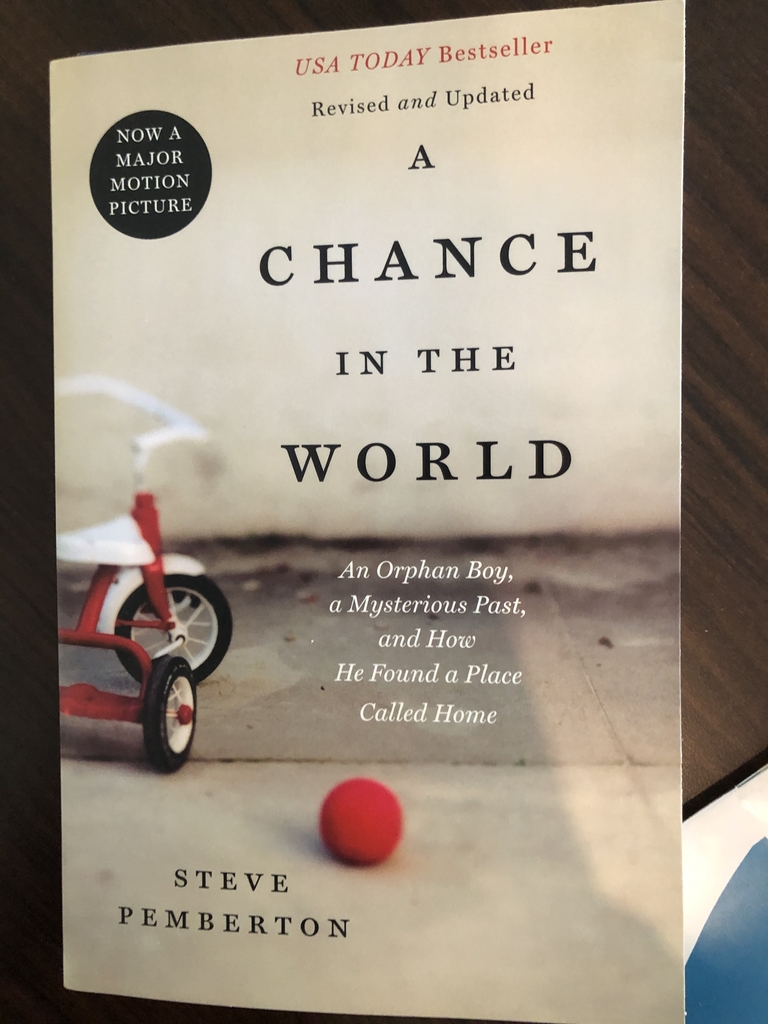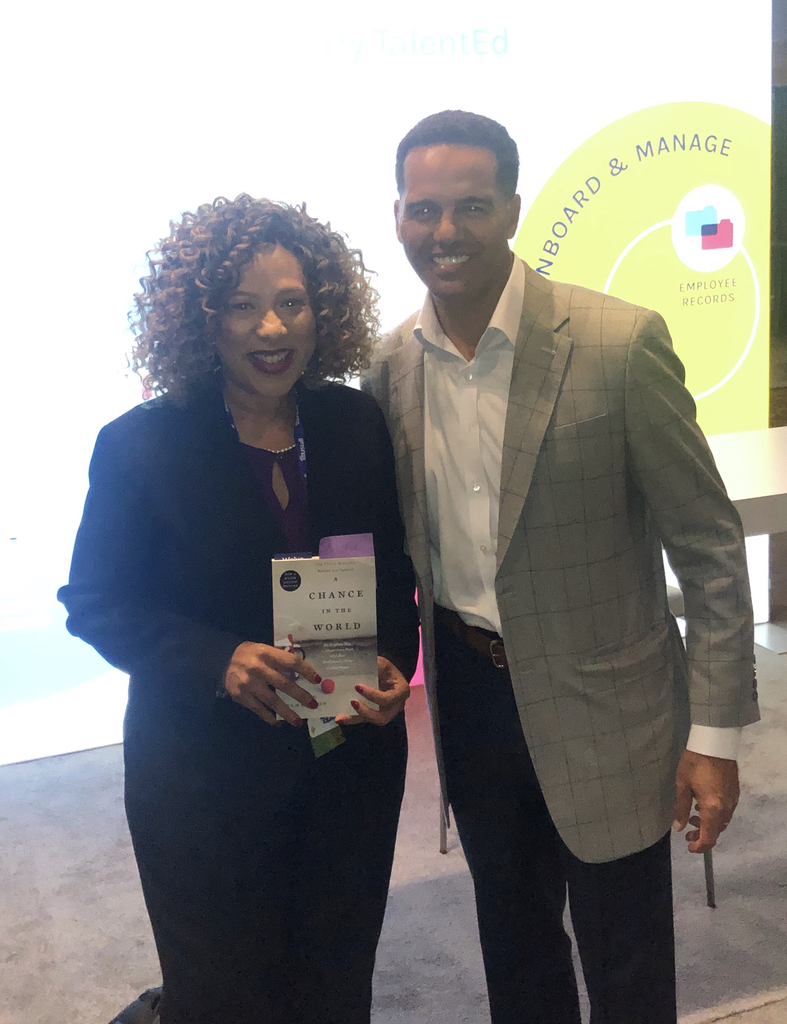 Park Forest Annual Kiwanis Pancake Breakfast at District 227 Rich East High School with District 163 Barack Obama School of Leadership and STEM Student Council and Superintendent White serving our community ! #elevatingexcellence. #super163 #OLS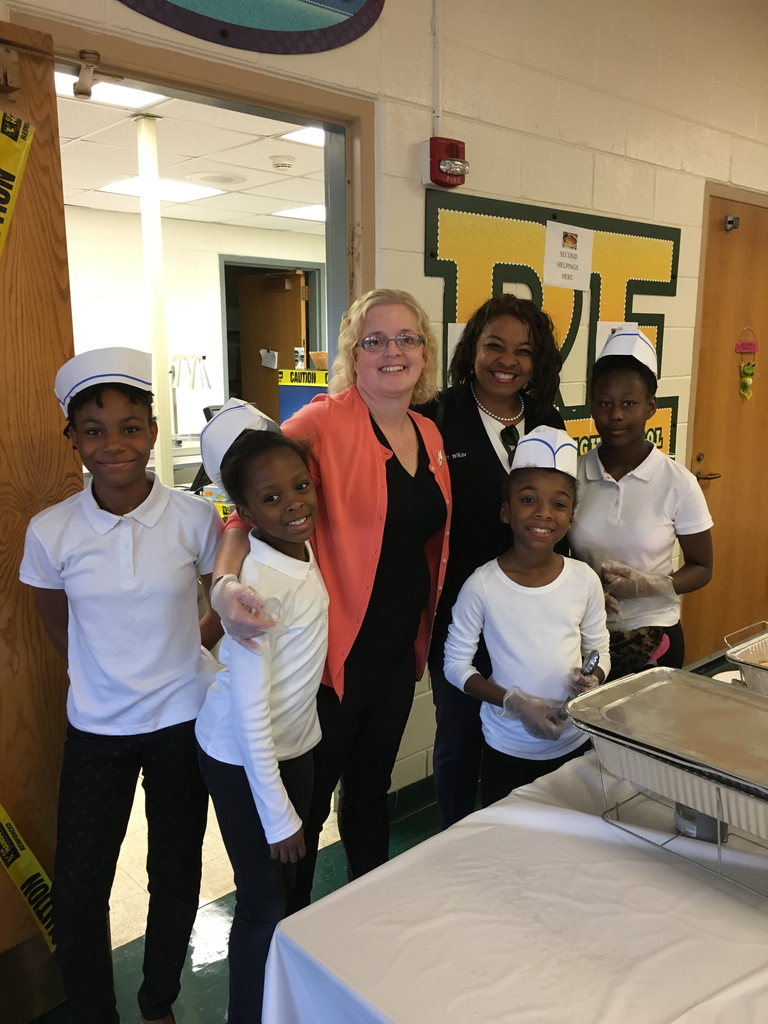 Park Forest Annual Kiwanis Pancake Breakfast at District 227 Rich East High School with Mr. Dillard and District 163 Superintendent White supporting our community ! #elevatingexcellence. #super163

Conversations with District 163 Superintendent and BOE officers sharing success strategies with the Superintendent of the Year at CUBE2019. #elevatingexcellence #Super163 #NSBACUBE2019

District 163 BOE and Superintendent learning together to serve our community. #elevatingexcellence #super163

District 163 BOE and Superintendent learning together to serve our community! #elevatingexcellence. #super163

District 163 Update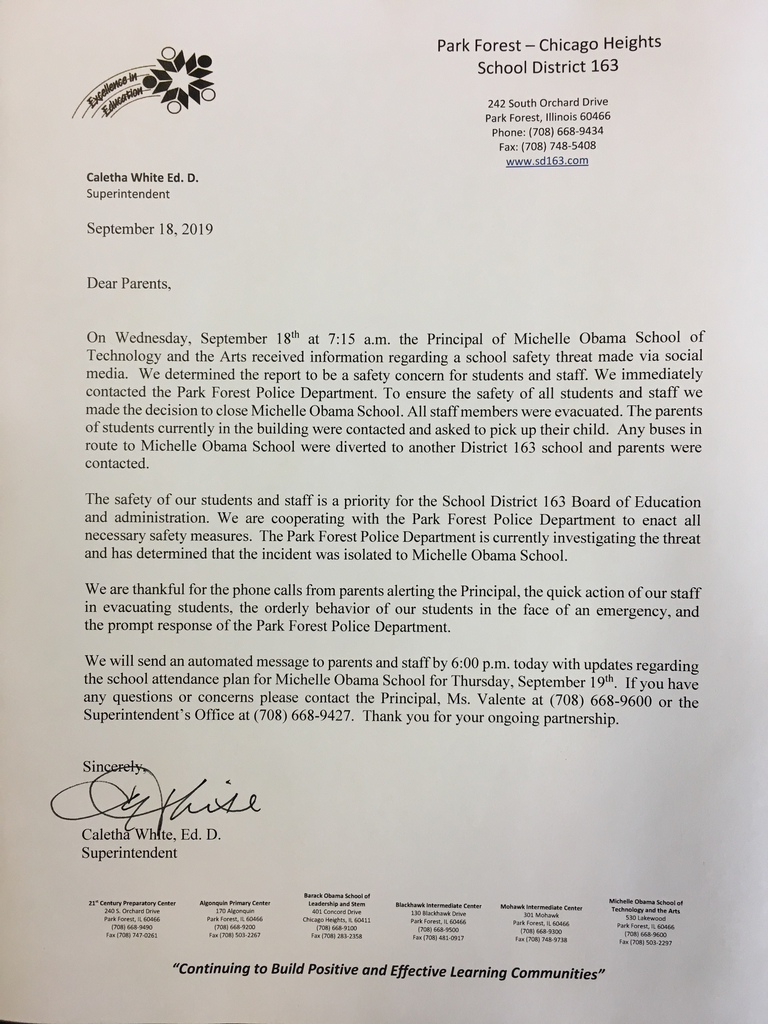 We had a great collaborative training session with forty-two of our guest teachers. #elevatingexcellence

Barack Obama School Principal and Superintendent White welcoming families at Open House #elevatingexcellence #winning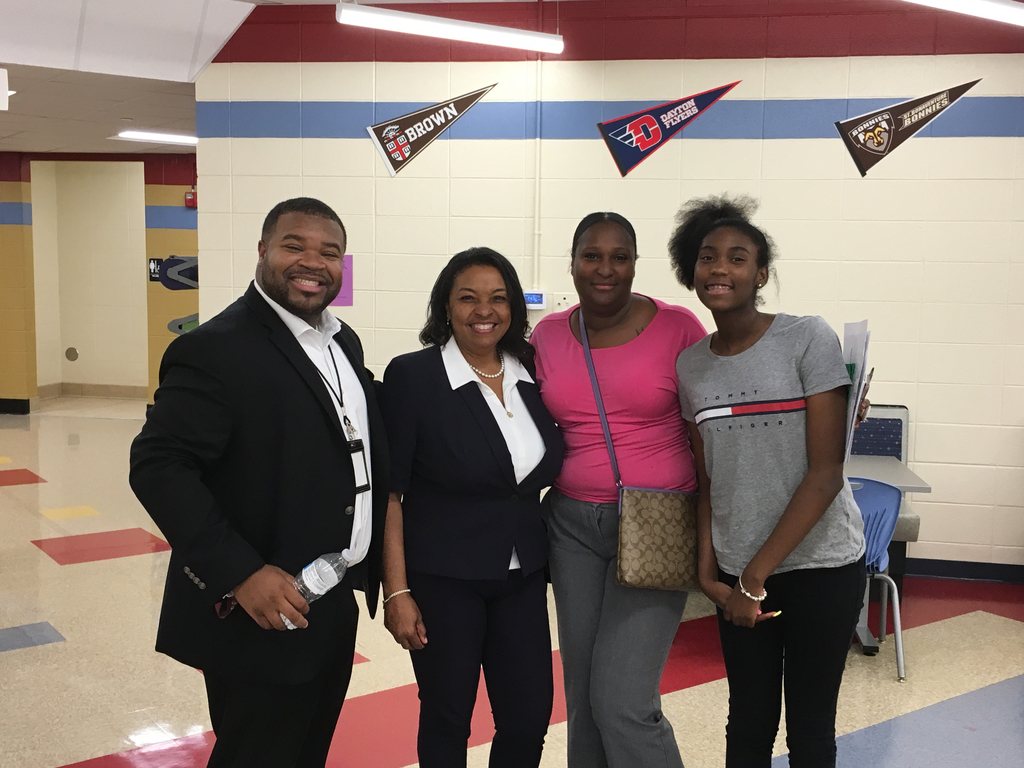 Blackhawk Primary Center Open House! Engaging families and building relationships!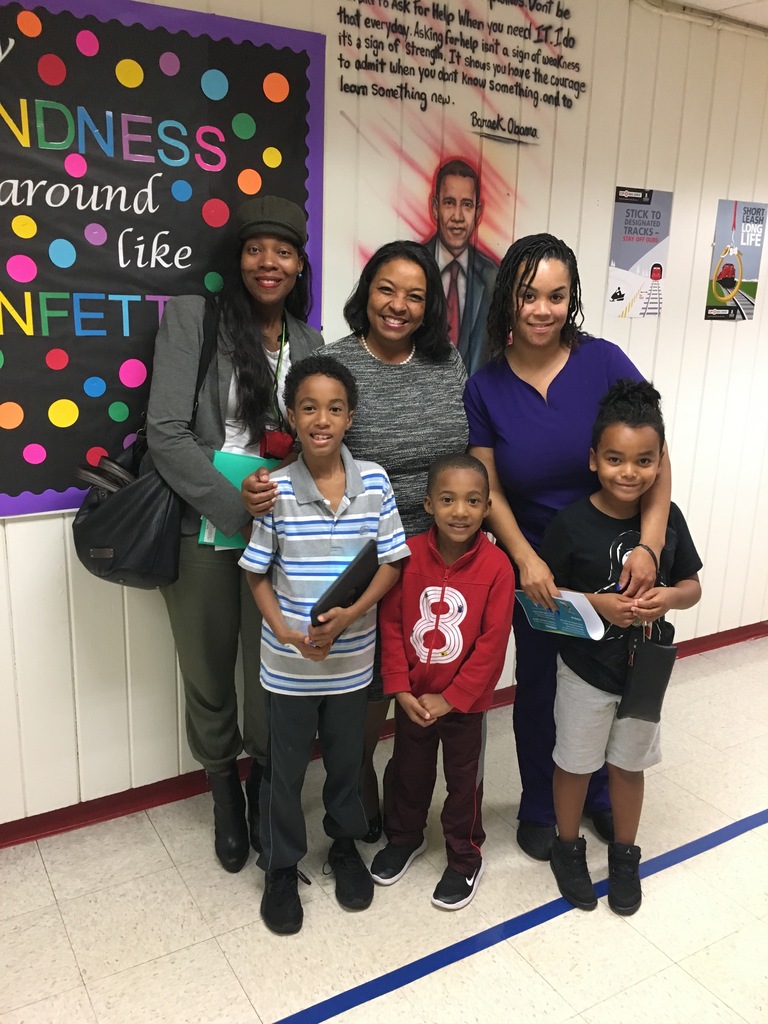 8th Grade Leadership Launch! You are invited to the 8th Grade Leadership Launch on 8/30 from 12:30 - 3:00 at Michelle Obama School, 530 Lakewood, Park Forest IL in the Obama Gymnasium.
School District 163 staff prepares for the first day of school with speaker, Dr Bryant Marks!
District 163 Administrators at the Park Forest Back to School Youth Fest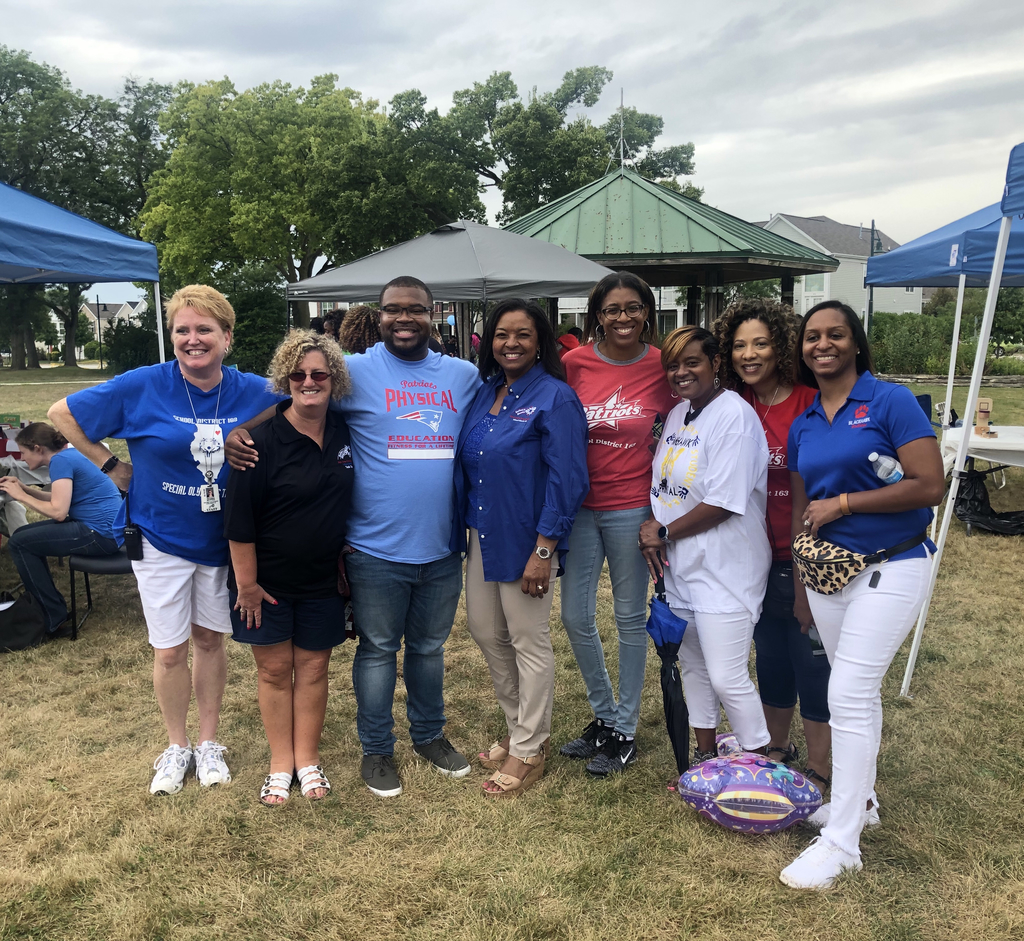 Author of Transforming School Culture, Dr. Anthony Muhammad with School District 163 Administrators #elevatingexcellence #transformingschoolculture #anthonymuhammad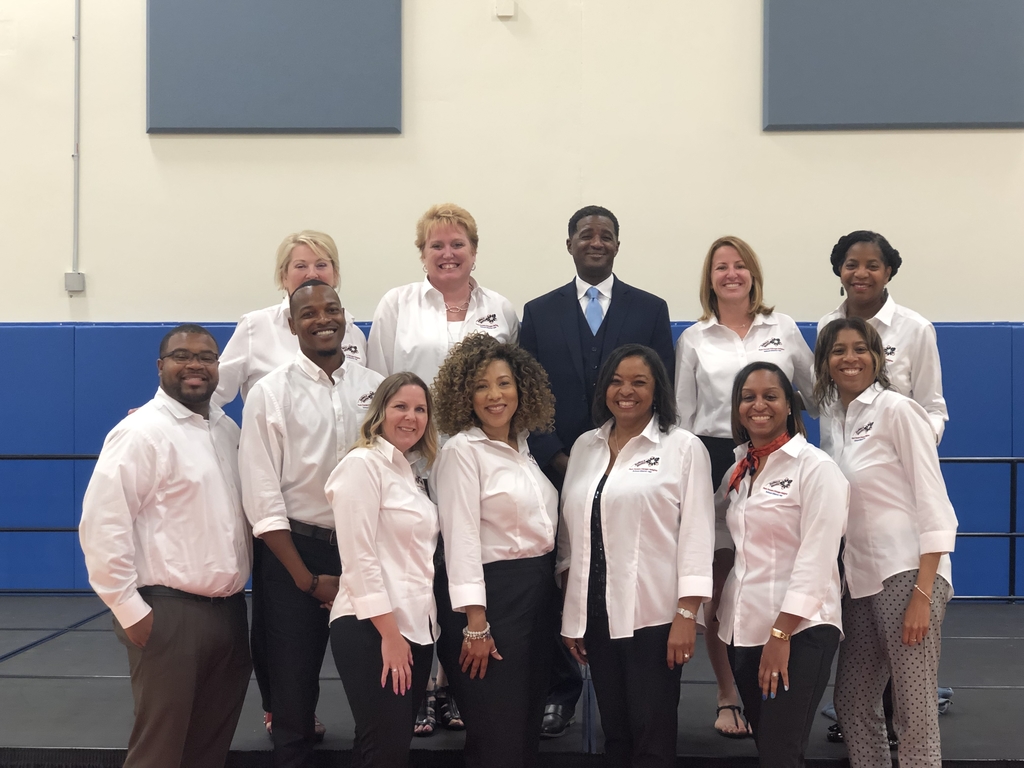 Marek Massey-Haley, an SD 163 student, sings during The Park Forest Back to School Fest!
Park Forest Back to School Youth Fest #elevatingexcellence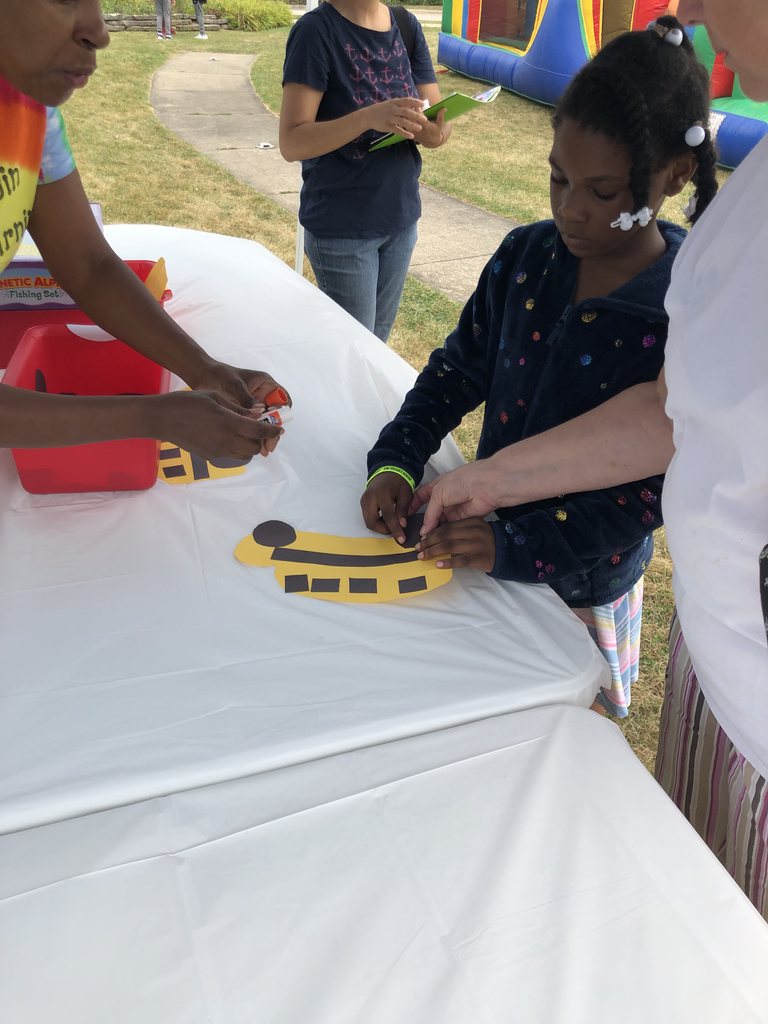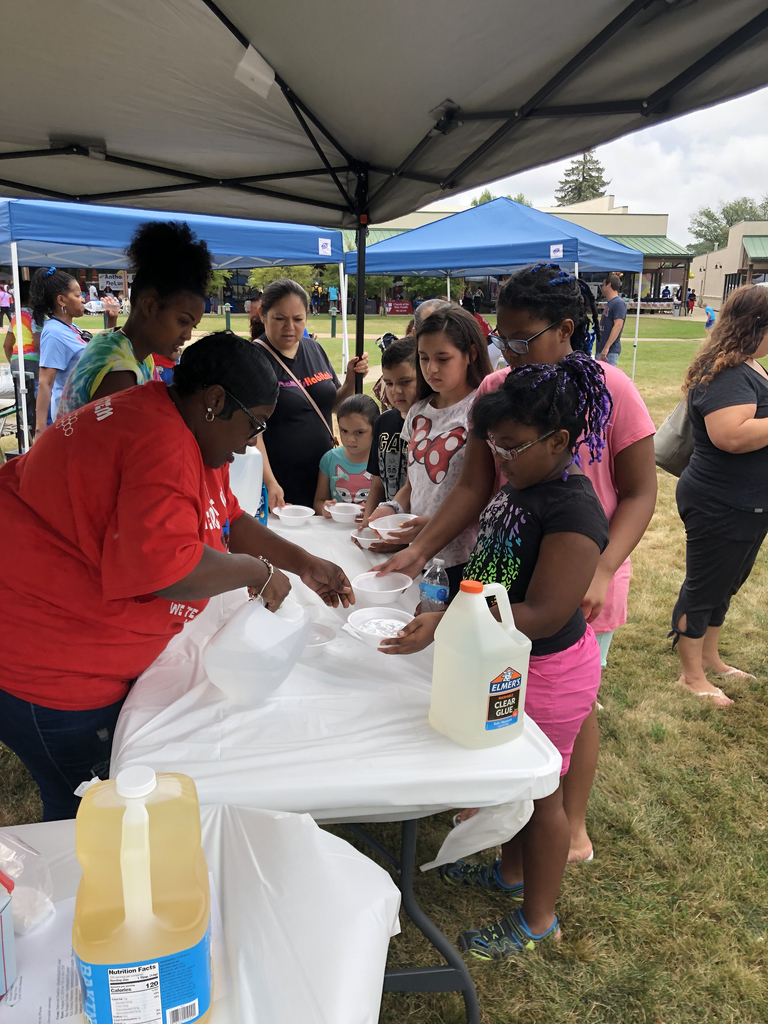 Park Forest Back to School Youth Fest #elevatingexcellence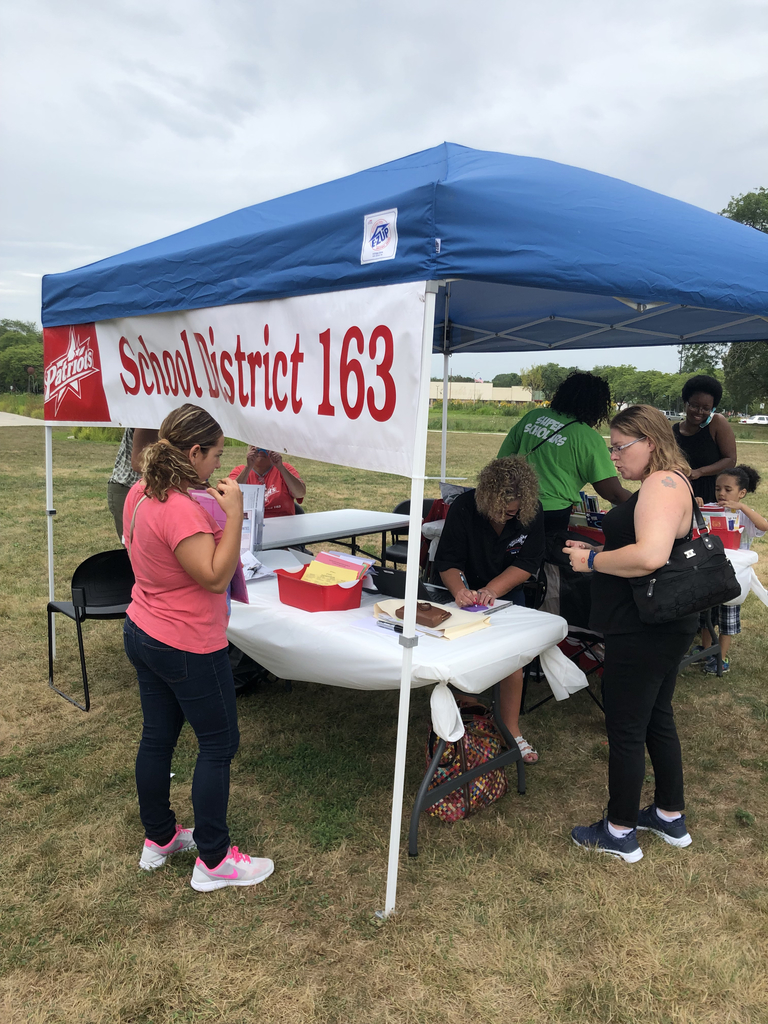 Attention Michelle Obama Families. Please join us Tuesday, August 20th from 3:30 PM- 5:00 PM at Michelle Obama School for our first annual Back to School Bash. You and your children will have an opportunity to see your child's schedule, get familiar with the building, meet and greet the teachers, and turn in any updated immunization forms. There will be food, music and raffles. We look forward to seeing you soon!

Bus Route information is now available on the Parent Portal in Skyward. Instructions for accessing bus route information can be found below. Please check your students transportation assignment. Contact the transportation department at 708-668-9425 if you have any questions or concerns regarding your child's bus stop information.