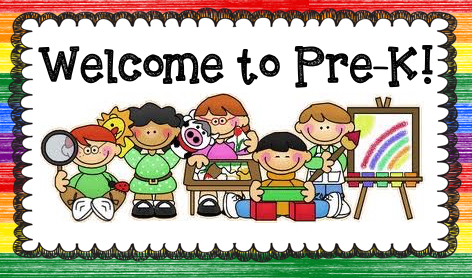 Dear Students and Families of Algonquin Primary Center,
I want to welcome you to the 2019-2020 school year! With your support in developing a strong home-school relationship, we will focus together on high levels of student achievement and parent engagement. Research continues to prove that parental involvement in their children's education increases students' motivation and academic success.
Algonquin's staff believes that a safe and nurturing environment will promote physical, social-emotional, and cognitive development for all children. We believe in high expectations for all children in an environment that will cultivate their talents and gifts and motivate them to become lifelong learners. Our students are engaged in meaningful, well-planned, and goal-oriented learning experiences throughout each school day. We have an amazing staff that focuses on the individual needs of children and their families by providing a network of support and learning opportunities.
Please encourage your child to read at home daily. By modeling good reading habits and getting excited about what you are reading and learning, your child will be sure to follow. We value your presence during school events and hope to provide you with a variety of opportunities to help us connect with your child and family. Such opportunities include: Early Childhood Network events; Family PlayGroup Sessions, Parent Advisory Council, Field Trips, and Special Programs.
Excellent attendance is crucial at the preschool level. Ensuring that your child is at school (on time) each and every day will set a solid foundation and help prepare him/her for Kindergarten and beyond. Please partner with us by demonstrating the importance of school attendance to your child.
Please feel free to contact me at any time. I look forward to having the pleasure of serving your family throughout the 2019-2020 school year.
Mrs. Lori Colbert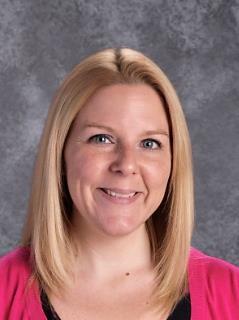 Principal & Director of District Honors Program
Algonquin Primary Center 708.668.9201
lcolbert@sd163.com